Experience one of the world's most inspiring yoga festivals, celebrating global community, world music and well-being, taking place on the idyllic island of Bali. The goal of the Bali Spirit Festival is to awaken and nourish each individual's potential for positive change within, leading to positive change in our homes, in our communities, and around the world. We are having a unique giveaway until March 13, 2020. Don't miss the chance to win a three-day weekend pass for this incredible festival with Macau Lifestyle! Join this giveaway now!
Through the beneficial and inspirational traditions of yoga, dance, and music, the Bali Spirit Festival embodies the Balinese Hindu concept of Tri Hita Karana: living in harmony with our spiritual, social, and natural environments. Committed, particularly, to nourishing their home in Bali, the founders of the BaliSpirit Festival pledge to provide financial, logistical, and organizational support to local charities, with a special emphasis on children's programs, multicultural education and performance, healthcare, HIV & AIDS awareness, and environmental conservation in Bali and greater Indonesia.
The event includes original and unique things such as workshops, world music concerts on a stage, seminars, self-development, healing, dance, a market, activities for kids and much more! Join the BaliSpirit Festival and make unforgettable memories with friends or family.
When: March 29–April 5, 2020
Where: Bali Purnati, Ubud, Indonesia
How much: USD $120–850 (single day pass, three-day pass, seven-day pass and VIP)
For more information, send an email to [email protected] or check here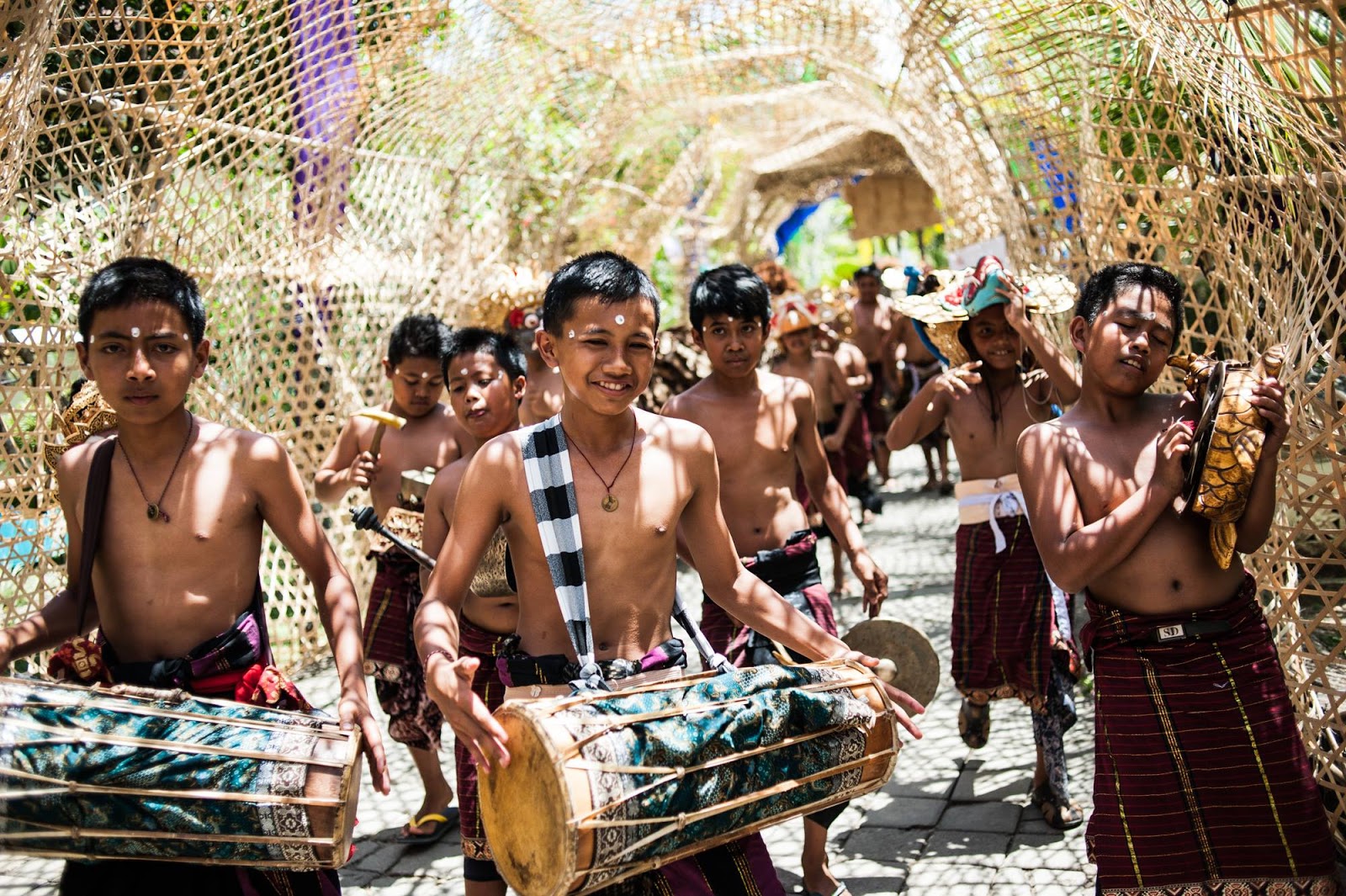 Tags
Related Posts