Taipa Village presents you a gastronomic feast and journey from the following restaurants, along with exclusive cooking experiences that can't be missed! Chefs António Coelho of António's and Jonathan Dominguez from Bella Taipa are conducting two full months of cooking classes for all who are curious and interested to learn. Find out how to make traditional bacalhau à brás, an Italian lasagna or Macanese dishes and have a ball with friends or family.
The thriving dining scene of this epicurean paradise is also collectively contributed by the dedicated efforts of our celebrated chefs who strive to deliver authenticity in the essence of their culinary offerings, acting as the souls and spirits of their represented restaurants in conveying favorable twists to customers' dining experience. From gourmands, diners, food lovers to the general public, it would benefit everyone to learn more about these celebrated chefs in Taipa Village and be inspired by their cooking philosophy.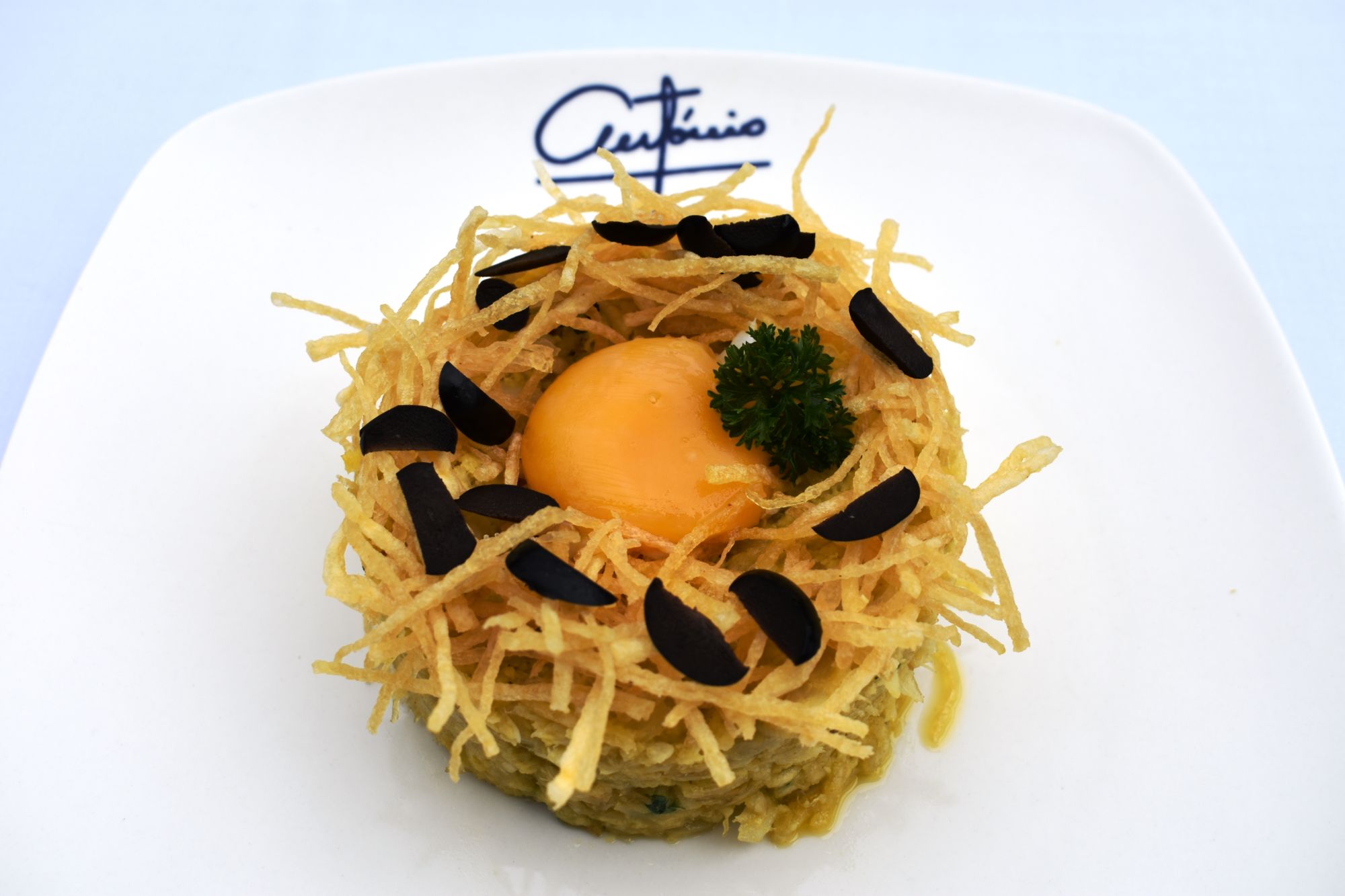 Since opening, António has established itself as a renowned venue for fine dining in Macau, and has been recommended by the Michelin Guide Hong Kong & Macau in the past years. António has contributed significantly to Taipa Village Macau's status as a culturally-rich, non-gaming destination and an epicurean paradise that offers an international feast of flavors, brimming with innovative concepts and culinary skill. Each session includes a cooking class with the chef himself, who will coach with culinary skills, plus the creation of authentic hands-on Portuguese dishes that can be brought home, along with the recipes, but also the completion of one dish at the private culinary area of the restaurant!
As for cooking classes at Bella Taipa, these include coaching with the chef himself, the creation of refreshing Italian dishes and the opportunity to take home the recipes and the completion of two dishes in each class. July is dedicated to healthy vegetarian parmigiana (lasagna) and the chef's tiramisu, whereas August focuses on bouncy crunchy baked gnocchi pasta and Italian chocolate "salami" dessert.
Executive Chef Jonathan Dominguez is from Tuscany and he is passionate about Italian cuisine, bringing with him more than a decade of culinary experience and skills to Bella Taipa, where he crafted a comprehensive menu which reflects the flavors of different parts of Italy from North to South, resulting in an intriguing combination of tastes, scents and colors. Therefore, guests can have the opportunity to encounter the full experience that Italian cuisine has to offer.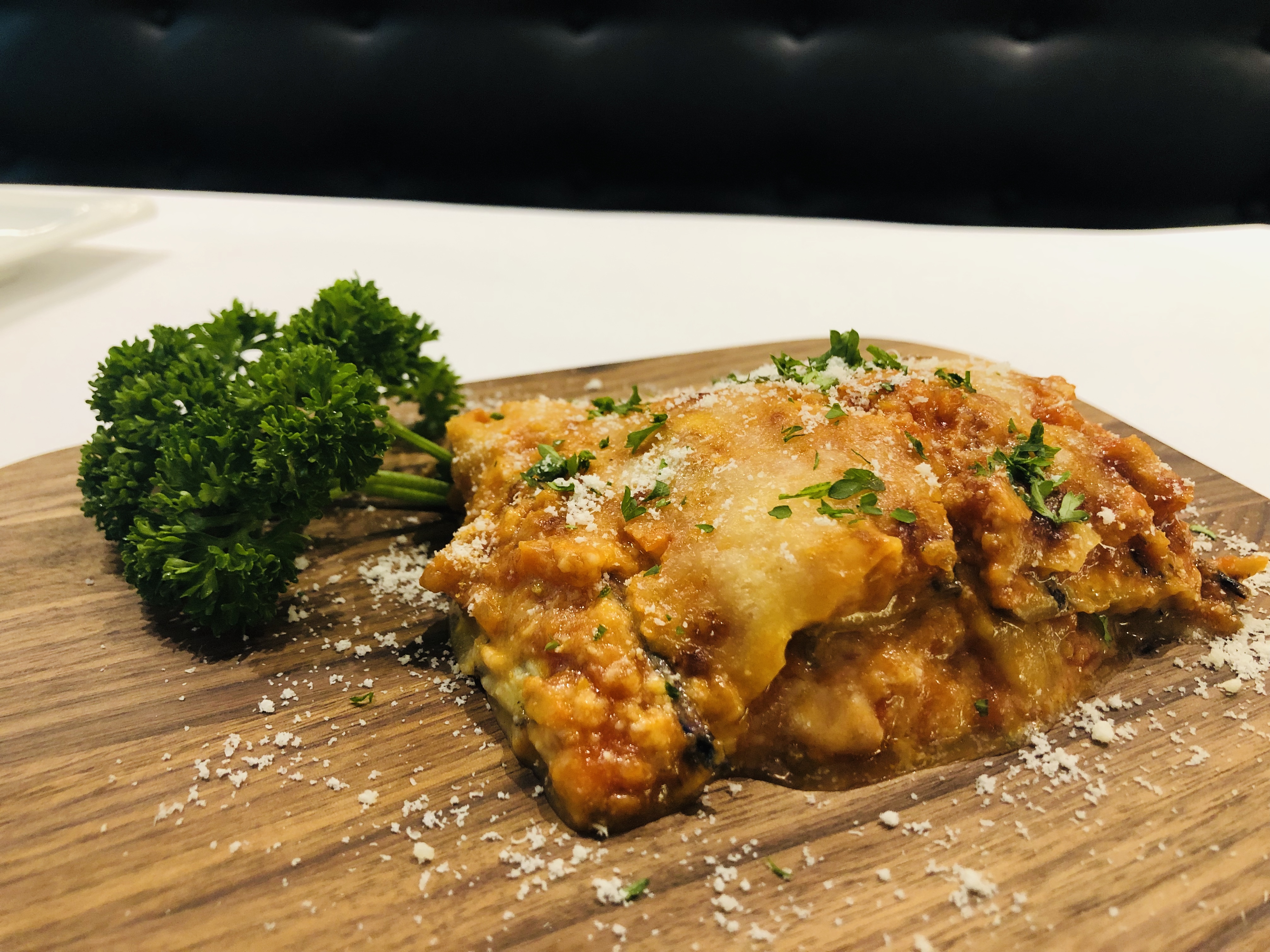 Taipa Village is all about food–from grab-and-go street bites, cafeterias to refined restaurants which are omnipresent to suit everyone's taste. With the opening of a vibrant range of new dining venues, Taipa Village is continuing its emergence as Macau's leading gastronomic destination, boasting a diverse range of local and international cuisine to suit every budget. The diverse culinary offerings in the area also complement Macau's designation as a UNESCO Creative City of Gastronomy, and bring international gastronomic options for diners. This variety of dining options further demonstrates Taipa Village's dedication to promoting gastronomy in Macau, and contributes greatly to the sustainable development of the territory's non-gaming tourism.
When: July 1–August 31, 2019
António's classes – Tuesdays and Wednesdays, 3:00pm–5:00pm
Enroll to António's classes via MacauTicket website
Bella Taipa's classes – Wednesdays and Thursdays, 3:00–5:30pm
Enroll to Bella Taipa's classes via MacauTicket website
Where: António,  Bella Taipa and Taipa Village
Tags
Related Posts