2019 marks the 70th anniversary of the founding of the People's Republic of China and the 20th anniversary of Macau's return to the motherland. It's a great honor for Macau Fisherman's Wharf to join Hands with the Macao SAR Government to host the grand event of Art Macao. On this special occasion, the miniature oil painting exhibition, "Macau Scenery" Mini Oil Paintings by Chio Sio Chi will be presented at Macau Fisherman's Wharf.
Chio Sio Chi's "Macau Scenery" Mini Oil Painting Exhibition features over 300 four-inch square pieces from his vast oil painting repertoire that dates back to the end of the last century. The artworks in this exhibition capture and frame the soul of Macau. The artist has enabled hundreds of these miniature masterpieces to come to life with dimension and detail. Chio's delicate brush strokes have effectively revived the interplay of Chinese and Western cultures through the decades.
When: September 18–October 6, 2019
Where: Galeria Lisboa, Macau Fisherman's Wharf, Avenida da Amizade e Avenida Dr. Sun Yat-Sen, NAPE, Macau
How much: Free admission
For more information, check the event's Facebook page
---
Chio Sio Chi 'Macau Scenery' Mini Oil Painting Exhibition is part of the mega international art and cultural event Art Macao.
Happening from May to October this year, Art Macao brings together cultural institutions, hotel and resort operators, consular missions in Hong Kong and Macau to create an unforgettable atmosphere and cultural vitality to thrill residents and tourists alike.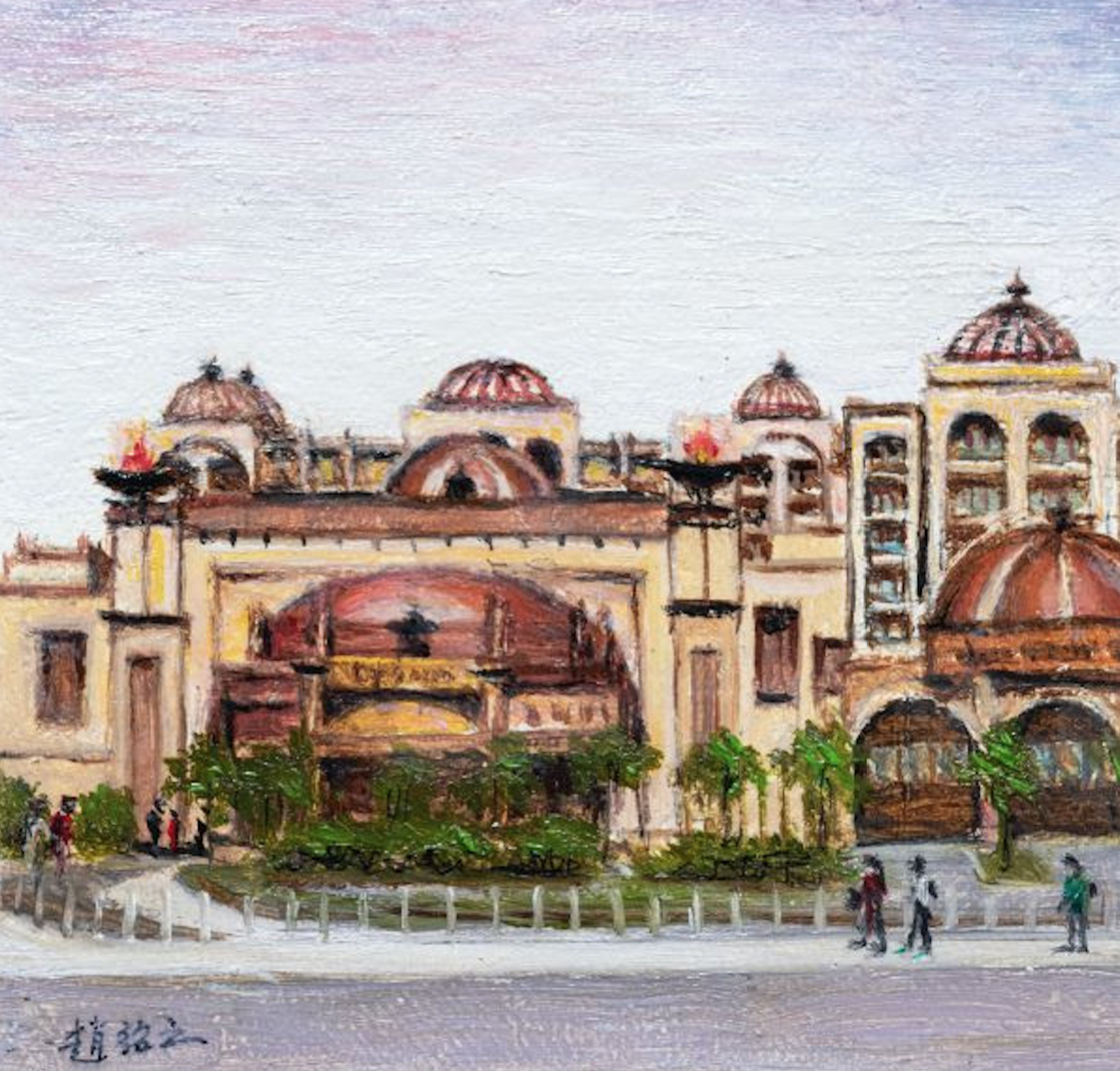 Tags
Related Posts