EASTER EGG HUNT & TAIPA VILLAGE DISCOVERY
(See featured image)
Come and search the Easter eggs around Taipa Village as you discover the "secrets" of the neighborhood. From restaurants to shops and stalls, team up and uncover the hidden treasures. Don't worry about resources, an Easter kit is provided upon enrollment that includes some maps, questionaries, riddles, checkpoints for stamps, a pen and of course some rabbit ears to prep you for the amazing hunt. Be sure to complete the locations for a cool giveaway in the end!
When: 12:00pm—6:00pm, March 31—April 1
Where: Enrollment locations – Taipa Village Art Space entrance, Rua do Cunha, Pak Tai Temple front.
How much: Free admission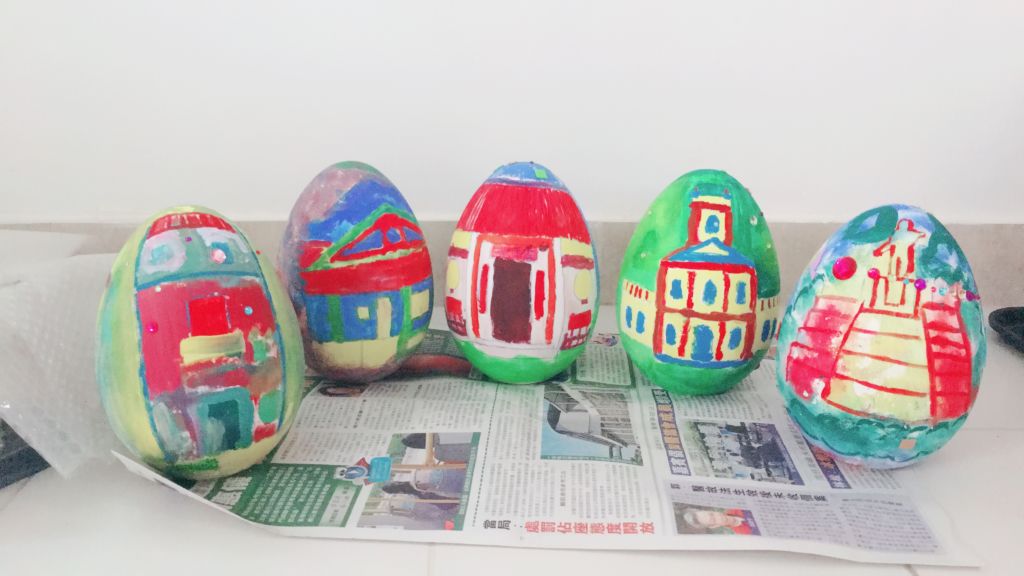 EASTER FACE & EGG PAINTING
Let's get down to fun with some color! In this painting fair, kids will get a chance to not only paint their own Easter eggs but get a complimentary face paint as well by a very own festive makeup artist. It's going to be a vibrant scenery so we need you to pull out your digital cameras and phones and take a snap of this beautiful event.
When: Saturday and Sunday, March 24—25
Easter Egg Paint – 12:00pm—6:00pm (last enrollment at 5:30pm, 45 minutes per session, 10 pax minimum)
Easter Face Paint – 2:00pm—5:00pm
Where: Taipa Village Art Space, Tapas de Portugal
How much: Free admission
For more information please call +853 2857 6116 and +853 2857 6118 or email [email protected]
Tags
Related Posts