Mandarin Oriental, Macau has a series of fun and unique events for all to enjoy with friends and family! Besides food and drinks, there are special Thai yoga massages at their spa for deep relaxation and cocktails at Vida Rica Bar with live DJ set and an amazing sunset view. Check out their deals for this August, 2020 and be delighted by all the things they're offering!
Crispy Piglet
(See featured image above)
The crispy piglet is a must-have at Vida Rica Restaurant this August! Sample Chef Marco De Boni's version of crispy suckling pig this summer and have a great meal around friends and family with an all-time favorite dish in Asia and around the world. Grab some cocktails while you're at it and experience the unique view from this venue overlooking both Taipa and Macau sides, as well as the bridge.
When: August 14–30, 2020
Where: Vida Rica Restaurant, Mandarin Oriental, Macau, 945 Avenida Dr. Sun Yat Sen, NAPE, Macau
How much: MOP $1,388 for two persons (a la carte starting from MOP $688)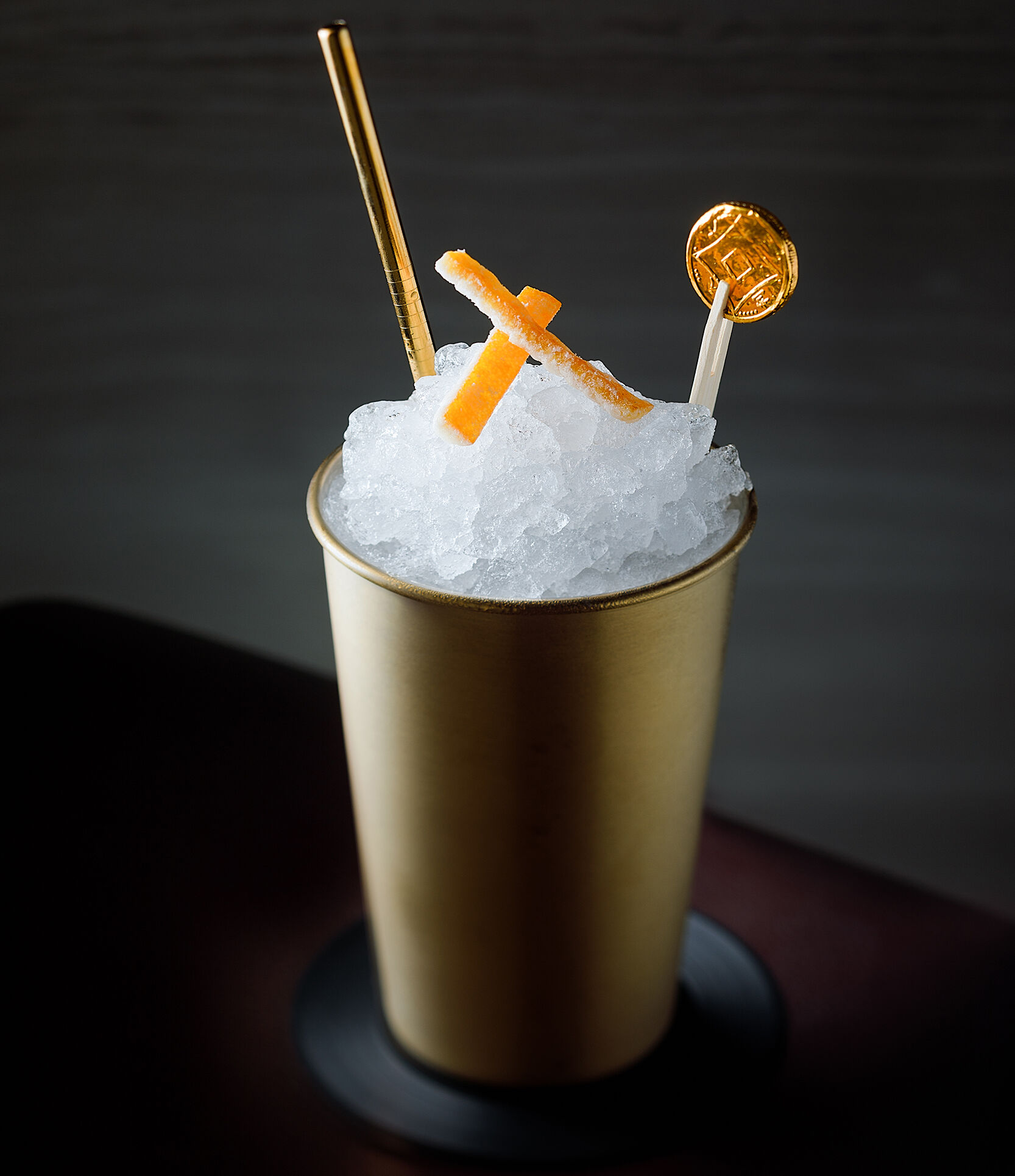 Cuban week
In celebration of International Rum Day, Vida Rica Bar invites you to try an array of rum-infused cocktails, accompanied by Cuban sandwiches that are also on the menu. Be ready to experience the real deal when it comes to this vibrant and colorful country, the creator of one of the most sought-after drinks in the world: rum. Have a spiced up meal with the interesting combinations!
When: August 16–21, 2020
Where: Vida Rica Bar, Mandarin Oriental, Macau, 945 Avenida Dr. Sun Yat Sen, NAPE, Macau
How much: Food starts from MOP $68 per dish and drinks from MOP $108 each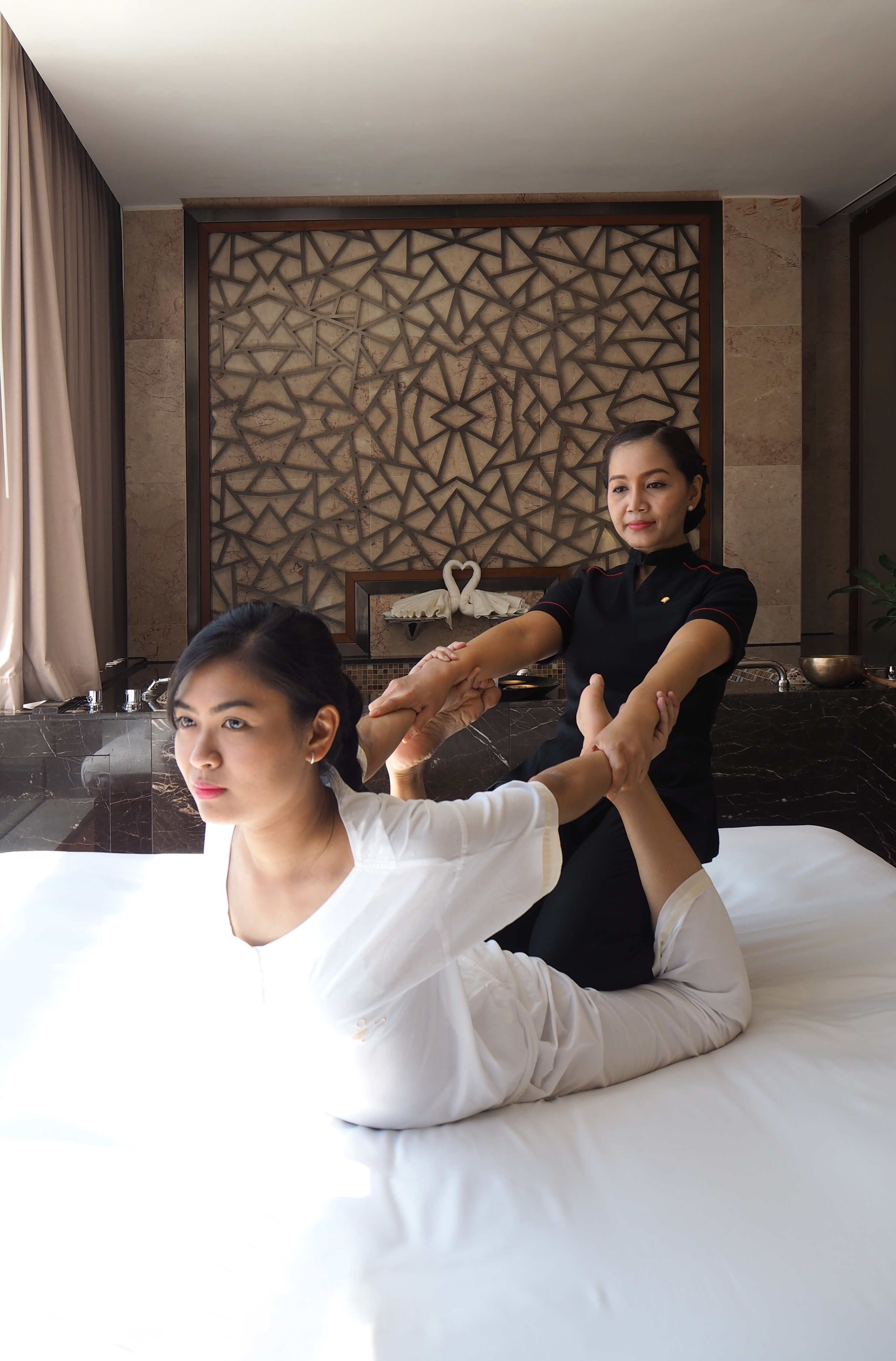 Thai Yoga Massage
Improving flexibility and joint mobility, this treatment expertly compresses and stretches the body using firm acupressure of the palm while releasing body tension with forearm kneading. This is just the perfect way to end a workday or start the weekend in full bloom and relaxation.
When: From now until October 31, 2020
Where: The Spa at Mandarin Oriental, Macau, Av. Dr. Sun Yat-Sen, Macau
How much: MOP $2,000 for a 90-minute treatment
*From now until September 30, 2020, receive a complimentary 30-minute energizing body scrub when you book this treatment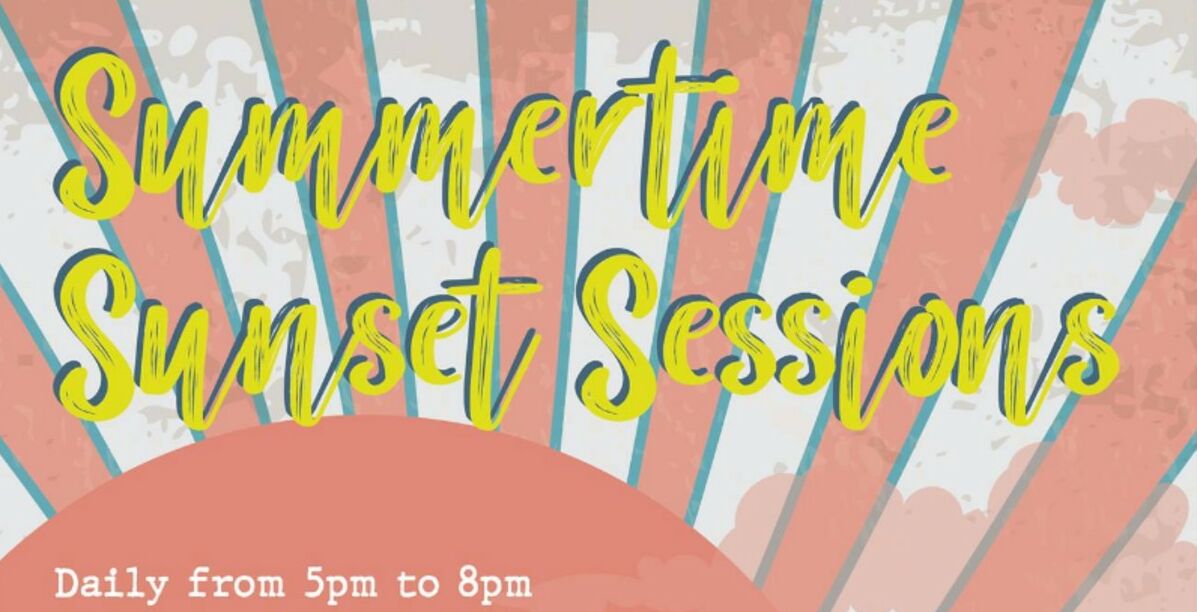 Sunsets with live DJ at Vida Rica Bar
Wind down after hump day at Vida Rica Bar while enjoying some of the best views in town! Enjoy mid-week vibes at one of the top cocktail bars in Macau on Wednesdays, with their Summertime Sunset Sessions featuring a live DJ playing and their legendary, handcrafted cocktails with food and snacks. Gather your colleagues for some after-work drinks or perhaps have a get together with your close friends for chit chat and gossip!
When: Wednesdays, 6:00pm–9:00pm, ongoing
Where: Vida Rica Bar, Mandarin Oriental, Macau, 945 Avenida Dr. Sun Yat Sen, NAPE, Macau
How much: Drinks start at MOP $98 (snack included)
For more information and reservations, call +853 8805 8928, send an email to [email protected] or check the event's Facebook page
---
They accept the Macau consumer card, MPay and Macau Pass
For more information and bookings, call Vida Rica Restaurant at +853 8805 8918, Vida Rica Bar at +853 8805 8928 and The Spa at +853 8805 8588
Brought to you in partnership with Mandarin Oriental, Macau
Tags
Related Posts