Goa Nights is presenting a Goan food pop-up "Goa Nights Goes Goan" featuring guest chef Vasco Alvares. Vasco, a native from India's sunny Goa who is no stranger to Macau with his expertise in Goanese food, making him part of Macau's Lusofonia Festival in previous years.
This time, there are gravies–including lamb vindaloo, chicken xacuti, pork sorpotel, fish balchao and much more–and also tapas such as prawns masala fry, cafreal pork chops, pork roast, rava eggplant, vegetable stuffed papad, and serradura and bebinca for dessert.
Goa Nights is known for presenting food pop-ups which introduce dishes from different regions in India with latest offerings, such as the "Street Food Festival" featuring a number of India's favorite street food dishes including the vada pav and the popular Bombay style sandwich to name a few; "Goa Nights goes Mexican" which celebrates Cinco de Mayo with its version of tacos and quesadillas.
Now Goa Nights is bringing Goa to Macau with a Goan food festival that starts from 6th to 11th of August. Specially designed by Chef Vasco, the handpicked menu will carry a unique blend of Portuguese cuisine and Indian spices which promises to deliver an appetite-whetting gastronomic journey for all diners like no other!
When: Tuesday–Friday, 6:00pm–11:30pm, August 6–9, 2019
Saturday and Sunday, 12:00pm–11:30pm, August 10 and 11, 2019
Where: Goa Nights, 118 Rua Correia da Silva, Taipa Village
How much: Each dish has its own pricing
For more information and bookings, call +853 2856 7819 or check the event's Facebook page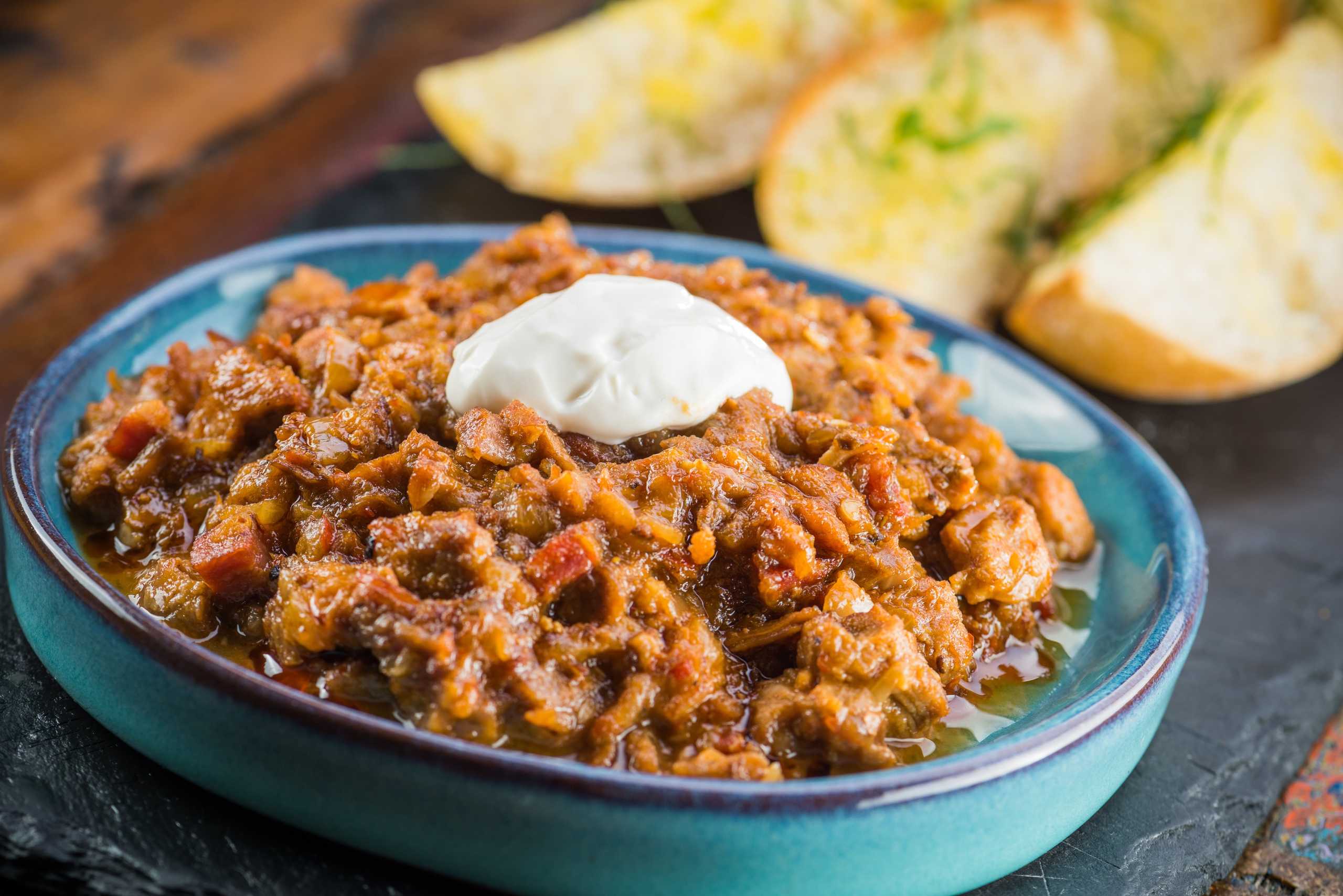 Tags
Related Posts