This Halloween, pop down to Grand Lapa, Macau and Grand Coloane Resort to celebrate a Spook-tacular Halloween with your family and friends. It is the best time to dress up, play games and go trick-or-treating. Guests can enjoy sumptuous dishes, awesome kids' activities, and participate in a fashion show contest with your kids.
Spook-tacular Halloween Party at Kidsco, Grand Lapa, Macau, let's you celebrate the true tradition of Halloween on October 26 and 27 with exciting activities for kids including, parlor games, cupcake decoration, light afternoon tea snacks trick-or-treat, fashion show contest with a chance to win amazing prizes and so much more. The party day pass is open to kids aged from three to 14 years old. The Kids Halloween Festival with "Next Top Model" Contest at Grand Coloane Resort is where you can bring your kids on November 3!
Kids can enjoy all-you-can-play with over 10 fun games and activities including hoopla hop, fishing, tug of war, T-shirt painting, the most outstanding Halloween "Next Top Model" fashion show contest with a chance to win amazing prizes and much more.
On top of these spectacular activities, in collaboration with local vendors, Grand Coloane Resort is putting together a photo booth opportunity by Kids Kingdom Photography where children can get two free professional Halloween-themed photos taken. In addition, kids can get their face painting done by Sara Figueira, professional local makeup artist and attain special occasion party tips and supplies by Parfait Party.
For those who fancy scrumptious dishes, the chef from Café Panorama has also prepared a Sunday brunch and an afternoon tea perfect for sharing by two. Guests will be spoilt for choice with diverse local and international specialties with a view of the gorgeous garden.
When: Spook-tacular Halloween Party – 2:30pm–5:30pm, Saturday and Sunday, October 26 and 27, 2019
"Next Top Model" Contest – 2:30pm–7:00pm, Sunday, November 3, 2019
Sunday brunch and afternoon tea – Sunday, November 3, 2019
Where: Spook-tacular Halloween Party – Kidsco, Grand Lapa, Macau, Avenida de Amizade, Macau
"Next Top Model" Contest – The Green Lawn, Grand Coloane Resort, 1918 Estrada de Hac Sa, Coloane
Sunday brunch and afternoon tea – Café Panorama, Grand Coloane Resort, 1918 Estrada de Hac Sa, Coloane
How much: Spook-tacular Halloween Party – MOP $190 (for resort and hotel guests), MOP $210 (for visitors)
"Next Top Model" Contest – MOP $130 per person (Boa Vida Members and guests with Kids Kingdom e-invitation can enjoy 15% discount offer on day pass)
Sunday brunch – MOP $368 per person
Afternoon tea for two – MOP $198
For more information and bookings regarding the Spook-tacular Halloween Party, call +853 8793 4820 or email to [email protected], while for more details on the "Next Top Model" Contest, call +853 8899 1092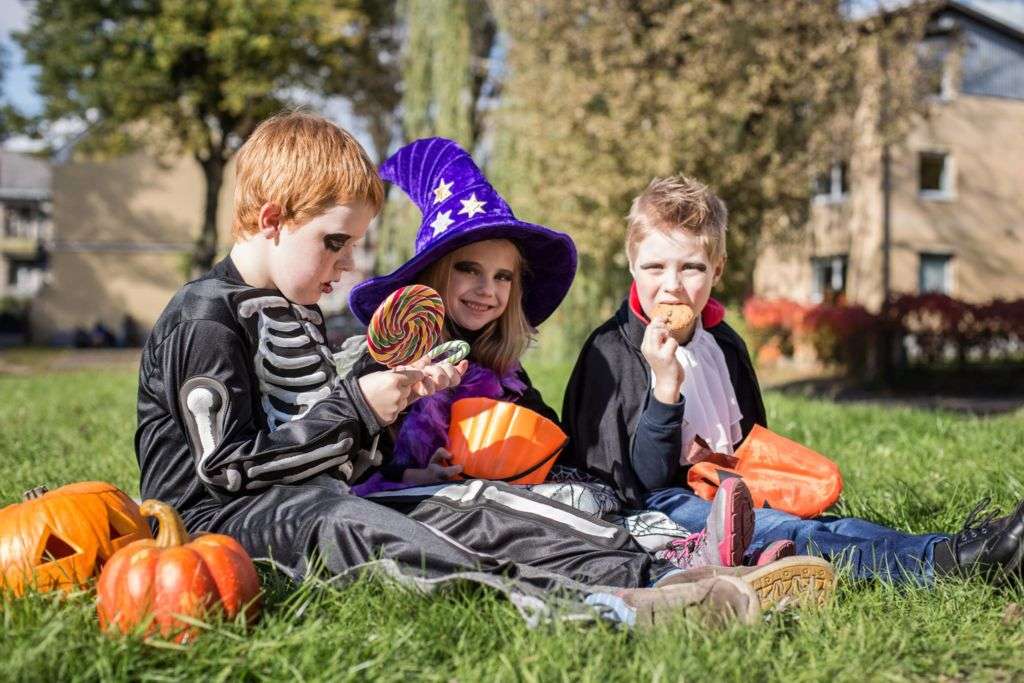 Tags
Related Posts