Grand Lapa, Macau is best known for its lavish swimming pool, lazy afternoons and weekends sunbathing and eating delicious food. Amazing news, they just launched their "Hello Summer' campaign. Grand Lapa welcomes the summer with ultimate staycation offers for Macau residents and incredible surprises for all to enjoy! It's just in time for this hot season, enticing local residents with the best deal packages in town, rooms, wellness programs for the kids, and wonderfully summery BBQ dinners!
Food Delights
Grand Lapa, Macau celebrates the festive summer season in style. A wide culinary range is ready for guests with its summer berries tea set and signature Market semi-lunch buffets featuring its signature Portuguese roasted suckling pig and seafood risotto with prawn. Café Bela Vista's weekend seafood buffet has some delightful highlights for the summer season with garlic salt and chili fried deep-sea prawn and the duo of Dalian abalone. For the best BBQ experience, book the outdoor live BBQ at the Michelin-recommended Naam and the best thing is that it's extended to the weekends!
When: Till August 31, 2020
Where: Several restaurants across Grand Lapa, Macau, 956-1110 Avenida da Amizade, Macau
How much: 4-course Portuguese set dinner – MOP $298 (for two)
Thai set lunch at Naam – MOP $298 (for two)
Weekend Summer Seafood Buffet – MOP $298 per person
Thai inspired Outdoor Live BBQ Dinner – MOP $298 per person
Summer berries afternoon tea set – MOP $268 for (for two)
Market Semi-Buffet Lunch – MOP $328 (for two)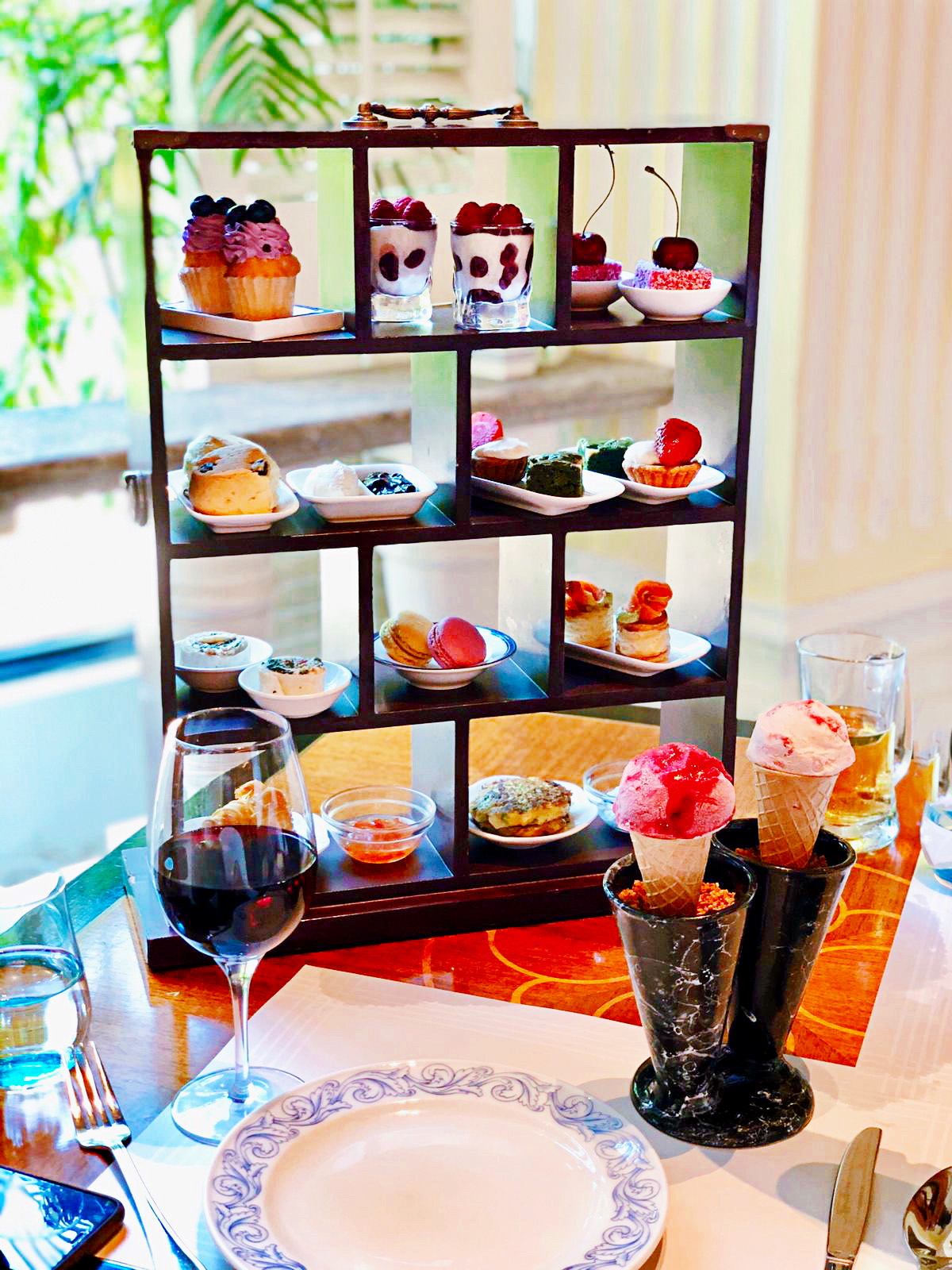 Fun for the Whole Family
For a unique summer experience for all kids, the wellness program is in place for them to learn about cooking, yoga, dance, and painting. The resort also introduces private swimming lessons this year! Children will certainly love this while learning new skills, and parents can enjoy a moment by the pool or even having a massage.
However, these are not the only surprises: there's also an outdoor spa experience worth trying if you're looking for a relaxing moment with a summer breeze. If you want to have a relaxed summer, the garden outdoor spa experience is ready for all guests, fresh young coconut will be served after treatment.
When: Till August 31, 2020
Where: Grand Lapa, Macau, 956-1110 Avenida da Amizade, Macau
How much: Summer Wellness Program – from MOP $180 per child
Resort Garden Outdoor SPA Experience – from MOP $400 per person (fresh young coconut is served after treatment)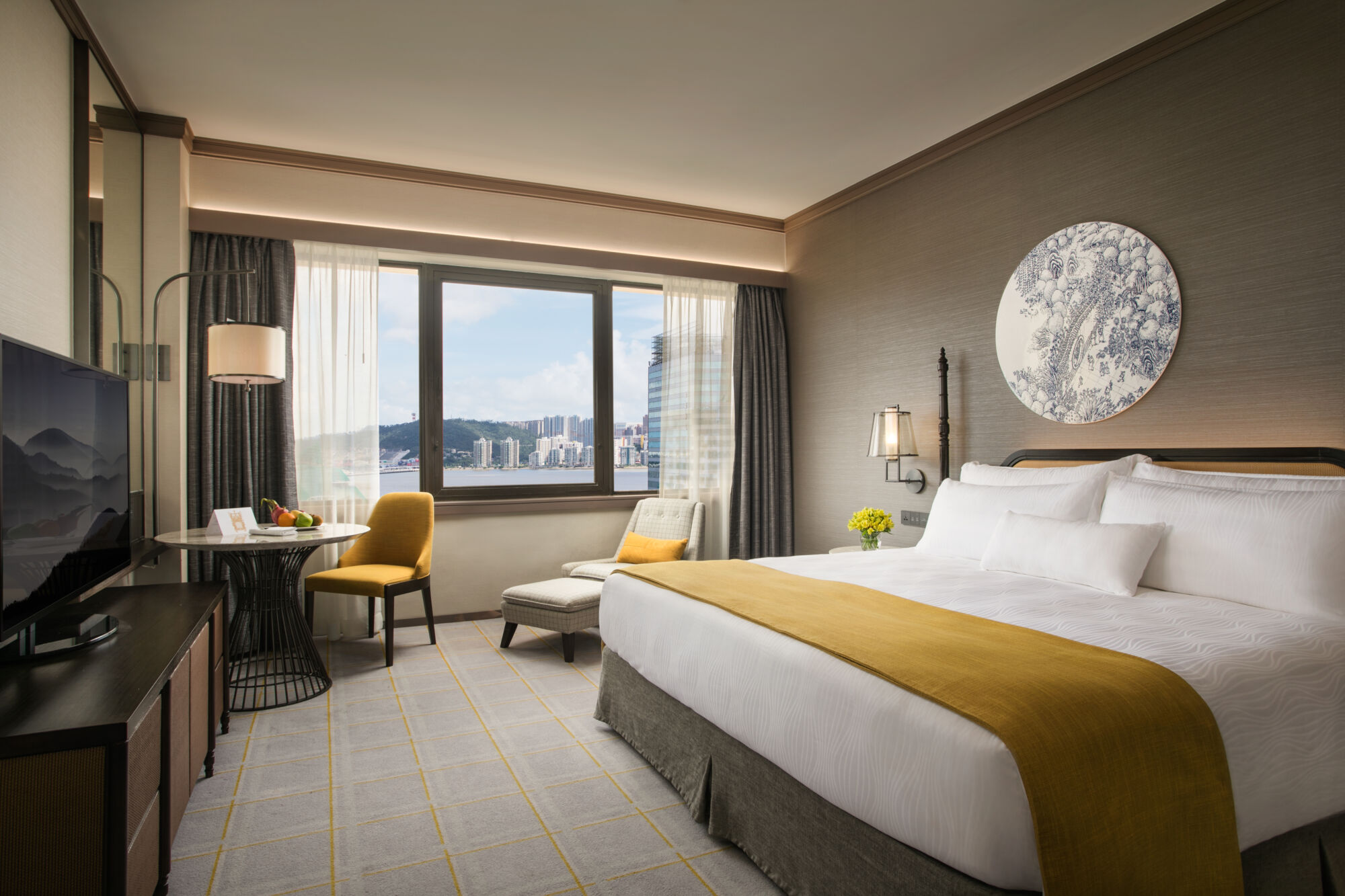 Staycation with Perks
Looking for a cool place to relax in this urban jungle of ours? Look no further, because Grand Lapa, Macau has great deals for everyone to enjoy this summer fully! With staycation packages starting as low as MOP $600 for two people, this is the to-go place for a very complete set of activities and relaxation moments. Besides breakfast for two, there are incredible activities for the whole family such as splashing in the swimming pool, yoga and painting classes for kids, and even a picnic set for everyone to enjoy. Relax in the middle of the city at Grand Lapa, Macau!
When: Till August 31, 2020
Where: Grand Lapa, Macau, 956-1110 Avenida da Amizade, Macau
How much: MOP $600 (with breakfast for two or summer wellness program), MOP $900 (with a picnic basket and breakfast for two) or MOP $996 (with Naam Thai outdoor BBQ for two)
Prices include complimentary use of their swimming and fitness facilities
For more information, call +853 2856 7888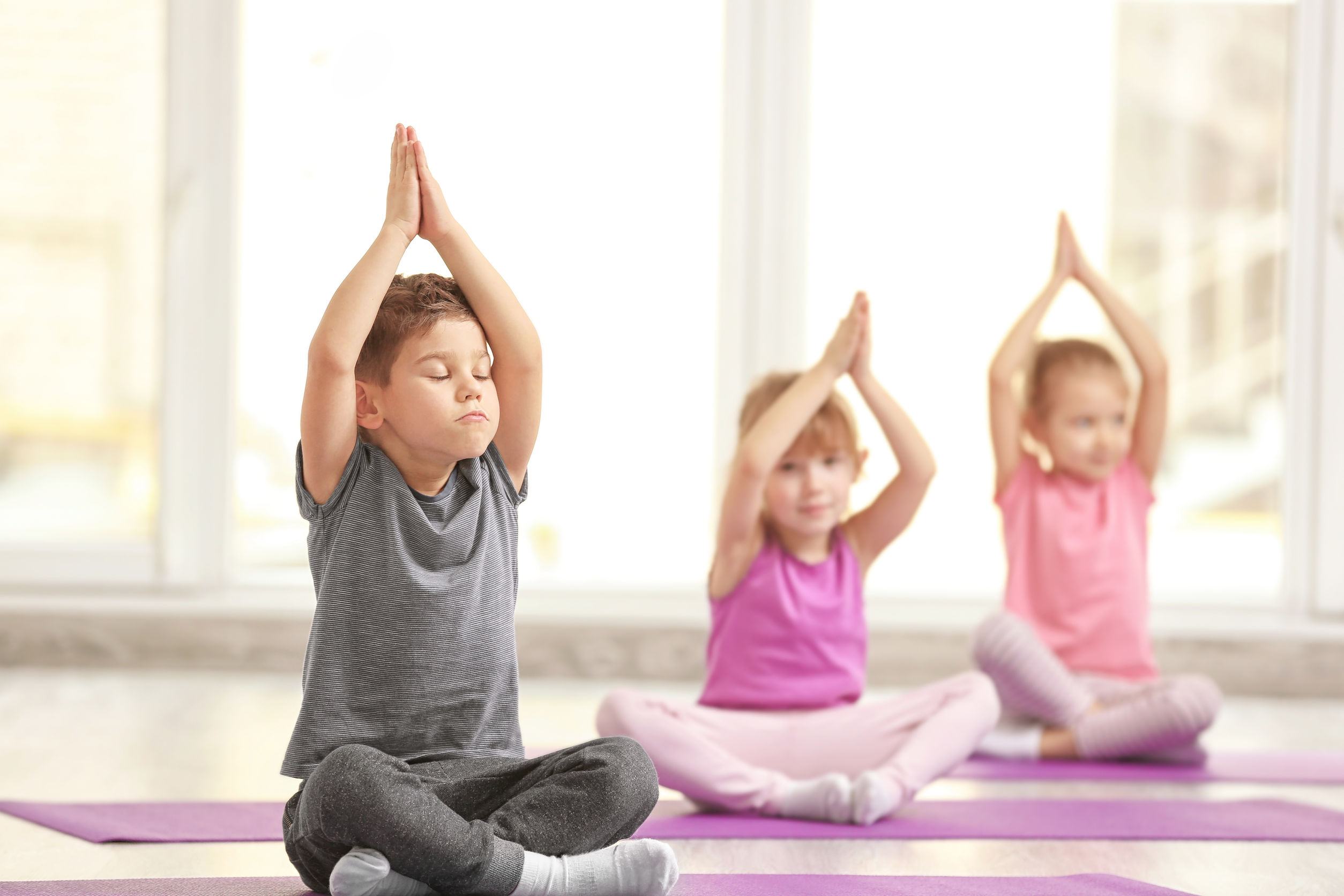 Brought to you in partnership with Grand Lapa, Macau
Tags
Related Posts