Cinematheque Passion and the Goethe-Institut Hong Kong will jointly bring you KINO/[email protected], featuring eight of the latest German feature films and two special screenings of Swiss films demonstrating the power of contemporary image to the audiences.
A variety of ideas and storylines with a human touch, such as rebellion and courage, love and doubt, yearning and awakening, are explored in these remarkable films. Many films were nominated for or have won outstanding awards at the German Film Awards or Berlin International Film Festival 2018, including Transit, Styx, and Western, which was nominated for Cannes Film Festival's Un Certain Regard Award 2017. Other new German films include 303 and Away You Go, both focusing on a female perspective. The Garden is set against the background of a Germany family in the 1970s.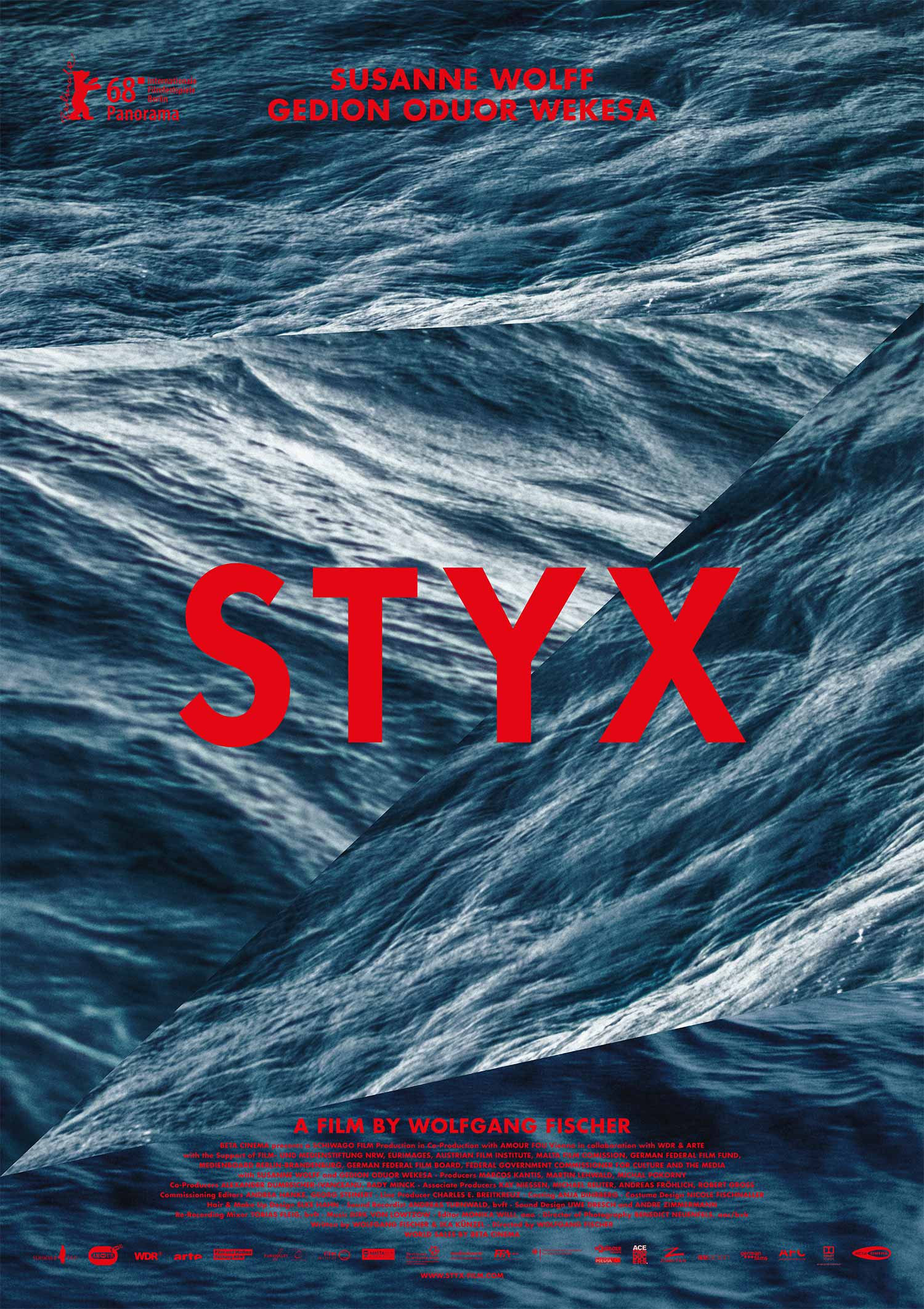 The film opening the Macau festival's series, The Silent Revolution, is based on a true event, depicting how an idea could inadvertently bring about a dramatic change in the lives of teenagers during the sensitive political context of post-war East Germany in the 1950s. Director Lars Kraume won Best National Director at Munich Film Festival 2018.
A mini Director-in-focus on critically acclaimed film master Rainer Werner Fassbinder is specially curated for Macau audience in this edition, featuring four of his films from different periods, including Love is Colder Than Death (1969), which was his first feature film at the age of 24, Merchant of Four Seasons (1972), a popular and critically-acclaimed work, The Marriage of Maria Braun (1978), a tragic love film from the top of his career, and Fassbinder's last film Querelle (1982). A film talk entitled "Despair, Love, Hatred – Rainer Werner Fassbinder" was scheduled during the film festival, with Hong Kong veteran film critic Born Lo as the speaker, to explore the style of this film master at the core of New German Cinema.
When: October 20–November 4, 2018
Where: Cinematheque-Passion, 13 Travessa da Paixão, Macao
How much: MOP $60 for normal tickets and MOP $30 for seniors and students
Tickets available from October 2 2018 onwards via Cinematheque Passion's box Office
The festival will happen in Macau and Hong Kong. The Goethe Institut Hong Kong website has information on full program and schedule, and Cinematheque Passion website has on Macau programming and schedules.
Share
Tags
Related Posts