Together We Dance is another awesome party organized by the Macau Dance Music Association, known amongst local lovers of electronic music and clubbing as MDMA. Together We Dance will bring Portuguese DJ Hernandez (from Madeira Island) to a venue already well-known (and appreciated) by these parties' participants: The Legend Bar. Hernandez will be supported by local DJs D-Hoo and Loc Edu.
After organizing parties in Pacha Macau and other local clubs, the collective started curating events for a more specific crowd: electronic music lovers. It's not the first time MDMA has hosted a party at Legend Karaoke Bar. The venue creates an intimate relationship between people and music.
When: 10:30pm–5:30am, Friday, October 13, 2018
Where: Legend Bar, G/F Tower 3 Hung On Building, Rua Luis Gonzaga Gomes, Macau
How much: MOP $200 for men and MOP $150 for women (from 10:30pm to 1:00am); MOP $300 for men and MOP $250 for women after 1:00am onwards. Tickets include an open bar (unlimited).
For more details, contact the host through MDMA's Facebook page, see location map below: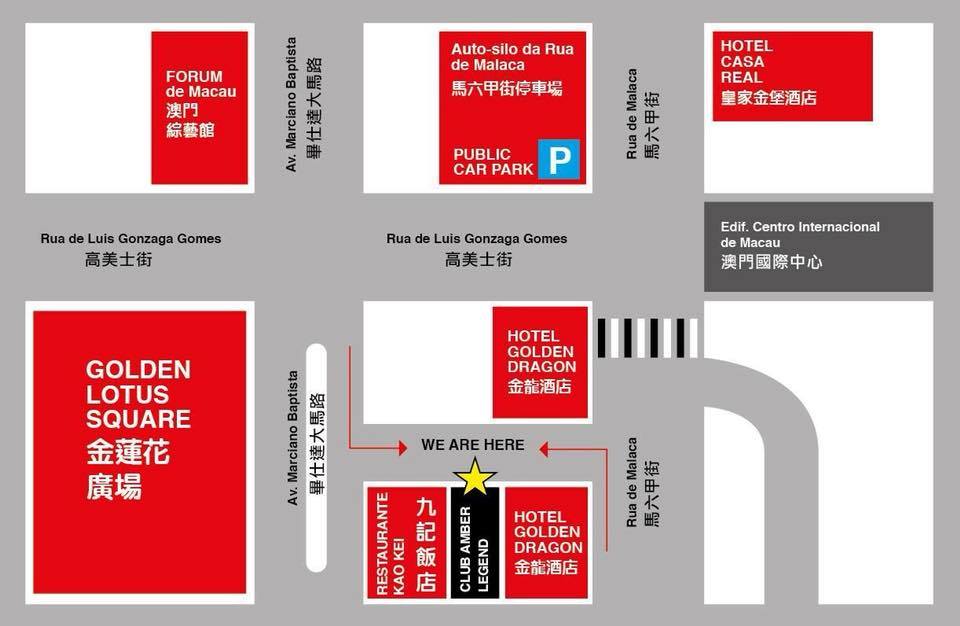 Tags
Related Posts