Mojo Nomad Central is a hotel – but it is also so much more than that. Located in Hong Kong, the city that never sleeps, this place offers everything one needs in their multifaceted micro-living concept for the modern world citizen. There are accommodation options, there's an incredible Mexican restaurant, there is a ground floor café and bar, a gym, self-laundry room, plus all the guestrooms are practical, classy and modern.
Hong Kong is a short one-hour ferry trip from Macau and this hotel is really close to the ferry pier, located 10 to 15 minutes away. Mojo Nomad Central is basically a hotel with relaxing co-working spaces, food and beverage, free wi-fi and lounge music. It is perfect for unwinding after a busy and tiring day. It is a pretty good place to grab some dinner and a margarita (or two, or three). It's also a great place to stay the night if you are looking for hipness and a relaxing environment.
As Asia's economic hub, Hong Kong is a place where Western and Chinese cultures combine, and this place reflects that. Hong Kong is busy and fast-paced, but the city also has its soft side – and the Mojo Nomad Central concept offers a variety of dynamics as well.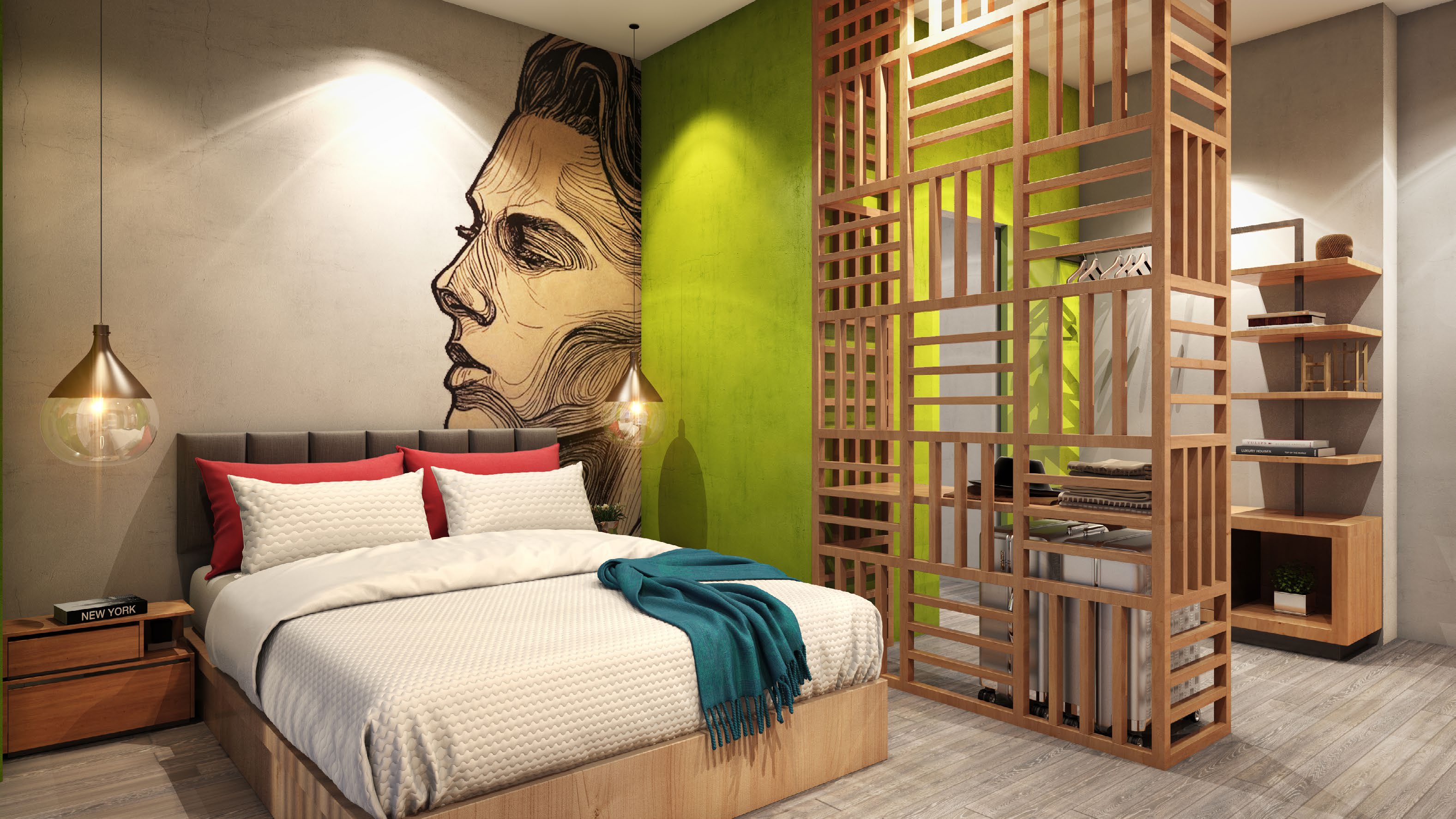 THE ROOMS
Practical, modern and classy, the room concept is something that is rare in Hong Kong. In addition to three different room sizes, Mojo Nomad also has the bunker option. Two of their rooms are hostel-like, with six beds per room and a bathroom, where people can enjoy a more economical stay while still benefiting from all their other perks including the free wi-fi, the co-working space and breakfast (until 11:00am). The room is not as big as one would expect, but it is still pretty amazing for a Hong Kong shared space.
Regarding the other room types, there are small, medium, large and extra large rooms. These differ in size, but not so much in decoration taste, quality or amenities – all have bathrooms have body wash and shampoo, there are hangers and Apple TV in the rooms. The extra large rooms are bigger than most normal rooms in Hong Kong and they have a warm vibe about them.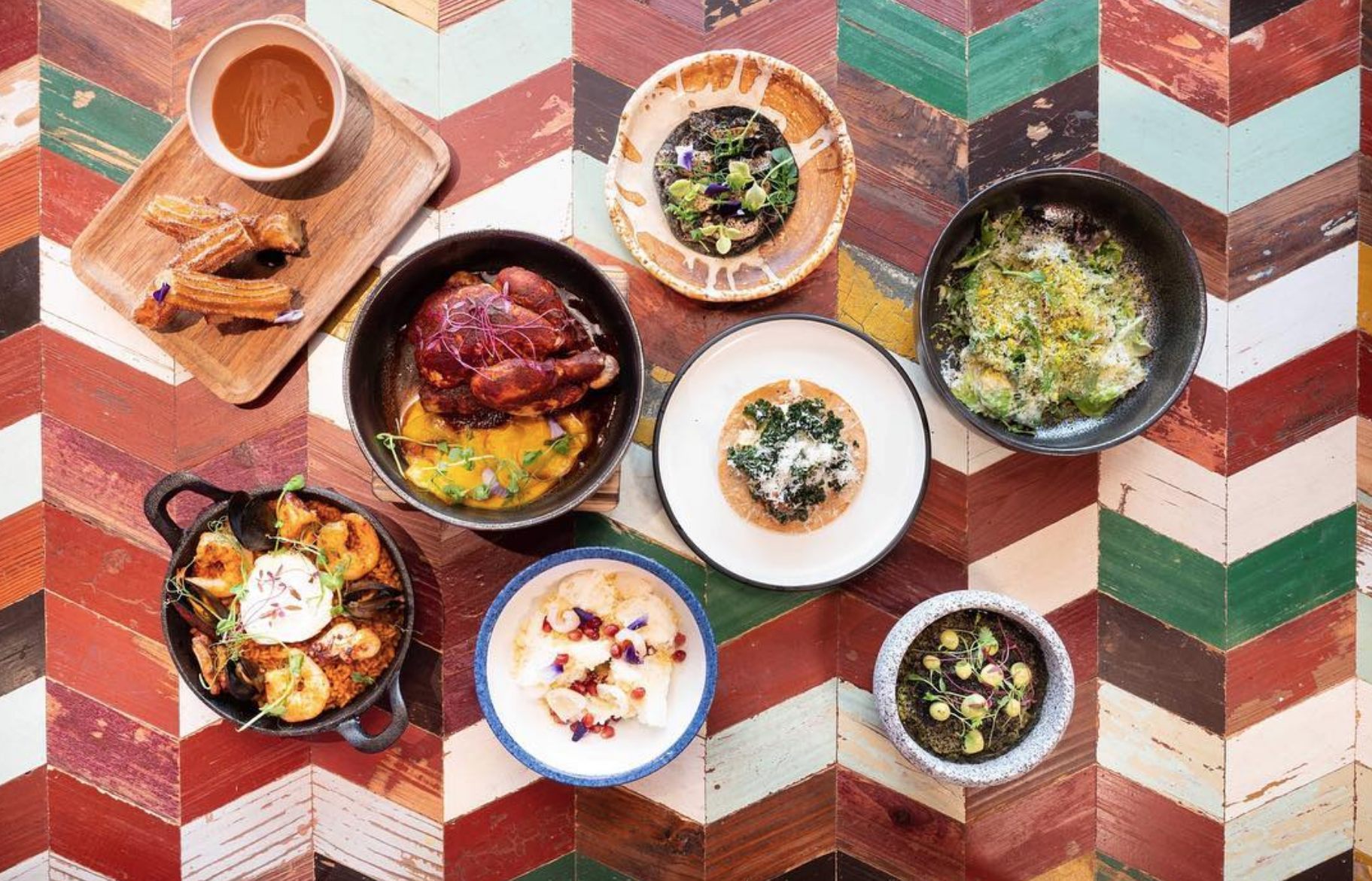 DINING
Mexican food is not very common in Hong Kong, and the main dining outlet in this hotel fills this gap with flair. Te Quiero Mucho (which translates to I Love You) will surely amaze you with traditional Mexican dishes with a twist. This two-storey restaurant offers Mexican food with an innovative touch, helmed by Chef Jose Alfonso Rodriguez.
Te Qiero Mucho has an outdoor balcony available for smokers or for those craving some fresh air with a nice meal. This alfresco area is great for looking over the city's hustle and bustle while relaxing. The restaurant has a lunch set, but also a la carte, brunch and breakfast menus, which can all be seen on their website. Their salads and appetizers are a must-try, but the brunch ox salpicon tostada and the huevos rancheros are to die for! The decoration is hip but most of all, comfy.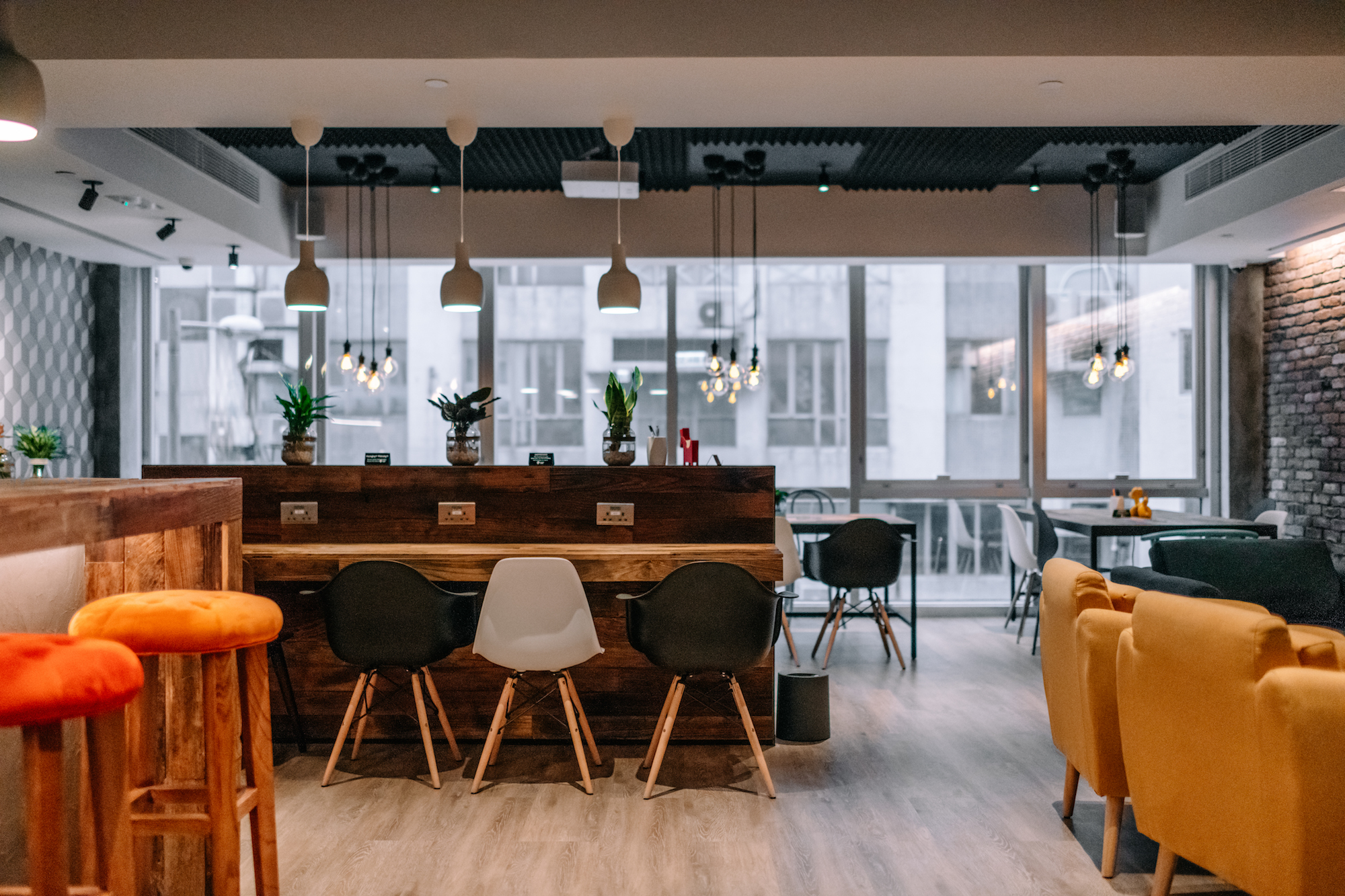 THE FACILITIES
Mojo Nomad Central has the same concept as its twin in Aberdeen, with the advantage or being, well, centrally located. In their 29-storey building, they have modern rooms, a great restaurant, and a co-working space with enough room for more than 10 people. There's wi-fi, tables, sofas, chairs, computer stations, electrical outlets and a mini kitchen where you can get water, fruit and order other foods. This is set on the hotel's third floor and has large windows facing one of Hong Kong's busiest streets: Queen's Road. This might not be attractive for everyone, but it's sure to put some people in the mood for work.
The hotel also has a set of laundering machines and a gym, all combined in one. The idea? To have some exercise done while clothes are being washed! The use of these facilities is included in the stay, as well as the use of the co-working space, which is not allowed for people that are not staying in the hotel for the night. However, these can be utilised after check-out is done.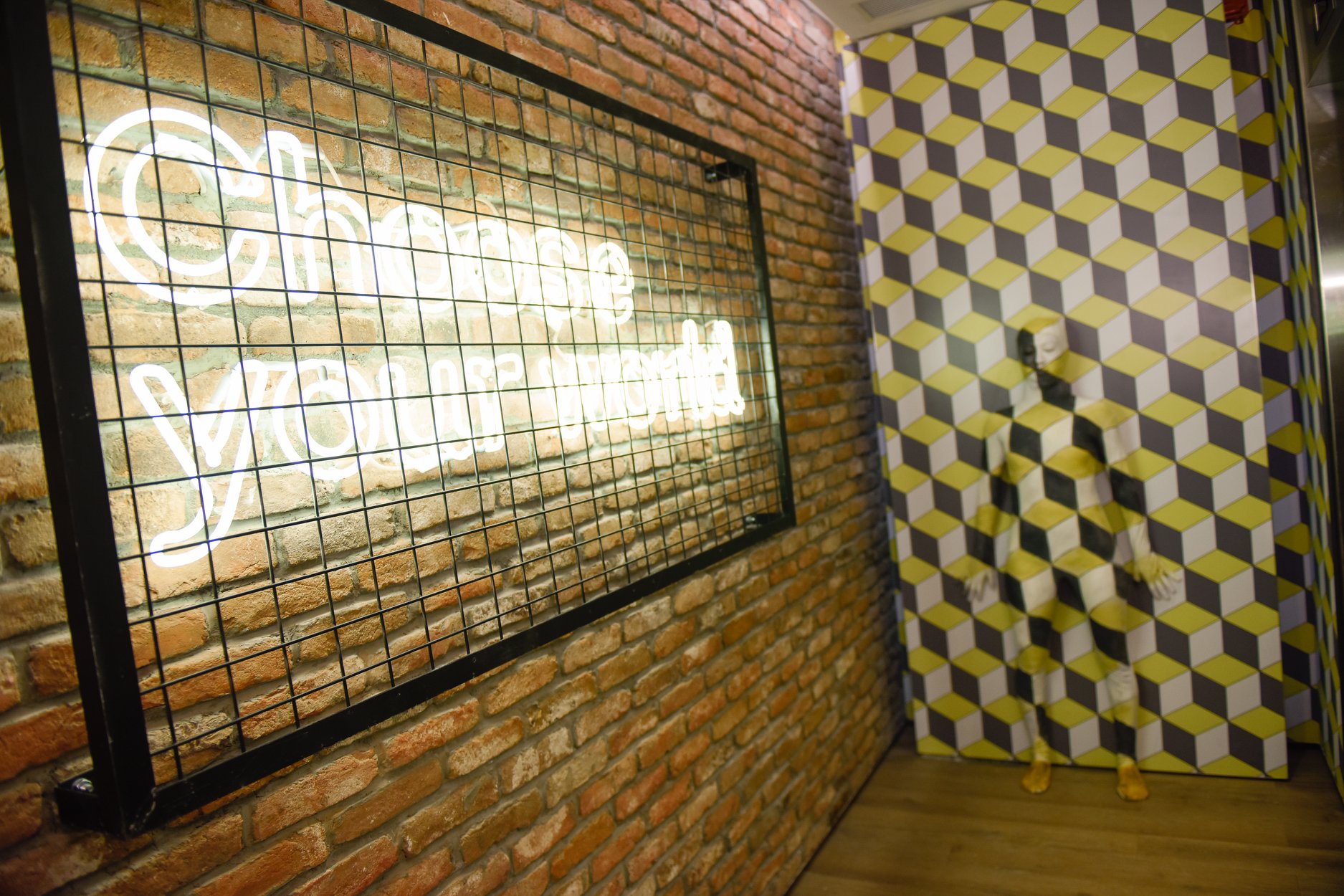 Mojo Nomad Central is perfect for someone who needs to get some work done over the weekend or for those staying in town during the week. If you are curious to know how these different elements merge together, book them on your next trip to Hong Kong! Booking is available online.
Mojo Nomad Central Hong Kong 286 Queen's Road, Central, Hong Kong, +852 3423 3286
Tags
Related Posts