Who says Halloween is just for kids? All Hallows' Eve is a perfect excuse to dress-up, party and be merry this time of the year regardless of age. Hong Kong is one city that knows how to party in style and this year there are so many themed events happening for it. So dust off those awesome costumes and get involved – here are the best things to do in Hong Kong this Halloween!
Zuma
(See featured image above)
Expect a party like no other at Zuma on October 27. This institution of dining, drinking and socializing in Hong Kong is hosting a spectacular Tokyo Nights Halloween party which will feature performances by DJ Adrien Callier and percussionist Benjy. Make sure to book your tickets early and indulge in delicious cocktails, free flow Veuve Clicquot champagne, red and white wine, beer and soft drinks from 9:30pm until 12:30am. Dress up for the occasion in your special Halloween outfit and enjoy the beautiful night. Tickets are for HK $488, book now here.
Zuma Landmark Level 5&6 Landmark Atrium, 15 Queen's Road Central, Central, Hong Kong, +852 3657 6388, www.zumarestaurant.com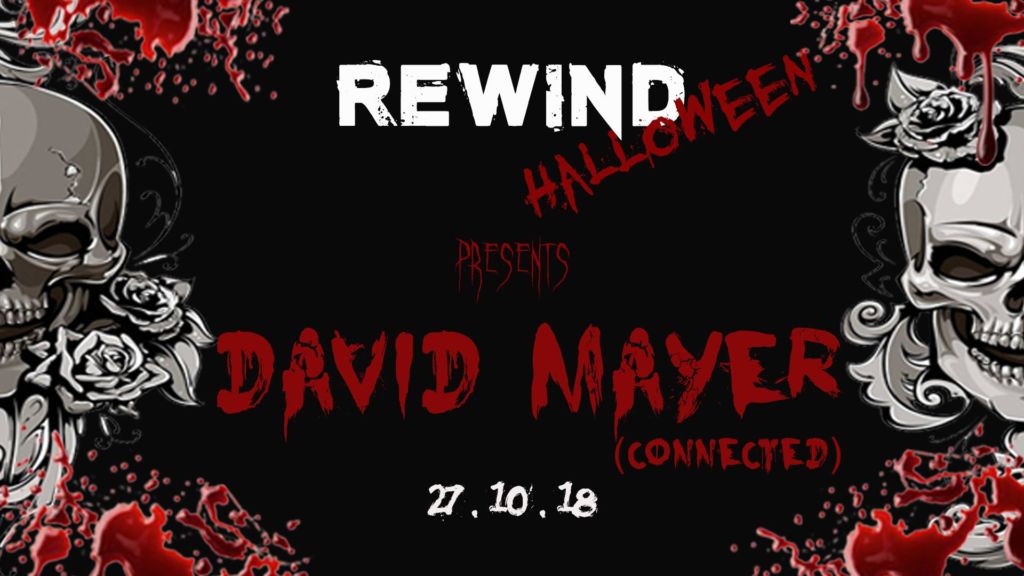 Rewind
Rewind is bringing David Mayer to Hong Kong for the very first time for this one exciting party you don't want to miss. Prepare to celebrate an epic Halloween affair on October 27 at Portico's Spiga Terrace where festivities will go on the whole night. Bring your friends and workmates to this fantastic venue for a party that will surely be the talk of the town. The tickets on the door start at HKD $400.
Portico Hong Kong, Central, Queen's Road Central, LHT Tower, +852 2871 0055, Rewind Halloween Facebook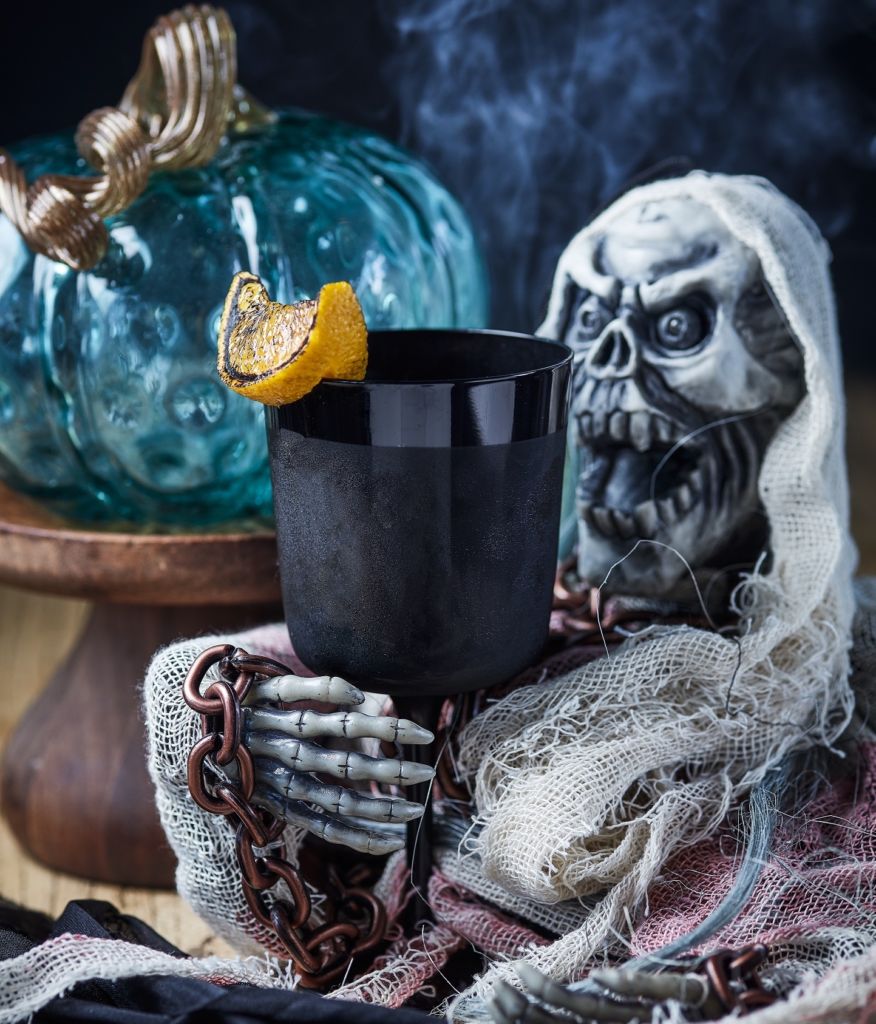 Pirata
Pirata pays tribute to true blue Italian cuisine with a touch of Halloween. The stylish space is the place to be for an intimate soirée with family and friends. To mark the festivities, Pirata will offer a creative gin-based cocktail called The Mask of Venice for only HKD $90. With a sweet and sour flavor from a blend of Luxado Gin infused with black charcoal, coffee liquor, Amaretto Disaronno, lemon juice, and Chinoto, this is one unforgettable drink you need to try. It's topped with a slightly-burnt lemon that releases a pleasant aroma. It is available on October 31 from 6:30pm to 10:30pm.
Pirata Hong Kong 239 Hennessy Rd, Wan Chai, Hong Kong, +852 2887 0270, www.piratagroup.hk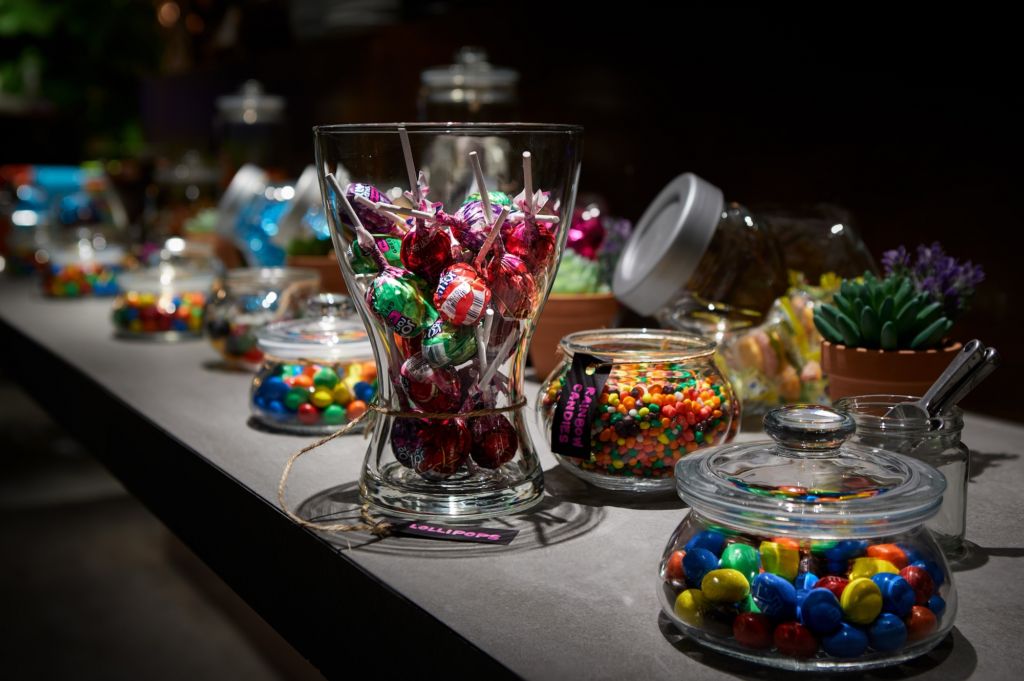 TokyoLima
Looking for something unique and out of the box celebration of Halloween? Head to TokyoLima with the little monsters for a Halloween bash with a family-friendly Nikkei inspired brunch. The Kid's Corner features children's favorites such as drawing paper and crayons, a mini basketball hoop and toys galore, as well as a special Halloween face-painter and trick-or-treats station to complete the fun. Make sure the kids take their costumes to the next level for an exciting day out. The TokyoLima's four-course Omacasa Brunch is priced at HKD $398 and the Kid's brunch menu is priced at HKD $128 per head. It is available on October 27 from 12:30pm to 2:30pm.
TokyoLima Car Po Commercial Building, G/F, 18-20 Lyndhurst Terrace, Central, Hong Kong, +852 2811 1152, www.tokyolima.hk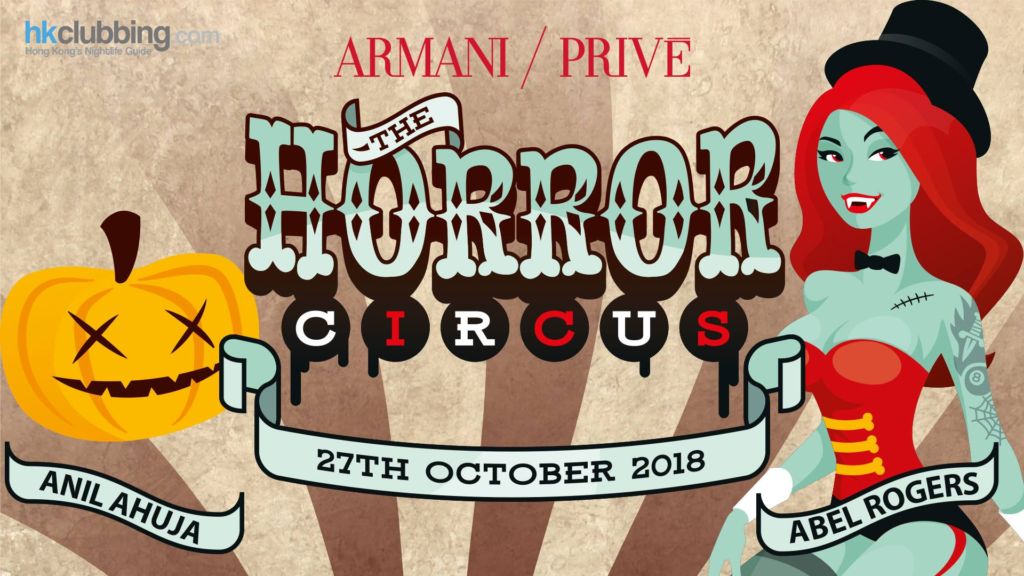 Armani/Privé
This Halloween party is nothing short of spectacular with two prominent DJs providing the beats during an evening of fabulous fun and entertainment. Armani/Privé's horror circus is the fifth annual affair hosted by Entertaining Asia on October 27. Whether you're good or evil in your character costume, you're welcome to party at the most glamorous spot in the city this Halloween. If you need a bit of costume help, there are professional make-up artists willing to cast a spell on site to add that extra touch to your costume.
Armani/Privé Landmark Chater,  8 Connaught Rd Central, Central, Hong Kong, +852 3583 2828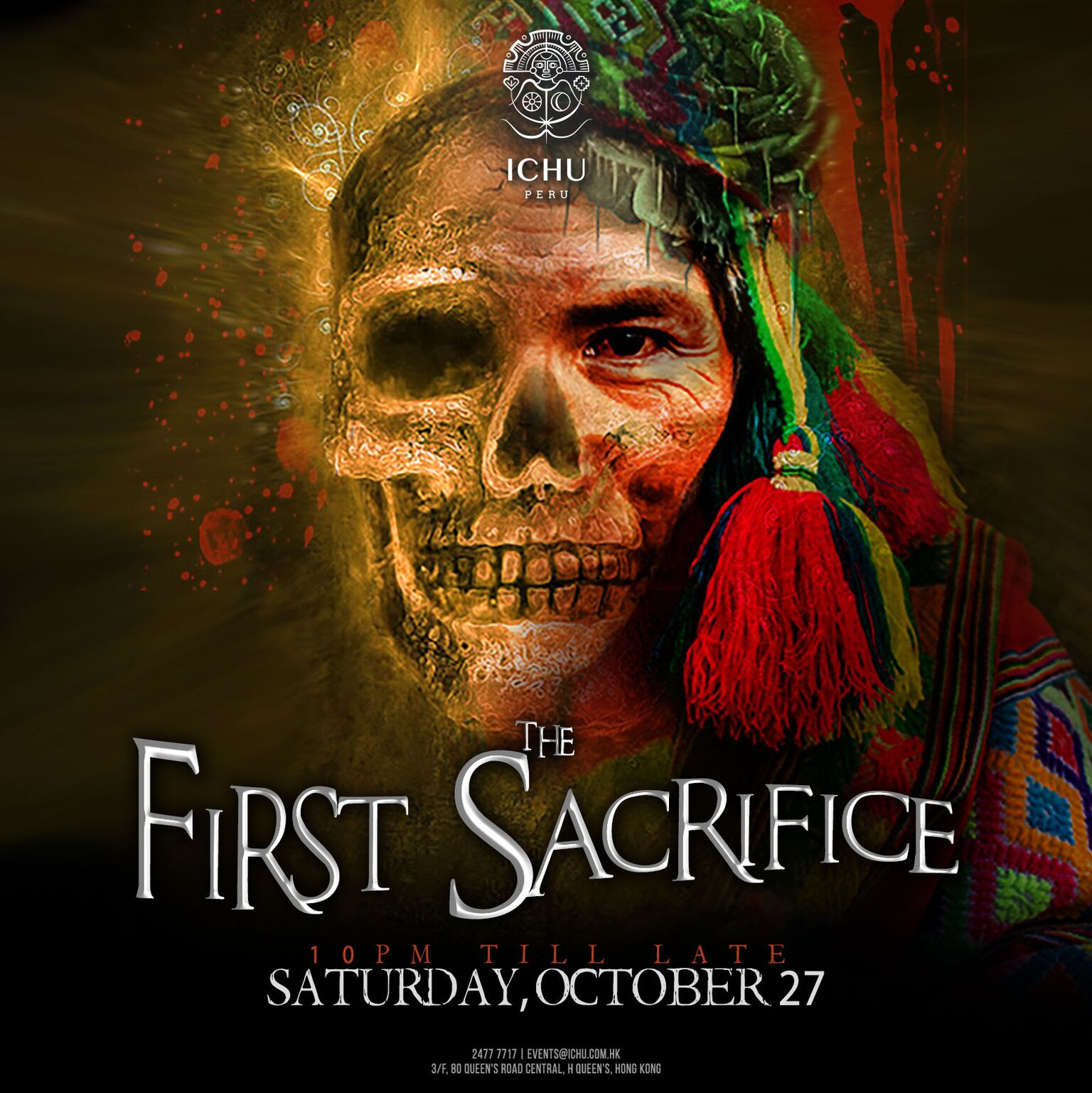 Ichu | The Last Sacrifice – Halloween on the Terrace
Make your way to the Terraza at ICHU this October and take part in The First Sacrifice to see a most gruesome phenomenon that will remain a memory for years to come…
Expect live fire performance and immersive ritual sacrifice performance at the outdoor venue.
Standard ticket is HK $480 or at the door HK $550. All tickets include free-flow standard drinks from 10:00pm–1:00am, and free-flow canapés from 10:00pm–11:00pm.
For more information email [email protected] or visit the website.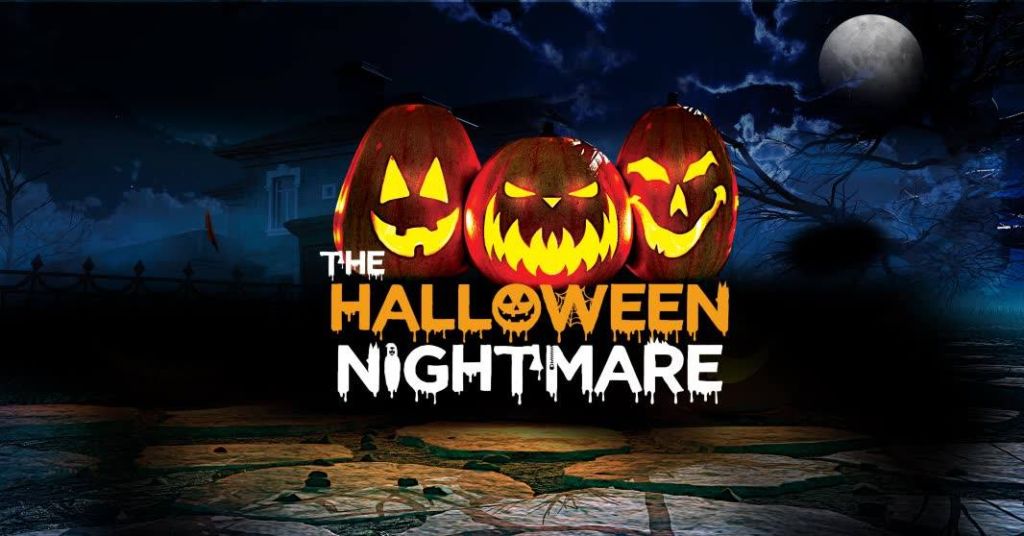 International Halloween Festival
Hong Kong is always an unforgettable destination to spend Halloween. Don't just sit at home, get out and get spooked at the International Halloween Festival. You'll be in for a treat with an international crowd – Volar has invited fantastic artists, bartenders, and photographers to capture what is set to be the most elaborate and super fun party of the year. Save the date on your calendar for October 31 at Volar. Ticket sales range from HKD $25 to HKD $125.
Volar Ho Lee Commercial Building, Basement 38, 44 D'Aguilar St, Central, Hong Kong, +852 2810 1510, Volar's Facebook Page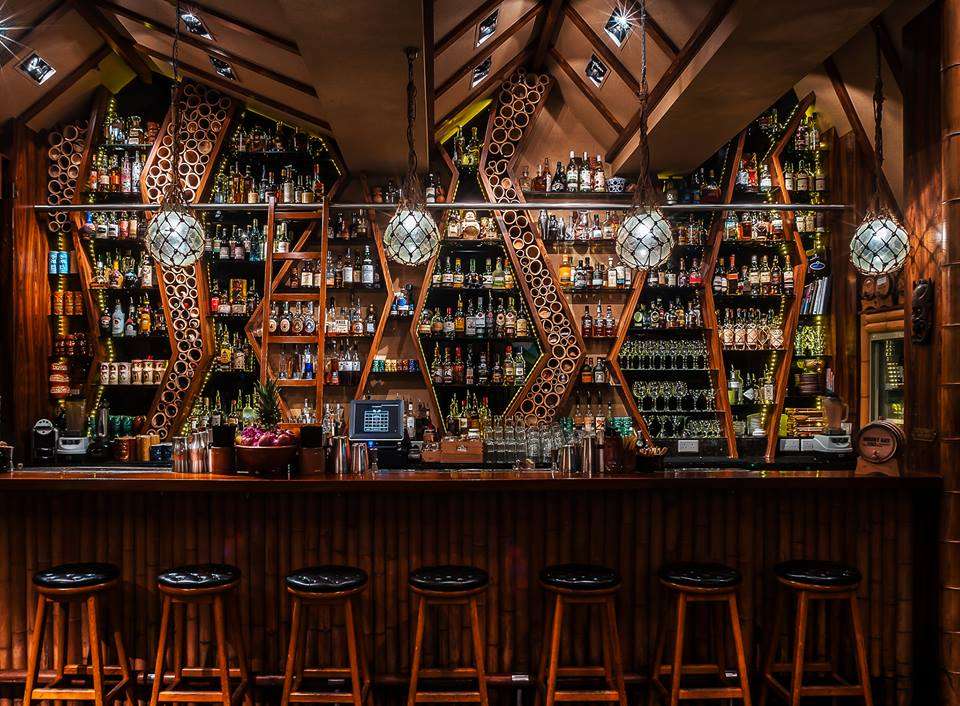 Honi Honi Tiki Cocktail Lounge
Celebrate a whole new level of Halloween at Honi Honi Tiki Cocktail Lounge. It's free entry on October 31 to join the land of the dead as Baron Samedi makes a Voodoo comeback. Prepare to be lured in with half price beverages on their Tales of Tiki cocktail menu. Embrace your dark side by walking in the Baron's shoes, or channel his undead sultry partner, Madame Brigette. You can come dressed as your favorite 'Day of the Dead' character or however you wish – after all it's an evening of fright mixed with fun.
HONI HONI Tiki Cocktail Lounge F, Somptueux Central, Wellington St, Central, Hong Kong,  +852 2353 0885, www.honihonibar.com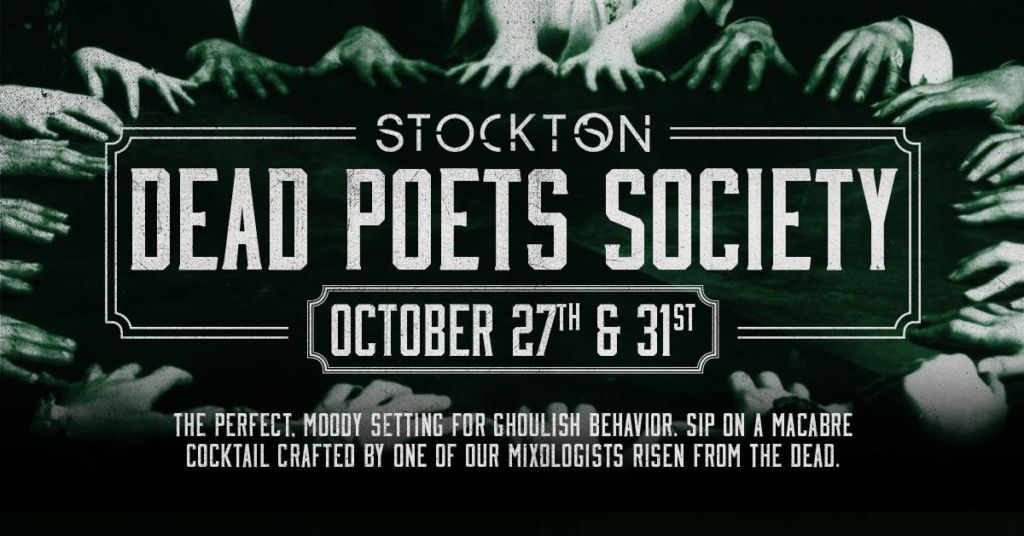 Stockton
Head to Stockton's Dead Poet Society this Halloween for a touch of nostalgia. Sip on a Macabre cocktail crafted by creative mixologists and converse with other "poets" late into the night. The best Halloween costume will win an HKD $5,000 gift card! Don't miss the debauchery on October 27 and 31 and pay ode to literary greats with author-inspired drinks. It's the perfect setting for a thrilling evening with friends and colleagues.
Stockton 32 Wyndham St, Central, Hong Kong, +852 2565 5268, www.stockton.com.hk

Limewood
Make it a Halloween family affair at Limewood. There will be face painting, delightful and healthy bites, plus cool drinks for everyone to enjoy. Parents can feel at ease with a beautiful ambiance and a kid-friendly menu. It's easy to relax and unwind at this family favorite dining spot in Hong Kong.
Limewood Shop 103/104, The Pulse, 28 Beach Rd, Repulse Bay, Hong Kong, +852 2866 8668, www.limewood.hk
Tags
Related Posts