Hong Kong always has an incredible mix of events every month, and what we love most about the great 852 is its continuous support and love for arts in all forms. There is a refreshing multicultural vibe of creativity around the city that makes it a must-visit destination. This October, there are a lot of performing arts and artists coming to town, but there are also some great drinking and dining events as well – check them all out below!
Puccini's Turandot
(See featured image above)
This one should be high up on your diary this month! Turandot is being presented by Opera Hong Kong as the final production of their 15th anniversary. It will be an epic co-production between Opera Hong Kong and New York City Opera. Puccini's classic opera features an all-star cast at the Grand Theatre at Hong Kong Cultural Centre.
Puccini's Turandot first premiered in 1926 and is set in Imperial Peking. It opens with a notoriously bloody scene as the Prince of Persia befalls the same destiny as many previous suitors of the Princess Turandot, and is executed, having failed to answer correctly the Princess's three riddles. Director Michael Capasso seeks to contextualize our expectations of the opera in this tale of love and adventure. The direction and set design by John Farrell will be opulent and luxuriant, unpacking what Puccini and his 19th-century peers considered Imperial China to represent. Puccini's Turandot will be performed in Italian with Chinese and English subtitles.
When: October 10–14, 2018
Where: Grand Theatre, Hong Kong Cultural Centre, Hong Kong
For more details, visit www.operahongkong.org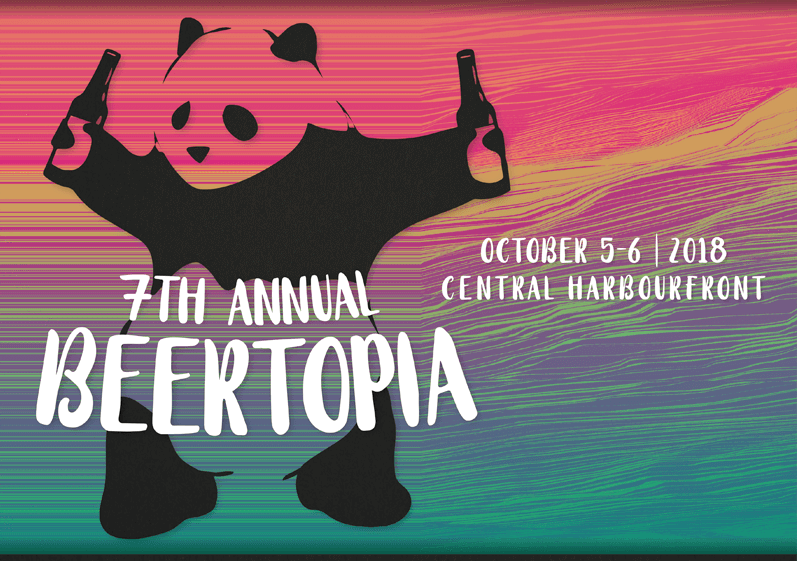 7th Annual Beertopia Craft Beer Festival
Beertopia is undoubtedly Hong Kong's largest craft beer festival. Now in its 5th year, prepare for an epic evening of 500 different beers from around the world. Beertopia is always one of the best nights in the city so make sure to join all the fun and lively environment. Round-up your friends or even your colleagues after work and head to this fantastic beer gathering in the city.
When: October 5–6, 2018
Where: Central Harbourfront, Central, Hong Kong
For more details, visit www.beertopiahk.com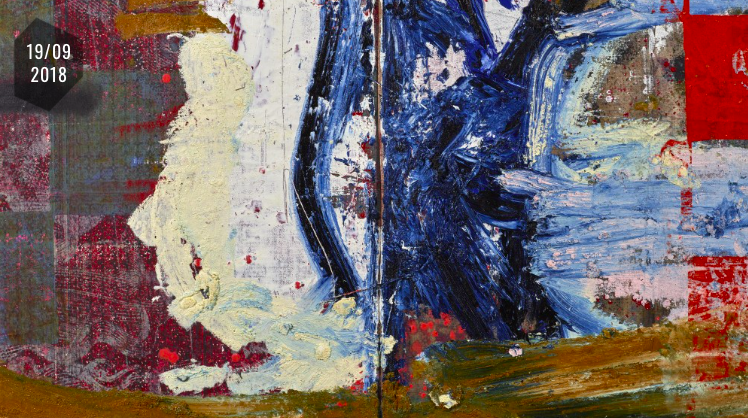 Oscar Murillo: The Build-up of Content and Information at David Zwirner
David Zwirner presents an exhibition of paintings and works on paper by Oscar Murillo at H Queen's – a milestone for Asia. Born in Colombia and based in various locations, Murillo is known for an inventive practice that encompasses paintings, works on paper, sculptures, installations, actions, live events, collaborative projects, and videos. Through his command of gesture, form, and spatial organization, Murillo conveys a complex and nuanced understanding of the specific conditions of globalization and its attendant state of flux, while nevertheless maintaining the universality of human experience within the audience.
When: September 19–November 3, 2018
Where: 5-6/F, H Queen's, 80 Queen's Road Central, Hong Kong
For more details, visit www.davidzwirner.com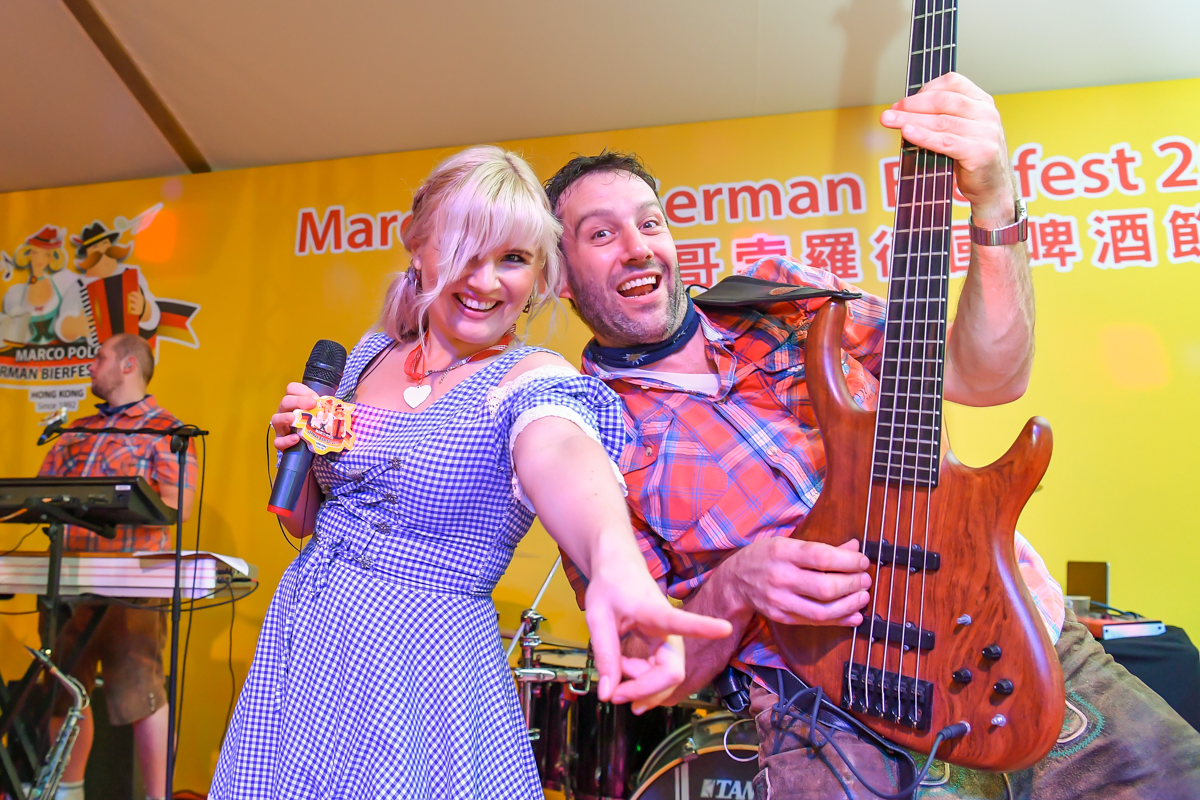 The 27th Marco Polo German Bierfest
Hong Kong's longest-running outdoor beer festival is back, showcasing traditional German bites, an extensive selection of German beers, plus all-night dancing and good times against the panoramic backdrop of Victoria Harbour! Thousands of guests will fly in to join the award-winning party under the giant open-air marquee – the only place in the world where you can experience authentic Bierfest fun, food, and beer alongside such a futuristic backdrop as the stunning Victoria Harbour. This year, guests booking their stay at Marco Polo Hongkong Hotel, Gateway Hotel or Prince Hotel can enjoy free admission to the highly-anticipated event.
When: October 17–November 10, 2018
Where: Viewing Platform, Level 6, Marco Polo Hongkong Hotel, Harbour City, Tsim Sha Tsui, Kowloon, +852 3128 8288
For tickets visit www.hkticketing.com and for more details, visit www.gbfhk.com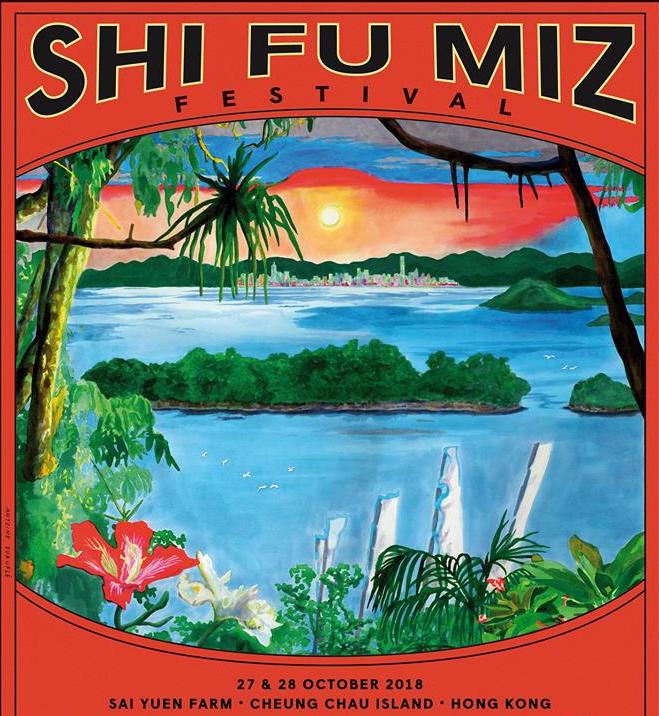 Shi Fu Miz Festival 2018
This festival has everything from yoga, street art, workshops, talks and of course the beach to boast. Shi Fu Miz is the ultimate festival that combines music and art. It is created by the Hong Kong-based creative agency, FuFu, and the music collective La Mamie's from France. The exciting gathering is set in an outdoor adventure park with the vibrant natural setting of Cheung Chau around you. It's will be an escape from the skyscrapers which Hong Kong is famous for.
When: October 27–28, 2018
Where: Sai Yuen Farm, Cheung Chau Island, Hong Kong
For more details, visit www.shifumiz.com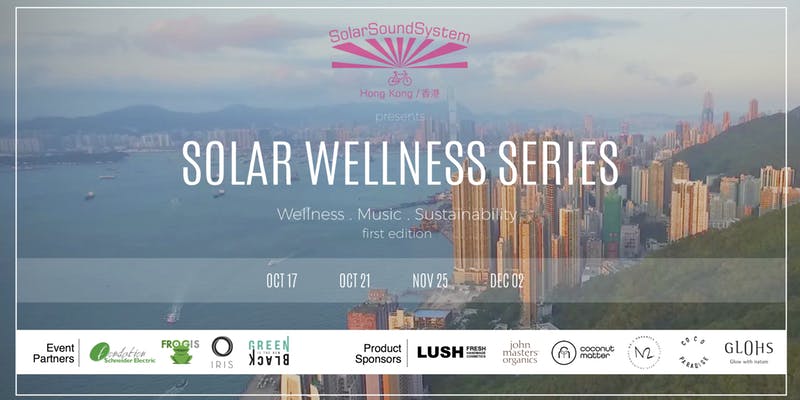 Solar Wellness Series
One of the most anticipated wellness events of the year, the Solar Wellness Series is not to be missed in Hong Kong. The event series is comprised of topics of wellness, music, and sustainability. The exclusive event takes place at a private venue on Hong Kong Island that is announced to ticket holders closer to the event date adding a flair of mystery and intrigue to the occasion. The special venue is set to offer one of the best views of Hong Kong and a pivotal feature of the event. Imagine it as a special getaway from the busy city.
When: October 17 & 21, 2018
Where: TBC
For more details, visit www.eventbrite.hk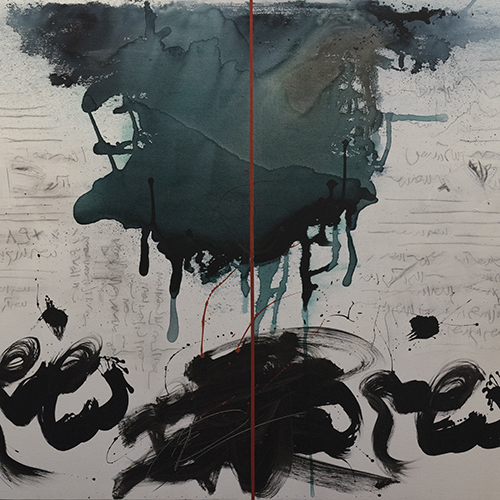 Asia Abstract at Opera Gallery
A celebration of the history and heritage of Asian Art, Opera Gallery unveils a stunning art exhibition. Through abstract art, the exhibition will launch a dialogue that interlinks the past and present, traditional and modern designs, and Eastern and Western influences. Created through time-honored practices of traditional Asian art, each piece will reflect the artist's diverse cultural background and experiences abroad. Among the featured artists are Chinese-French artists, Zao Wou-Ki, Chu Teh-Chun and Feng Xiao-Min known for their modernist approach in integrating traditional Chinese brush-and-ink technique with Western abstract art.
When: September 28–October 31, 2018
Where: Opera Gallery, W Place, 52 Wyndham Street, Central
For more details, visit www.operagallery.com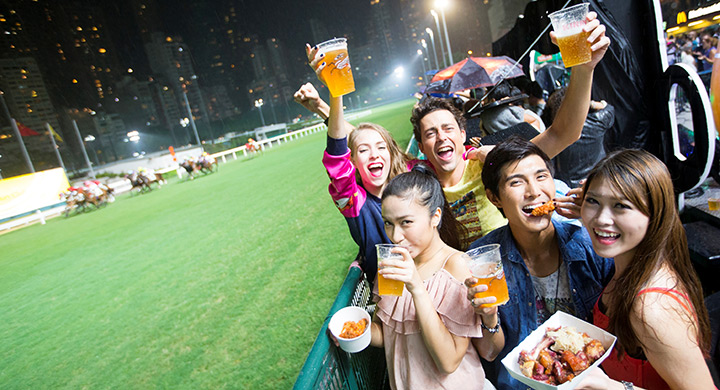 Happy Valley Oktoberfest
This is the perfect mid-week event for a good time in the city. Happy Valley Racecourse ups the ante with their Happy Valley Oktoberfest. Hosting an outdoor festival at the races October 3 and 10, the Happy Valley Racecourse is set to transform with an atmosphere more festive than normal to celebrate the grand affair. Expect traditional Bavarian music, German sausages and pretzels plus buckets of authentic German beer. See you there!
When: October 3 & 10, 2018
Where: Happy Valley Racecourse, No. 79, Wong Nai Chung Rd, Happy Valley, Hong Kong
For more details, visit www.happywednesday.hkjc.com
---
One to Watch Out For: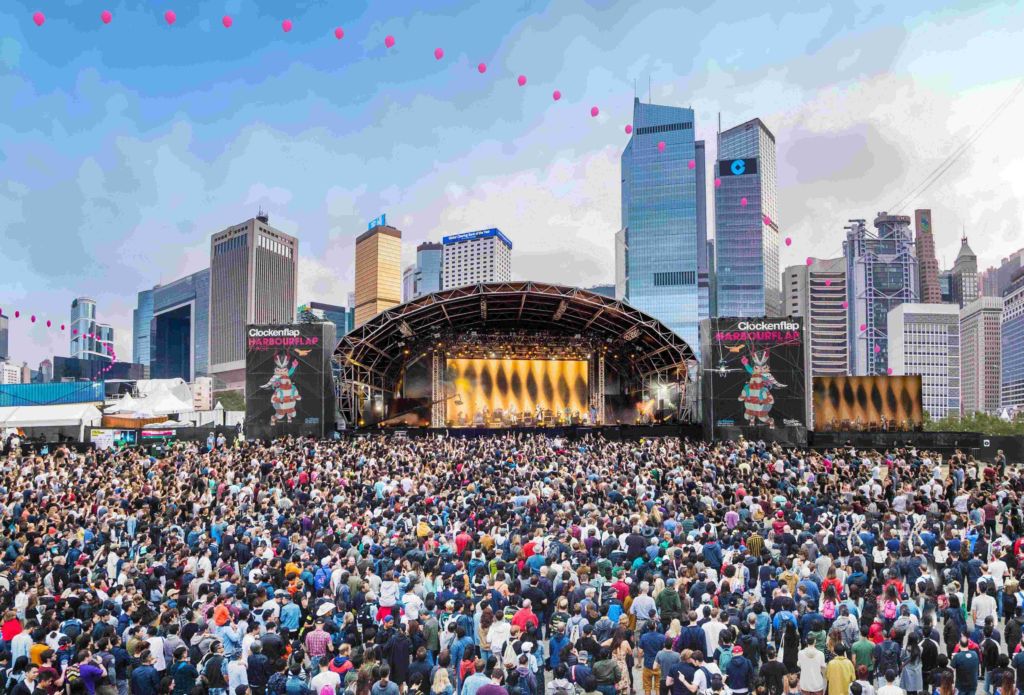 Clockenflap
It's back! Hong Kong's largest annual music and arts festival returns for its 11th edition this year. Mandarin Oriental, Hong Kong is the official hotel partner of Clockenflap and they are offering music lovers an incredible weekend getaway promotion. Stay close to the festival which will bring an eclectic array of talented musicians, breakthrough acts, and unique attractions to the city.
This year watch out for R&B sensation Khalid, former Talking Heads frontman David Byrne, and Taiwanese singer-songwriter Anpu. The 'Weekend Getaway' room package is priced at HKD $4,000 and includes a lot of amazing perks including a luxe room, daily breakfast, welcome treats and 20 percent discount on Clockenflap tickets. Don't miss out on this fantastic deal!
When: November 9–11, 2018
Where: Central Harbourfront Event Space, Hong Kong
For more details, visit www.clockenflap.com and www.mandarinoriental.com
Tags
Related Posts