With a little creativity and a splash of patience, we've found some wonderful things to do in Hong Kong. Our world has changed massively the past month, but our city still thrives with hope and beauty. We must all continue to believe that we can overcome this challenge in the way we live our lives so check out these interesting to-dos around Hong Kong this April.
Ovolo Southside & Brush and Barrel – an evening of painting, sipping and socializing at ABOVE
(Featured image above)
Add some color to your April to-do calendar with a unique activity to lift your spirits. Enjoy unparalleled views over the south island whilst sipping wine and unleashing your inner artist. Head to ABOVE at Ovolo Southside where all art materials, delicious snacks from Kömune and a glass of red or white wine are part of an over-all. It's priced at HKD $375 per person when booking in a group, so enjoy painting with no judgment. Brush and Barrel aim to encourage guests to relax and unwind from daily stressors. This mid-week social activity is the perfect antidote to ease an overactive[ mind and body.
When: 7:00pm, Wednesday, April 8, 2020
Where: ABOVE at Ovolo Southside, 64 Wong Chuk Hang Road, Wong Chuk Hang, Hong
For more details, visit www.komune.com.hk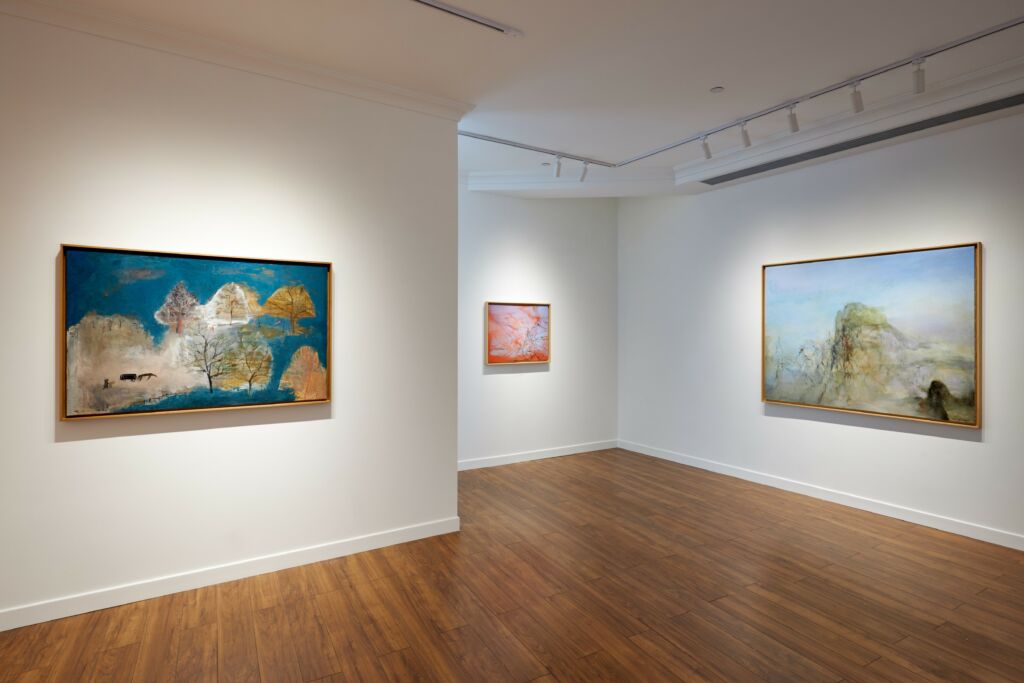 Villepin opens doors with "Friendship and Reconciliation: Zao Wou-Ki"
What's not love about Hong Kong's art gallery scene? It's provocative, engaging and always inspirational. Explore an exhibition of work by the late artist Zao Wou-Ki, the Chinese painter most celebrated for his embrace of Eastern and Western artistic traditions. Titled "Friendship and Reconciliation", the exhibition aims to address not only Zao Wou-Ki's creative resolution of disparate cultures and painterly styles but also the friendships he formed with fellow artists and collectors throughout the course of his career–friendship is a core value that stands at the heart of the new gallery.
The exhibition also marks the centennial anniversary of the artist's birth. Shaped by Arthur and Dominique de Villepin's passion for art, Villepin is a gallery created by collectors for collectors. Inspired by the founders' own collections and profound knowledge of the Asian art market, Villepin offers a new gallery concept based on the art of collecting.
When: Until September 2020
Where: Villepin, G-2/F, 53-55 Hollywood Road, Central, Hong Kong
For more details, visit www.villepinart.com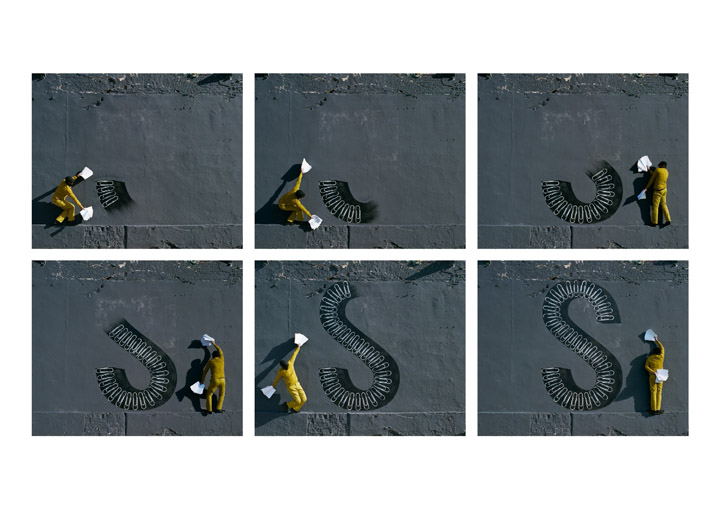 Lehmann Maupin Presents "Power Wall" | Politically Subversive Works of Robin Rhode & Nari Ward 
We love the power of two that's evident at Lehmann Maupin's first double exhibition of work by artists Nari Ward and Robin Rhode. This special exhibition is made extra special as it's the first time the two artists are in dialogue with one another. The exhibition will highlight the ways both Rhode and Ward uniquely engage with the wall through an accumulation of marks that produce large-scale drawings steeped in a socio-political context.
Based in New York, Ward is renowned for his ability to combine politics and historical references with personal identity, creating work that is unifying and humanistic at a time of extreme division worldwide. On the other hand, Rhode is based in Berlin and has come of age in the newly post-apartheid South Africa. Together, Rhode and Ward offer a unique perspective of our complex socio-political world through their politically subversive work. It's important to immerse ourselves in these mediums of expression to awaken our sense and role in the world we live in.
When: April 3–May 16, 2020
Where: 407 Pedder Building, 12 Pedder Street, Hong Kong
For more details, visit www.lehmannmaupin.com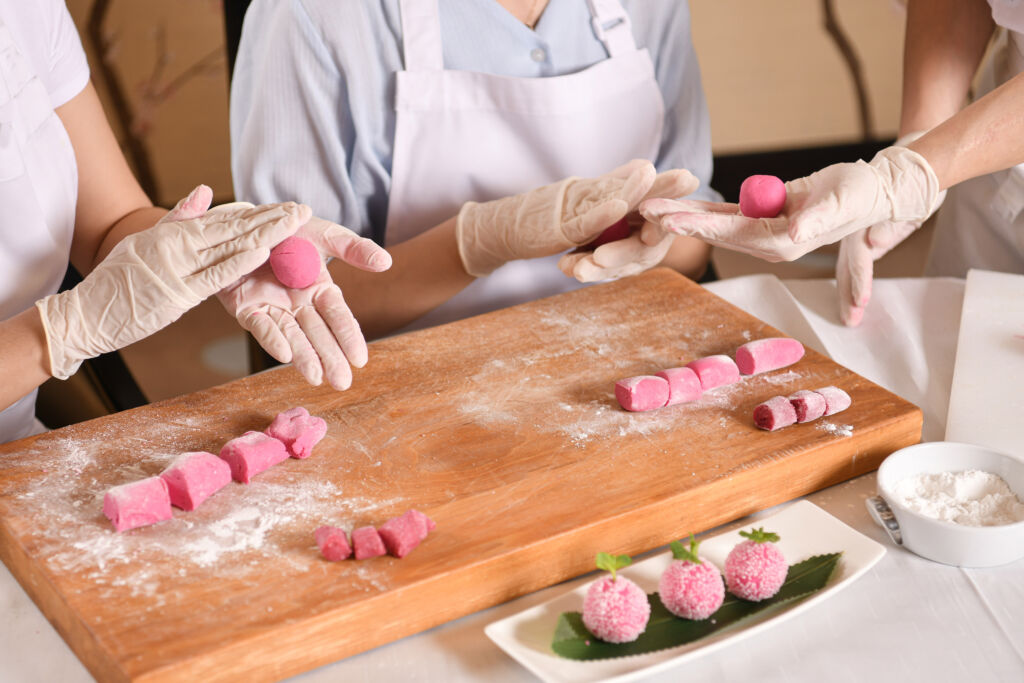 Dim Sum making class at Michelin-starred Cantonese Restaurant Ming Court
It's time to learn something new this month. Cultivate your cooking skills at the Michelin-starred Cantonese restaurant Ming Court. They have launched a dim sum making from March to May this year. Ming Court's Head Dim Sum Chef Tse Sun Fuk will demonstrate the step-by-step making of Ming Court's signature dim sums including scallop dumpling, morel mushroom, pickled Chinese cabbage and more. After the class, guests may enjoy the freshly made dim sums at Ming Court. This April, learn how to make the delicious lava Hawthorn ball, strawberry jam, rice crisp coated and deep-fried. You'll sure to impress friends at the next dinner party you'll be hosting.
When: March 1, 2020–May 31, 2020
Where: Cordis Hotels, 555 Shanghai Street, Mongkok, Kowloon, Hong Kong
For more details, visit www.cordishotels.com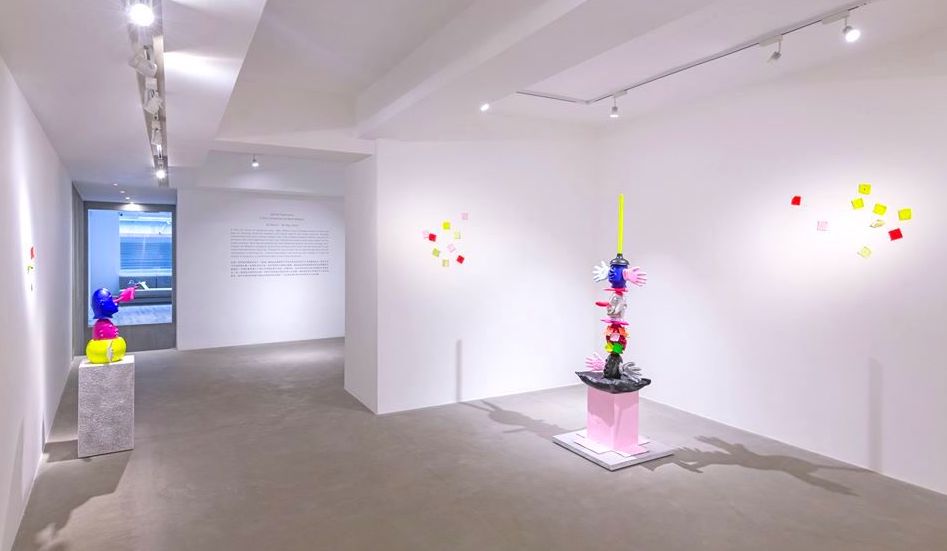 Over the Influence Presents Mark Whalen Debut Exhibition in Hong Kong "Gentle Reminders"
Over the Influence is one of our favorite places for art that moves our mind and emotions. This month, the exhibition "Gentle Reminders" by Los Angeles-based artist Mark Whalen should be a top to do this month of April. The first presentation of the artist in Hong Kong will feature 10 new sculptural works and a series of wall-hung reliefs.
Developing from his past series, the newest body of Mark Whalen's sculptural works features a mixture of everyday themes of work and play. A peek into his work confronts the viewer with the proximity of light humor and meticulous planning. Though the final results may be lighthearted, it is obvious that it took careful calculations and meticulous structure applied to create the illusion of buoyancy in something made of such heavy materials. You'll find figures playfully toy with sharpened pencils and slick sausage links, while palms are wide open in replacement of the ears. Add some fun to your day at this exhibition.
When: Tuesday–Saturday, March 28-May 9, 2020
Where: Over The Influence, 1/F, 159 Hollywood Road, Central, Hong Kong
For more details, visit www.facebook.com/overtheinfluencehk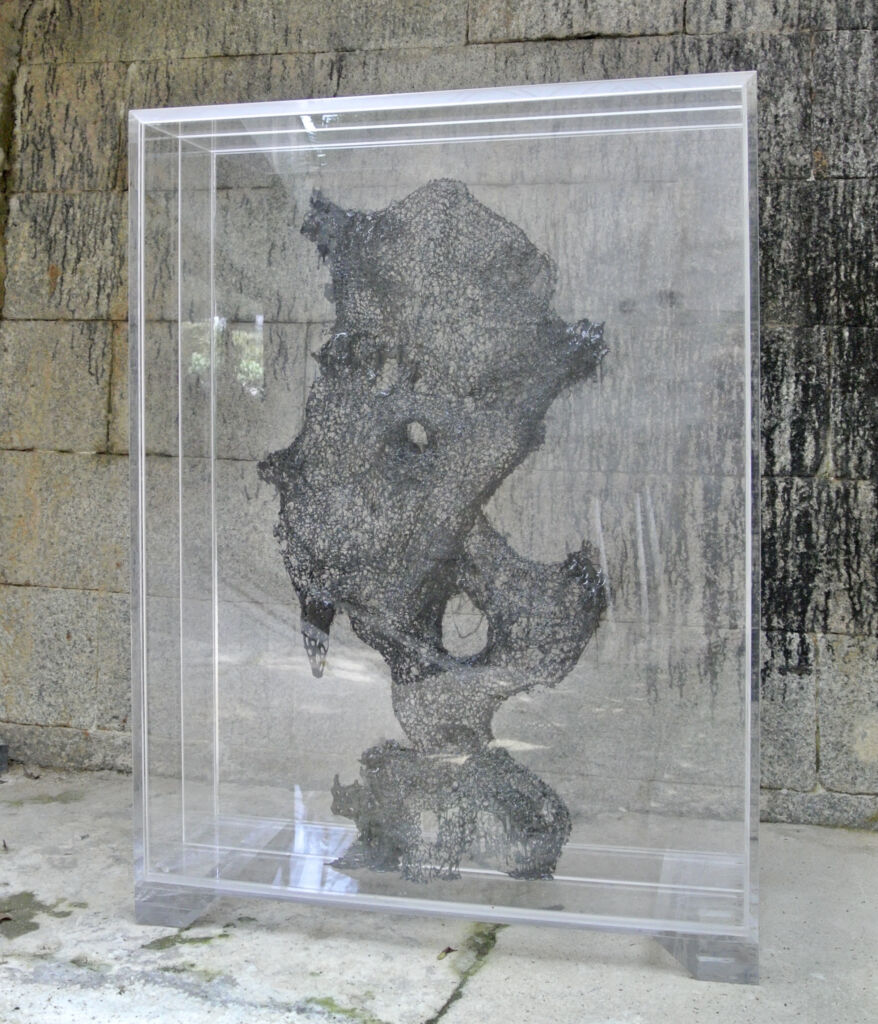 ASHK x HKAGA Sculpture Exhibition | Karin Weber Gallery
This month, the Karin Weber Gallery presents gallery artist Zhu Jingyi's work Autumn Moonlight Stone (2014) in the Sculpture Exhibition co-hosted by Asia Society HK and the HK Art Gallery Association at Asia Society HK Center. The exhibition will feature artworks from both local and international galleries. It aims to engage and revitalize the local art community through collaboration between galleries and cultural institutions and empower the public through art during this critical period.
Zhu discovered resin which could be melted and took shape instantly. This was a turning point and his signature "Standing Inks" were born. His works are in the collection of Today Art Museum in China, Himalayas Museum in China and private collections worldwide.
When: March 26–April 26, 2020
Where: Asia Society Hong Kong Center, Asia Society HK Center, 9 Justice Dr, Admiralty, Hong Kong
Karin Weber Gallery, 20 Aberdeen St, Central, Hong Kong,
For more details, visit www.karinwebergallery.com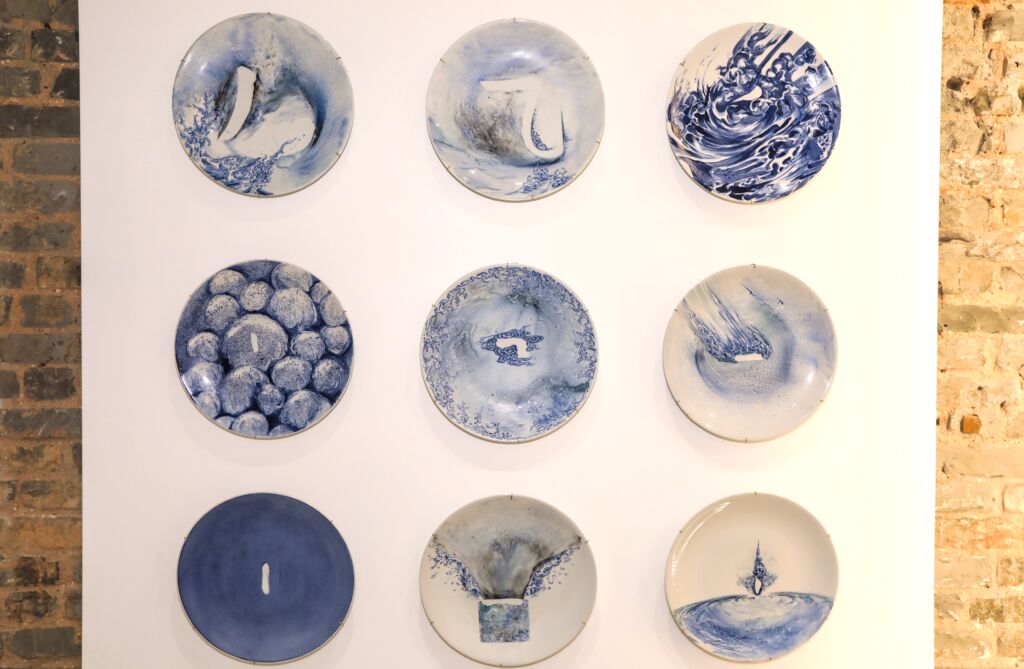 Crafts on Peel update: Exhibition extended to 16 May 2020
Hong Kong dwellers are in for a treat as "Crafts Interwoven: Past and Present" has been extended until May 16, 2020. Crafts on Peel is a non-profit creative venue located in a historic walk-up in the heart of Hong Kong. It is now open at 11 Peel Street and aims to create collaborations between traditional craftsmen and contemporary artisans. It's an amazing platform for traditional craft techniques and stories to be preserved and maintain relevance in the modern world.
For their inaugural exhibition "Crafts Interwoven: Past and Present", Crafts on Peel has invited six contemporary artisans to collaborate with local traditional craftsmen to explore how traditional crafts and techniques can be reinterpreted and perpetuated in a contemporary artistic context. Jinno Neko, Dylan Kwok, Lawrence Ting, Anthony So, Singchin Lo and Joey Leung, have worked over the last year with traditional craftsmen–Cheung Foon on bamboo framework crafting and papier-mâché; Chan Lok Choi on birdcage crafting; Luk Shu-choi and Luk Keung-choi on copperware crafting; and Joseph Tso on Canton porcelain painting–to present a collaborative series of unique handmade artifacts. In conjunction with the collaborations, featured works by Canton porcelain painter Lam Duen Shan Ming and fashion designer Polly Ho are presented too.
When: Tuesday–Saturday, Exhibition runs until May 16, 2020
Where: 11 Peel Street, Central
For more details, visit their Facebook page or visit their website
Tags