Now that Game of Thrones has finally come to an epic end, there's no need to sulk and dwell on what could've been. Embrace the month of June with a sense of new adventure with our selection of wonderful events in Hong Kong. Immerse yourself in art, explore the creativeness of the city and enjoy the scenery around you!
MURAKAMI vs MURAKAMI
(Featured image above)
One of the most exciting events in Hong Kong this month is the Murakami vs Murakami exhibition by Tai Kwun Contemporary. A major survey exhibition of Takashi Murakami, it will explore the multifaceted universe of the cultural phenomenon of this Japanese super-star artist. Taking over all art galleries at Tai Kwun, this comprehensive survey features over 60 paintings and sculptures in a stunning, immersive setting that showcases the intriguing paradoxes embodied in the diverse work and life of Takashi Murakami–from his large-scale post-apocalyptic works to his optimistic flower pieces, and then to his contemplative Enso paintings. Also on view for the first time is a showcase of some of the artist's outlandish costume designs, alongside other important video works, samples from his private contemporary art collection, as well as the artist's spectacular wall and floor art.
A special pop-up store will also open in F Hall Studio, where visitors can freely enjoy neon and wallpaper works by Takashi Murakami. In many ways an extension of the artist's intervention in a broader visual culture, the pop-up store will offer Takashi Murakami products for sale, including Tai Kwun–exclusive items made for the occasion of the exhibition.
When: June 1–September 1, 2019
Where: JC Contemporary Block 20, Tai Kwun, 10 Hollywood Road, Central Hong Kong
For more information, go to www.taikwun.hk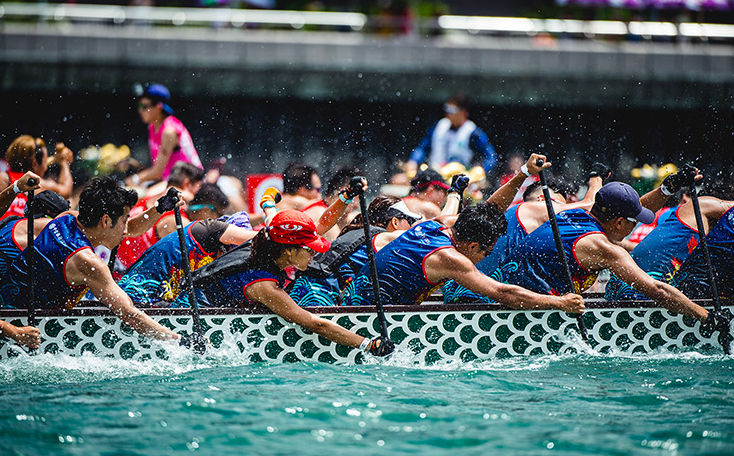 Hong Kong Dragon Boat Carnival
Mark your calendars for one of the most anticipated events this month. The Hong Kong Dragon Boat Carnival is set to draw thousands of spectators with adrenaline-filled activities for the whole family. This annual gathering will see the world's top dragon boat athletes battle it out at the CCB (Asia) Hong Kong International Dragon Boat Races. The three-day affair will see the harbor with pulsating action, a collision of color and the sounds of drummers and fans cheering paddlers on to the finish line.
The carnival will also feature a tantalizing man-made beach and a fun-filled splash area for locals and visitors. Revelers can also enjoy a delightful Street Food Gala which will serve an array of a local and international variety of food, as well as signature dishes from food trucks. Don't miss the Artisanal Market that will showcase creative talents from local artists and craftsmen truly worth exploring.
When: June 14–16,  2019
Where: Central Harbourfront Event Space
For more details, visit www.discoverhongkong.com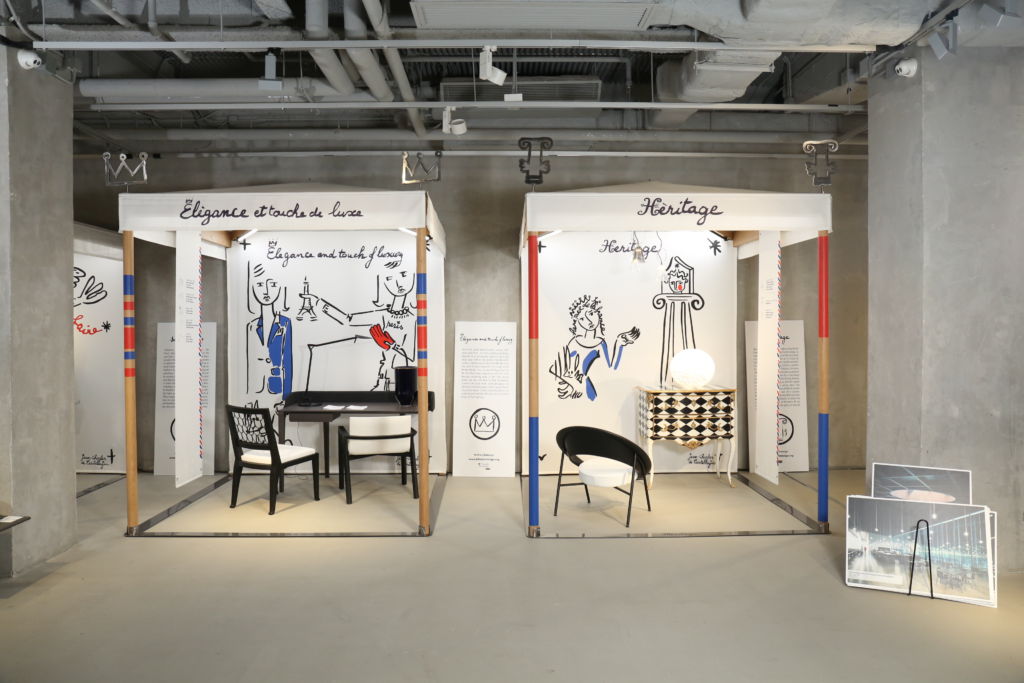 Le French Design, so Starck, so Bouroullec…
In collaboration with Institut français, VIA created the exhibition – Le French Design, so Starck, so Bouroullec… that epitomizes the elegance of French Design on the international stage. Le French May Arts Festival highlights the exciting exhibition with an exclusive sponsor from Nan Fung Group. The exhibition will showcase 40 French design masterpieces.
Le French Design, so Starck, so Bouroullec… has been a great success since its début in Milan in 2017, and it has the vision of taking a world tour till 2021. After traveling to Milan, Venice, Montreal, Miami, Los Angeles, New York, Saks Manhattan, Buenos Aires and Tokyo, the exhibition comes to Hong Kong where everyone cane immerse in a rich cultural heritage and creativity that is French "art de vivre".
When: June 5–28, 2019
Where: Nan Fung Place The Annex, 2/F, Nan Fung Place, 173 Des Voeux Road Central, Central
How much: Free Admissions
For more details, visit www.enlefrenchdesign.org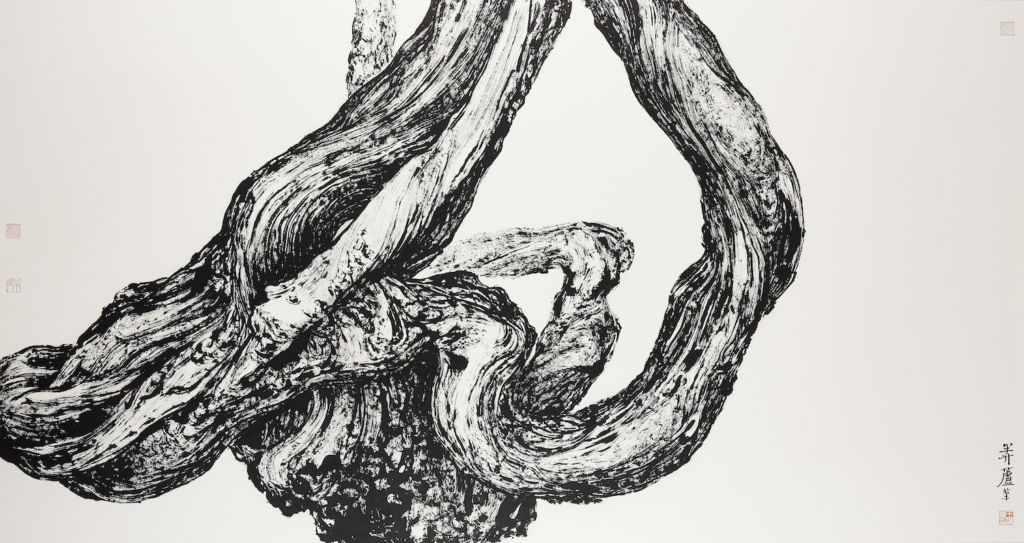 Rasti Chinese Art: "The Experience of Looking" 
Awaken your creative side with a visit to Rasti Chinese Art as they present The Experience of Looking this month. It's a group exhibition of six contemporary artists from China and Europe to explore their shared interest and aesthetic sensibility in the Chinese literati tradition. Contemplating the current fast-paced culture of acceleration, the exhibition aims to bring forward the concept of 'slow art' and to encourage visitors to see art slowly, and in time, to cultivate connoisseurship.
Supported by the British Council, the exhibition features over 60 works by a high caliber of artists including Daniel Eskenazi, Hao Shiming, The Master of the Water, Pine and Stone Retreat, Shao Wenhuan, Wang Mansheng, and Zhao Meng. Working across mediums from ink painting, sculpture, to contemporary photography and mixed media, the artists are all grounded in the Chinese literati tradition while furthering the practice through revolutionary approaches and creative concepts.
When: 10:00am–8:00pm June 2–10, 2019
How much: Free admissions
Where: Hong Kong Arts Centre, 2 Harbour Road, Wan Chai, Hong Kong
For more details, visit www.rastichineseart.com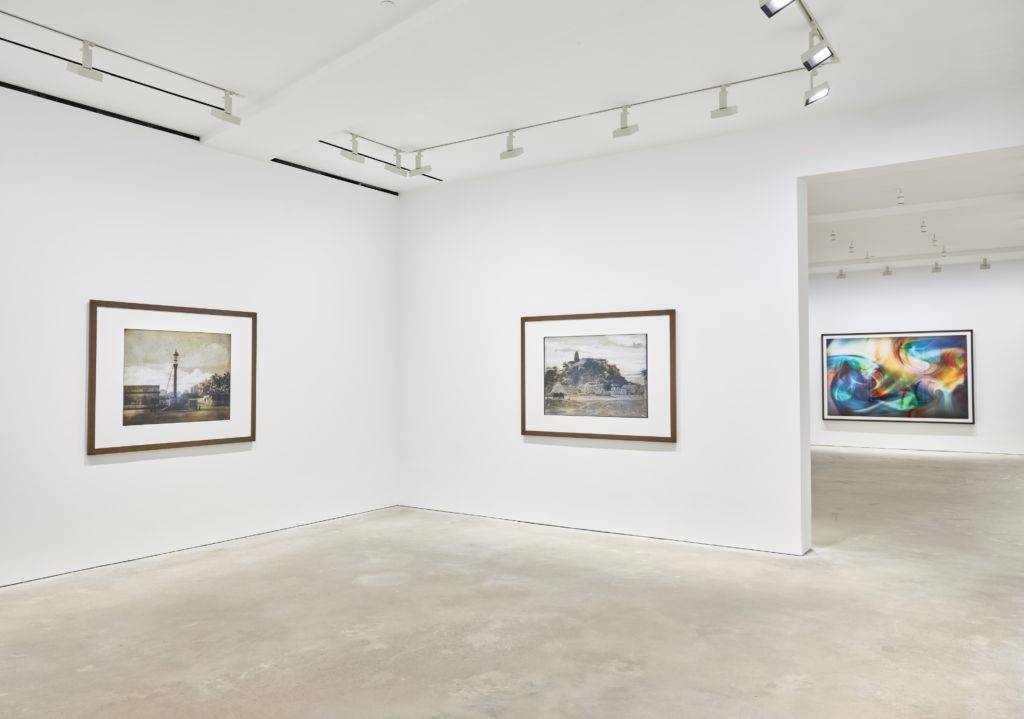 David Zwirner: Transforming Photography A solo exhibition by Thomas Ruff
Embrace the power of photography and head to David Zwirner showcasing Transforming Photography by contemporary German photographer Thomas Ruff. The exhibition marks Ruff's tenth solo exhibition with the gallery and his first foray in Hong Kong. Get an overview of the artist's prodigious career, ranging from seminal early series to a new body of work. Transforming Photography will also be accompanied by a new publication on Ruff's work featuring an interview with the artist by the late Okwui Enwezor published by David Zwirner Books.
When: May 22–June 29, 2019
Where: 5-6/F, H Queen's, 80 Queen's Road Central, Hong Kong
For more details, www.davidzwirner.com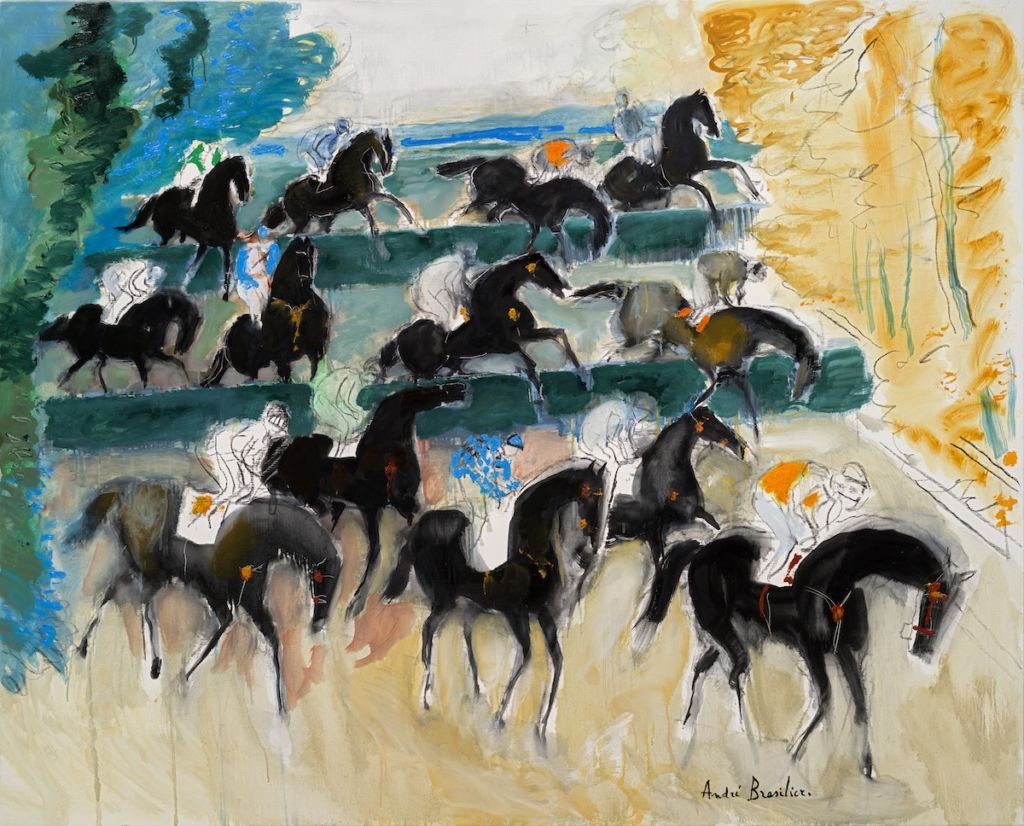 Opera Gallery Hong Kong Presents 'André Brasilier in Hong Kong'
Fall in love with June at Opera Gallery as they celebrate romance, dream-like figures, shape, and form in the Wyndham Street gallery thanks to André Brasilier's solo exhibition 'André Brasilier in Hong Kong'. To mark his 90th Birthday this year, Brasilier will be showcasing a selection of works that document his momentous career in an exhibition that focuses on natural beauty and Fauvist landscapes taking inspiration from his love for the equestrian world and his wife and muse; Chantal Brasilier.
All crafted with either the use of oil on canvas or watercolors, the artist blends a range of Abstraction and Expressionism leading to a distinct personal style of schematized nature. Brasilier's paintings depict a peaceful, comfortable world, free from care, in a very simple, stylish manner and bathed in accommodating sunlight.
When: June 13–28 July 28, 2019
Where: Opera Gallery, W Place, 52 Wyndham Street, Central
For more details, visit www.operahongkong.org
PROFESSOR BRIAN COX TO APPEAR LIVE ON STAGE IN HK
Having set two Guinness World Record titles with his previous sell-out live tour, Professor Brian Cox, OBE is heading back out on the road with a brand-new show for 2019, Professor Brian Cox Universal World Tour 2019, and is making his first appearance in Asia in Hong Kong on June 5, 2019.
Taking audiences to the edge of our current understanding about the origin and evolution of our Solar System and the Universe, Professor Brian Cox Live 2019 offers a fascinating insight into the workings of nature at the most fundamental level. Whether an avid science reader or a total novice, Professor Cox makes challenging ideas accessible to all, exploring the vast, possibly infinite universe and our place within it from earth to the edges of the cosmos.
When: 7:30pm, June 5, 2019
Where: Star Hall, 1 Trademart Drive, Kowloon Bay, Hong Kong
For more details, visit www.lateralevents.com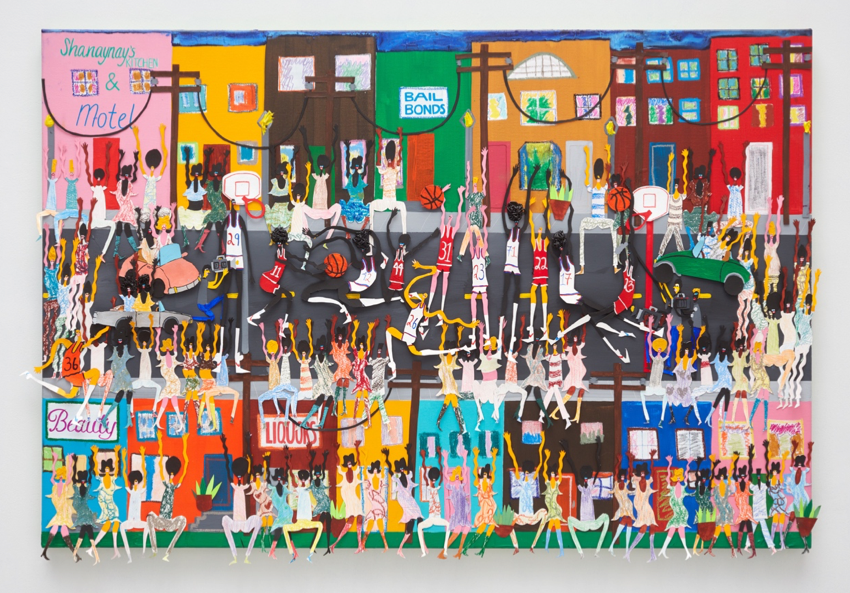 Over the Influence: Flagrant Foul An exhibition of new works by Devin Troy Strother
Brighten up your day with colorful pieces at Over the Influence as they present Flagrant Foul, a major new exhibition of Los Angeles-based artist Devin Troy Strother in Hong Kong. The Southern California-native and multidisciplinary artist Devin Troy Strother hasn't been able to avoid discussing race and its prominent role in American life.
As a black kid growing up in a predominantly white neighborhood in the 1980s, Strother had a much different experience with his black identity than generations before him. Strother's work acknowledges the foundation of "American Culture" in that of African-American performers and entertainers–from jazz and the blues to contemporary dance, sports, and hip-hop. He uses the stereotypes of the black entertainer to regain control of the narrative which often fetishizes black people's representation. Each artwork is planned like a veteran stand-up comedian–the work itself is the setup for the joke with the title as the punchline. The lengthy often absurd titles have become a signature part of the artist's practice, supporting his visual vernacular with an additional layer of wit.
When: May 23–June 28, 2019
Where: Over The Influence, 1/F, 159 Hollywood Road, Central, Hong Kong
For more details, visit www.facebook.com/overtheinfluencehk
Tags