Chinese New Year seems like it was just yesterday and in the blink of an eye, March has begun! The lingering cool weather makes it easier to enjoy the best that this month has to offer. There are exciting events happening in Hong Kong ranging from art exhibitions, sports showdown and food gathering gracing our fair city. Make it a memorable month and plan out what to do in Hong Kong this March with this list of events.
(Featured image above)
Hong Kong is most certainly a hotspot for world-class events with Art Central 2019 happening in the city. The prestigious event will feature 107 leading galleries from 22 countries, with over 30 exhibitors making their Art Central debut. The fair will feature a critically acclaimed five day programme including performance art, large scale installations and talks by some of the leading names in contemporary art today. Apart from arts, during Hong Kong Art Week, The Terrace is set to return featuring eight of Hong Kong's hottest eateries in an outdoor setting alongside live music and bespoke cocktails making this event an unforgettable one for your March bucket list.
When: March 27–31, 2019
Where: Central Harbourfront, Hong Kong
For more details, visit www.artcentralhongkong.com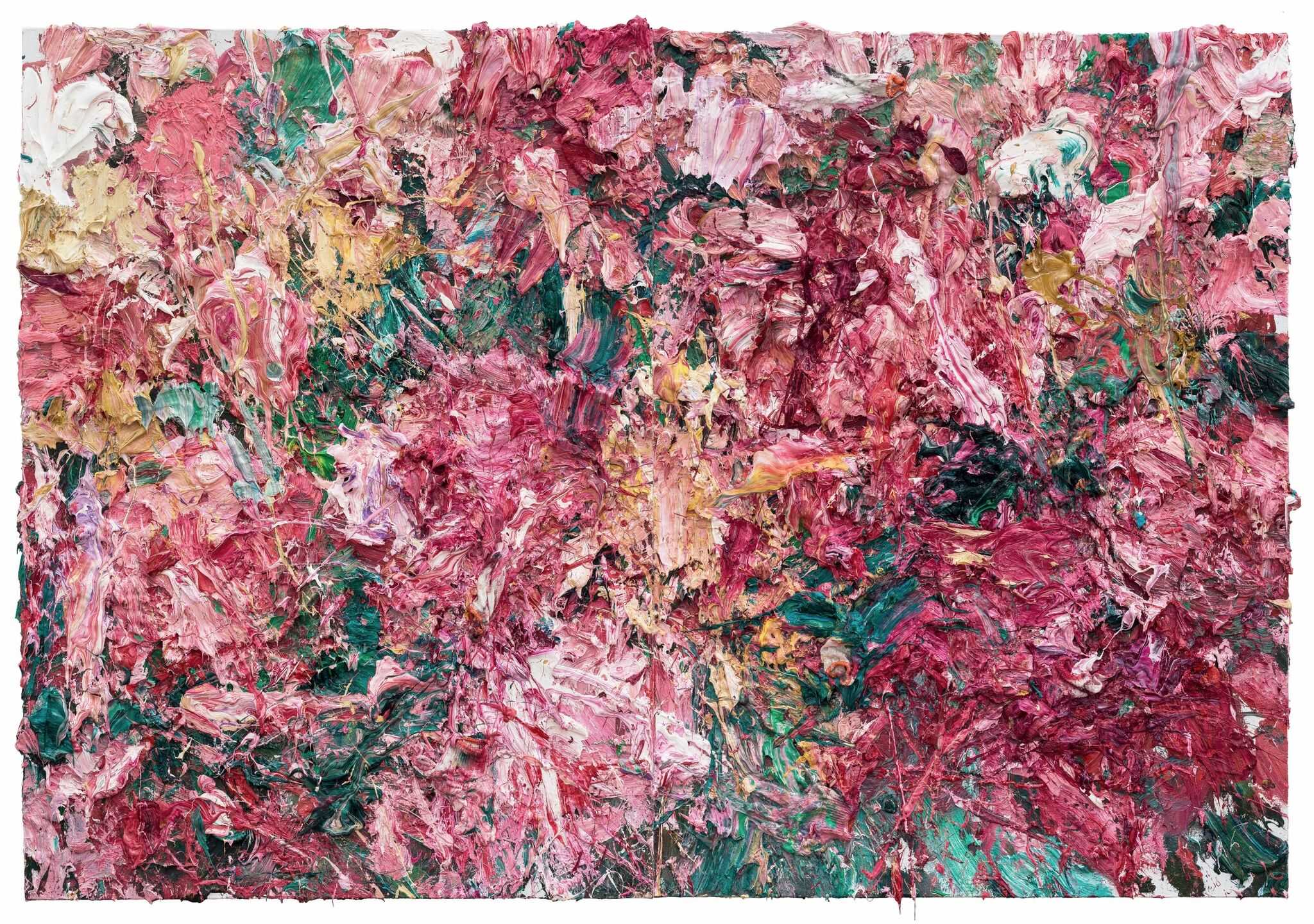 One of the most anticipated events of the year is the Art Basel Hong Kong 2019. Taking place from March 27 to 31, 2019, the three-day affair will showcase artists from within the region so don't miss the opportunity to immerse yourself in creativity this month. From 36 countries and territories across Asia, Europe, North and South America, the Middle East and Africa, the exhibitors will present modern and contemporary works of the highest quality by emerging and established artists. The main sector of the show features 196 of the world's leading galleries presenting the highest quality of painting, sculpture, drawings, installation, photography, video and digital works. The I nsights section features presentations by one or two artists with exceptional historical materials and strong thematic exhibitions by 21 galleries.
When: March 27–31, 2019 (including preview)
Public days – Friday—Sunday, March 29—31, 2019
Friday and Saturday – 1:00pm–8:00pm
Sunday – 11:00am–6:00pm
Where: Hong Kong Convention and Exhibition Centre, 1 Harbour Road Wan Chai Hong Kong
How much: Vernissage – 5:00pm–9:00pm, March 28, 2019 – HKD $850/$950
Single Day Ticket – Friday (March 29, 2019) – HKD $300/$375; Saturday or Sunday (March 30 or 31) – HKD $400/$475
For more information, check their website or their Facebook page
You can also purchase tickets by calling Hong Kong Ticketing at +852 31 288 288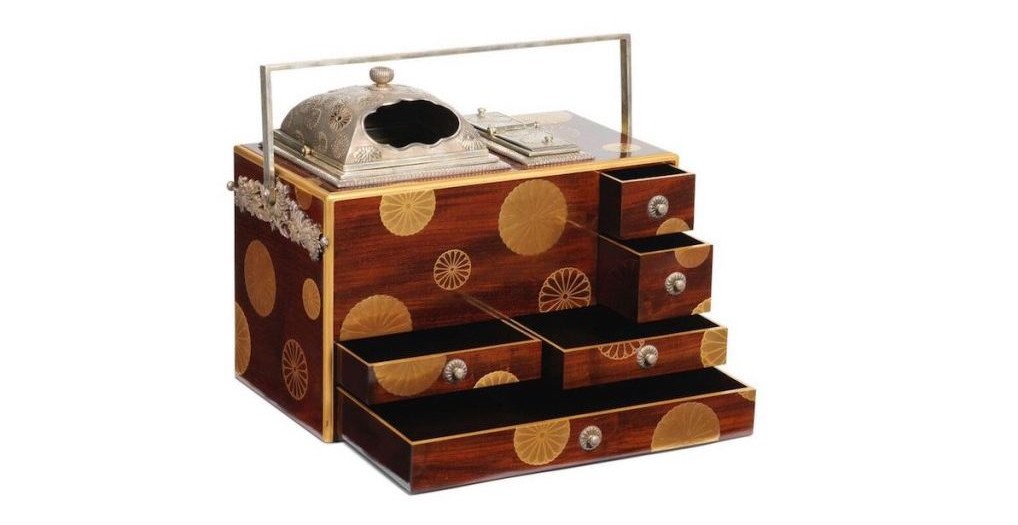 Chrysanthemum and Dragon: The Art of Ornamentation in Japan and China
Liang Yi Museum is delighted to announce its forthcoming exhibition Chrysanthemum and Dragon: The Art of Ornamentation in Japan and China in the 17th to 19th Century. Set to open on March 18 and will be showcased until August 15, this special exhibition offers a unique insight into the intricate art and crafts of China and Japan.
With over 180 Japanese objects to be displayed including the portable stationery, yatate, and the kiseru tobacco pipe, in addition to over 50 objects from the museum's classical Ming and Qing dynasties furniture collection, Chrysanthemum and Dragon is one of the largest exhibitions to explore the shared decorative traditions of China and Japan. The exhibition is supported by the Consulate-General of Japan in Hong Kong.
When: March 18–August 15, 20191
Where: Liang Yi Museum, 181 – 199 Hollywood Rd, Sheung Wan, Hong Kong
For more details, visit www.liangyimusuem.com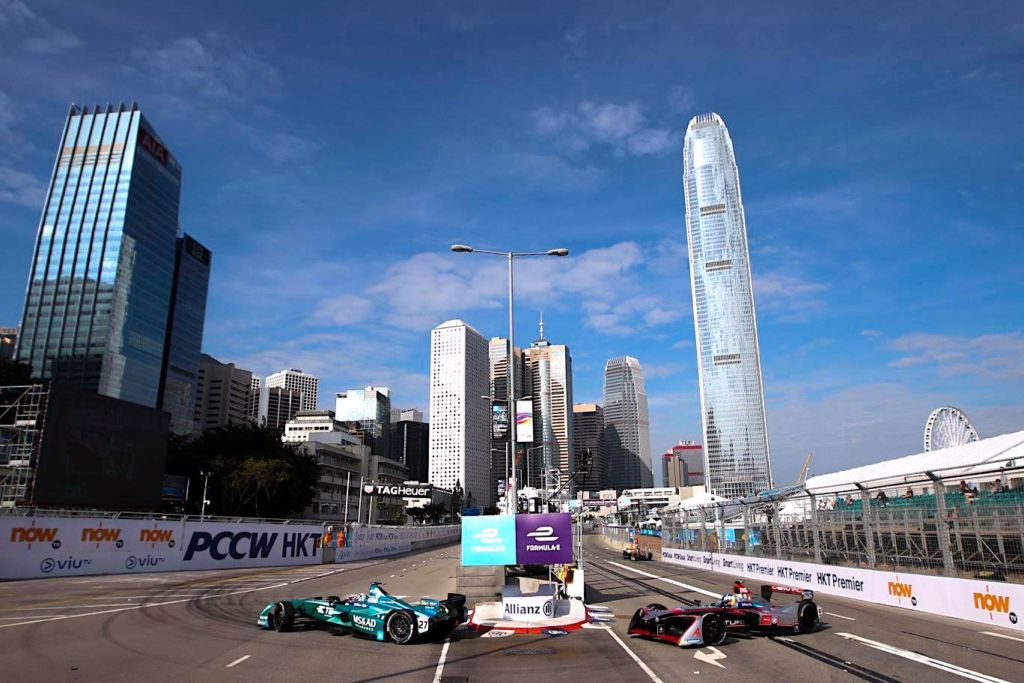 Hong Kong E-Prix 
Get ready for an adrenaline-filled start to the month with Hong Kong E-Prix. The FIA Formula E Championship is coming to Hong Kong as part of its tour of major cities around the world. Breaking barriers of motorsports races, Formula E highlights a combination of energy, entertainment and environmental friendliness to delight spectators of all ages. The day will feature interactive activities and competitions to ensure that participants will enjoy a world-class event while helping to drive for a greener future.
When: March 10, 2019
Where: Hong Kong Central Harbourfront
For more details, visit www.discoverhongkong.com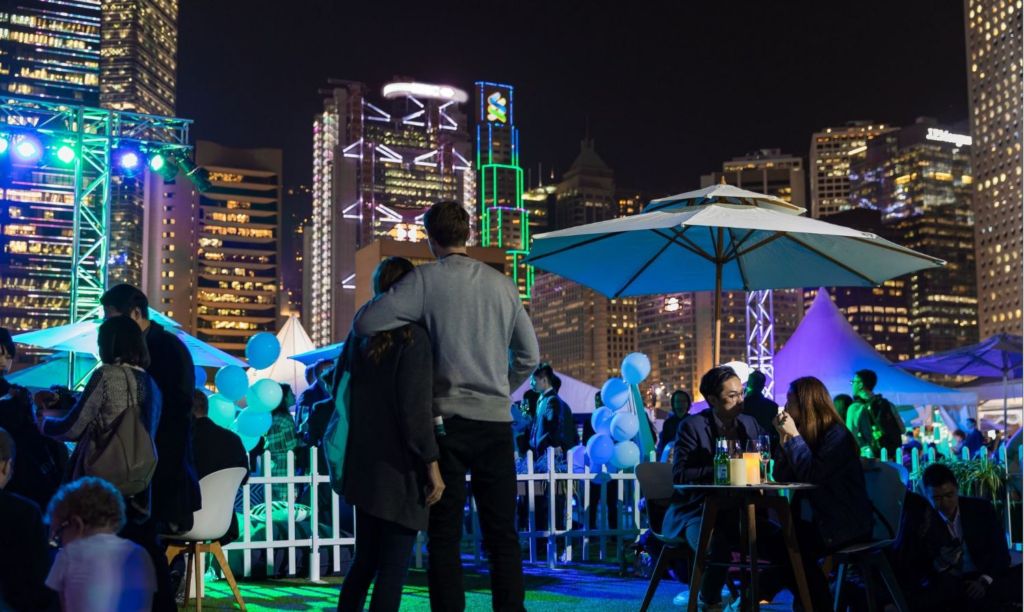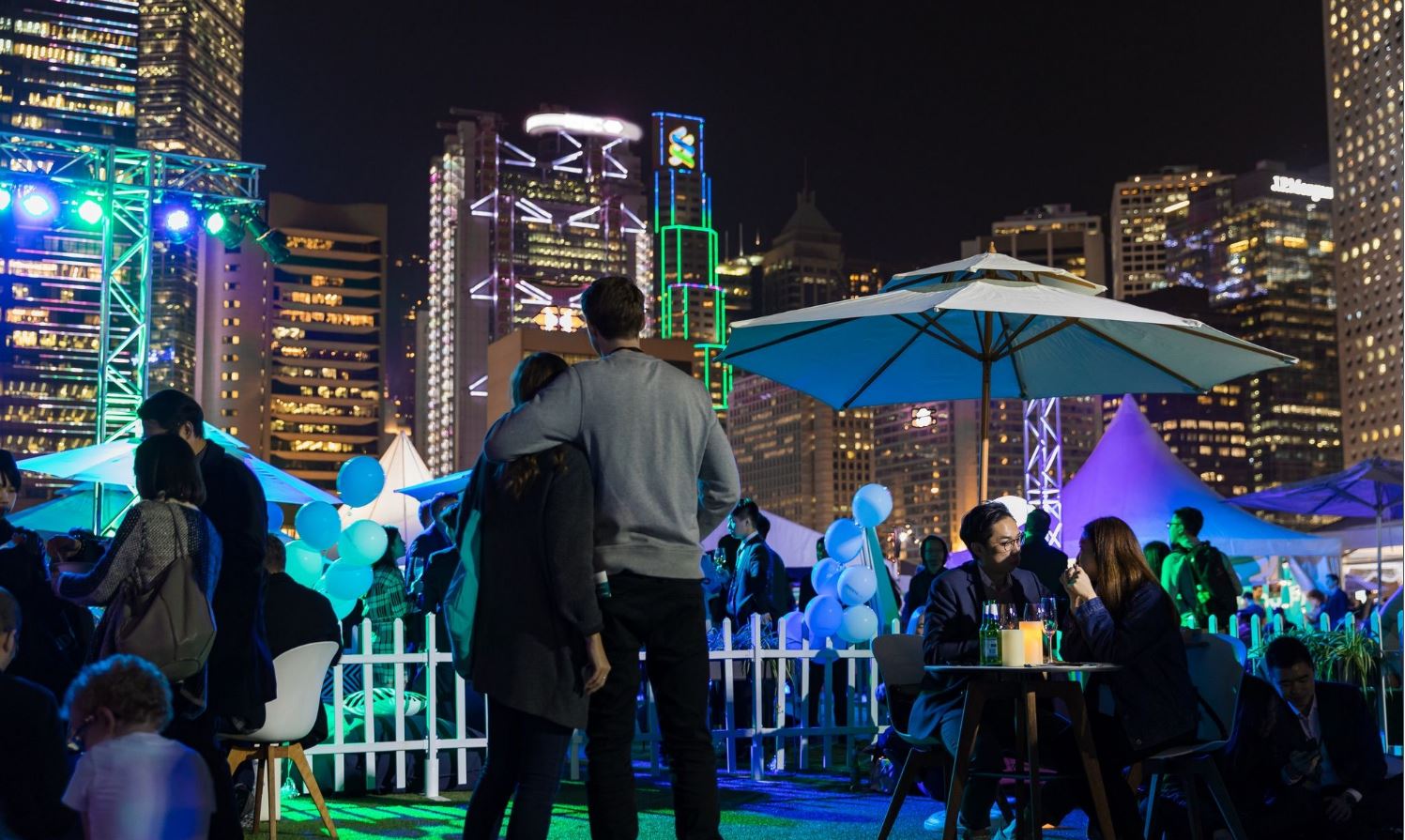 Hong Kong is a melting pot of flavors from around the world. The Taste of Hong Kong presented by HSBC  is a testament to its diversity as it makes a glorious return this year. The fantastic festival is set to take place at Central Harbourfront with an all-star line-up of Hong Kong's best restaurants and master chefs, festival food exclusives and interactive attractions for the whole family.
Taste of Hong Kong presented by HSBC will welcome a total of 12 restaurants. The line-up includes Hong Kong's newest additions to the culinary scene like Flying Elk, John Anthony, Old Bailey, Hoi King Heen, Sausage Commitment, a project by Okra Hong Kong and Artemis and Apollo. Also, new to Taste this year is renowned Vietnamese resto, Chôm Chôm along with Middle Eastern restaurant Francis. Returning favorites include Pici, HAKU, and Zuma. There's definitely something for every member of the family at this food fest matched with entertaining activities for all kinds of friends and personalities.
When: March 21–24, 2019
Where: Central Harbourfront, Hong Kong
How much: Dishes starting at HKD $50; entry ticket price TBA
For more information and ticketing details, visit their website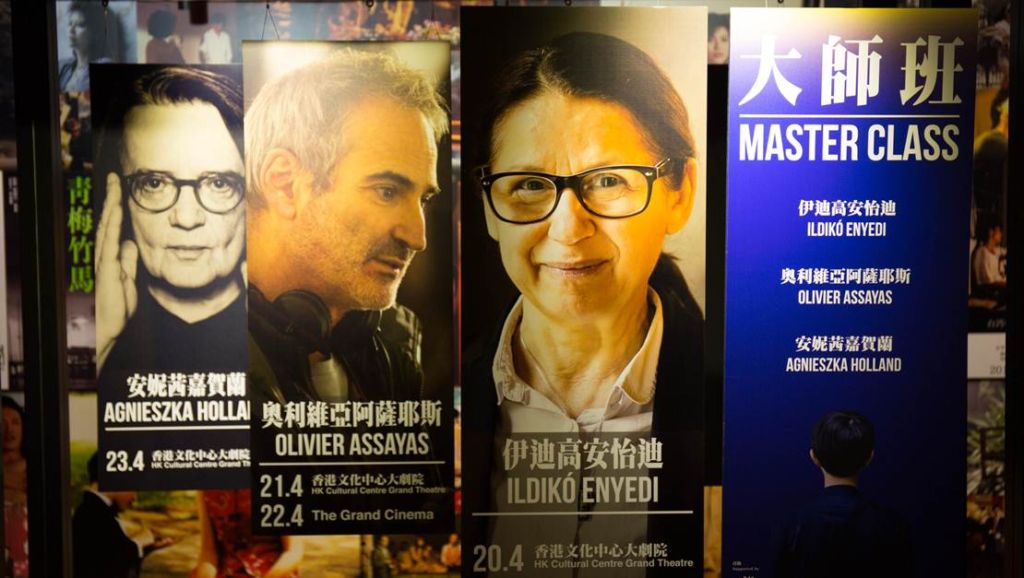 Hong Kong International Film Festival
Celebrate cinema at the Hong Kong International Film Festival. As Asia's oldest and most reputable platform for filmmakers, film professionals and filmgoers from all over the world, it has become an icon of outstanding films in the region.
This year's affair is set to screen over 250 titles from more than 55 countries in over nine major cultural venues across the beautiful city. HKIFF continues to produce and host premieres of anthologies of short films by well-known award-winning filmmakers from Asia. This year's film festival will be more intriguing than ever with great collaborations and productions to see and be entertained by.
When: March 18–April 1, 2019
Where: Hong Kong Convention and Exhibition Centre, the Hong Kong Cultural Centre, Hong Kong City Hall, the Hong Kong Science Museum
How Much: Prices start at HKD $55
For more details, visit www.hkiff.org.hk
---
WATCH OUT FOR THIS UPCOMING EVENT

Hong Kong Sevens is back for yet another edition! This year, it takes place between April 5 and 7 in Hong Kong.
Firmly established as the world's premier event of its kind and one of the most popular annual sporting events in Asia, the Hong Kong Sevens attracts some of the world's greatest rugby players and thousands of fans from every corner of the globe to the magnificent Hong Kong Stadium every year.
With fast and furious rugby action combined with a carnival atmosphere and the rugby world's largest prize purse, the 2018 Cathay Pacific/HSBC Hong Kong Sevens was a truly unforgettable three days for everyone there.
From kicking off with 12 teams in front of 3,000 people at the Hong Kong Football Club in 1976, to today's three-day extravaganza of international rugby revelry with 40 teams playing in front of 120,000 spectators, the Cathay Pacific/HSBC Hong Kong Sevens is truly 'Where the World Comes to Play.'
When: Friday–Sunday, April 5–7, 2019
Where: Hong Kong Stadium 55 Eastern Hospital Road, So Kon Po, Hong Kong
How much: HKD $634–$3,578
To know more on pricing, check this page
For more details on the event, check their website or their Facebook page
Tags