Art Central is widely recognised for presenting young and dynamic artists alongside the highest quality work by established names, and showcasing progressive work that challenges the boundaries of contemporary art. In its fifth edition, the fair is set to showcase its growing sophistication through thoughtful gallery presentations, and a dynamic five-day programme that includes interactive installations, experimental performances, engaging panel discussions, as well as some of Hong Kong's most popular F&B offerings.
Art Central will return with 107 international galleries featured across its Central and Context sectors, with 32 new galleries joining the fair for the very first time. Sustaining the fair's strong regional presence, 75% of participating galleries will hail from the Asia-Pacific and are set to showcase the best of contemporary art practices in the region. As a place of discovery and a platform to present museum quality artworks from more established names alongside cutting-edge works by emerging artists, Art Central continues to embrace its identity as a cultural platform that pushes boundaries and fosters experimentation in contemporary art.
Building on the success of previous editions, over a five-day period, the 2019 fair will continue to inspire discovery and dialogues amongst collectors and visitors alike as they engage in art activities. Presented for the third consecutive year with Lead Partner, UOB, Art Central demonstrates a shared commitment to developing the local art ecology in Hong Kong and encourages cultural inclusion of the wider community through outreach partnerships with educational institutions across the territory. The exhibition will feature the works of artists from all around the world, including, Portugal, Japan, Korea, China, USA, and much more.
When: Wednesday–Sunday, March 27–31, 2019
Wednesday and Sunday: 11:00am–5:00pm
Thursday and Friday: 12:00pm–9:00pm
Saturday: 11:00am–7:00pm
Where: Central Harbourfront, Hong Kong
For more information, browse through their Facebook page or website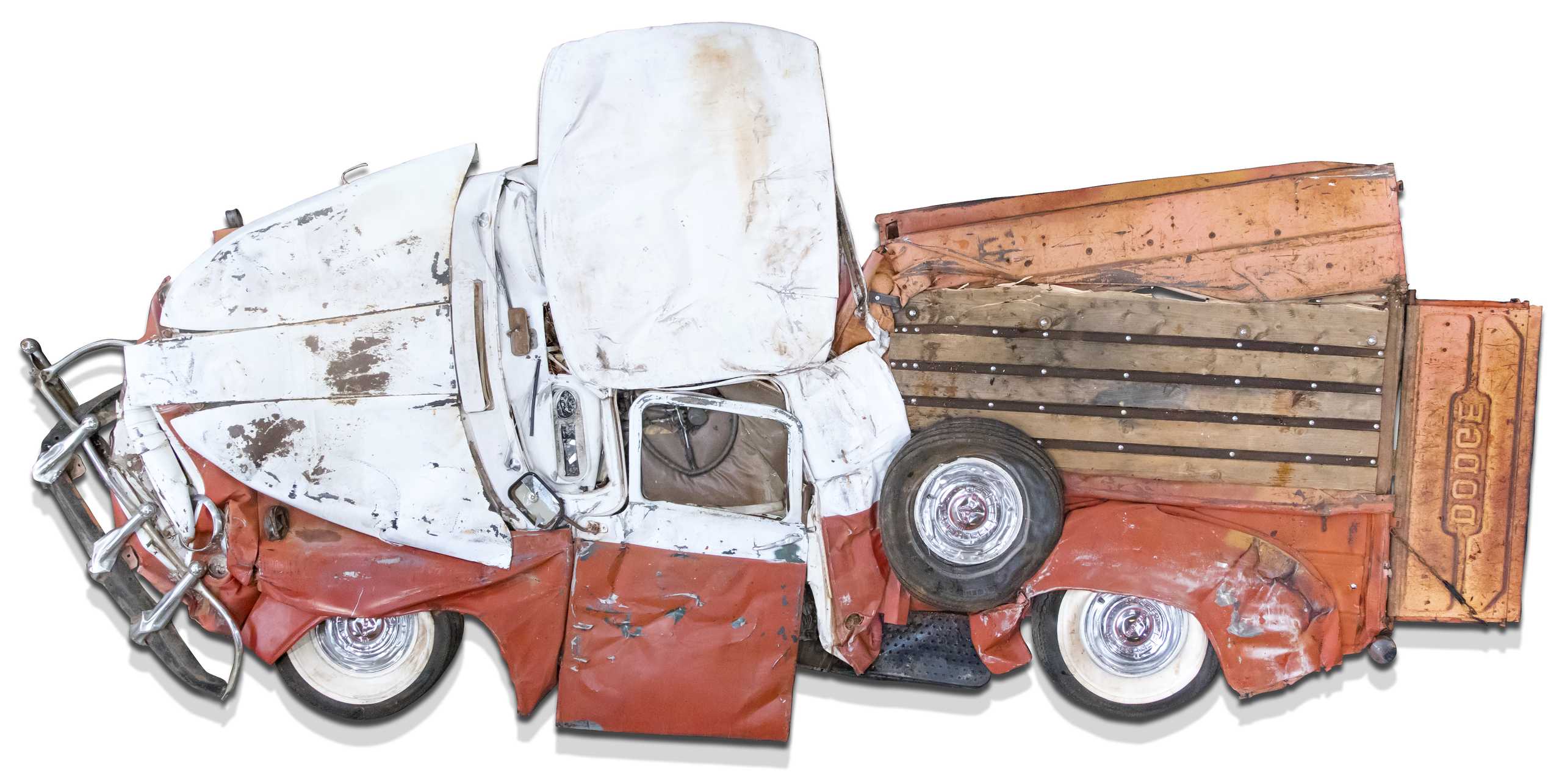 Tags
Related Posts