There are 1,001 things to do in Macau, from sightseeing to tasting Michelin-star cuisine. This little gem of a country is also rich in art and heritage and Artyzen Grand Lapa Macau seamlessly weaves this through its decor and hospitality. Sitting in the heart of the city, it offers gorgeous views and hosts interesting happenings.
Rebranded earlier this year, the Hotel becomes popular amongst locals, as the borders are closed and people look for different, more creative, and cool things to do in Macau.
We headed to Artyzen Grand Lapa Macau for the launch of Macau's first-ever Western calligraphy book by a local Macanese master, Aquino da Silva and participated in a penmanship workshop at Vasco Bar and Lounge.
Boa Vida: Artyzen Grand Lapa Macau's take on culture and entertainment
Besides the bespoke customer service, accommodation, and top-notch cuisine, the hotel took a step towards the future and decided to really invest in culture and heritage, attending to the desires of both locals and tourists. That's when the Boa Vida concept was born. This Portuguese expression–which translates to "the good life"–encapsulates all things related to entertainment and enjoying a good time with loved ones. According to Artyzen Grand Lapa, Boa Vida events have a cultural component combining art, heritage, and culture. These components are key elements to enhance the guests' experience.
But how does this translate into the hotel's effort to offer visitors and guests something that's really different from other properties in town? Besides the promise of more events like the calligraphy workshop, The Hotel is committed to becoming an important venue when it comes to art in Macau. Along with some historical artifacts that characterize the hotel, they have been investing in bringing more and more art-inspired experiences for guests, working with renowned artists as well as local talents.
Staying at Artyzen Grand Lapa Macau isn't just about resting, enjoying the swimming pool, and having dinner anymore. There are a lot more things to do and most of them are related to art and culture, with an emphasis on both local and Portuguese traditions. Fado Nights at Café Bela Vista have been one of the most popular and successful happenings of the last few months, through live performances and a curated menu of Portuguese-style tapas, guests are offered a distinct experience where culture and tradition walk hand in hand to deliver high-quality entertainment. Fado Nights, due to popular demand, will continue till the end of October.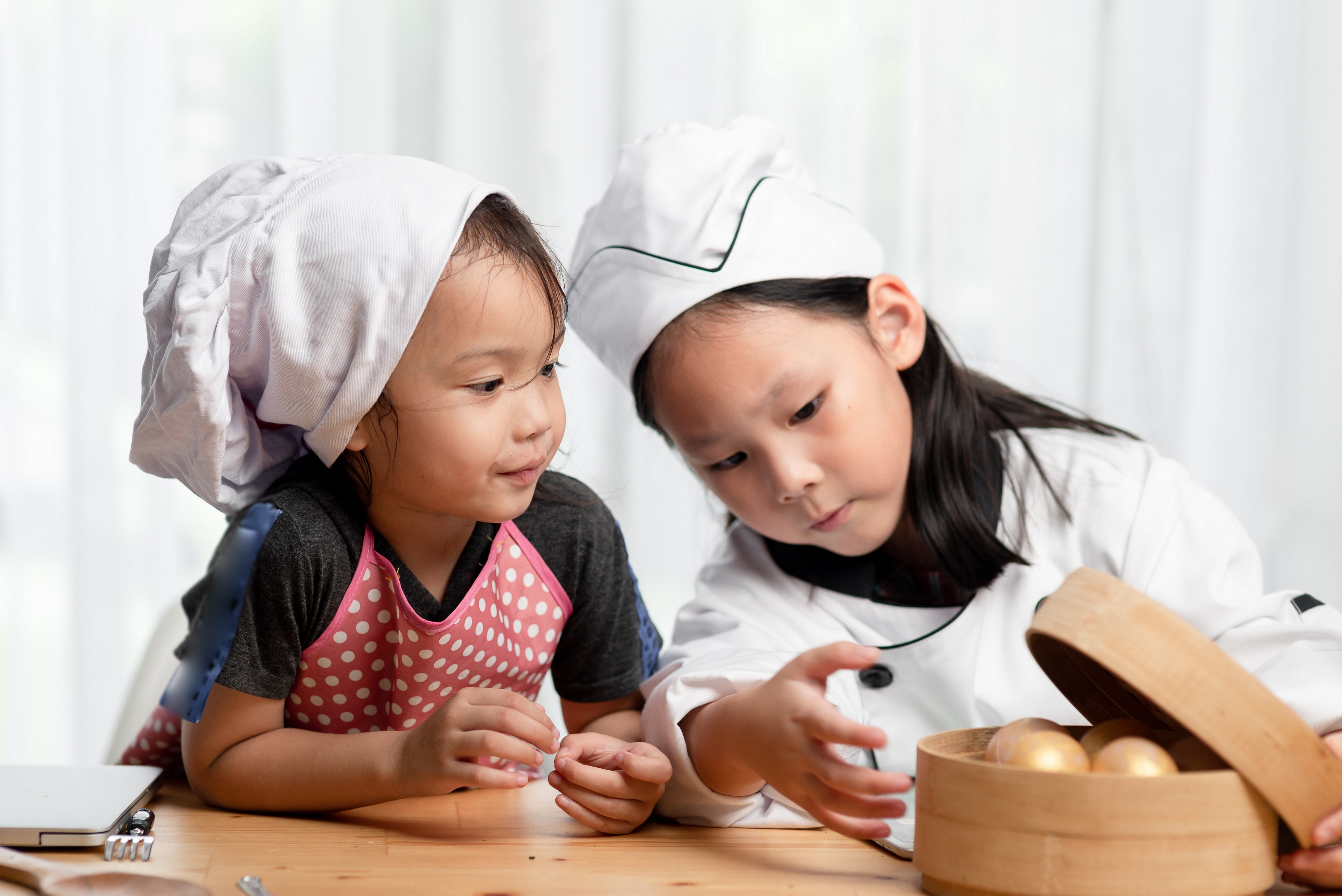 When staycations become cultural visits
Staycations became incredibly popular amongst locals that enjoy spending some moments away to create wonderful memories. The Hotel realized that, although enjoyable, luxuriating in rooms and dining isn't enough for everyone. People with families and friends sometimes look for something more, including activities catering to children and things they can learn and do, such as museum visits, classes, or workshops–which the property is really investing in.
Their most recent staycations include tickets to venues such as the Celebrity Wax Museum or the Macao Science Centre. Other options are dim sum cooking classes open to adults and children, and sightseeing at interesting locations like you've never seen before!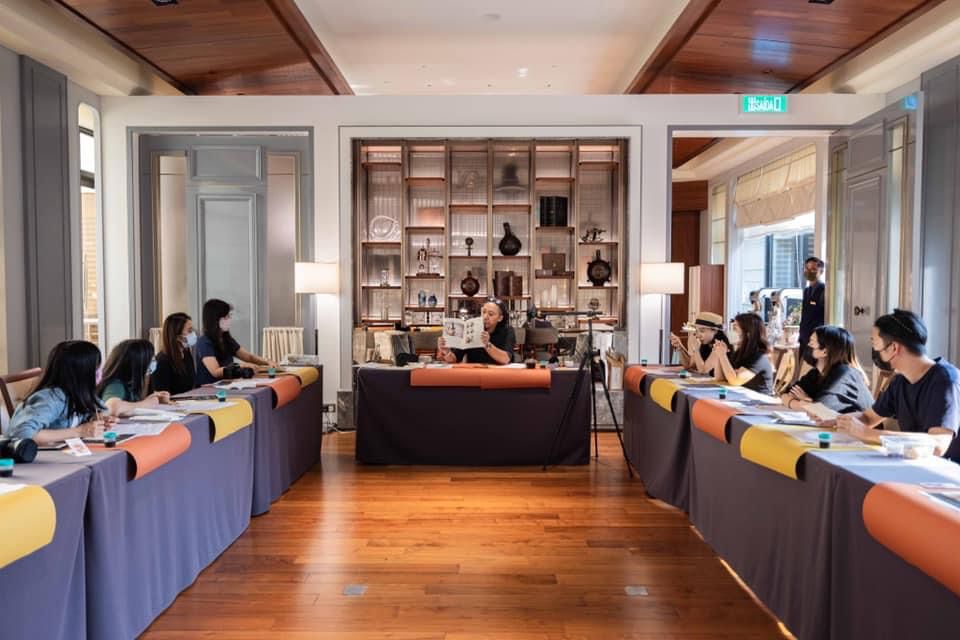 Aquino da Silva: Taking Calligraphy to the next level
Aquino da Silva is much more than an artist. Being one of the ten pen-men in the region makes him a master of this craft, and a familiar name in the calligraphy realm. Designer of calligraphy rules for specific scripts, Silva started working in the area in 2016, developing different tools, as well as his own artistry.
Artyzen Grand Lapa organizes these penmanship workshops "to bring the amazing world of calligraphy to the hotel" as they "believe that the art of beautiful writing should not be forgotten as long as handwriting still forms a unique part of our culture and personal identity." This is just one of Artyzen Grand Lapa Macau's first steps of their plan to diversify their offers while respecting, preserving, and promoting culture, art, and heritage in Macau. We're excited to find out what other workshops and events they have in store for us and we're sure you are too, so stay tuned!
---
Artyzen Grand Lapa Macau 956-1110 Avenida da Amizade, Macau, +853 2856 7888, artyzen.grandlapa.com
Brought to you in partnership with Artyzen Grand Lapa Macau
Tags
Related Posts