Oscar Wilde said that "pleasure without Champagne is purely artificial" and we firmly believe it is one of life's greatest pleasures to toast with French Champagne at a celebratory occasion, to enjoy as an aperitif, or to offer as a gift. And while there is nothing quite like Champagne to start off a wonderful meal, we like the bubbles for every occasion! To celebrate the 25th anniversary of Le French Gourmet, this year the theme is their Champagne Year. We rounded up our favorite French Champagnes.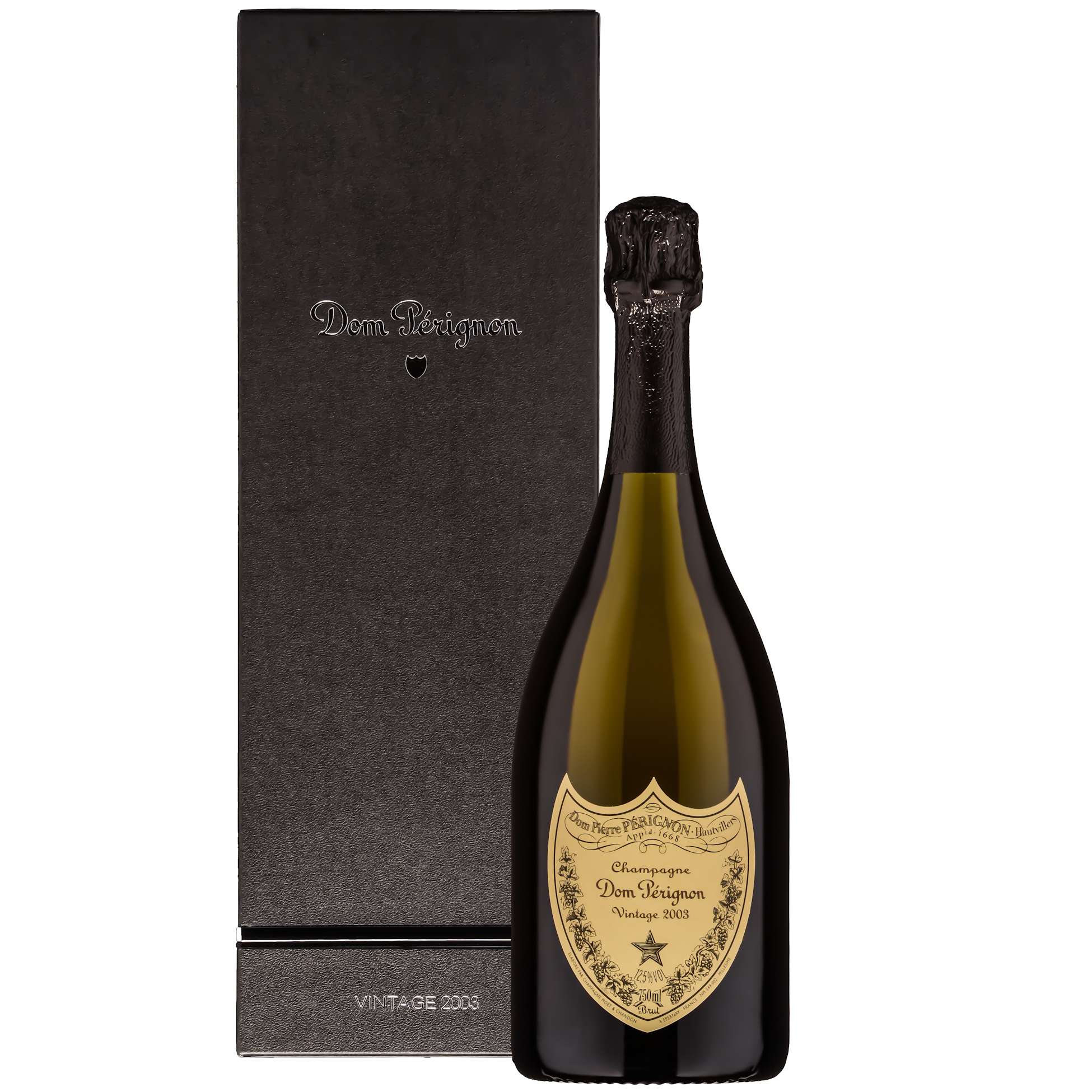 Dom Perignon Vintage 
No stranger to being at the top of the list, Dom Perignon is a Champagne for gastronomy dining and is named after a Benedictine monk who was an important quality pioneer for Champagne wine, and considered to be the spiritual father of Champagne. Three centuries later the boldness and timeless style of this iconic French champagne house remain. Dom Perignon vintages are produced using the best grapes on the estate and we at Macau Lifestyle have been lucky enough to sip this bubbly goodness on a number of occasions.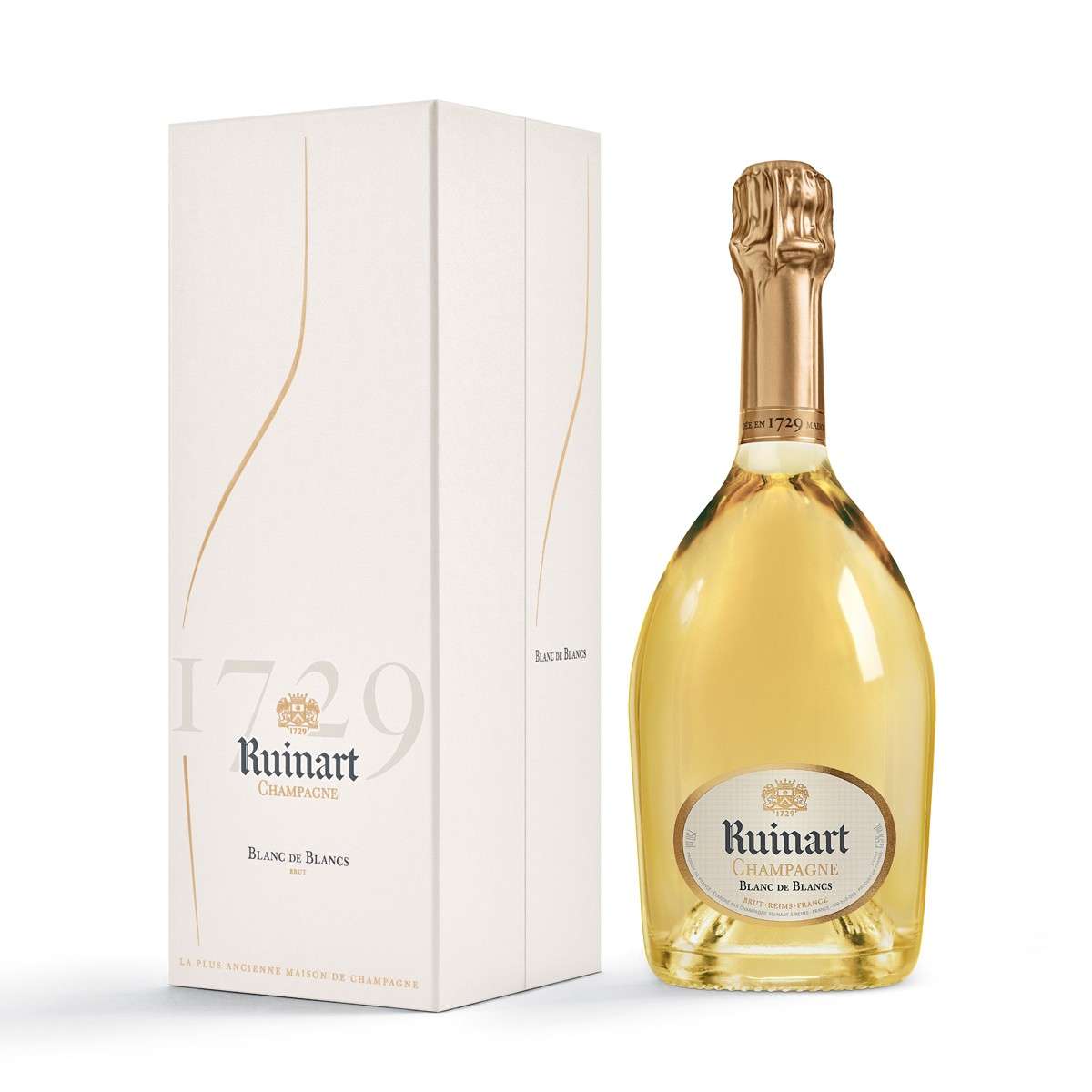 Ruinart Blanc de Blancs
Ruinart is the oldest established Champagne house in France, exclusively producing Champagne since 1729. Founded by Nicolas Ruinart in the Champagne region in the city of Reims, we love their Blanc de Blancs. The bright, crisp, and often lean nature makes this Champagne the liquid gold that dreams are made of. Ruinart Blanc de Blancs is produced from a blend of 100% premiers crus Chardonnay grapes from the best of recent vintages.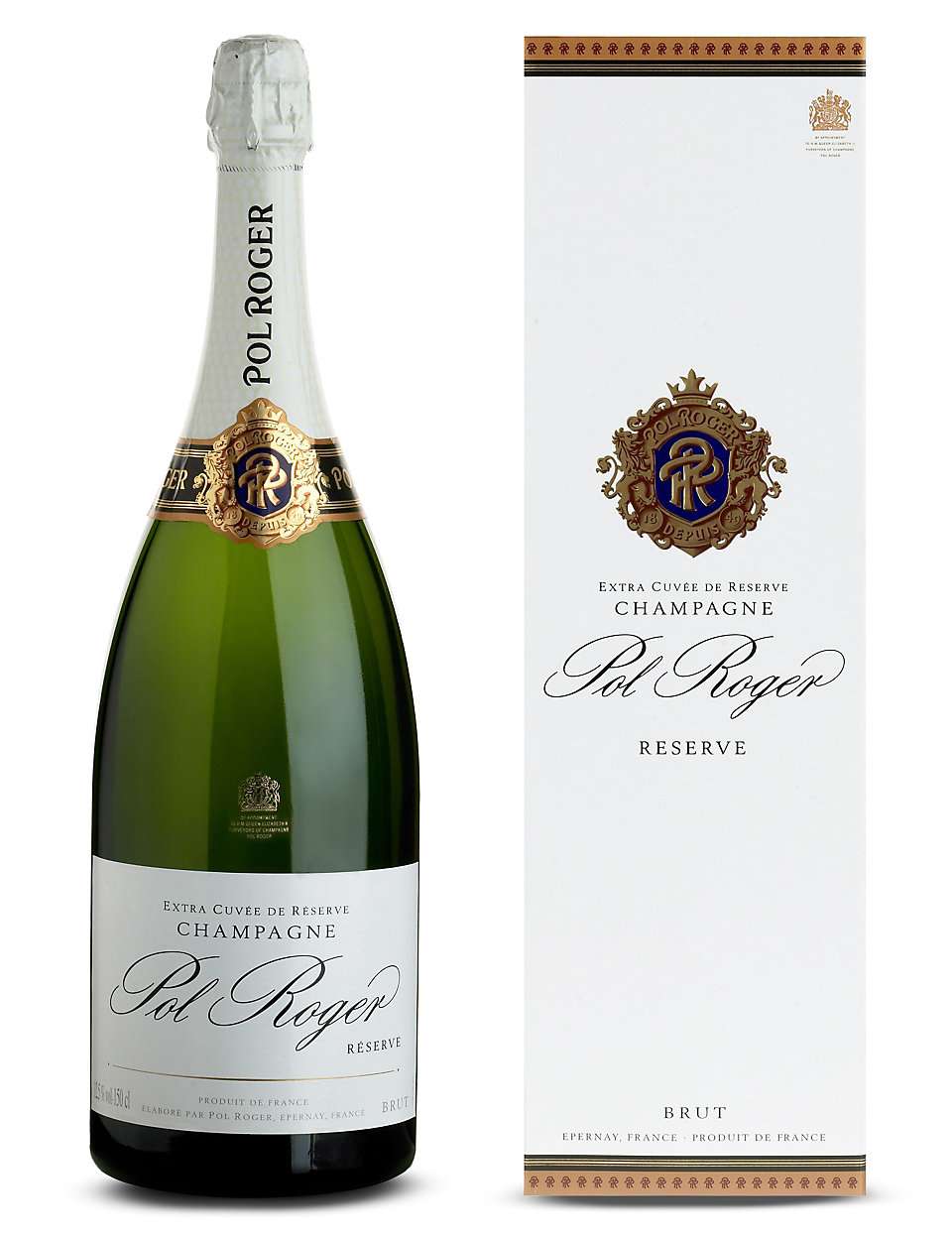 Pol Roger Reserve 
Known as the gentlemen's champagne, it is still owned and operated by the descendants of Pol Roger. Established in Epernay in 1849, Pol Roger was the son of a lawyer and started as a wine distributer before opening his own Champagne house. Pol Roger is a classic aperitif and is easy to drink. We recommend the Magnum because it's always a better size than the standard bottle. Pol Roger was also the favorite Champagne of former English Prime Minister Sir Winston Churchill, and after Churchill's death in 1965, Pol Roger placed a black border around the labels of Brut NV shipped to the United Kingdom.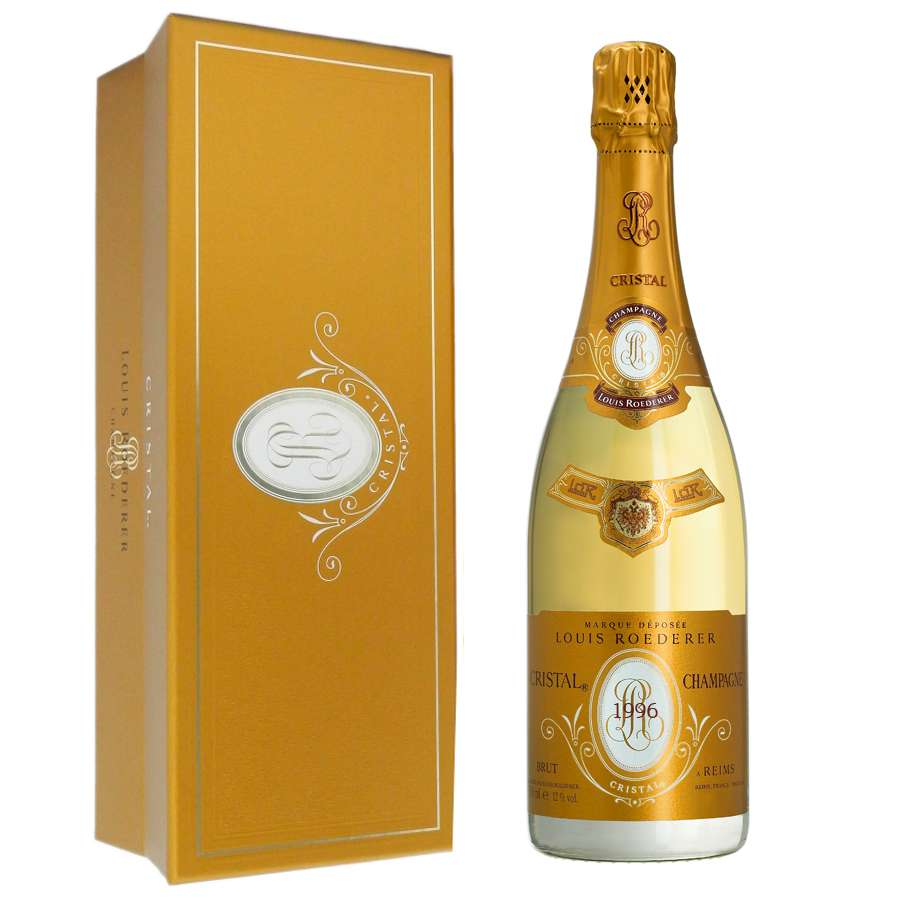 Louis Roederer—Cristal Champagne
Founded in 1776, it remains today one of the only independent and family-run maisons de Champagne. Louis Roederer produces over 3.5 million bottles a year. They are also the founder of the exclusive Cristal Champagne created to satisfy the demanding tastes of Tsar Alexander II in 1876. The name Cristal refers to the clear glass of the bottle.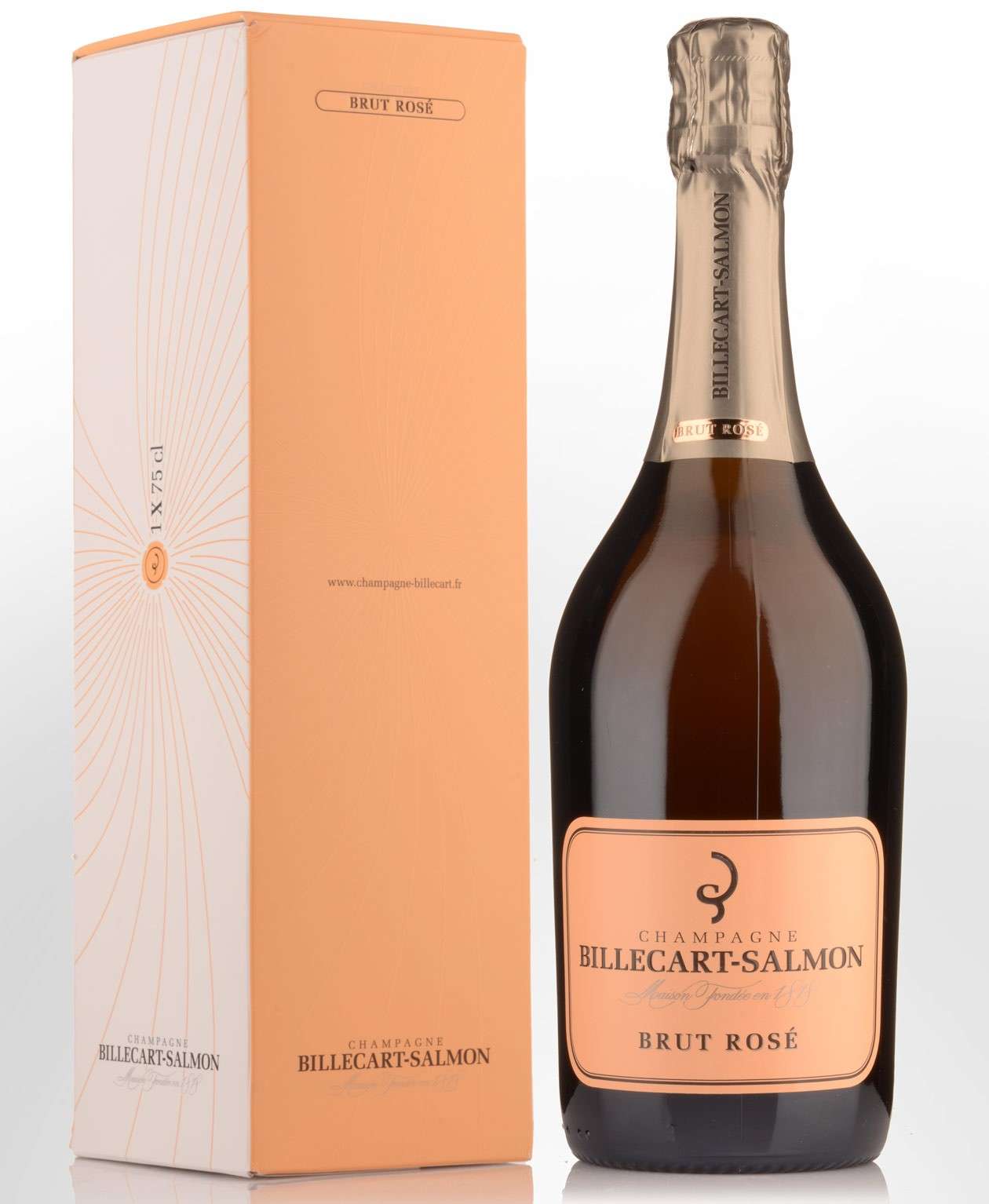 Billecart- Salmon Brut Rose 
Founded in 1818 by husband and wife Nicolas François Billecart and Elisabeth Salmon, the Billecart-Salmon House is rich with history. Their Champagne Rose is celebrated as one of the finest of its type. Pale salmon pink in color, with a shade of gold—truly refined. We don't ever remember having a glass of this rose that disappointed us.
Le French GourMay 2017—Champagne
When: May 1 – 31, 2017
Where: Hong Kong & Macau
For more details about the program, please refer to the official website of Le French GourMay: www.frenchgourmay.com
Tags
Related Posts