You've most certainly heard about caviar and possibly have tried it at some fine dining restaurant. As one of most exclusive (and expensive) foods it is usually served in such small quantities and it's such a premium product, you will almost be counting every tiny fish roe. But even in small portions, caviar is sensual and delicious. What you might not know though, is that caviar can be eaten at home and as soon as you get to know it better, it will be a very welcome guest in your house and at your dining table.
Our fascination with caviar took us over to Hong Kong to meet Oxana Dragun, the founder of the Royal Caviar Club and also known as Caviar Lady. Oxana founded Royal Caviar Club in 2015, and the brand presents an exclusive and unique variety of caviar from the best farms around the world. The selected caviar is made from traditional methods, using very little salt without preservatives. She believes Caviar is more than just a gourmet product, and says it's a truly healthy and enjoyable delicacy – it's an artful delicacy.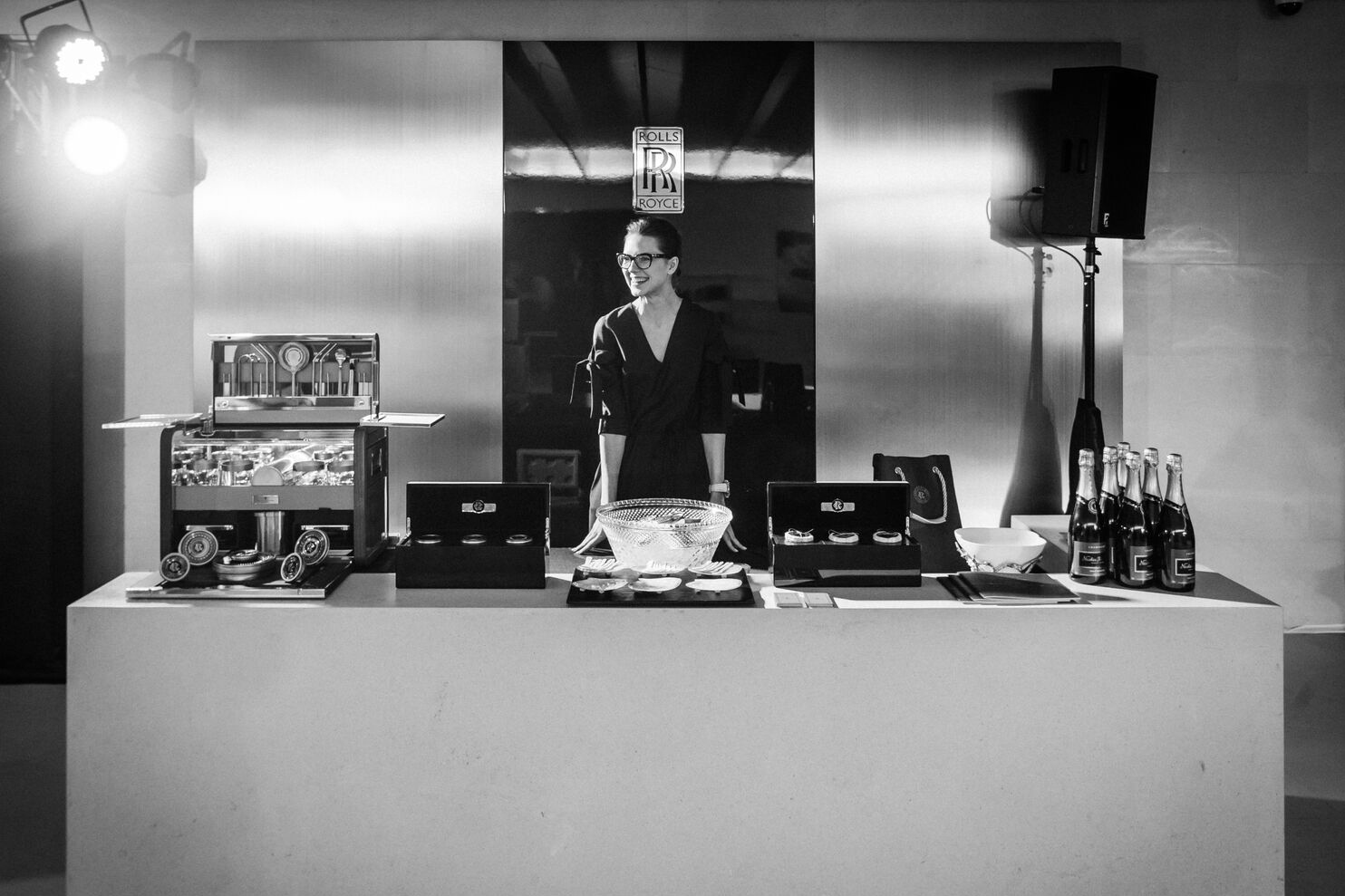 As a Russian Caviar expert she uses her knowledge, passion and classy style to promote caviar culture. She took the time to share some interesting facts about this delicacy with us here at Macau Lifestyle.Caviar is not as expensive as it used to be, because nowadays the year-round production of many farms from different countries have made caviar more affordable.
There are so many types of caviar, just like oysters. Each type of sturgeon has a different age, taste, size, texture and color.
Caviar is a very delicate product – before serving one should keep it chilled and use a special mother of pearl spoon. Metallic spoons aren't the best choice, as metallic taste can effect the flavor of caviar.
The best, and also most original way to taste caviar is from back of the hand – human skin has the perfect temperature to discover the full flavor and aroma. Michelin star chefs like to use this method to discover the pure taste of caviar.
The largest freshwater fish in the world is Beluga sturgeon, the weight can go up to one ton, the heaviest on record is about 2,000 kg (4,000  pounds). Sturgeon can be 10 meters long and live for 150 years.
One of the important facts about caviar is that it not only tastes good but has a lot of health benefits – it's good for your health and your skin.
Caviar is good a source of vitamins and minerals, including omega-3, which helps to benefit immune system and heart heath.
One serving of caviar has a daily requirement of vitamin B12, minerals and vitamins like A, E, B6 – that's why caviar is renowned for anti-aging and is used in many skin care products.
Gourmands who consume caviar on regular basis live longer by four-six years. They are more active and able to keep their mind clear due to caviar's powerhouse nutritional profile.
Caviar often called a food of love, rich in taurine and famous as natural aphrodisiac.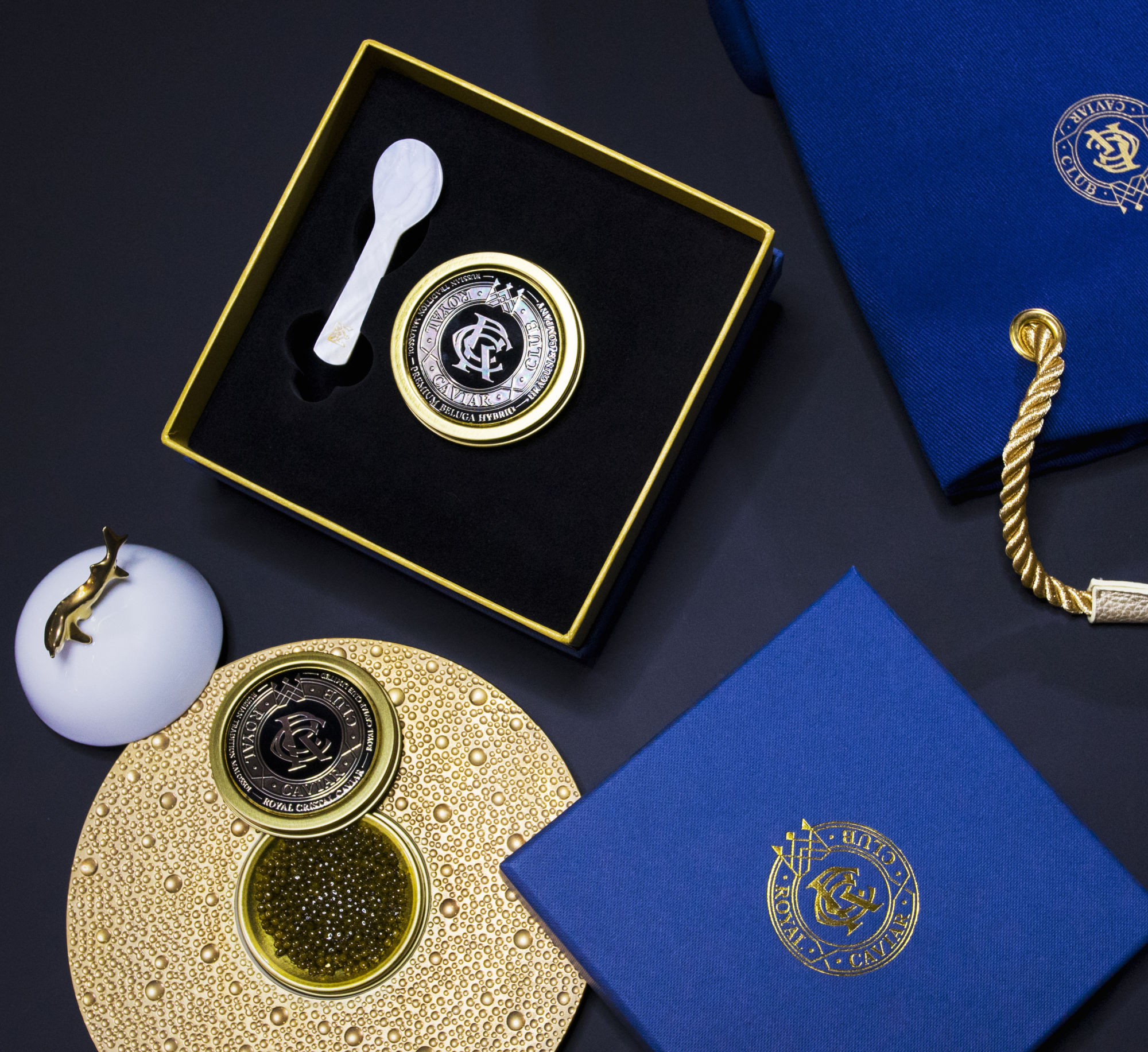 Royal Caviar Club only offers A-grade caviar that is sourced from the best farms around the world, depending on season. Caviar is produced in an environmentally-friendly way using sustainable farming methods.
Royal Caviar Club 13 Floor, 18 On Lan Street, Central, Hong Kong
Order caviar via their email or visit their website www.royalcaviarclub.com and Instagram @royalcaviarclub
Tags
Related Posts