The cherished tradition of Afternoon Tea has been around for centuries. Although prominent for being a quintessential British custom, this special part of the day has evolved into a conventional and elegant dining activity all around the world. This summer, regale your little prince or princess with an exquisite Afternoon Tea at Four Seasons Macao. You'd be surprised on how introspective the experience might be as I did.
Our delightful day started the moment we stepped inside the stylish Windows restaurant of the Four Seasons Macao. Strung high up were stunning chandeliers that lit up the beautiful dining space. The classical blend of gold and beige accent on the walls and interiors gave it a timeless feel as if we were dining in a palace lounge. My two-year-old daughter exclaimed "castle" which appropriately described our ambiance. We decided to sit at one of the plush sofas overlooking the pool and garden. It rained on the day of our visit and the pitter patter of raindrops within our view of the window pane was a nostalgic moment of reflection. We moved on to the menu and requested for the Kid's Tea Set.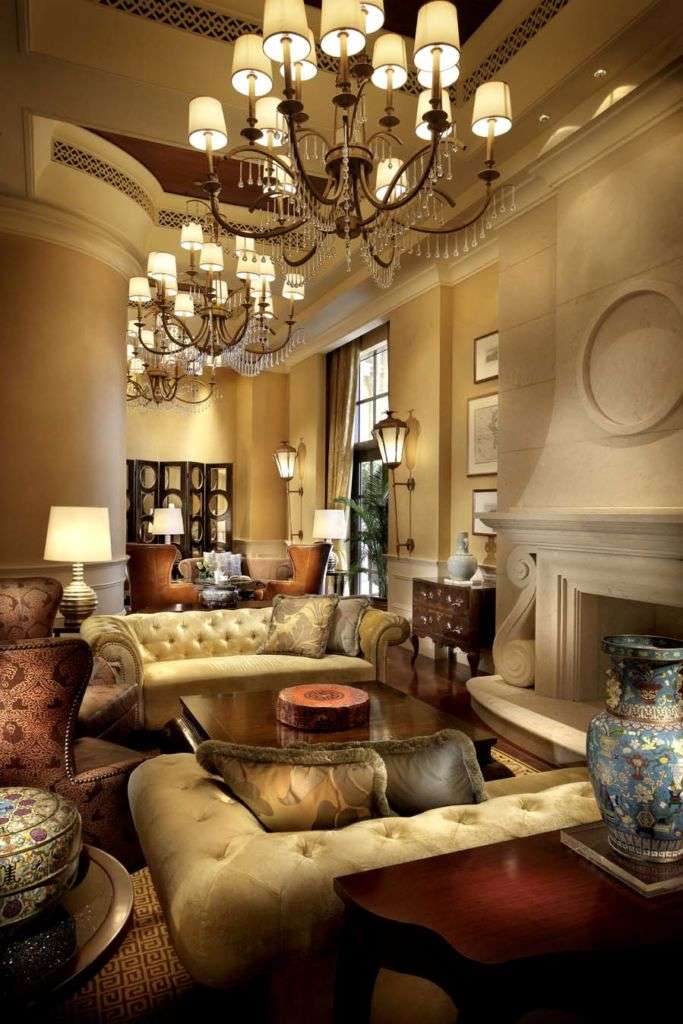 With an energetic two-year-old little girl in tow, trust me it can be a challenging task to keep everything organized. The kind members of the staff were truly helpful and patient with children. A dainty colorful royal tea set arrived for Clare and a vintage inspired crockery set arrived for me. Accompanied by a charming selection of sandwiches, mini burgers, scones, pastries and other delicacies, the fresh baked smelled delicious uttered my two-year-old companion. I told Clare that it was fine to eat with our fingers, as we took small bites. There were edible butterflies and flower as ornaments on cupcakes and cookies. It was delectable as it was enticing to look at. The Kid's tea set is priced at MOP $148 each and make way for a great oppurtunity to teach your kids a few often forgotten good manners like don't talk when your mouth is full is a proper etiquette we all hope they carry with them when they grow up as with other social graces, good manners, and kindness to people of all walks of life.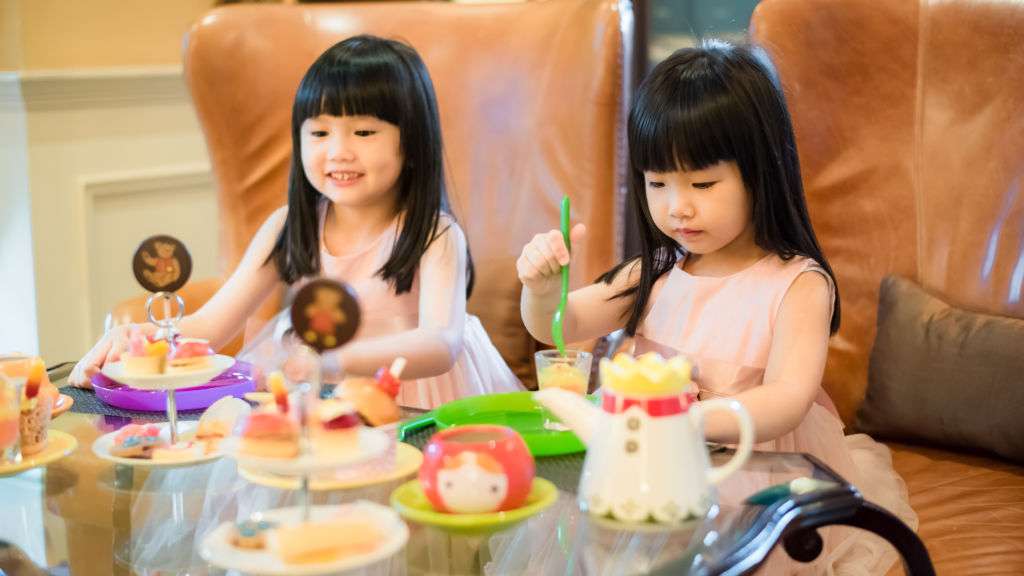 Our two-hour Afternoon Tea proved to be exciting as Clare mingled with other children and our host offered us crayons and coloring papers. My little princess continued with her fancy Tea Party and even received a stuffed toy along with all other little guests at the warm and laid-back restaurant. As I watched my daughter role play, I realized that the true test of this special summer activity is taking the time to bond with your children and learn about their feelings and interests. Time for your loved ones is the true tradition of Afternoon Tea that has been passed on from each generation. Whilst sending them to summer classes to keep them preoccupied and hone their skills are crucial parental decisions that we must make, we must ensure that they feel loved by our presence and that we value them by allotting a specific time to truly understand their fears and hopes alike. In an age of digital parenting where trust me iPad is the easiest way to soothe a toddler, we should continue to believe as parents that an old fashioned tete-a-tete is the best way to communicate with our children.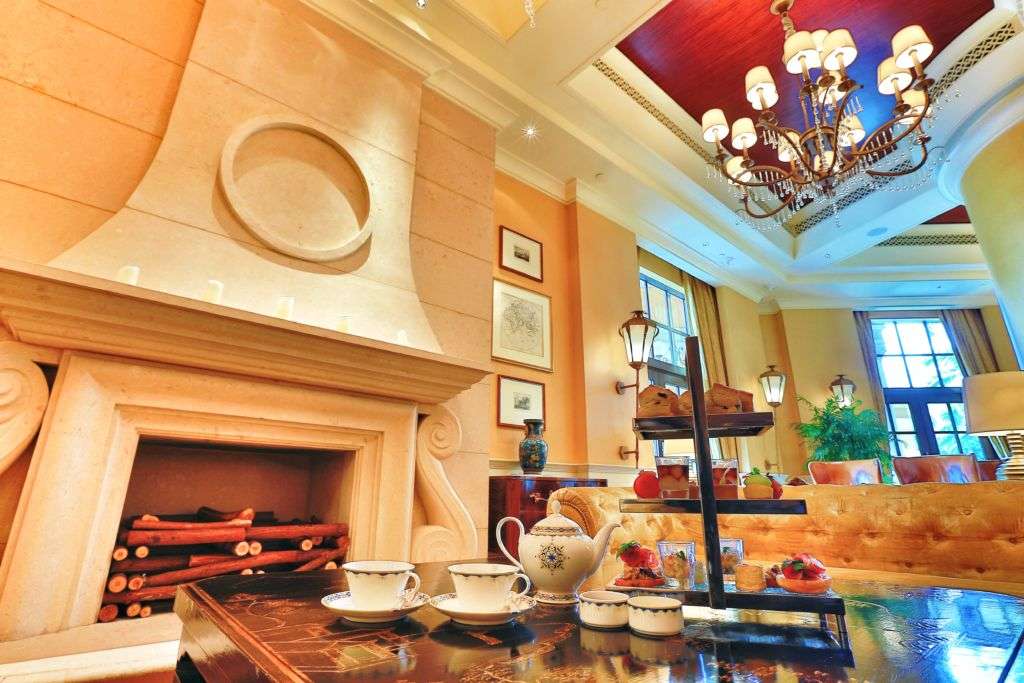 Here are a few tips that I taught Clare that day and a great way share with your little ones about the art of tea time.
Sit upright and unfold your napkin placing it neatly on your lap.
Hold the handle of the teacup with your thumb and your first one or two fingers.
Look straight into the teacup while drinking and not over it.
While stirring your tea, be extra careful not to clink your spoon against the cup. Gently swirl the spoon back and forth without touching the sides of the cup.  After stirring, remove the spoon and place it on the saucer behind the tea cup and to the right of the handle.
Take small and quiet sips of your tea.
Clare ended her afternoon tea with the seal of approval by rubbing her tummy with a smile that still makes my heart swell with so much love.  As a mother of a picky eater, there are no words to describe how fulfilling and memorable our day was most especially for me.
Four Seasons Macao Estrada De Baia De N. Senhora Da Esperanca, S/N Taipa, Macau, +853 2881 8888
Tags
Related Posts