Who doesn't like the freedom of traveling around the world? I personally love traveling solo, seeing the world through my own eyes by experiencing different cultures and putting myself out of my comfort zone. Recently, I was lucky to have a chance to talk to a young man named Tyler Tek Hou Kuan who went on a global journey with his bicycle.
Tyler started his solo travel journey on March 1, 2013, when he was 27 years old. It took him three years and one month in total to finish his long solo travel on his bike. He told me he was inspired by a Japanese cycle tourist, Yusuke Ishida, who wrote a book called "Don't Go Will Die".
A few days after finishing the book Tyler quit his corporate job and decided to travel the world by cycling on his own. At first, his friends and family did not show much support for his decision so he lied to his family saying he went on a secondment for his company.
"I told myself at that time I could not give up on this international journey. Quitting my job was a turning point in my life ", Tyler said.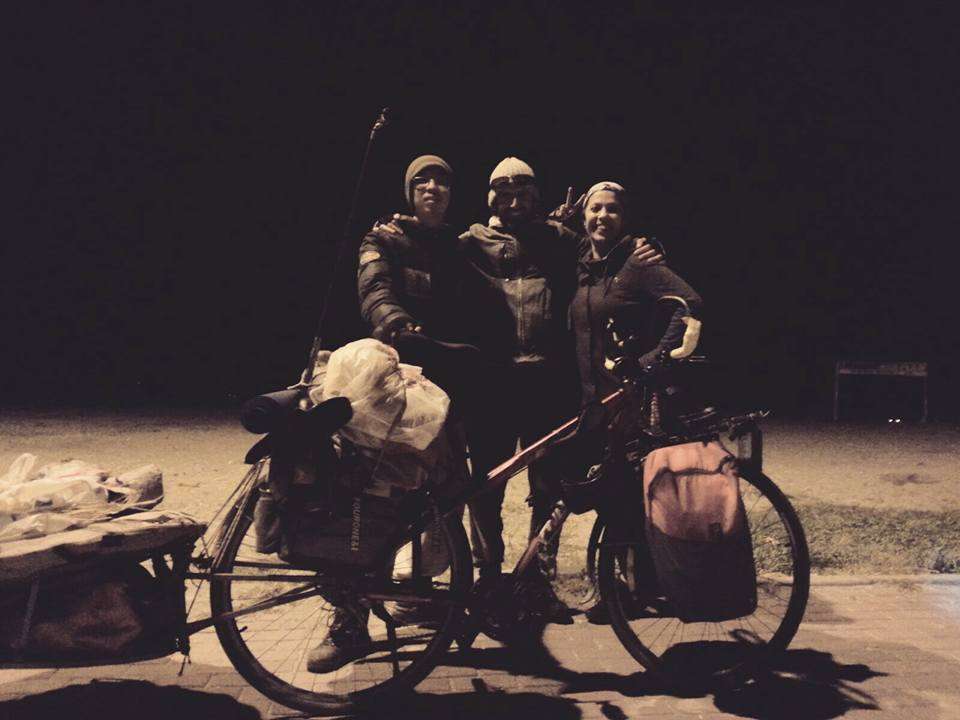 His journey first started in China, Russia and then to Europe. He finished in Turkey then flew back to Macau. He spent around MOP $110,000 for his entire trip. Prior to the adventure, Tyler had only been to Shanghai and Taiwan. "I wish I would have done this trip when I was 22 and not 27," he tells me.
One of the challenges mentioned in his travel journal was when he could not speak the local language. In Russia, he had to draw pictures and show people in order to communicate. Other challenges included finding a suitable place to stay overnight, before sunset and he endured walking for a long distance when running out of water to drink.
"When I could not find any places to stay for the night, I would have to walk under the moonlight. I spent over five hours walking without finding a place to stay," Tyler remembers.
"I even walked on the public highway at night. I just had to bet my life by not getting hit by a car at this situation by continuing walking until I could find a place to stay".
Tyler is now planning his next travel to the Everest in Nepal. He also runs a bike shop in Zhuhai, located on 449 Gangchang road, Lily Garden, No 1 Block 5, No. 30 street in Zhuhai.
Life is an adventure. So where would your next adventure be?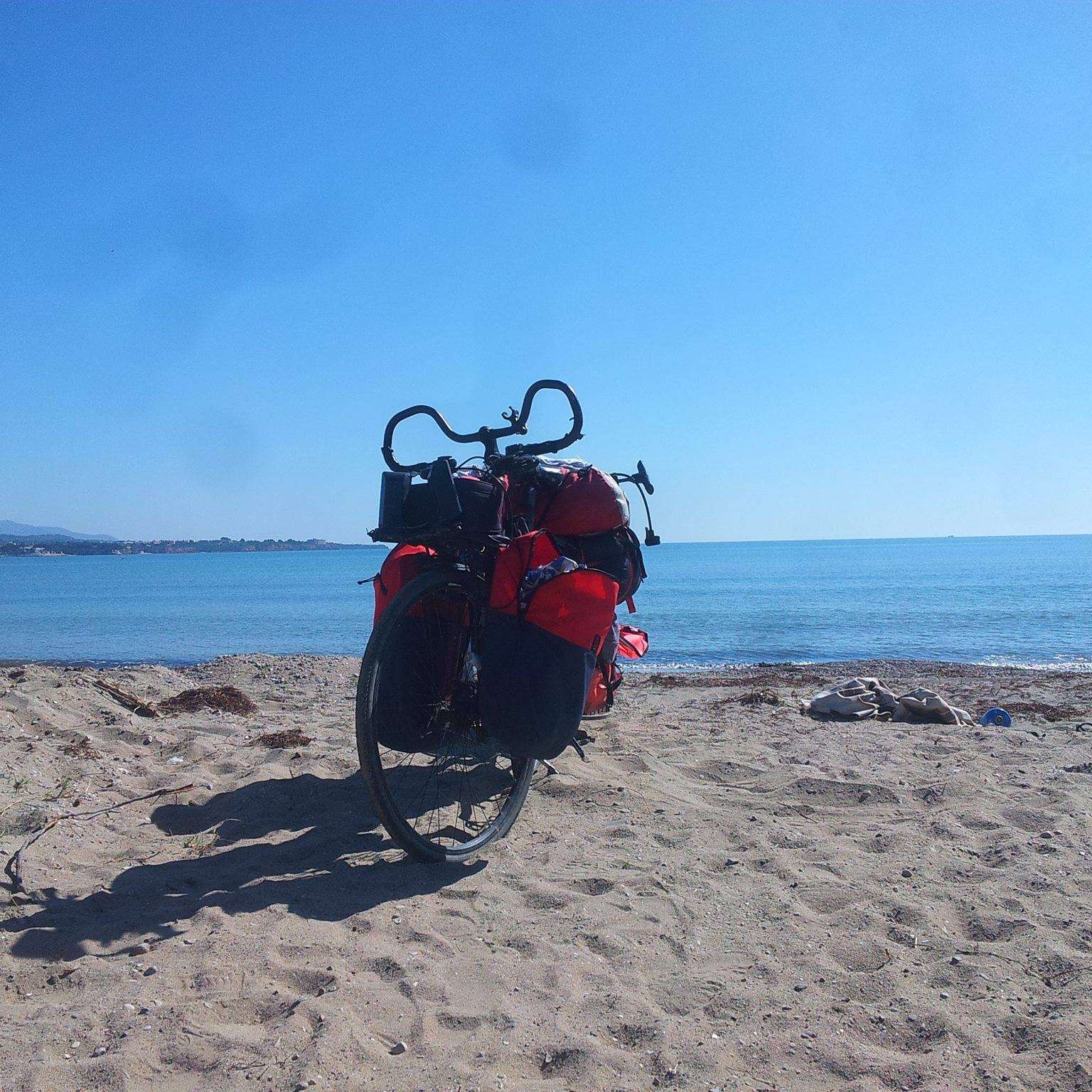 Tags
Related Posts