We know that the secret to great skin starts with hydration. That is why the recent ESPA Optimal Skin ProMoisturizer, a next-generation moisturizer with responsive hydration to help the skin by boosting the natural moisture levels is the perfect treatment for summer. You can experience the wonder effects of a properly moisturized skin at The Ritz-Carlton Macau's ESPA, now launching Optimal Pro Facial with Eyelifter Treatment.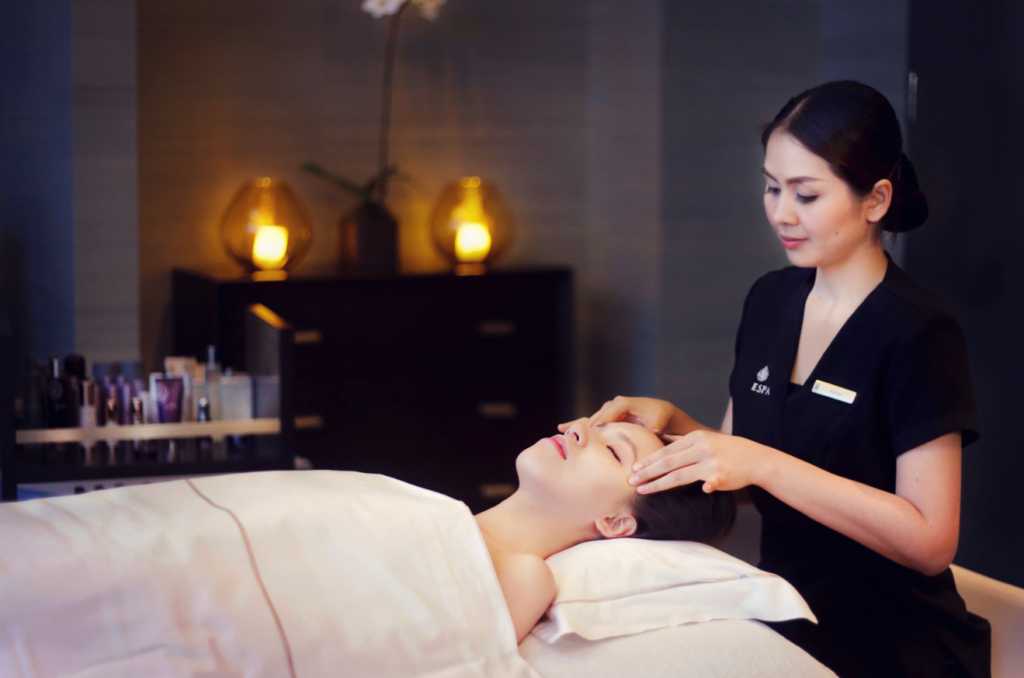 In addition, you can take all the benefits home with you. ESPA's Optimal Skin Collection will be available for purchase post-treatment, complementing the at-home skin care routine, for visibly healthier skin in the long-term.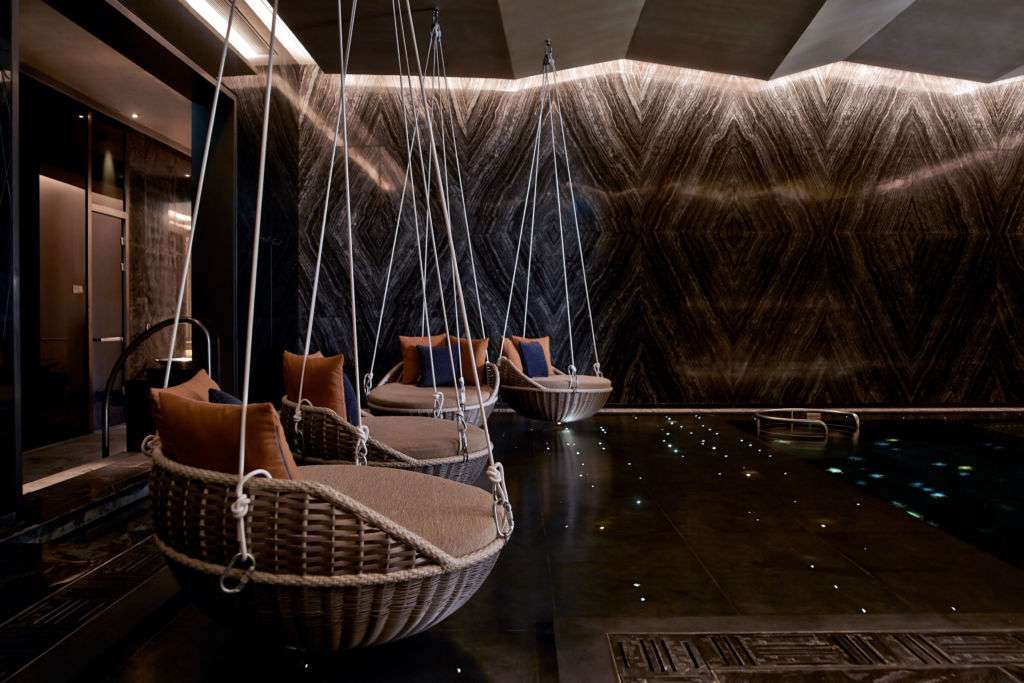 As soon as one enters the spa's lounge, a revitalizing journey begins. Bael fruit tea will be welcoming guests while they indulge in the ample facilities from vitality pools and steam and sauna rooms to experience showers and relaxation areas. An ESPA's therapist will proceed to conduct a private consultation to ensure treatment is customized to each guest's needs.
The tailored 90-minute ESPA Optimal Pro Facial with Eyelifter Treatment starts with a gentle cleanse and exfoliation of the face, neck and décolleté, using the Optimal Skin ProCleanser and a sonic facial cleansing brush. The Optimal Skin ProCleanser is a unique formulation comprising moringa seed extract, jojoba spheres and pumpkin enzymes to remove dull skin cells, revealing a radiant and healthy glow that emanates from within. Skin will look smoother and suppler than ever with the use of Optimal Skin ProSerum, which contains tumeric root, white lupin and balloon plant extracts as well as rosehip and echium oils, all of which are full of nutrition and antioxidant, helping to firm and enhance elasticity.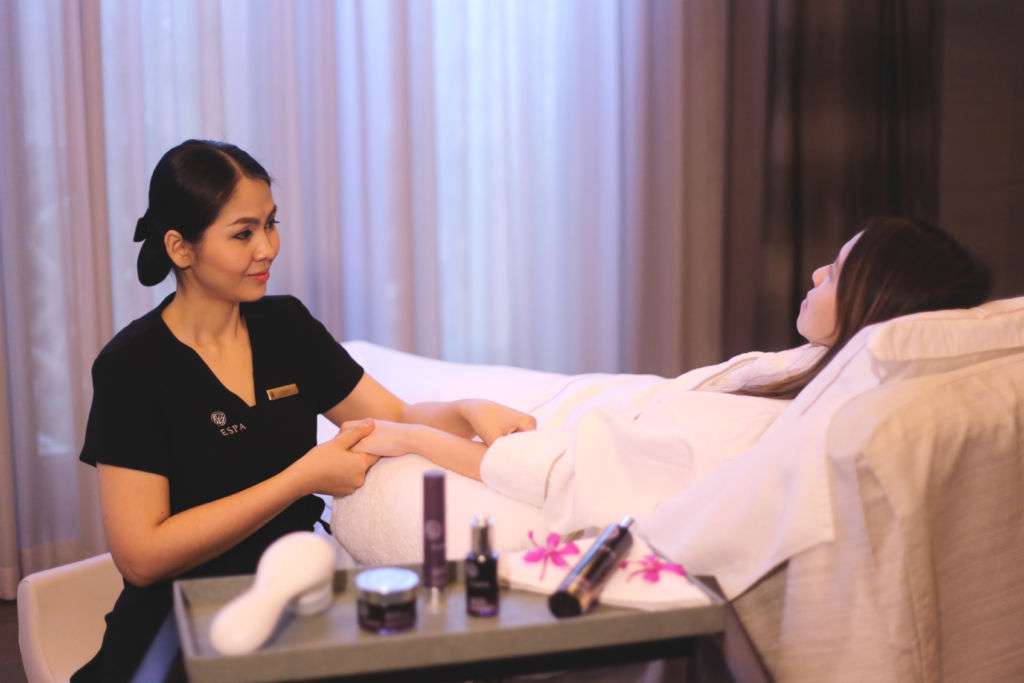 A soothing facial, hand and arm massage follows with facial and eye masks gently applied onto the skin. The entire experience culminates with the application of ProDefense, to lock in the hydrating benefits and offer a final protective layer of SPF15 to protect against premature ageing.
ESPA at The Ritz-Carlton Macau open daily from 10am to 11pm, +853 8886 6868
Tags
Related Posts