Is the excitement of city life becoming more of a grind? Do you feel like something is missing? We talked with Sandeep Cheong, who offers workshops to deal with stress and other difficulties. Sandeep studied tarot card reading for many years, and this led to him opening his studio on a part-time basis.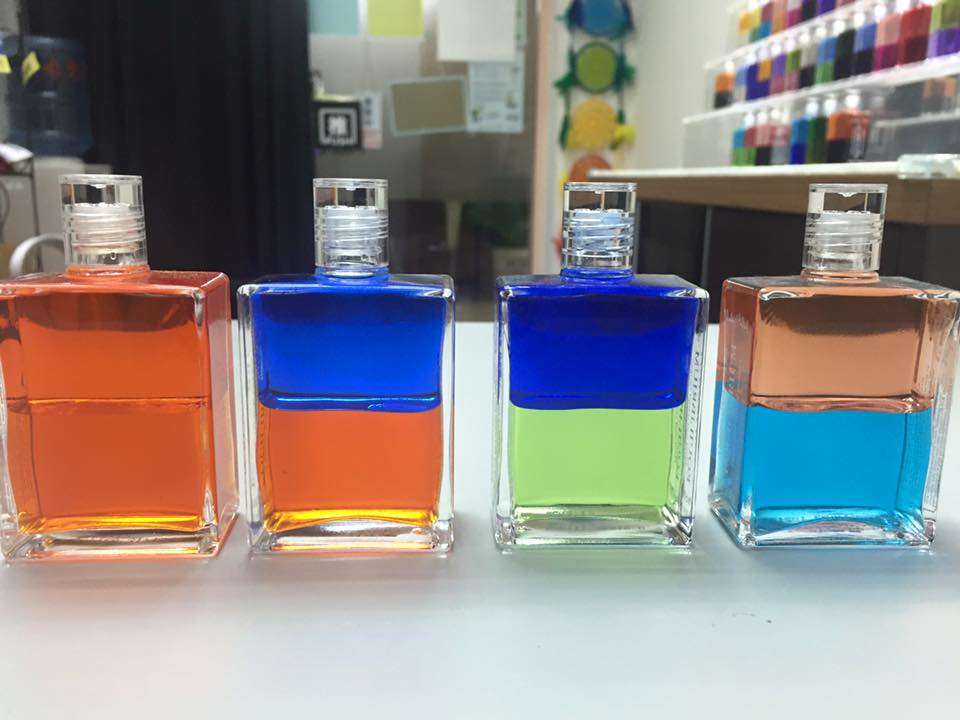 His interest in tarot cards and related studies was sparked, he says, when he was studying for a chemistry degree in Taiwan.
He later learned about the Aura-Soma system in Hong Kong and obtained a license in the UK to offer Aura-Soma healing consultations.
Aura-Soma is a soul healing system, he relates, that our soul speaks to us through different colors and light in our body. The Aura-Soma oil is made of plants, color and crystals.
"Different Aura-Soma oil acts as a tool to adjust your body to a better self. Everyone has his or her unique Aura-Soma. This is a tool to help people to better understand their true self," Sandeep explains.
He says tarot card reading and Aura-Soma are complementary tools. Using both can help to enhance the effectiveness of finding your true self to heal your soul.
Sandeep feels there is a common misconception concerning tarot cards. "They are not only a tool for divination like predicting your future life but also can act as a healing tool," he explained. "The purpose of doing tarot card reading sessions is to give a clear direction for your life in order to make choices," Sandeep explained further.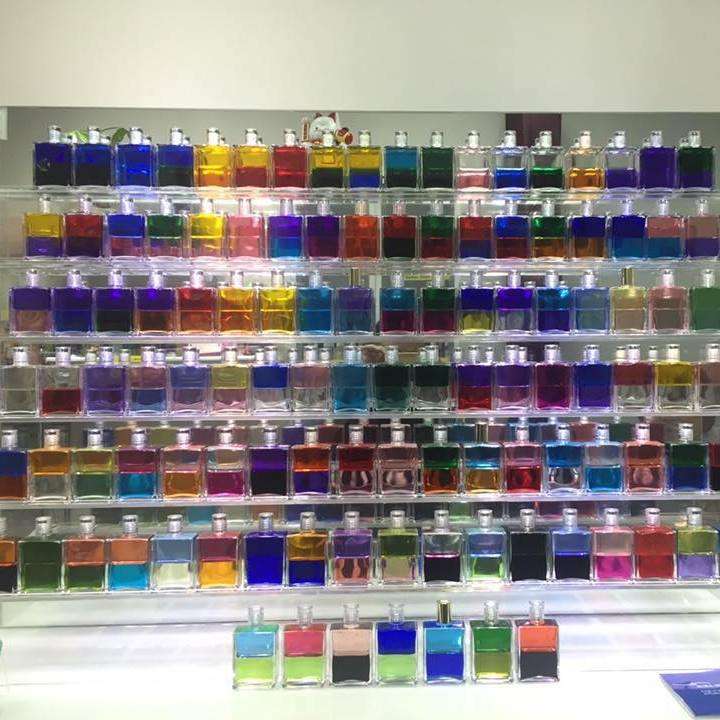 Everyone needs to know to relieve stress. We may not even realize how much stress is affecting us. Sandeep offers healing sessions such as Aura-Soma consultations because he has noticed people in Macau are dealing with increased amounts of stress.
"I have seen a lot of people working in the gaming industry or other different industries in Macau. The local people here are now facing more pressure from work than ever before. Unfortunately, Macau has fewer channels for people to relieve stress," Sandeep said. "Our studio is a place for people to relieve the stress they have accumulated."
Pricing: Tarot card session – MOP $90 per topic (around five minutes), MOP $300 for half an hour, MOP $500 for one hour;
Each Aura-Soma consultation lasts for sixty to ninety minutes, MOP $850 (including a 50ml bottle of Aura-Soma, worth MOP $380);
Opening hours: Mondays to Thursdays 6pm to 8pm; weekends 2pm to 8pm
Sandeep Studio Avenida Almirante Lacerda Ctro Cml Dragons Restaurant Chong Seng Mall Level 2/K
Tags
Related Posts