We need no excuse for a good pampering. As the scorching summer heat blazes through Macau, we sample a trendsetting treatment at Conrad Macao's Bodhi Spa to cool down and relax the mind and body.
For the first time ever in Asia, the award-winning Bodhi Spa has introduced the dynamic new Saltability to its menu. We were thrilled to be the first ones to try the most talked-about treatment that concentrates on deep relaxation and maximum vitality. Not only does it have a positive environmental impact which already impressed us and gained our support, it has more therapeutic benefits as well.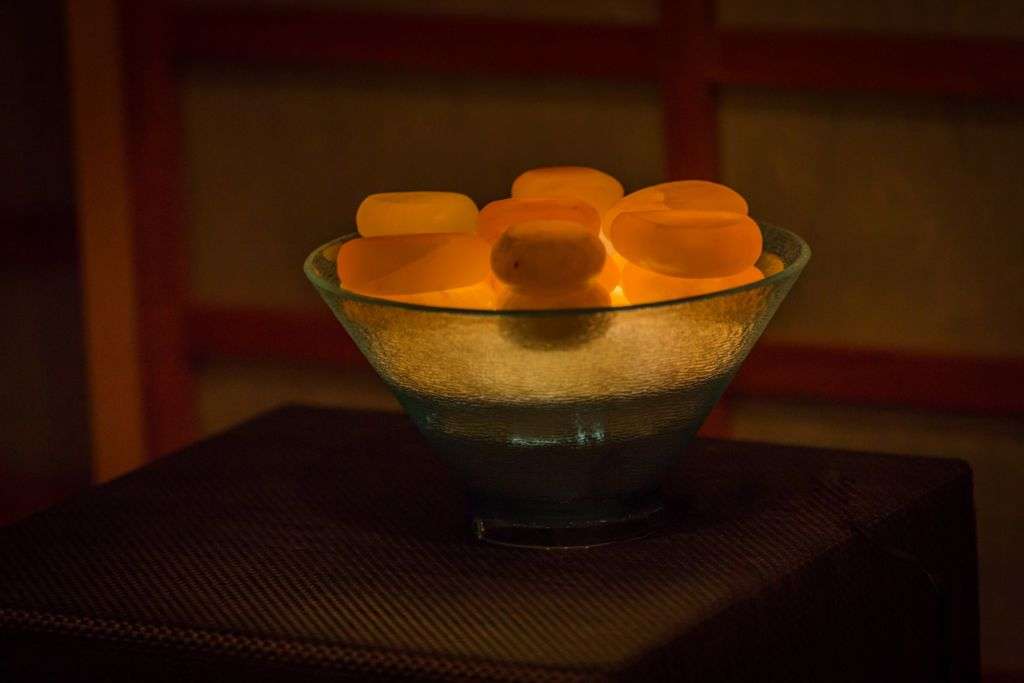 The innovative spa offering uses pink Himalayan organic salt stones, mined in the Himalayas. Comprised of 84 naturally occurring minerals and elements, Saltability's pure Himalayan salt aids the body by stimulating circulation, promoting detoxification, improving sleep, reducing inflammation, calming the nervous system, and reducing signs of aging.
Our spa journey begins with a calming cup of signature tea before we headed to the posh private room that exudes luxury from every corner. A sense of tranquility immediately stirs our senses with the soothing music and aromatic setting.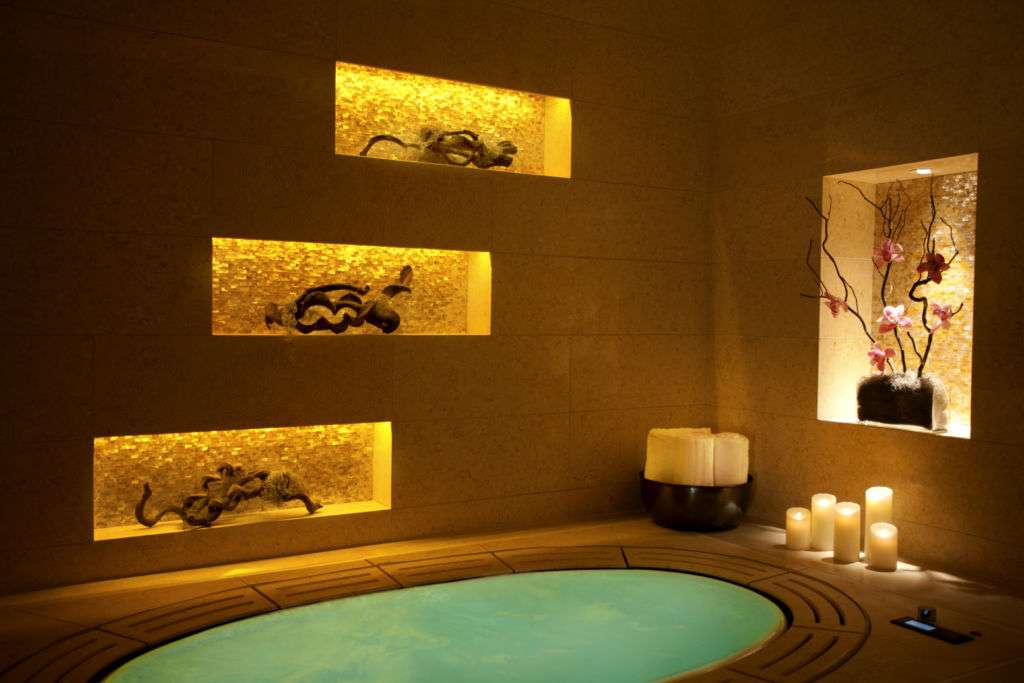 An attentive therapist introduces us to the treatment. While enjoying the signature foot ritual, we were given a heart-shaped salt stone to have a real feeling of warmth and calming energy. This is something truly magnificent about these pink-colored stones from the Primal Sea where scientists believe life originated.
What makes Saltability stand out from the rest of the treatments? To begin with, it has an exclusively designed, eco-friendly, LED light salt stone warmer that uses very little electricity and no chemicals, while emitting negative ions to reduce oxidative stress in the treatment room. A significant element of the smooth and heated crystal stones is that they are made from 100% pink Himalayan salts packed with 84 naturally occurring minerals.
The treatment combines the stone massage together with elements of a traditional massage. The stones are warmed to a perfect temperature to balance the body and mind of toxicity. Highlighting special techniques that are used in a deep pressure massage to gently release muscles that are tight, sore or compromised, a greater sense of relaxation is achieved with all the combinations.
It works its magic and the relaxing sensations are taking over. The result is pure bliss—a rested mind and de-stressed body. It is hard to leave the treatment room and go back to reality, but we know we will be back.
The treatments last for 75 minutes and are priced at MOP $1,350 during weekdays and MOP $1,450 during weekends and public holidays.
Bodhi Spa Level 3, Conrad Macao, Estrada do Istmo. s/n, Cotai Strip, Macau, +853 8113 6188
Tags
Related Posts