Chinese smartphone manufacturer, Xiaomi has launched its newest smartphone, the Xiaomi 11T Pro! Available with a brushed finish in three different colors Meteorite Gray, Moonlight White, and Celestial Blue, this new release will no doubt be met with much anticipation. Xiaomi is a household name for a very good reason, it offers great value for money buys over a range of different products, not just smartphones. Personally, our homes are filled with their products like their rice cooker, baby monitor, weighing scale, and now, their new smartphone, the Xiaomi 11T Pro!
Unboxing the Xiaomi 11T Pro felt very much like unboxing any new phone in that it's carefully packaged with its charger and cable included. We had a nice surprise as it came with a translucent phone cover, often not offered by other brands. The minimalist packaging was something we really appreciated as oftentimes, the "extras" with a smartphone purchase end up being unused or even thrown away.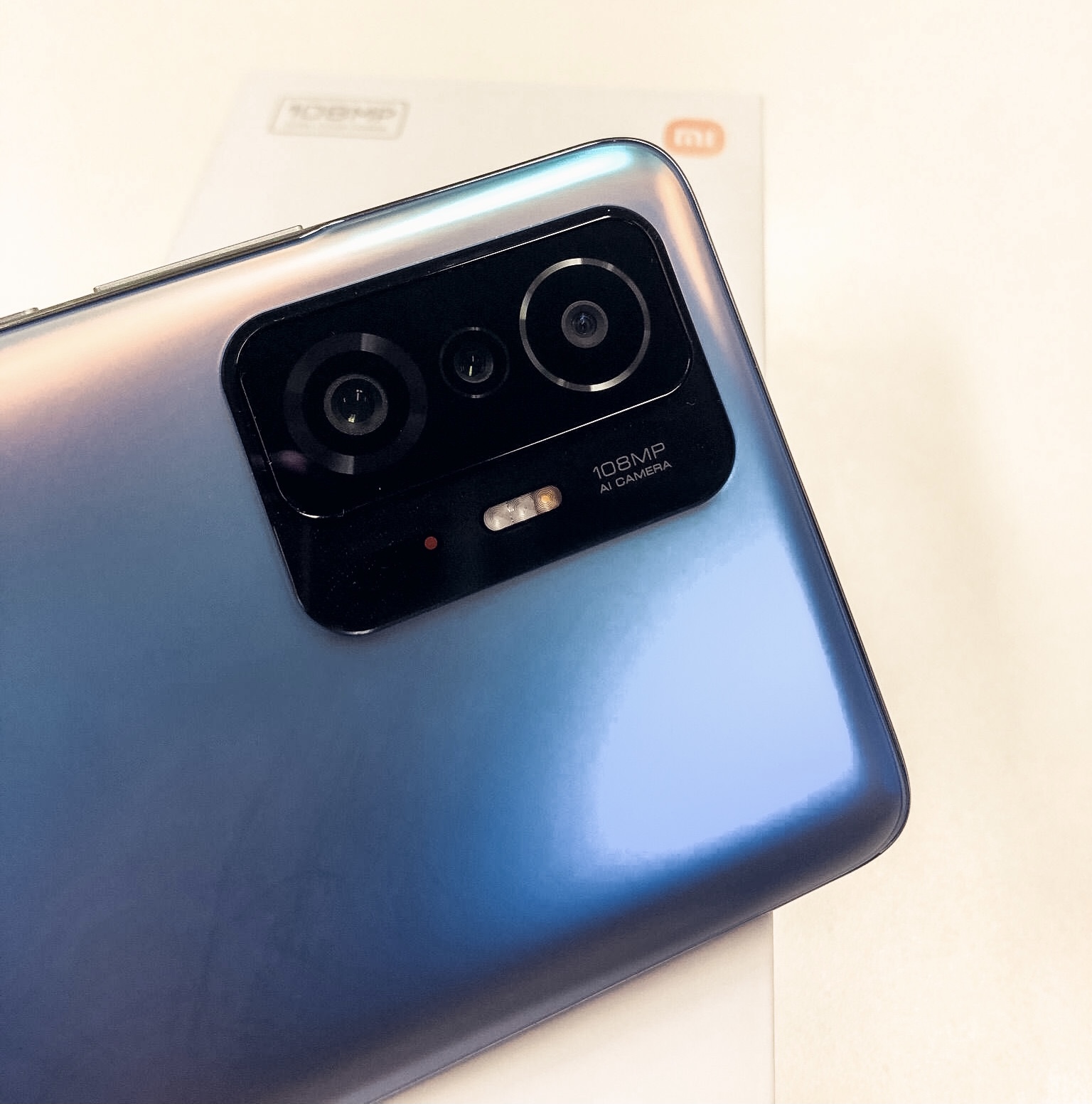 Hyper fast charging 
The phone has an easy-to-navigate user interface and a durable and responsive display. The display has flat edges with a resolution of 2400 x 1080. It feels slightly heavier than other smartphones of the same size although it's not something that would bother us. It is also quite a large phone in size however that also means you have a large screen for viewing too.
One of the biggest surprises for us though was the 120W in-box charger- it's a game-changer and in our opinion, a huge selling point. It takes roughly 17 minutes to fully charge the phone so for those of us always on the go, this is reason enough to make the purchase! This is Xiaomi's first smartphone to launch globally with the company's proprietary 120W Xiaomi HyperCharge technology which enables this super-fast charging experience.
To unlock the phone there are several options–fingerprint to unlock, face to unlock, unlock with Bluetooth device, and your standard screen lock that unlocks with a password. Setting up all the options was super easy and the location of the fingerprint unlock is within easy reach. The fingerprint to unlock function is a nice addition especially for those nights where you're somewhere super dark and face recognition doesn't work! There is no headphone jack, so if you aren't a fan of wireless headphones, you will need to purchase an adaptor or upgrade to Bluetooth headphones.
Cinematic camera experience
Xiaomi 11T Pro features a powerful triple camera set up with a pro-grade 108MP wide-angle, 2x telemacro, and a 120° ultra-wide angle lens. The camera is quick to focus and easy to use producing clear and bright images. It was especially impressive at close-up shots, food images, and smaller objects. However as you can see from the picture by Harimao Lee above, it is more than capable of capturing an outdoor evening shot.
There are plenty of extra camera features for both images and videos, such as portrait mode, PRO, video, night mode, movie effects, long exposure, vlog mode, and dual video just to name a few. For those who take images for work as we do, this is not only useful but crucial to our content and image production to have some extra creative options on hand.
On top of that, the smartphone boasts impressive computational filmography capabilities with one-click AI Cinema modes, 8K recording, and HDR10+. This is the same smart ISO technology found in digital cameras and is a great aspect of this new model.
Xiaomi 11T continues the mission to make Cinemagic available to everyone and through this phone, you too could start your own movie-making journey. Whether it be for amateurs or professionals, the smartphone combines one-click AI cinema modes to make you look like a pro. You won't be disappointed with the audio quality on the phone as it's great with Harman Kardon-tuned dual speakers.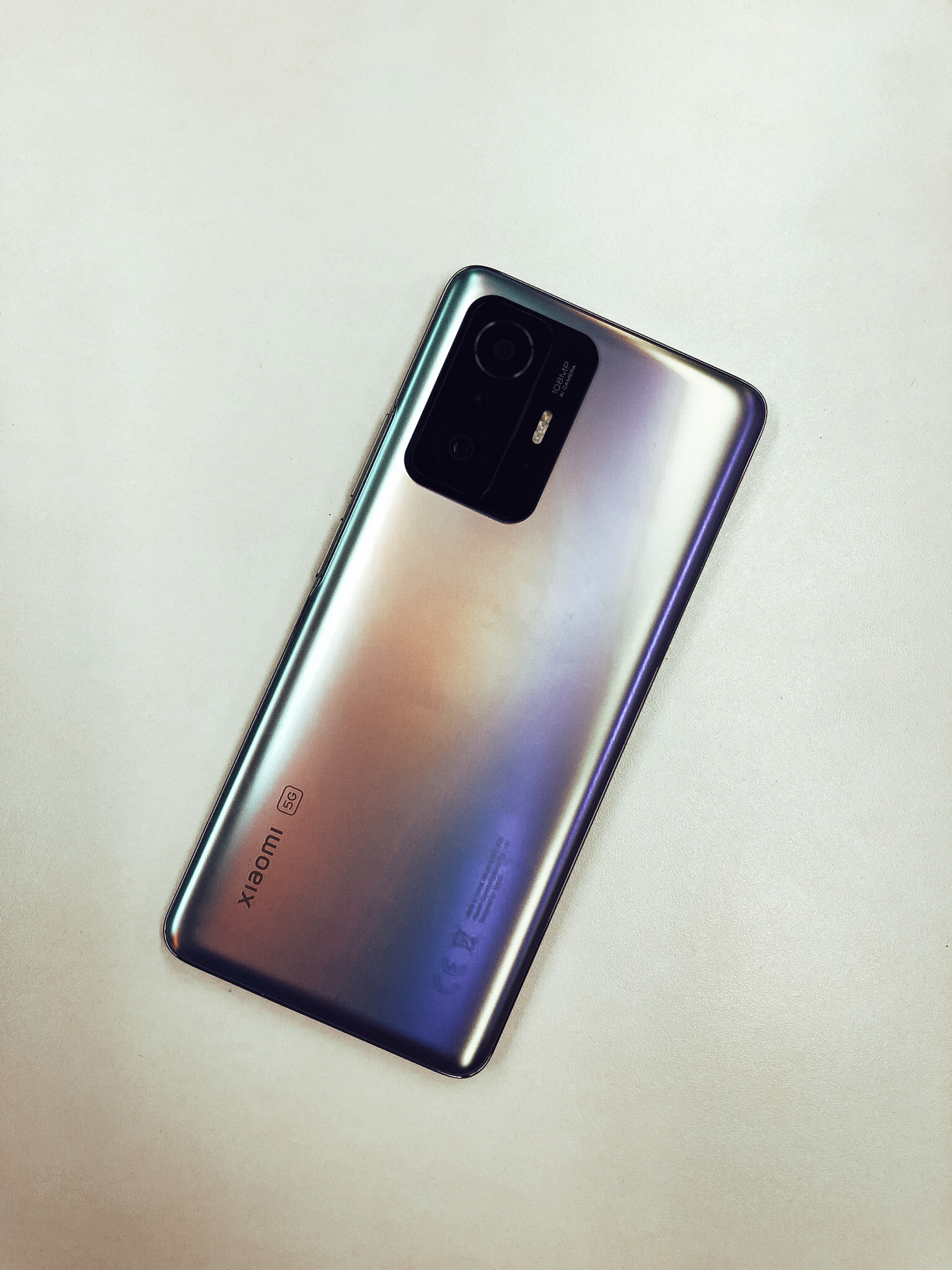 The Verdict
Overall, the Xiaomi 11T Pro is smooth to the touch, has intuitive functionality, and most importantly, feels easy and effortless to use. With respect to its size and weight, all that space makes room for a camera that makes your photos look effortless and has a long-lasting battery. Both the camera and battery are important for daily photo taking, video recording, and it's great especially for those who work on their phone.
The rapid development of technology has meant that tech products are having a shorter and shorter lifespan, where updates and new models are almost a yearly occurrence. So what exactly are we all looking for in a new smartphone? Functionality, great quality, large screen, long-life battery, and hyper fast-charging, all at an affordable price. For its features and quality, you can't find a better-priced smartphone on the market.
So it boils down to: is the Xiaomi 11T Pro worth buying?
The answer from us is a resounding "Yes!"
---
The Xiaomi 11T Pro 12GB + 256GB version costs MOP $4,599 and is available for purchase at CTM, fortress, and China telecom Macau from October 13, 2021 onwards. For more information, click here.
Tags
Related Posts