Do you believe that the right kind of wine paired with food for the festive season can transform any kind of setting? We believe that wine can make celebrations extra special and that is why we've compiled a gift guide for those buying something special for their wine-loving friends and family. Our selection of gift ideas will complete any wine drinking experiences this Christmas season!
DOM PÉRIGNON
(Featured image above)
Dom Pérignon is an iconic drink for special occasions. This holiday season, Lenny Kravitz designed a limited collection of bottles, candelabra box, and table-bar to interpret the unique experiences of tasting champagne. Dom Pérignon x Lenny Kravitz limited edition will be launched in exclusivity at Lane Crawford Hong Kong and will also be available at selected retailers. We also love the Dom Perignon Vintage 2002 Plenitude 2. After almost 15 years of transformation, the long-anticipated Vintage 2002 Plenitude 2 is the result of the interplay among nature, time and winemaking expertise. It even has extended longevity which makes it perfect for gift giving and for toasting, of course. It's the perfect way to mark many memorable moments. Dom Pérignon x Lenny Kravitz is available at HKD $1,600.
Dom Pérignon www.lanecrawford.com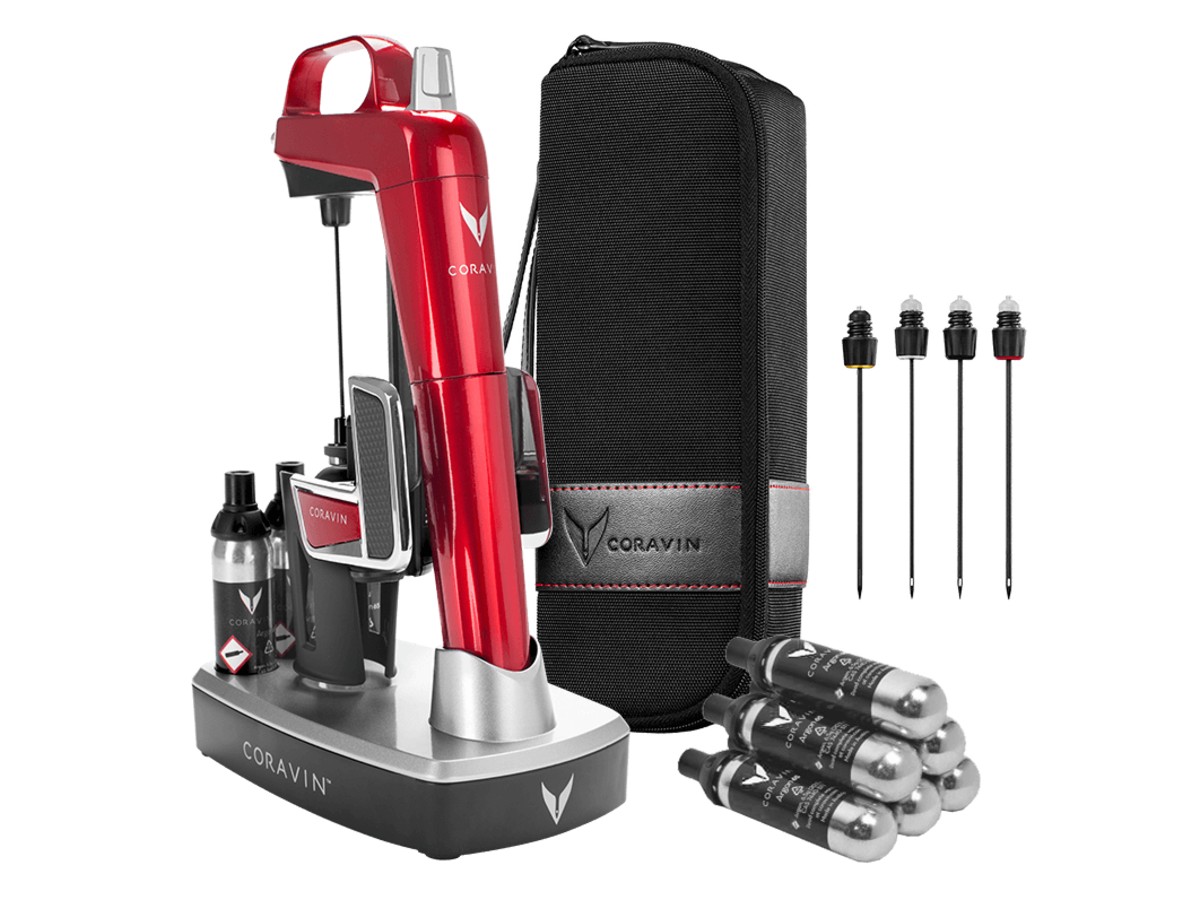 Coravin Wine System Model 2 Elite Burgundy Pro Pack
An innovative tool for all wine lovers is the Coravin Wine System Model 2 Elite Burgundy Pro Pack. It's a useful gift and would come in super handy for this party season. It's specifically designed with the modern wine lover in mind. The Coravin Model 2 allows you to pour and enjoy your wines by the glass without pulling the cork. Each Coravin Capsule will allow you to pour up to 15 five-ounce glasses of wine!
Coravin Wine System Model 2 Elite Burgundy Pro Pack is priced at HKD $3,680 and available at www.watsonswine.com.
Coravin coravin.com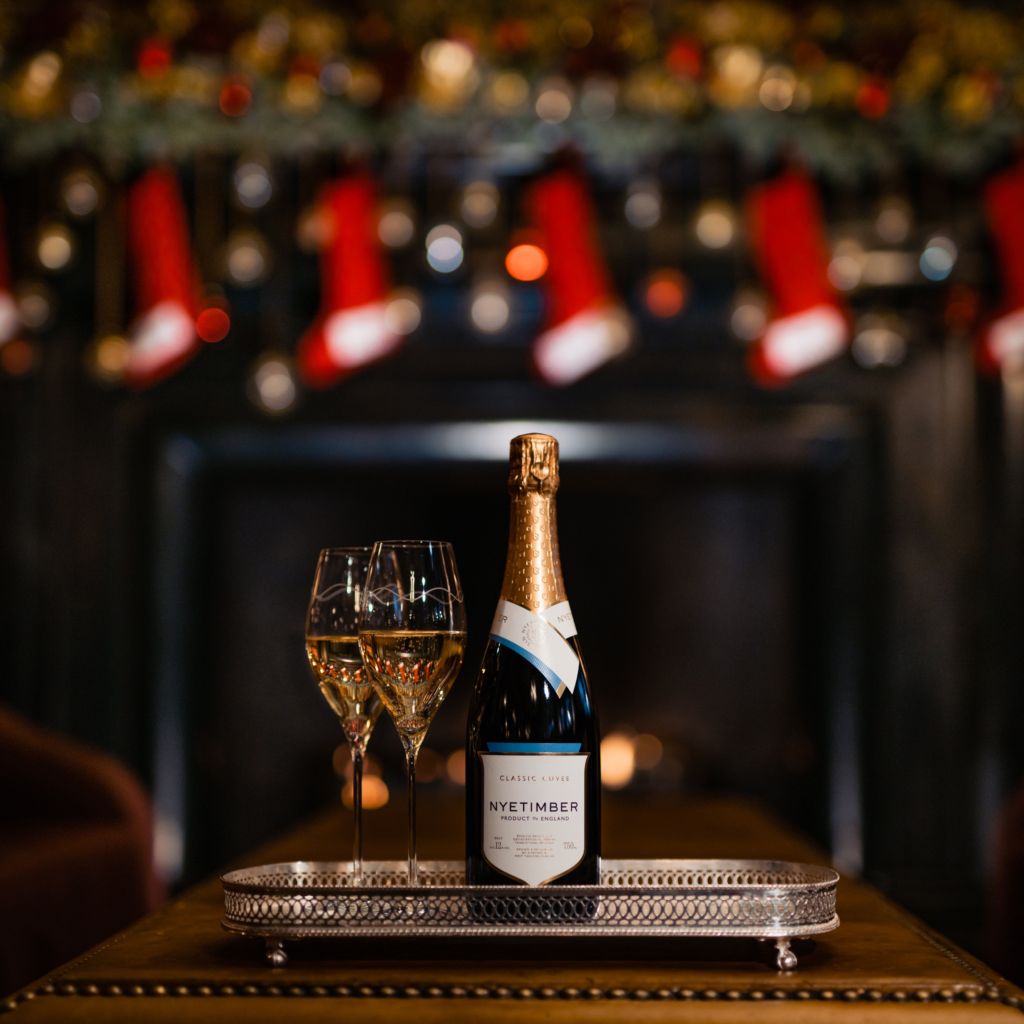 Nyetimber
Wines enliven all occasion and Nyetimber is dedicated to the production of the finest English sparkling wine for more than 30 years. We love the fine bubbles and the Classic Cuvee makes an elegant addition to any festive gathering. It's also an ideal gift for family and friends for its fine and elegant combination of intensity, delicacy, and length. Boasting complex aromas with honey, almond, pastry, and baked apple flavors, we are simply captivated by the flavors and so will you and whomever you are thinking of buying this for. Make sure to add this to your shopping list!
MV Nyetimber Classic Cuvee is available for purchase for HKD $420 from Watson's Wine.
Nyetimber nyetimber.com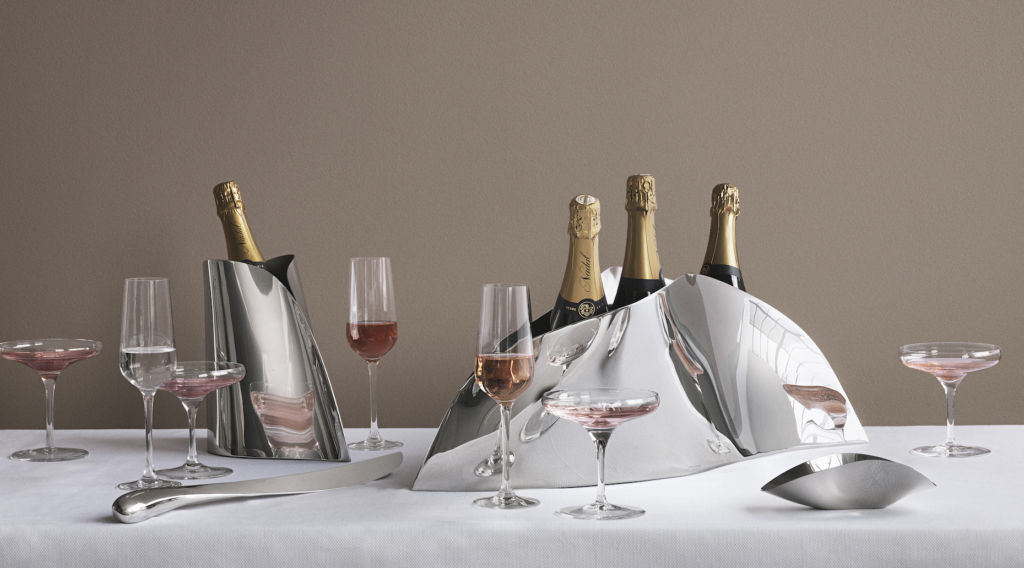 Indulgence by Helle Damkjær 
Georg Jensen's Indulgence collection totally raises the bar on champagne coolers, buckets, and sabers. We adore the modern and unique statement pieces that are designed by Helle Damkjær delivering flair and drama to any table setting. The cold weather calls for indoor celebrations and the Danish brand has no shortage of hollowware, especially those related to wine and bar accessories. Prepare to be mesmerized by gorgeous pieces ideal for gifting and use them for all your stylish get-togethers this Christmas and New Year!
GEORG JENSEN Shop 2030, Podium Level 2, IFC Mall, 1 Harbour View Street, Central, Hong Kong
Shop 106A, Level 1, K11 Musea, Victoria Dockside, 18 Salisbury Road, Tsim Sha Tsui Shop 3222A, Hong Kong
Level 3, Gateway Arcade, Harbour City, Tsim Sha Tsui, Hong Kong, www.georgjensen.com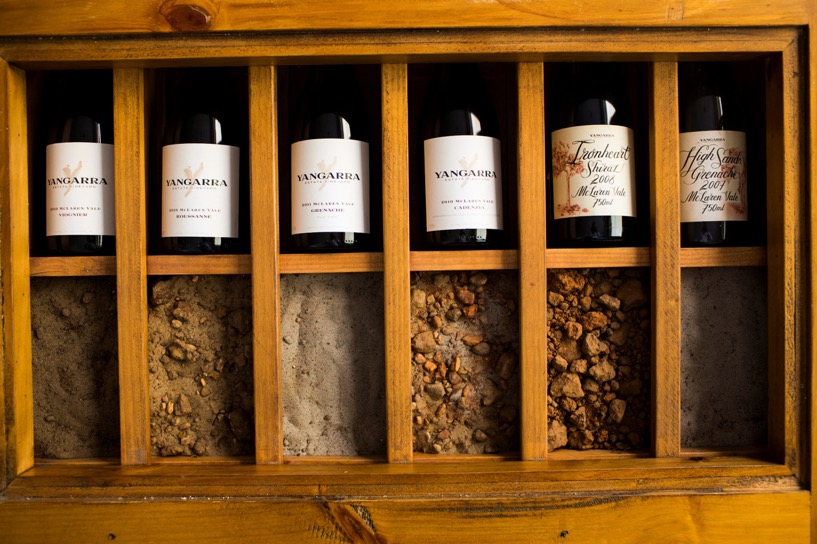 Jackson Family Wines 
The Jackson Family Wines is a family-owned and run company that crafts award-winning wines. The brand focuses on sustainable viticulture practices, responsible vineyards, and natural resource management. That is why it's the perfect present for your loved ones this holiday. Sample highly acclaimed reds from the vineyards of Kendall-Jackson, Freemark Abbey, Mt. Brave, Yangarra Estate, and Brewer-Clifton. These exceptional vintages pair delicately with festive dishes. A curated selection of brilliant red wines is available in Hong Kong, available at retailers such as Summergate, Fine Vintage, Watson's Wine and Wine Cellar. The Kendall-Jackson is priced at HKD $360 while the Freemark Abbey is priced at HKD $413.
For more details, email [email protected]
Jackson Family Wines www.jacksonfamilywines.com
---
TRY SOMETHING DIFFERENT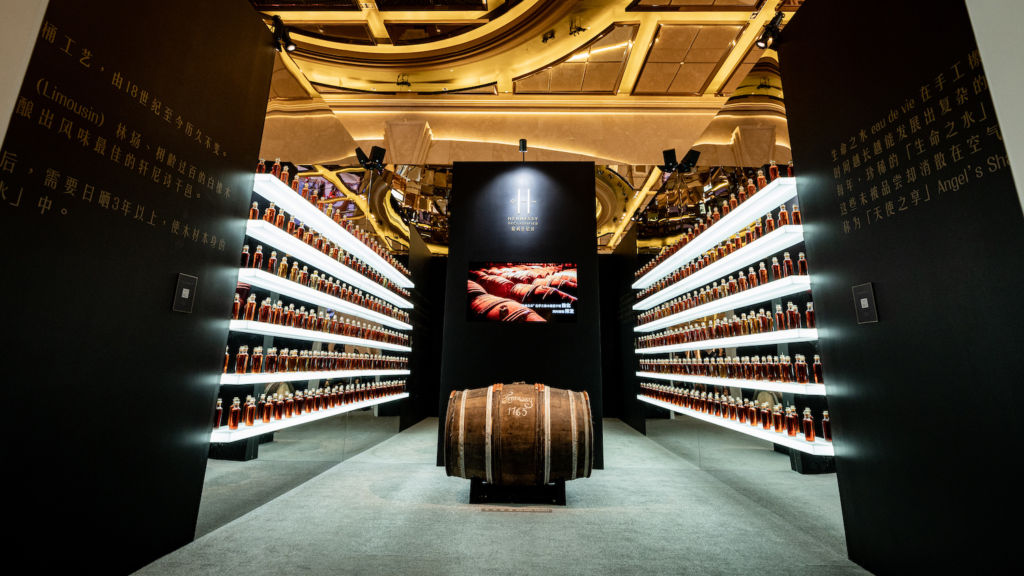 Hennessy 
The Hennessy brand is purported to sell about 50 million bottles a year worldwide making up more than 40 percent of the world's cognac. As the largest cognac producer, the intrigue behind its creation has always mesmerized enthusiasts. Give the gift of a beautiful brandy with a Hennessy cognac. This drink will add a touch of timeless sophistication to your home bar or events this holiday season. Sample the Hennessy XO 1L priced at MOP $2,250.
For more details, visit www.hennessy.com
T Galleria by DFS, Macau City of Dreams, Estrada do Istmo, Cotai, Macau, +853 8791 8400, www.dfs.com
T Galleria by DFS Galaxy Macau, Estrada da Baia de Nossa de Senhora da Esperanca, Cotai, Macau
Tags
Related Posts