With so many amazing brands out there, one can get lost in all the luxurious packaging and overwhelming pitches for marketing. If you're like us, we believe that trial and error is still the first step in identifying products that work for you. Making a conscious effort to check the components and sources of what you apply on your face and body is always a good step before adding to your shopping cart. This October, we explore the beauty of nature with fruit-inspired and natural beauty products on our curated list of premium beauty buys.
Atelier Cologne's Cologne Absolue – Love Osmanthus
(Featured image above)
Atelier Cologne's new Cologne Absolue – Love Osmanthus is a must-have fragrance this year. This lively scent is well-suited for daytime wear. It gives a wake me up feeling that reminds us even before we have a sip of our warm cup of coffee. It's such an energetic part of the day that's enveloped in a sensual peach-like creaminess. The osmanthus from China is brightened up by lemons from Italy. You'll sense the woody characteristics of cedarwood from America that blends the concoction in perfect harmony. This gender-fluid Cologne Absolue is made up of raw materials in their natural state evoking the highest quality of ingredients. Add the Love Osmanthus to your beauty corner for HKD $625 for 30ml or HKD $1,175 for 100ml.
Atelier Cologne Boutique Shop 1008, Podium Level 1, ifc mall, Central, Hong Kong, www.ateliercologne.com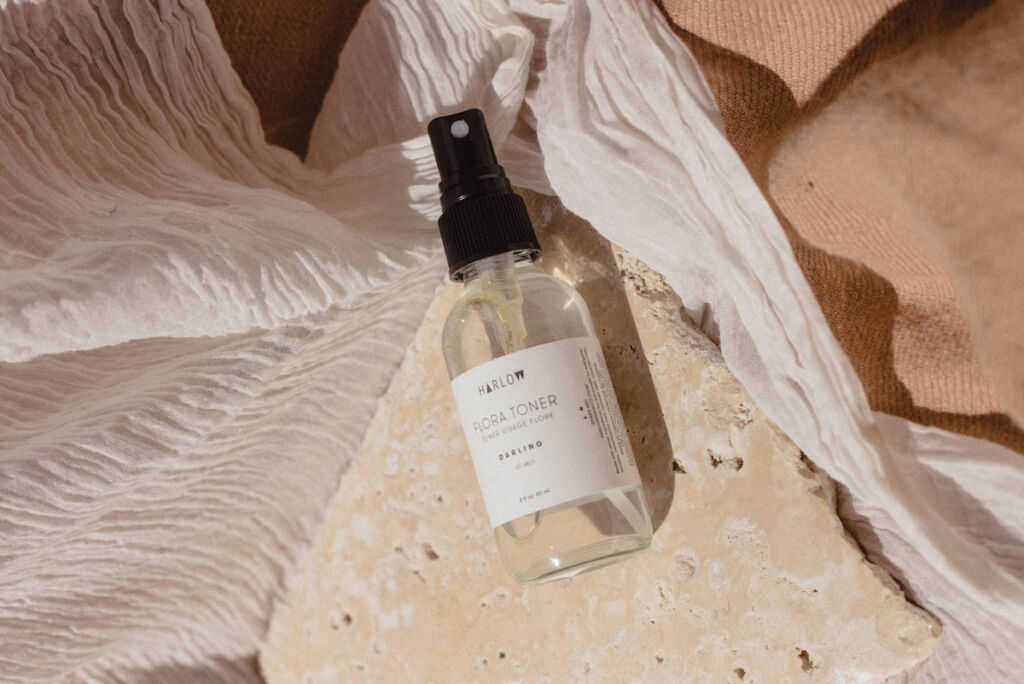 Harlow at The Spa, Four Seasons Hotel Hong Kong 
We've just discovered Harlow during a quick visit to the Four Seasons Hotel Hong Kong. Introducing us to the concept of whole ingredients to their products, nourishment takes on a whole new meaning. Their ingredients lists are short, under 12 to be exact. Simple and straightforward when it comes to packaging and presentation, we love that they avoid plastic materials and encourage users to re-use or re-purpose the Harlow jars and bottles. Educating on skin health and general wellness is part of their advocacy. One of our faves from their collections is Flora Toners. We adore the floral essences blended with pure petal infusions in jojoba oil designed to gently tone and enhance the complexion. Investing in toners means replenishing your skin after removing makeup and cleansing. It's such a significant step in a good skincare routine. You can get the Flora Toner for HKD $290 for 60ml or HKD $520 for 117ml at Four Seasons Hotel Hong Kong.
For more information, check their website.
Four Seasons Hotel Hong Kong 8 Finance St, Central, Hong Kong, +852 3196 8888, www.fourseasons.com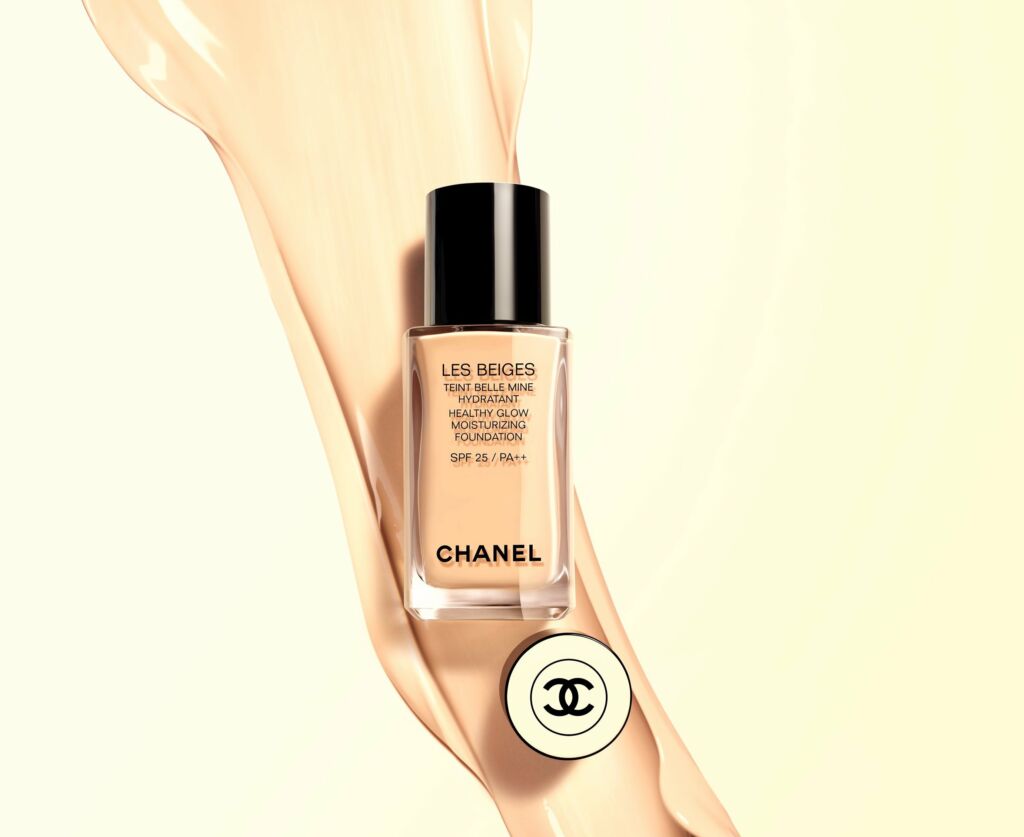 Chanel Les Beiges Healthy Glow Moisturizing Foundation
One of our go-to brands when it comes to foundation is Chanel. Even if you're always on Zoom these days more than in actual physical meetings, it's important to look your best. What we love about the Les Beiges by Chanel is that it mimics the sensation of bare skin with a natural, radiant finish. At the heart of the formula is the healthy glow booster complex containing a clever pigment that reflects light rays and subtly embellishes the complexion with a glowing finish. It's also formulated with Kalanchoe extract and reinforced with SPF 25/PA++. It forms a barrier on the skin's surface to protect against the harmful effects of pollution and oxidative stress generated by blue light. Offering in a collection of 10 shades, Chanel has developed three choices of undertones for various skin types.
Top tip: To achieve a perfectly precise and even finishing, pair up with the newly revamped 2-IN-1 foundation brush for a tailor-made and professional result.
Chanel Shoppes at Four Seasons, Shop 1117, Level 1, Cotai, +853 8791 8000, www.chanel.com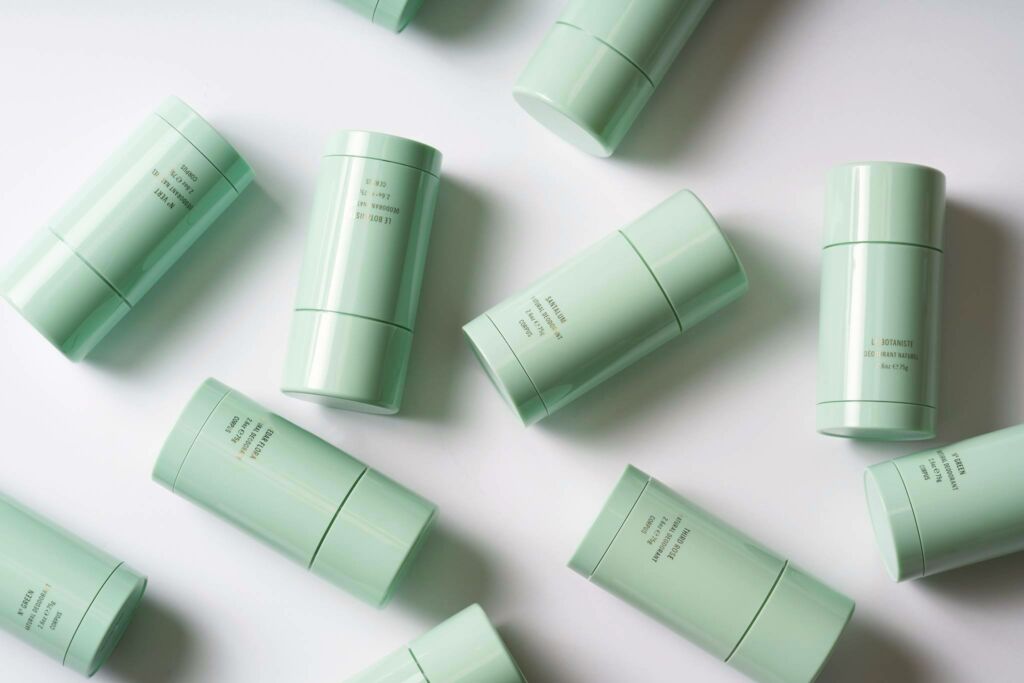 Super-Natural Deodorant from Corpus at Joyce Beauty
Treat your outer body the way you take care of your inner body. We tend to be food conscious and would choose organic and healthy food for our bodies. This should be the same with the products we apply to our skin such as deodorant. Luckily, we've found the perfect buy from Corpus at Joyce Beauty. These effective natural deodorants from Corpus are comprised of natural and vegan ingredients founded by J.P. Mastey–a Californian skincare expert with more than 15 years' experience. The Third Rose Natural Deodorant priced at HKD $195 echoes the softness of rose scent with hints of citrus balanced with subtle wood for warmth and texture. Super-Natural Deodorant from Corpus is available at Joyce Beauty.
Top tip: Apply to clean, dry skin. Don't apply to broken skin and avoid contact with the eyes. Remember wet skin will dilute the product and decrease its effectiveness.
Corpus corpusnaturals.com
Tags
Related Posts