John Masters Organics has been in the spotlight this summer and they are our newest favorite beauty brand here at Macau Lifestyle. This is not only because their products are luxuriously sweet, but they are also organic, never tested on animals and are vegan (with the exception of a few products which have honey in them)! We all need to do our part to use products that have less impact on the earth and live greener lives, and with brands like this, you can take care of yourself without harming animals or the environment. Formulated without sulfates, parabens, GMOs, DEAs, MEAs, TEAs, and artificial colors – this is a guilt-free organic range that you're going to love. We have listed our six must-have products from them John Masters Organics for summer to implement into your skincare routine!
Vitamin C Anti Aging Serum (featured image-Photo credit : @eggplant_diary)
If you are worried about the signs of aging on your skin, this serum is the perfect solution. Vitamin C is great not only for collagen production and maintenance (reducing the appearance of saggy skin) but it is also a potent antioxidant. While you can find it in foods (like oranges), applying it directly to the skin with this serum allows instant and full absorption. After applying toner (such as the mist above) and letting it dry and sink into the skin fully, apply a small amount to the fingers and gently brush over the face – a little goes a long way. We should all be striving for healthy skin at any age and this is one of those products that should be a staple on your bedside not just for summer but all year round.
Vitamin C Anti Aging Serum HKD $435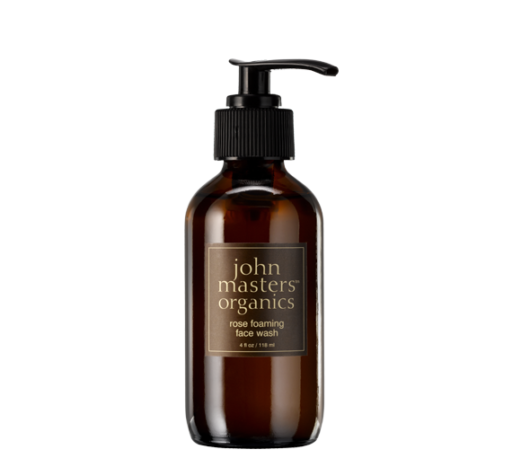 Rose Foaming Face Wash
This is a fresh and organic way to wipe away dirt with a soothing dash of rose. It is made from natural botanicals and features healing plantain leaf which repairs and soothes, while the essential rose oil improves blood circulation – if the sweet scent wasn't enough, we also love the rosy glow it causes! It cleans the skin well, can remove light makeup and has just enough lather for cleansing. It's also great for acne prone skin considering that the base ingredient is soothing aloe. Simply massage onto your wet face in upwards motions, and rinse away with cold water to close the pores. It also works well if you like to double cleanse and is fairly priced. Cleansing has never been so sweet!
Rose Foaming Face Wash is HKD $295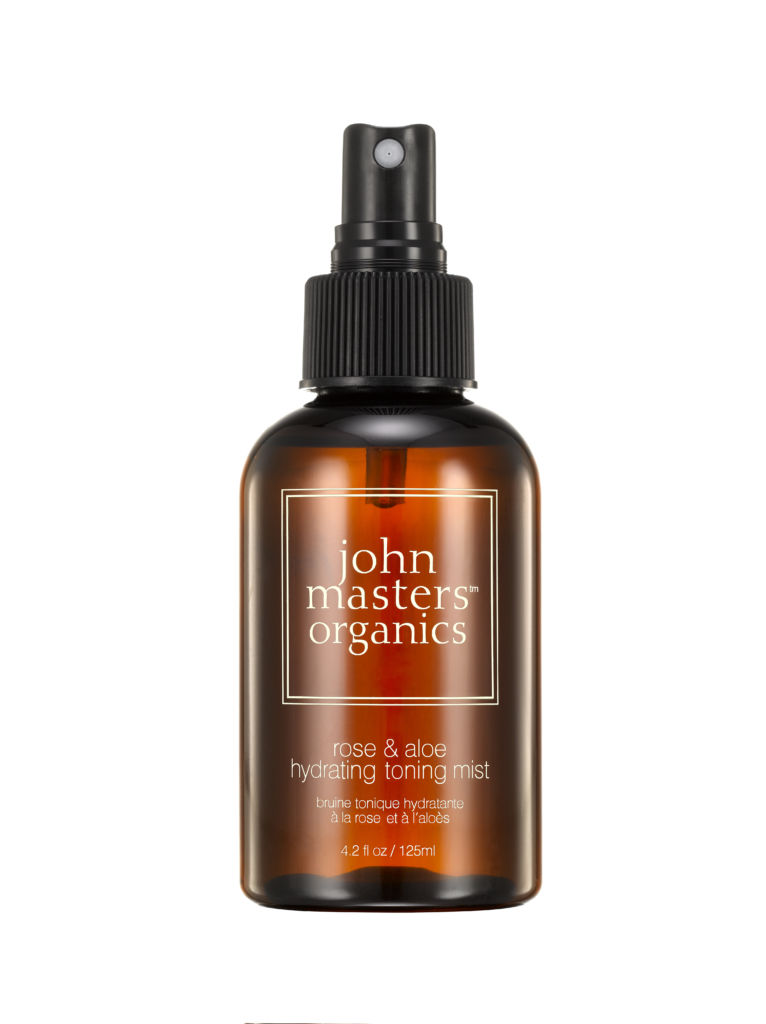 Rose and Aloe Hydrating Toning Mist
This is one you're going find in almost everyone's beach bags this summer and in the luggage of those on long plane trips home. It' one of the most refreshing beauty products we have ever had the pleasure of trying – once you have experienced this hydrating mist it will be hard to imagine life without it! Simply spray it onto your face and neck and then relax as the rose and aloe soothe the skin while the antioxidants from white tea sink into your pores. This is the perfect antidote to dewy skin, and a great way to wake up your face, which is why travelers and beach bums will love it. Great to apply before serum or moisturizer, or even just to refresh your tired skin. Your skin is your largest and most important organs – treat it well!
Rose and Aloe Hydrating Toning Mist HKD $295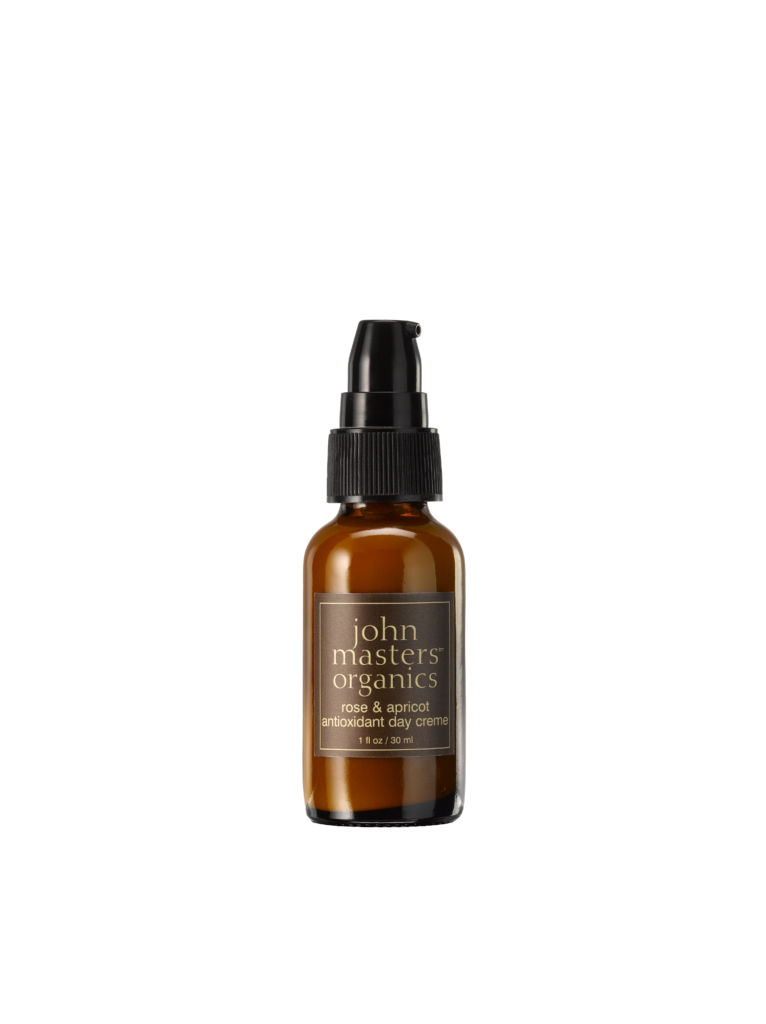 Rose and Apricot Anti-Oxidant Day Creme
One of the most important things you can own is a good day cream, and if you're not concerned with aging yet, this light moisturizer is a splendid option. Enriched with natural botanicals and rice extract to help promote cellular turnover (aka reduce cellulite), this sweet-smelling cream goes and above and beyond a moisturizer, resulting in not only soft but also healthy skin! It smells as lovely as it feels on the skin and this won't leave you feeling sticky and overly moisturized in this humid weather. Great under makeup and it can also double as a night cream while traveling.
Rose and Apricot Anti-Oxidant Day Creme HKD $370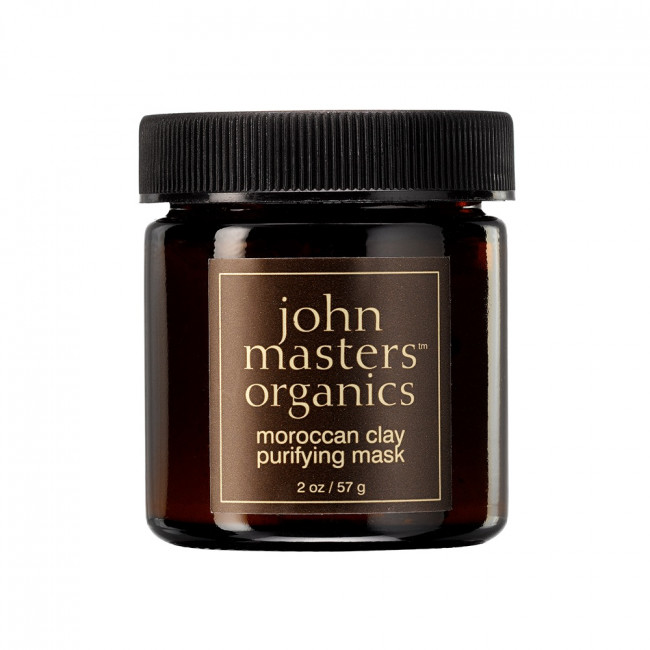 Moroccan Purifying Clay Mask
Although not part of a daily routine, this should definitely be part of your weekly skin schedule! The genuine Moroccan clay purifies and balances without drying, making it perfect for oily or combination skin types, while the balsam and sunflower oil reduces inflammation and prevents moisture loss. We think its definitely worth finding an hour in the week to prime and pamper your face! This is especially great for those who don't enjoy sheet masks, as clay is easier to apply and doesn't get in your hair! Apply it to slightly wet skin and allow it to dry for 1-2 minutes. Leave for 20 minutes if you can and wash off with warm water. We love a good detoxifying mask and this one from JMO is fab.
Moroccan Purifying Clay Mask HKD $365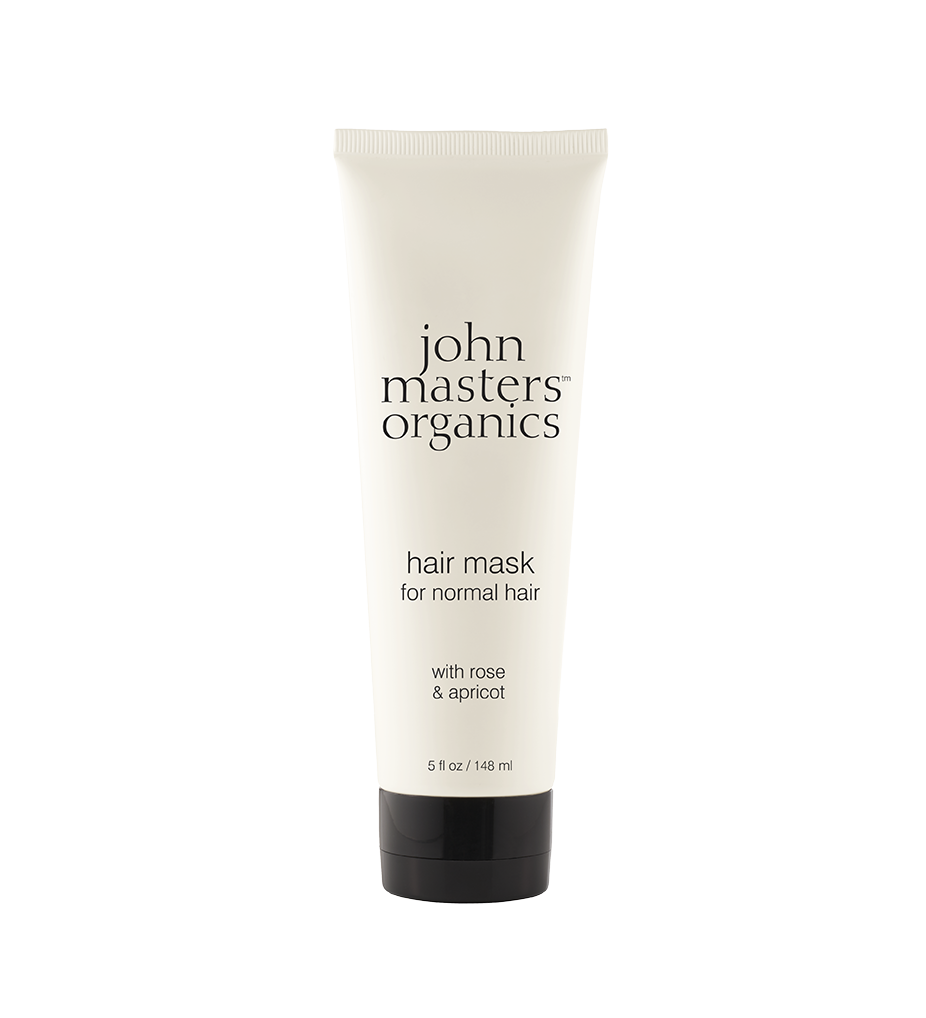 Rose & Apricot Hair Mask
Split ends and an irritated scalp can be the bain of our lives – they are hard to get rid of and make us feel grotty. In summer especially our hair can take a beating from the sun, salt water, chlorine and other damaging elements (ahem, pollution, etc). This hair mask is the ultimate answer to all your hair needs. The silk rich formula helps balance moisture levels, repair split ends, and cleanse the scalp. I know you might be thinking you don't have time for a hair mask, but honestly, in less than five minutes it can transform what could be a dreaded bad hair day into a day filled with confidence that can only come from shiny, lustrous locks. No matter what your hair type, length or style – you deserve to try this for yourself.
Rose & Apricot Hair Mask HKD $330
John Masters Organics is available online and ships to Macau www.johnmasters.com.hk
Tags
Related Posts