Stylish women of the region will be pleased to learn that Macau has a new high-end boutique to peruse. Cartier Boutique recently opened its doors at T Galleria by DFS, Macau, Shoppes at Four Seasons and totally transforms how we shop.
The Cartier Boutique is exquisite with an exclusive allure from its entrance to the ceiling and surroundings. Conceived by a famed Parisian artist and interior designer Bruno Moinard and bearing the Maison's latest architectural concept, the façade presents a graphic design, featuring bold architectural elements playing with light, shapes, and contrasts. The interior focuses on the strong codes and emblems of the Maison, such as the Panther and other historical iconography.
Shopping takes time and patience. Finding the perfect gift for yourself or others is a journey in itself and Cartier maintains that comfortable atmosphere through calm shades of champagne and organic details that exude contemporary chic and elegance. The curved walls of the rectangular space create an intimate cocoon while an activation pad takes a central role, bringing the boutique to life for new launches and exciting gatherings. One that really stands out at this bespoke boutique is a dedicated masculine area designed to cater to the gaming clientele. The Four Seasons boutique has been designed with flexibility in mind, allowing for temporary events and seasonal animations to take place. From a spectacular light show on the façade to ephemeral installations including an exclusive event night, Cartier's captivating collection will find its way to the hearts of guest and true connoisseurs.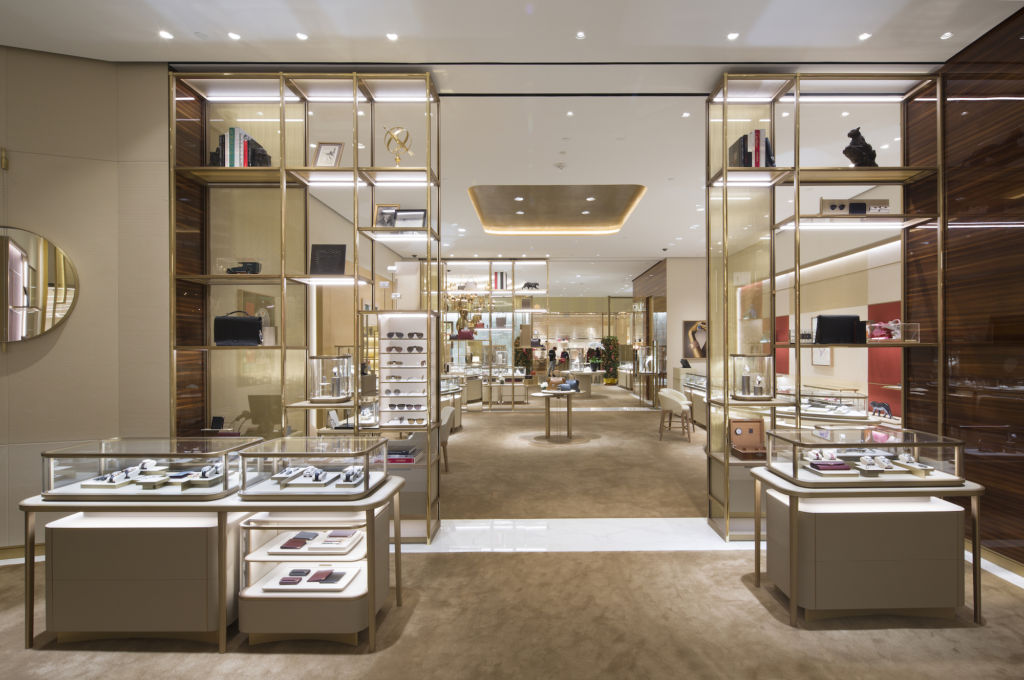 Bringing the art of luxury to new heights, Cartier has always been at the forefront of extraordinary shopping experiences. Its ethos of weaving tradition with modernity can be seen in the sophistication not just of their jewelry but also of space. Launching in sync with the grand refurbishment is the Guirlande de Cartier collection. More than just a bag, Guirlande de Cartier is the essence of Cartier, infused in the form of eight clean-cut facets carved from luxuriant calfskin stamped with a gold frieze. Three sizes are available for a single design, to be further enriched in Spring 2019. The collection is presented at Cartier's boutique at T Galleria by DFS, Macau Shoppes at Four Seasons as part of a very selective network. Every Cartier piece is an investment so get your credit cards ready to roll, ladies!
Cartier Boutique at T Galleria Four Seasons, Macau, Shop 1125, Level 1,  Estrada da Baia de Nossa Senhora da Esperanca, Taipa, +853 8791 8262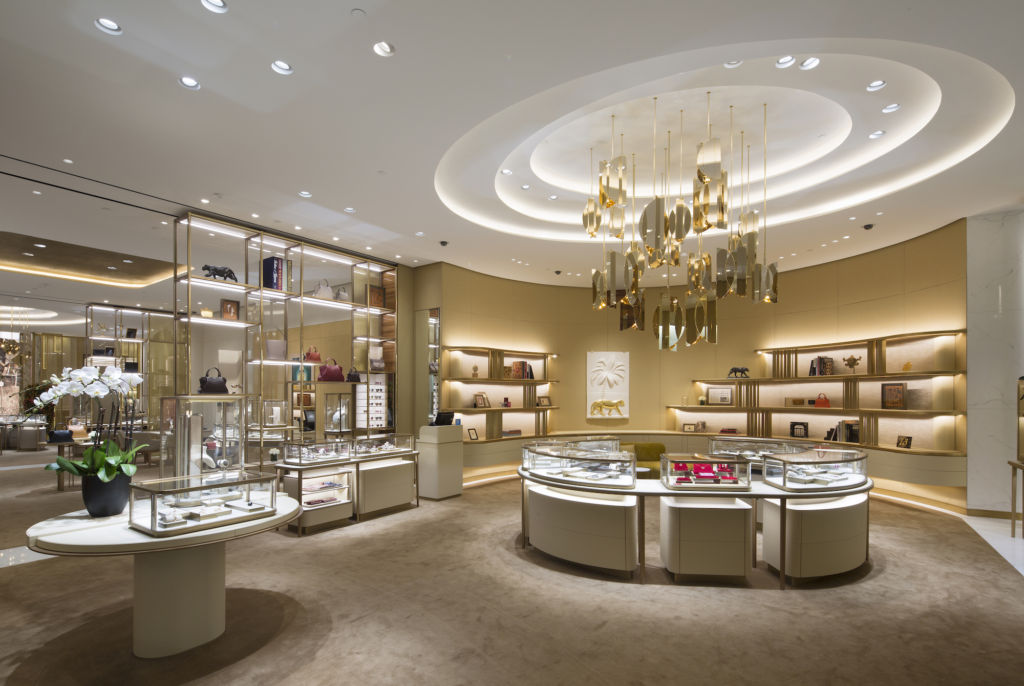 Tags
Related Posts