Christmas is a special time for children and we know how hard it can be to rush around shopping and searching for creative and fun gifts. We've compiled this list of fabulous finds for that extra special gift to give our favorite little humans this Christmas day!
BONPOINT
(Featured image above)
A beautiful blush cape from Bonpoint to keep the little princess warm this winter season. The Parisian brand features an enchanting and delicate collection to celebrate the festive season. Gorgeous glitters or pastel colors—there's something special no matter her style. You'll be cherishing your family photographs this holiday and for the years to come so make sure she's looking pretty.
Bonpoint, HKD $5,000, www.landmark.hk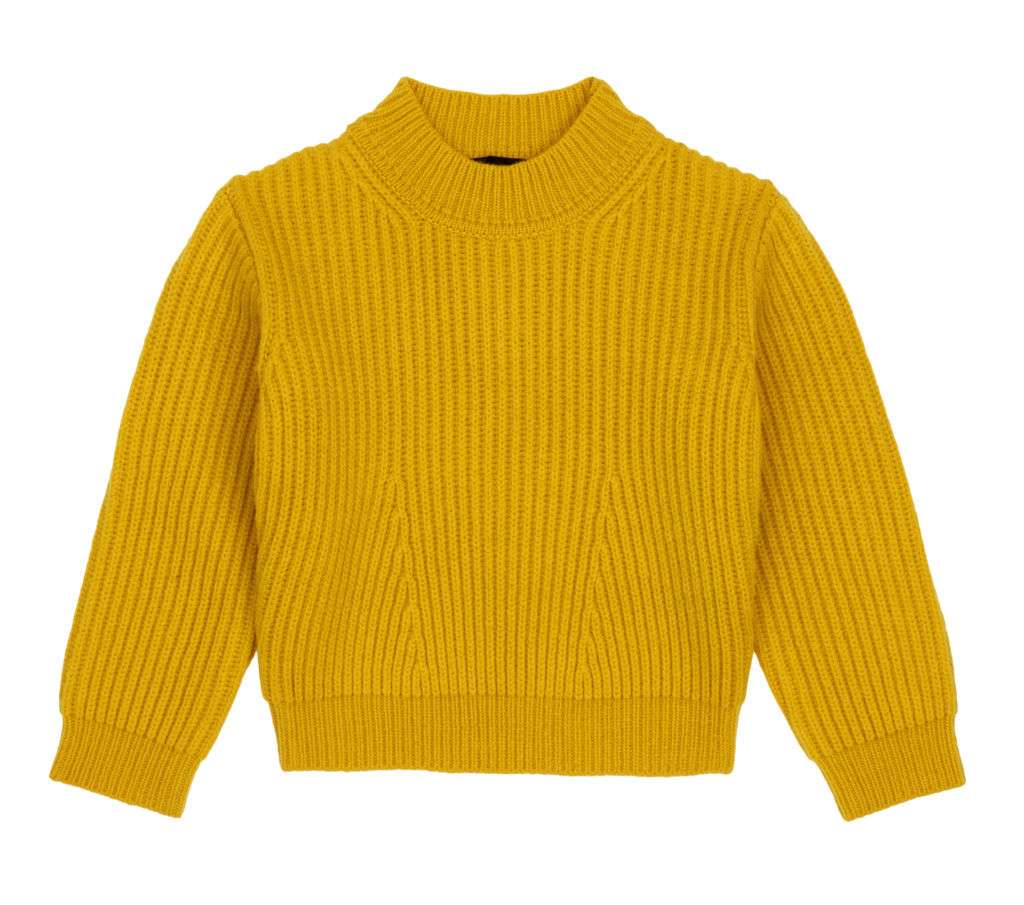 COMME MOI
Bring some color to their wardrobe with this mustard knitted sweater. Keep the kids warm and stay away from colds and flu to ensure a fun and festive holiday celebration for the whole family. It's easy to tuck in your travel bag if you're going away for the holidays as well.
Comme Moi, HKD $1,600, www.lanecrawford.com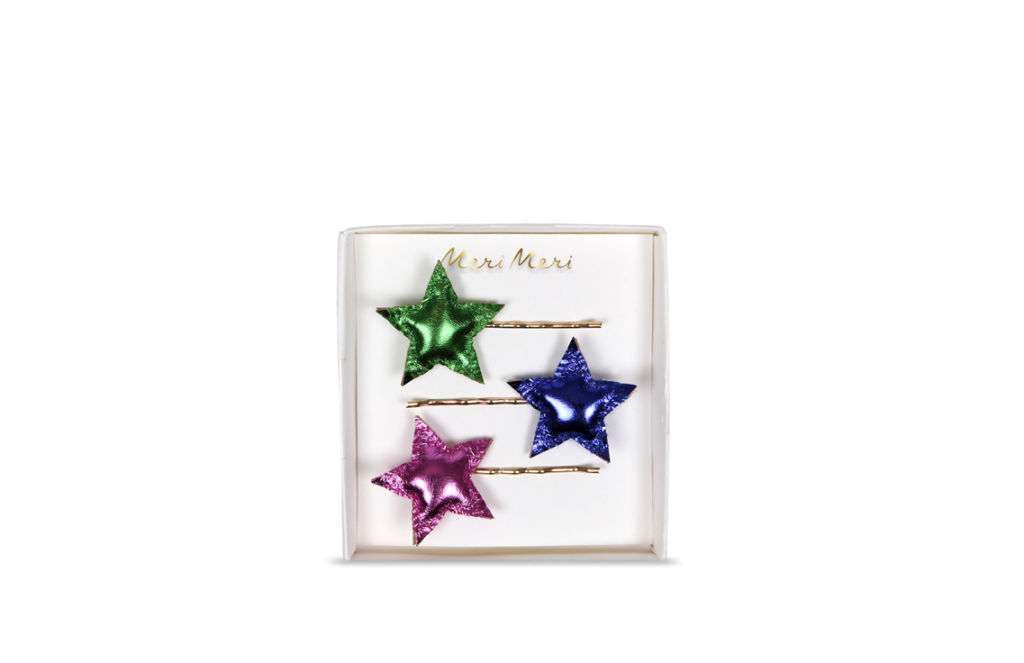 MERI MERI
Shine bright and beautiful this festive season with these star-shaped cute clips from Meri Meri. With metallic colors to suit any occasion, you can choose a different one for each party and keep that lovely hair tucked neatly for memorable photographs.
Meri Meri, HKD $70, www.lanecrawford.com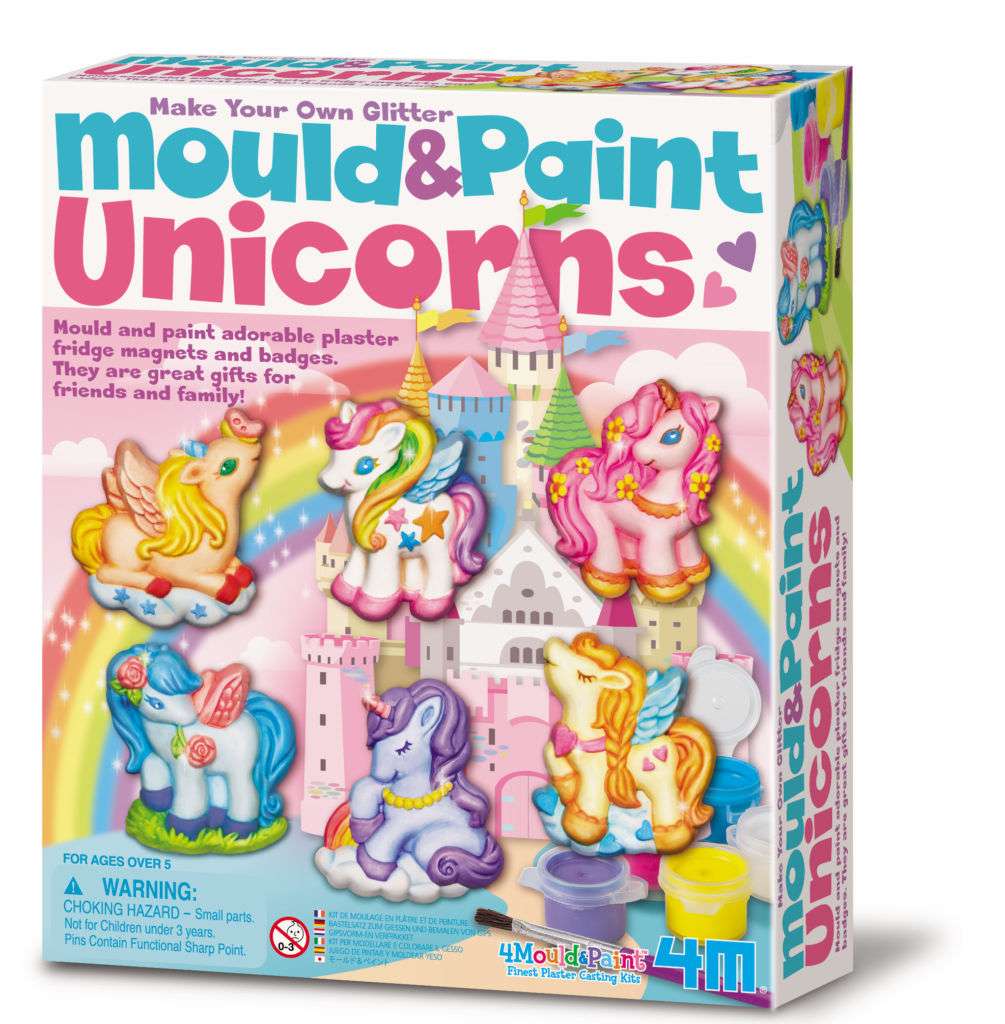 Creative Crafts series—Mould & Paint Unicorn 
Everybody loves a magical unicorn. Get this beautiful set of Mould & Paint Unicorns. The kids can create their very own personalized DIY magnets. Simply pour the plaster into a unicorn-shaped mold and paint with vibrant colors. The little artists can make their unique creations—and then treasure as a refrigerator magnet or gift to grandparents and relatives over the holiday season.
Mould & Paint Unicorn, HKD $120, available at Toys "R" Us, www.4m-ind.com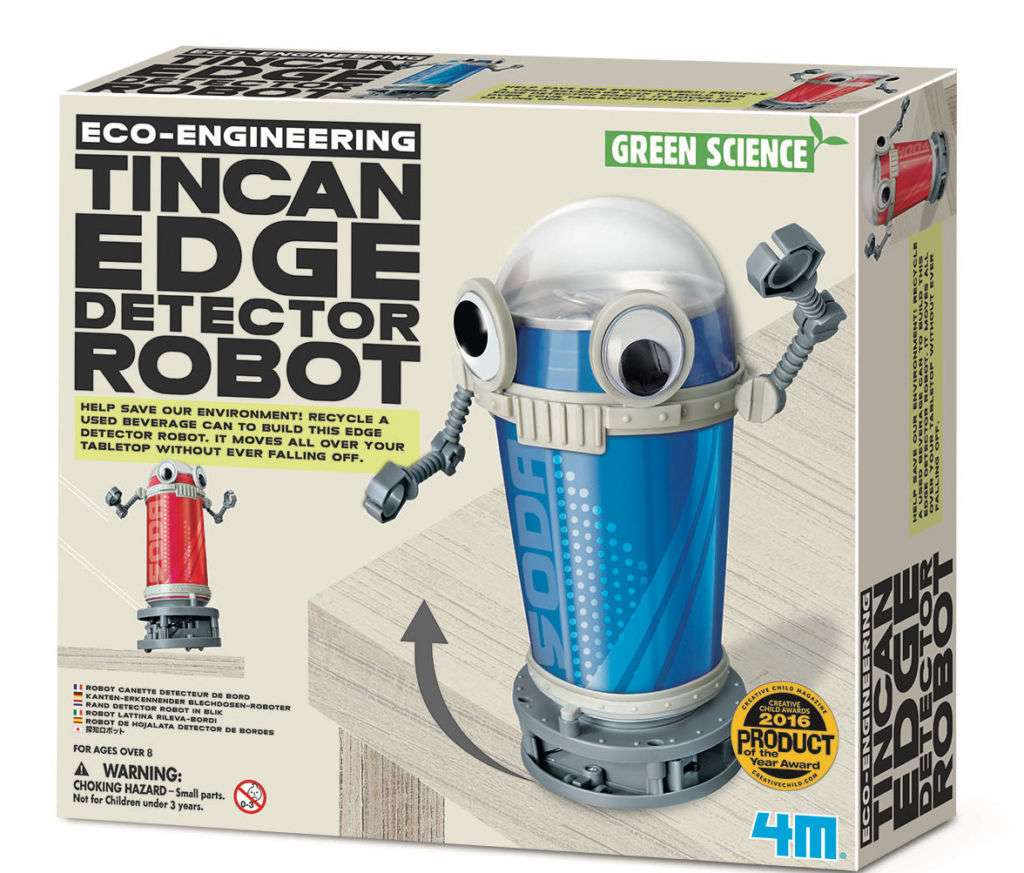 Green Science series—Tin Can Edge Detector Robot
An ideal gift for kids aged eight and above, this toy is made of eco-friendly materials. Recycle a used beverage can to build this Edge Detector Robot. It moves all over your tabletop without ever falling off. Children can learn the basics of robotics and engineering from this creative kit, and are prompted to explore how the world works and understand how science and technologies change the world we live in.
Tin Can Edge Detector Robot, HKD $160, available at Toys "R" Us, www.4m-ind.com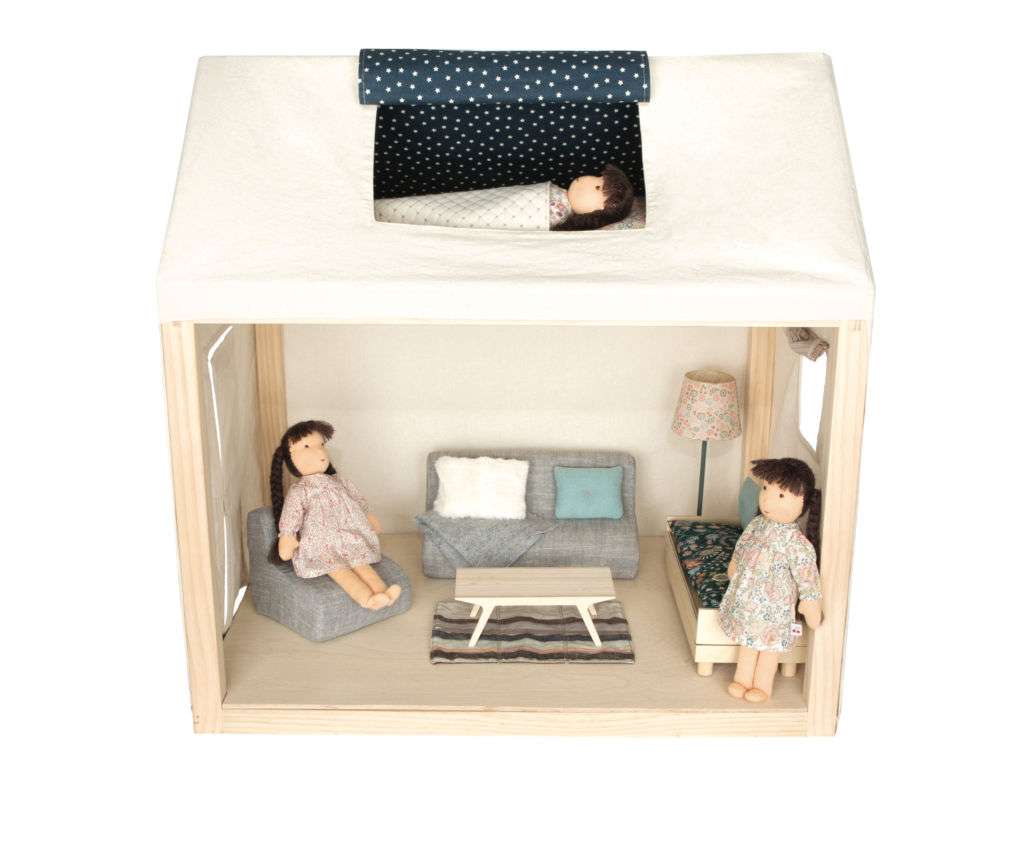 BONPOINT
The Mini Cerise House is a lovely present for any child. An exclusive Bonpoint 2017 Holiday collection, the dollhouse is delivered flat with furniture to play with comprised of a couch, a sofa, a table and a lamp, with pillows and carpet for Mini Cerise' comfort. Playing pretend is a great activity as your children experiment with social and emotional roles in life.
Bonpoint, HKD $3,790, www.landmark.hk
Tags
Related Posts