Autumn is here – it's finally time to say goodbye to those shorts and flip-flops and get your children into some new apparel. Keep your tiny tots trendy this fall with these stylish pieces, ranging from sweatshirts to sneakers. Ring in the new season in style – check out our favorite items for the little ones!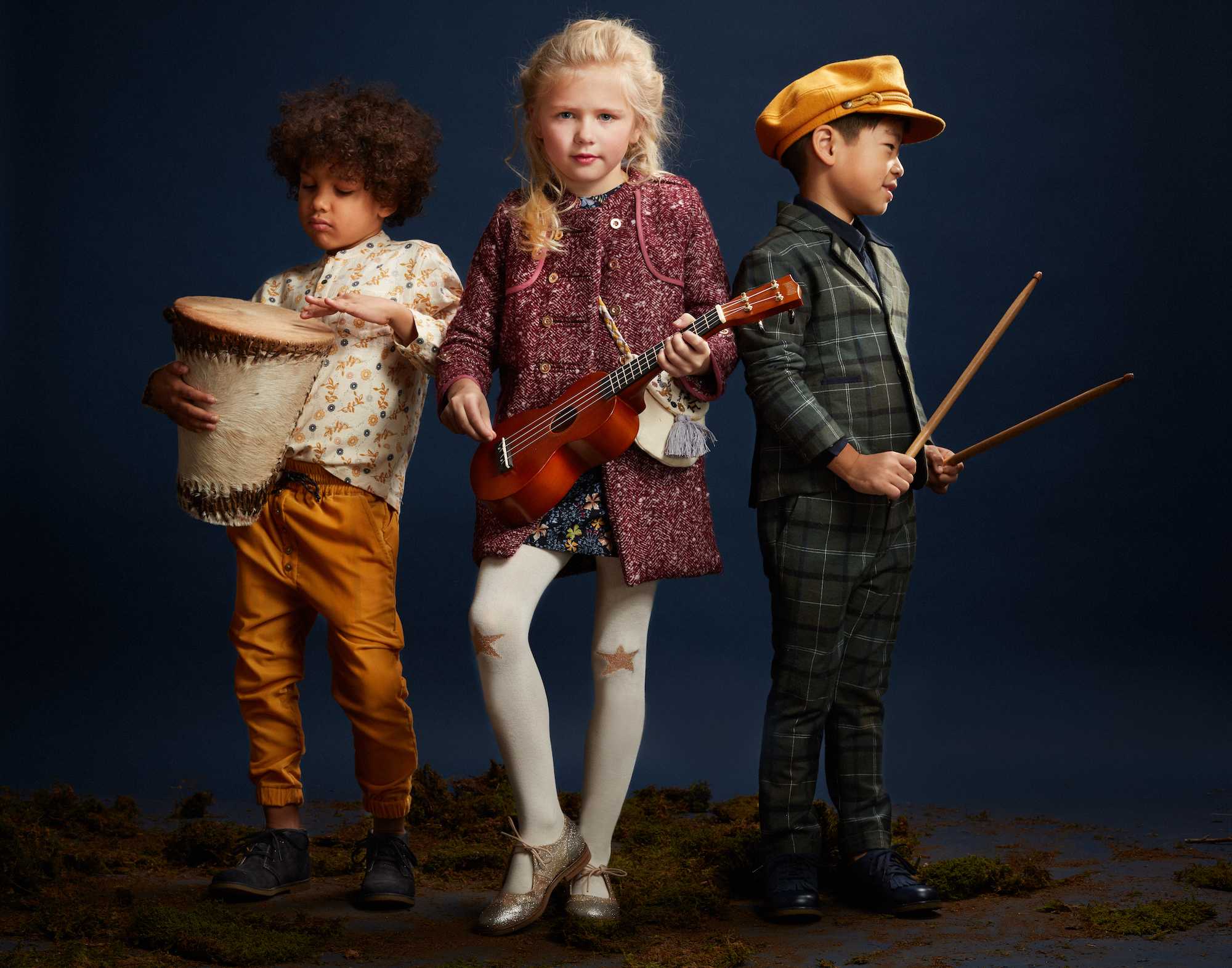 Velveteen
The A/W 2018 collection from Velveteen is classic and elegant. They have also infused a twist of fun to their edgy designs. There is an array of comfortable jumpers, coats, and jackets with beautiful shapes, and sizes. The enchanting collection sees stylish dresses for girls, and a complementing range for boys which includes printed shirts, chinos and handsome two-piece suits, guaranteed to keep your little ones smart yet comfortable this season. "The Woodland Players" takes inspiration from mother nature and captures the fun-loving and carefree imagination of children. Each design in this collection aims to reflect the characters of a magical world where kids tell of exciting tales of adventure and exploration.
Velveteen Lee Garden Two, Shop 214, 28 Yun Ping Road, Causeway Bay, Hong Kong, +852 2505 8100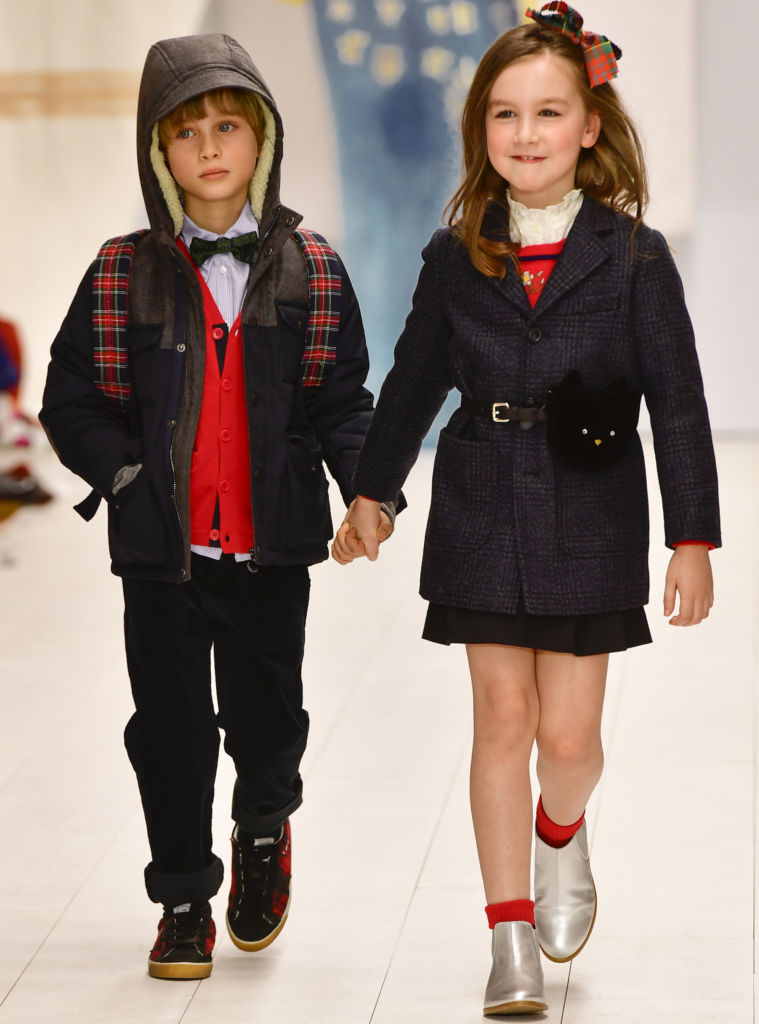 Bon Point
Bold and colorful designs are all over the Bon Point Winter 2018 collection. Inspired by the beauty of nature, it adapts the delicate hues of the season while maintaining a playful sense of beauty. There is an incredible creative energy in this season's wardrobe that is easy to wear. We love the sublime reds, turquoise, indigo blues and navy – which bring items like frothy sweaters to life, which feature fine luxurious fabrics and materials. Mixing fabrics and colors, the coats and jackets are a worthy investment for your children's comfort.
Bonpoint
 Various stores including Prince's Building, Shop 329, 10 Chater Road, Central, Hong Kong, +852 2526 9969
Sophia Webster
It's almost time for those long autumn lovely walk and al fresco brunches. The Chiara Mini sneakers by Sophia Webster combine comfort and style for your little lady and they match with pants or dresses on a beautiful day out. Topped with a butterfly wing appliqué, this pair will make tiny feet flutter around the playground and embark on new adventures. They are priced at HKD $1,590 and are sure to be a fabulous buy, suitable not just for fall or winter, but all throughout the seasons of the year.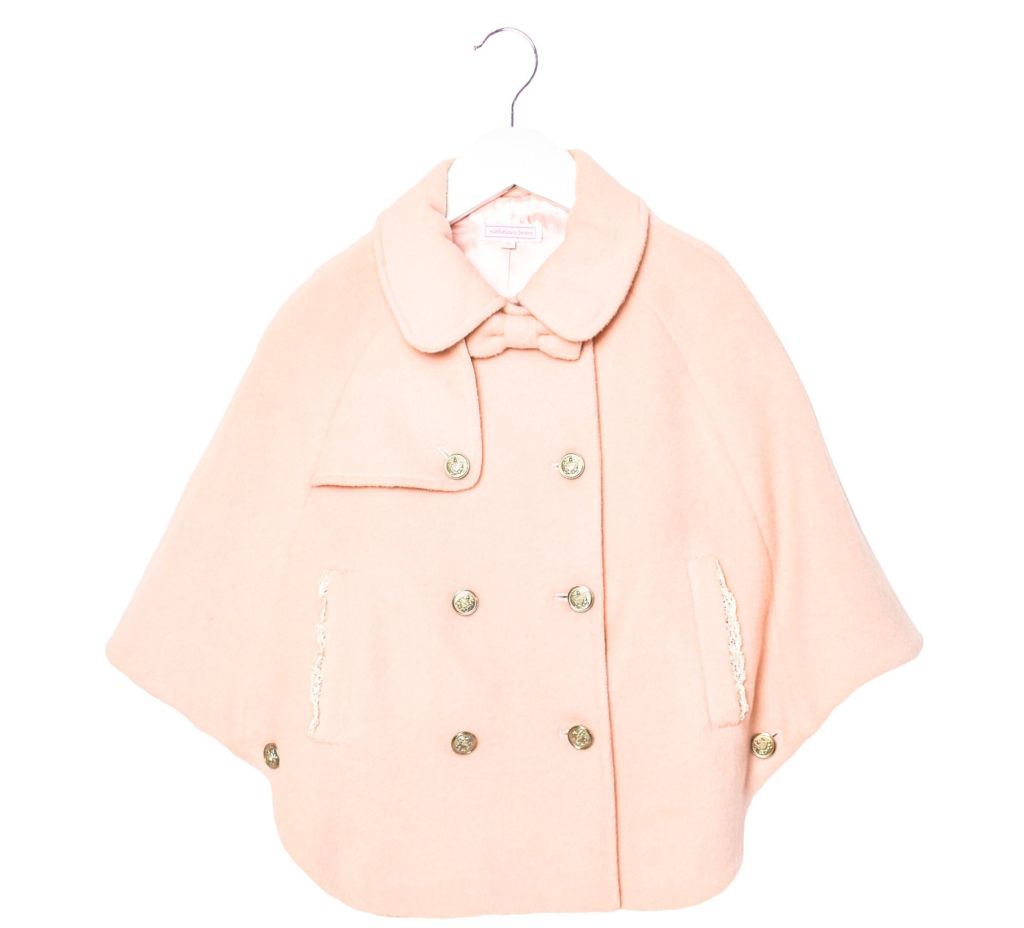 Retykle
The dainty poncho from Nicholas & Bears is but one of the many dreamy pieces that can be found at Retykle. It is priced at only HKD $510. Your little one will surely stand out in this stunning outerwear item, which will keep her warm and stylish. Retykle takes pride in ensuring it provides quality wear for your little loved ones. You'll find a treasure trove of fabulous items from head to toe to get your kids ready for the cooler season in the city. Read more about the company in our interview here.
Retykle
Pick-ups available on request in Hong Kong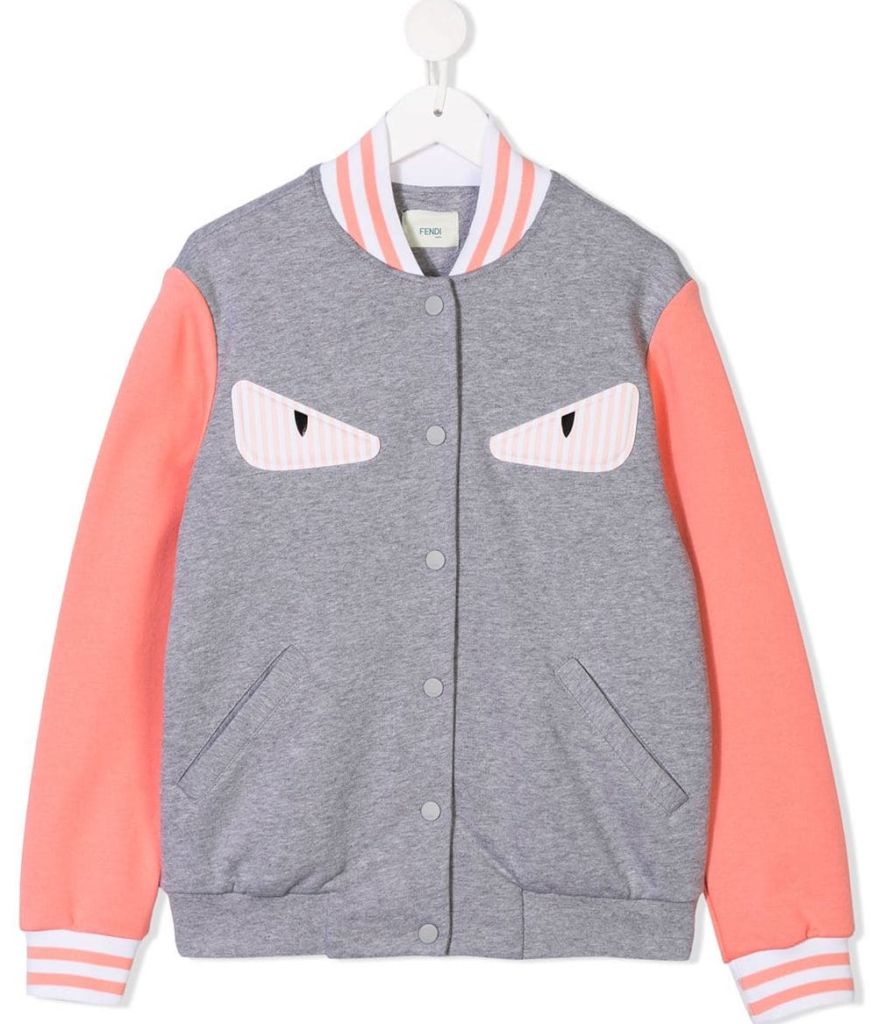 Fendi Kids at Farfetch
Many celeb kids like Blue Ivy Carter have been spotted in Fendi Kids range. The coveted Monster Eye Bomber Jacket is definitely the staple piece for your child's wardrobe because it can be worn from day to night, casual or formal. You can also browse through the latest collection from Fendi Kids at farfetch showcasing punchy prints, textured trims and a quirky color palette. Your little one is bound to stand out in these precious pieces. This bomber jacket is made even more special with a paneled color block design, a snap button closure, long sleeves, a ribbed collar, hem and cuffs, front pockets and of course the Monster Eye appliqué detailing on the chest. The eyes have become a signature and now feature on many of their pieces.
Fendi Kids
 Harbour City, Canton Rd, 3-27, G10A, Tsim Sha Tsui, Hong Kong, 2375 2820; or available from 
farfetch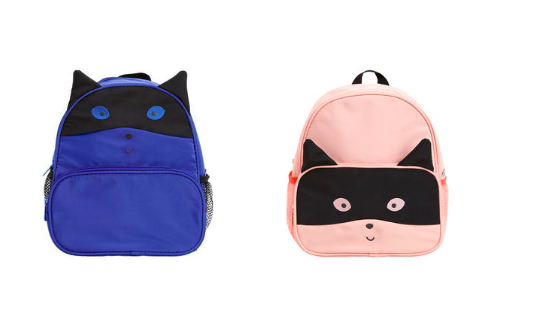 kikki. K
Add a fun element to your child's school necessities with cool buys at kikki. K. Fresh from their 'Superheroes are real' collection, these pretty backpacks feature an adjustable strap and plenty of pockets for storage. These backpacks also come with four collectible cards introducing an amazing range of superhero characters. Unleash your child's imagination and inner strength as they shine back in school. A must-have for a student to get organized, kikki.K's collection has everything your child will need to start their school day strong.
kikki.K Harbour City, Shop  411, Level  4, Tsim Sha Tsui, Hong Kong, +852 2110 4520
Tags