Macau was once known for its expansive textile industry and bustling tailoring tradition. Back then, many of our local tailors were renowned for having trained in Shanghai, the ultimate accolades for a tailor. Over time, the tradition has faded away and most of the known tailors from the 70's have retired. A new generation of local tailors has since emerged in recent years, with most of them opening shop on Avenida Conselheiro Ferreira de Almeida, creating a new district for local tailors and slowly growing a hub for locally designed bespoke suits. Each brand has its own individual style and unique DNA, which makes it all the more exciting for men to shop for a new wardrobe.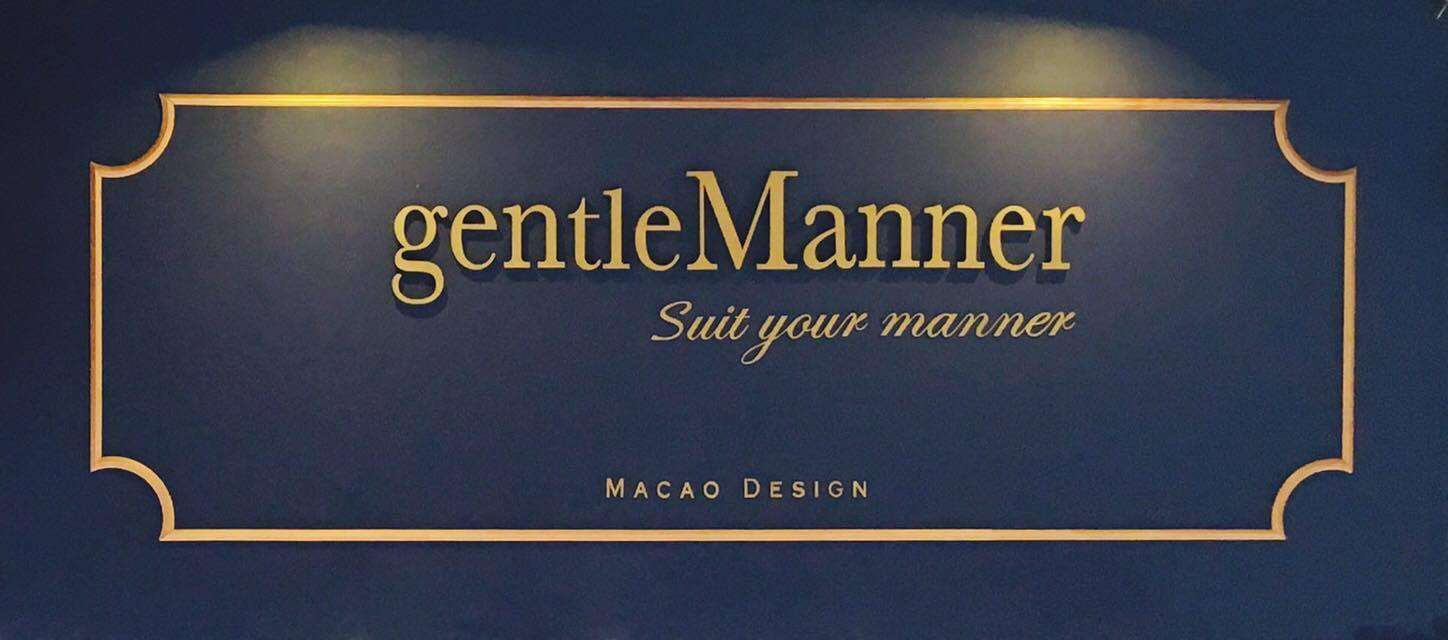 gentleManner
gentleManner is the product of three friends with a background in luxury bespoke tailoring. With high-end know-how, first-line skills, and knowledge of the local market, the label is set to go places. Having the luxury tailoring expertise under the belt, their customer service is really what makes the brand stand out. gentleManner is the place to go for ideas and advice on how to wear and style suits for the dapper man. The label also offers their own collection of footwear, from weekend moccasins to the more traditional oxfords. A bespoke suit sells from MOP $3,000 with a production time of four weeks.
Opening hours: 1:00pm–9:00pm
gentleManner Avenida Conselheiro Ferreira de Almeida 28B, Macau, +853 2856 7820, www.facebook.com/gentlemanner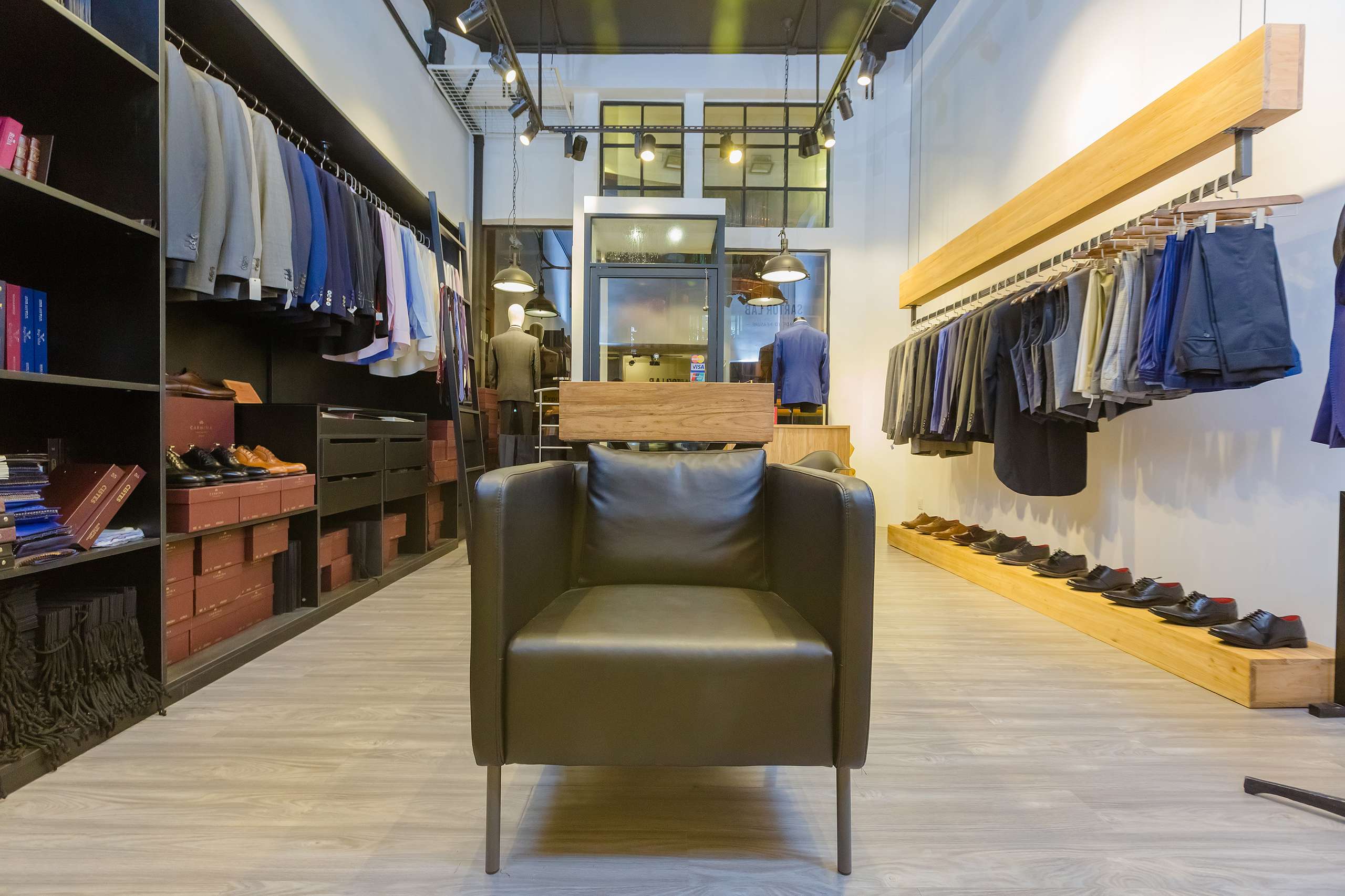 Sartor Lab
The art is in the detail. Sartor Lab makes a point of working with the very best raw materials sourced worldwide, from wools and linens to the hand-sewn canvas and soft shoulder pads. Having studied abroad, with a background in marketing and a tailor family tradition, the duo that makes up the label have a solid foundation for its essence–quality and detail. Buttonholes are hand-sewn and fold tape is even added to trousers, so as to not lose their fold line. The suits at Sartor Lab stand with soft lines and rounded edges in a more Italian manner, with styles ranging from casual to everyday workwear. The shop also offers a selection of luxurious handmade accessories and footwear to complete the look. A two-piece suit will take around four weeks to deliver, with prices averaging MOP $4,800.
Opening hours: Daily, 12:00pm–8:00pm
Sartor Lab Avenida Conselheiro Ferreira de Almeida 78, Macau, 853 6557 2640, www.facebook.com/SartorLab, www.sartorlab.com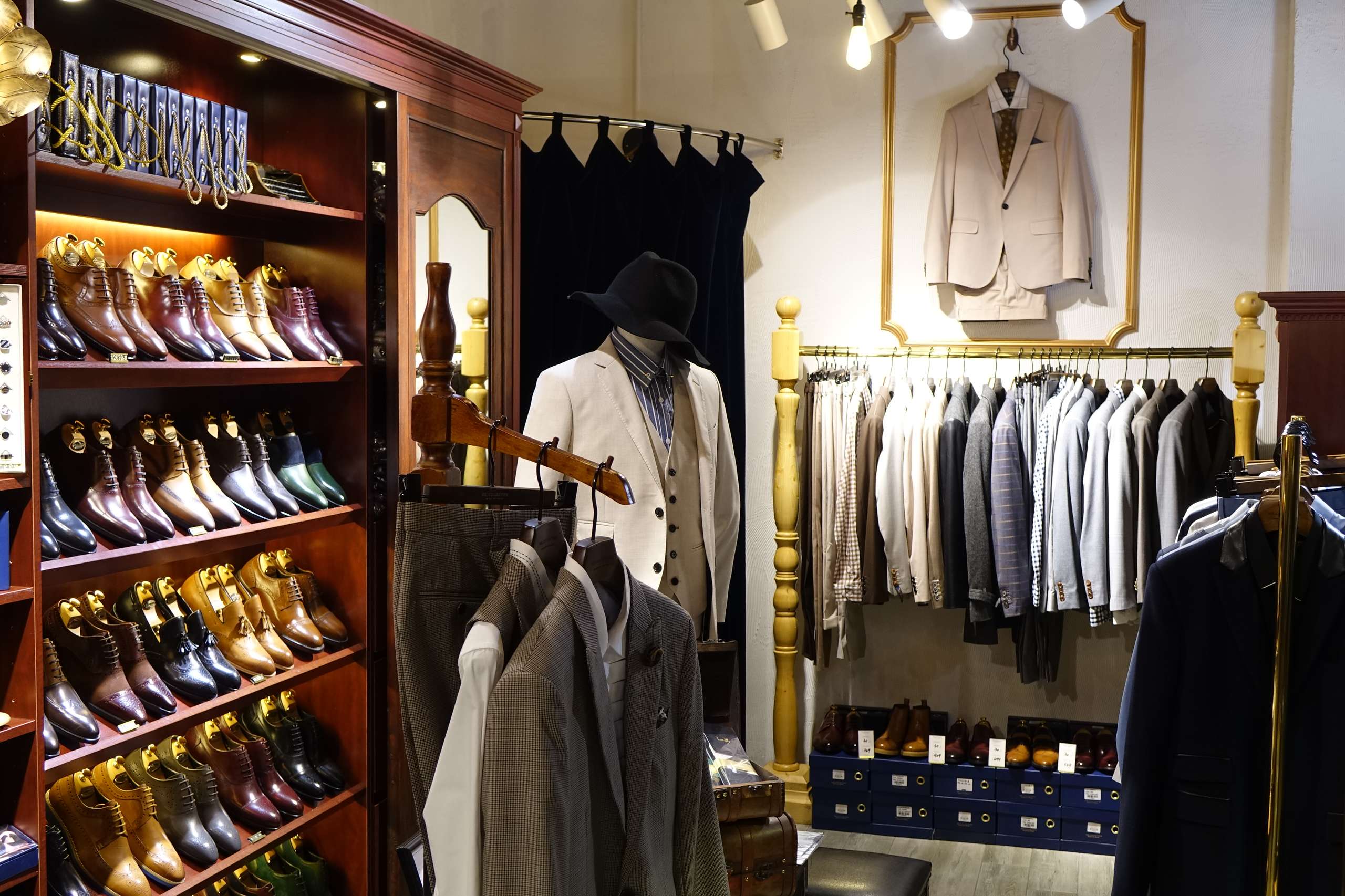 Mr. Collection
Mr. Collection, first established in 2011 in Hong Kong, opened a branch in Macau three years later. While technically not a local label, the English-style brand still has a Macanese touch to it. When the owners, a local couple with a background in marketing and corporate banking, saw a gap in the market for suits for men who did not have the traditional local measurements, they decided to launch an adventure, bringing Mr. Collection to Macau. The label releases two yearly collections, complete with footwear, and has a tailor-made service available as well. The whole process from measurement taking to final fitting will take around four weeks, with prices starting from MOP $2,000. The cozy shop offers a selection of accessories such as cufflinks, pocket squares, and ties.
Opening hours: Daily, 1:00pm–9:00pm
Mr. Collection Rua do tap Seac, No.5-A, The Serenity, R/C 1, +853 2852 3648, www.facebook.com/MR.COLLECTION
Tags
Related Posts