Working out has become a trend that we all just want to keep up with. And let's face it, with the ever-growing influence of social media, part of hitting the gym is a mandatory mirror selfie to keep our progress and social media accounts in check. It goes without saying that functional and stylish activewear pieces are required – after all, athleisure is a fashion trend that just won't seem to go away.
While we know you can easily find perfectly cut and good quality workout clothes from the mega brands the likes of Nike and Adidas, get yourself acquainted with other options because there's actually plenty out there. We rounded up some of the brands and stores around Macau and Hong Kong where you can buy stylish activewear pieces that are not only functional but can be worn as an outfit for gym class and seamlessly transform to happy hour.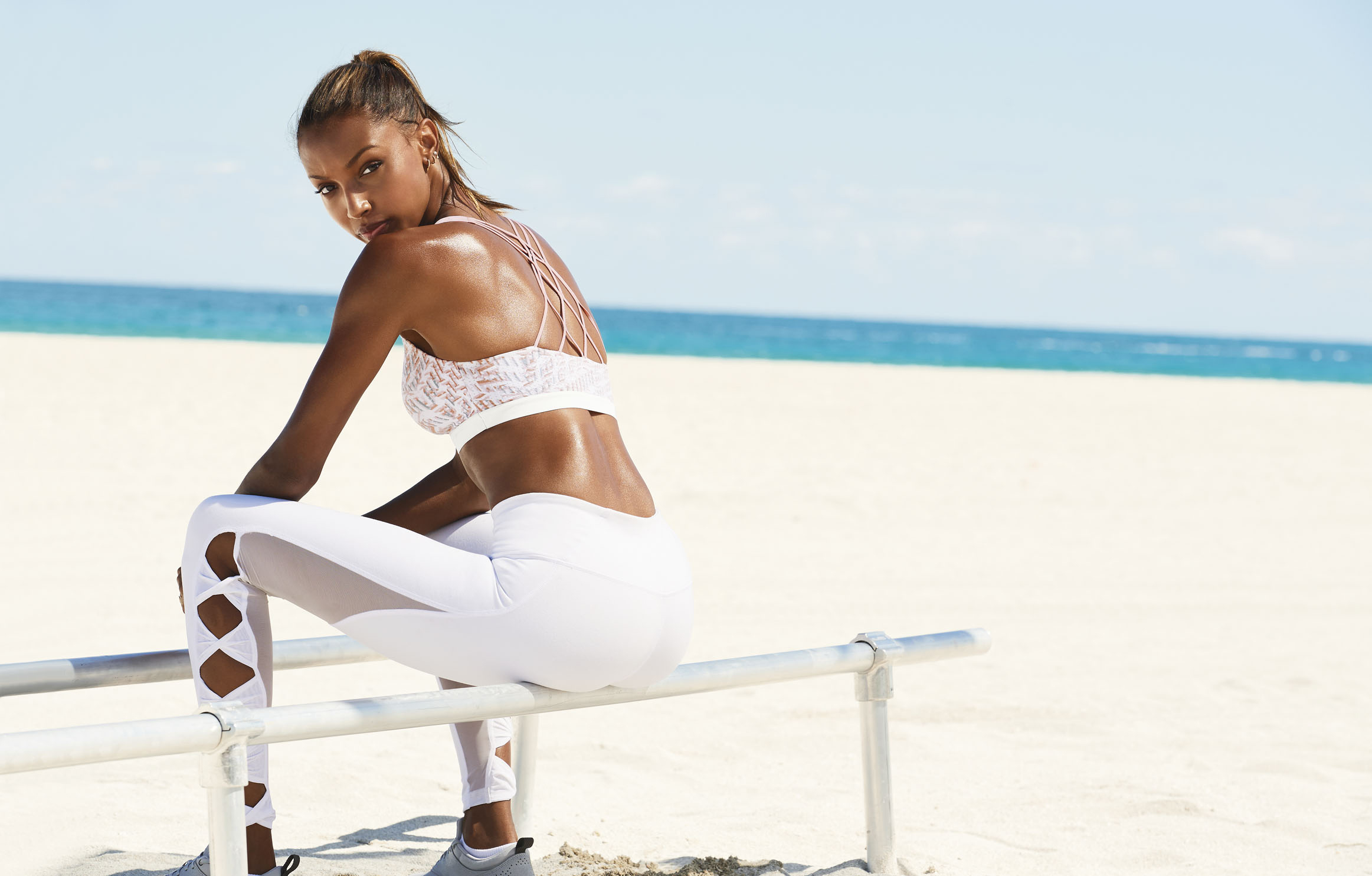 Victoria Secret Sport
Synonymous with lingerie and underwear, a lot tend to forget that Victoria's Secret offers a variety of other products including perfumes, cosmetics, bags, and sportswear no less, under the Victoria Sport line. With the tagline "It takes a great bra brand to make a great sports bra", expect premium quality sport bras in a range of designs. Workout in style just like your favorite angels, check out the Victoria's Secret Flagship Store at the Grand Canal Shoppes the Venetian Macao, or visit the website.
Victoria's Secret 725, Market Street, Level 3, The Venetian Macao
Rising Lotus
Established in Hong Kong just a little over two years ago, Rising Lotus is gaining popularity locally for creating comfortable, functional, and stylish activewear. As the name suggests, the brand takes inspiration from the lotus flower blooming out of the darkness and radiating into the world. It strives to make every individual who wears their products look good and feel good. The pieces are professionally designed in Hong Kong, fabrics carefully sourced in Taiwan, and meticulously manufactured in China. Currently, its products are only sold online at risinglotusclothing.com, with express shipping service to Macau for a fee of HKD$40.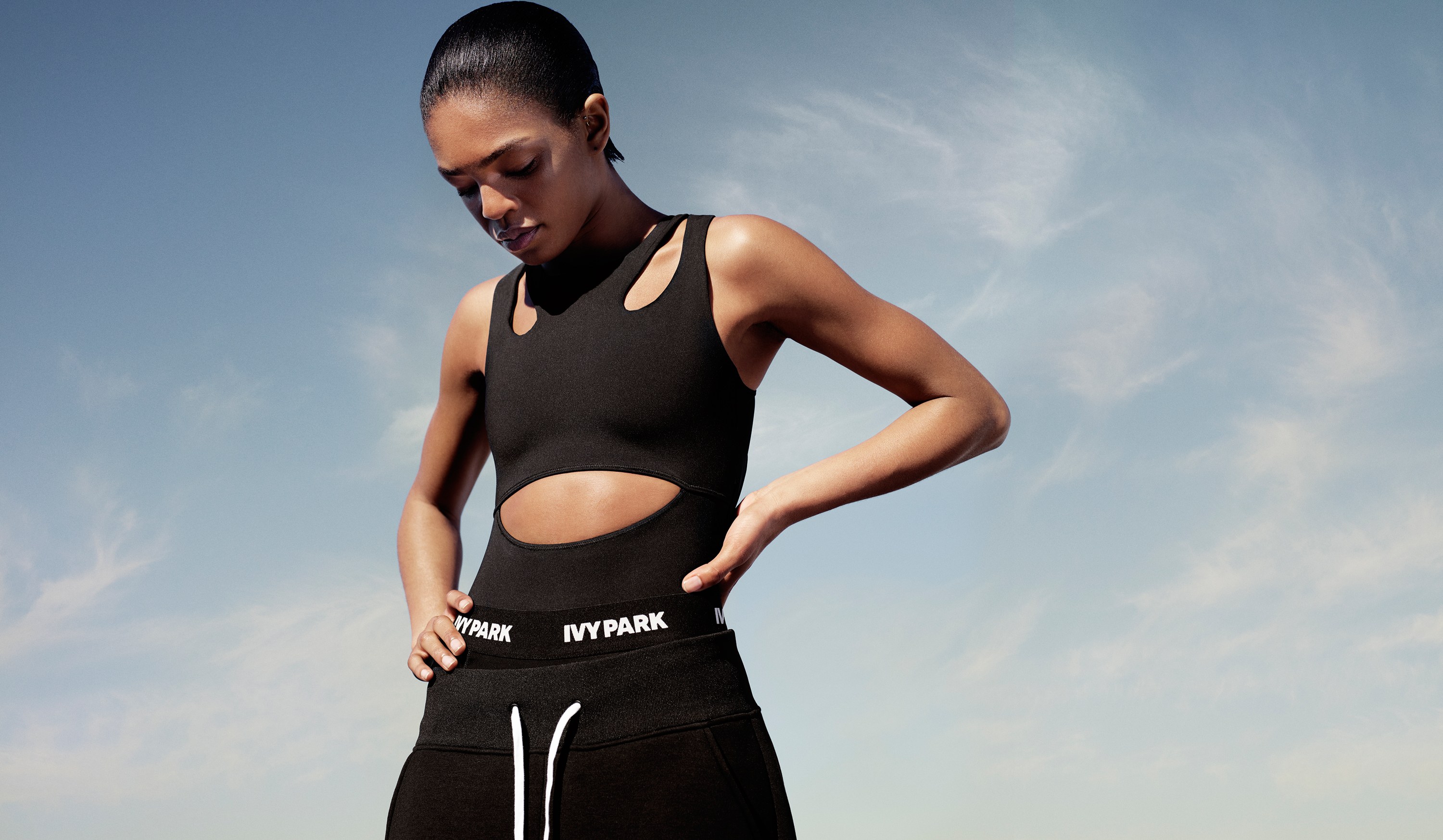 Ivy Park
Another newbie but a goodie in the activewear market is Ivy Park. Founded in 2016 by Topshop and Beyonce, Ivy Park inherits Beyonce's effortless-cool aesthetic in the pieces that it offers. The initial collection launched by the brand received much hype, so much so that it sold out online and in-stores immediately after the release. But we no longer have to worry about site crashes and long queues outside stores just to get a piece from the line as nowadays, Ivy Park retailers are running high on stock. Whether you're a part of the Bey-Hive or you simply want an urbanwear inspired workout attire, check out Ivy Park collection at Topshop Hong Kong or get them online at www.zalora.com.hk
Topshop 59 Queen's Road Central, Central, Hong Kong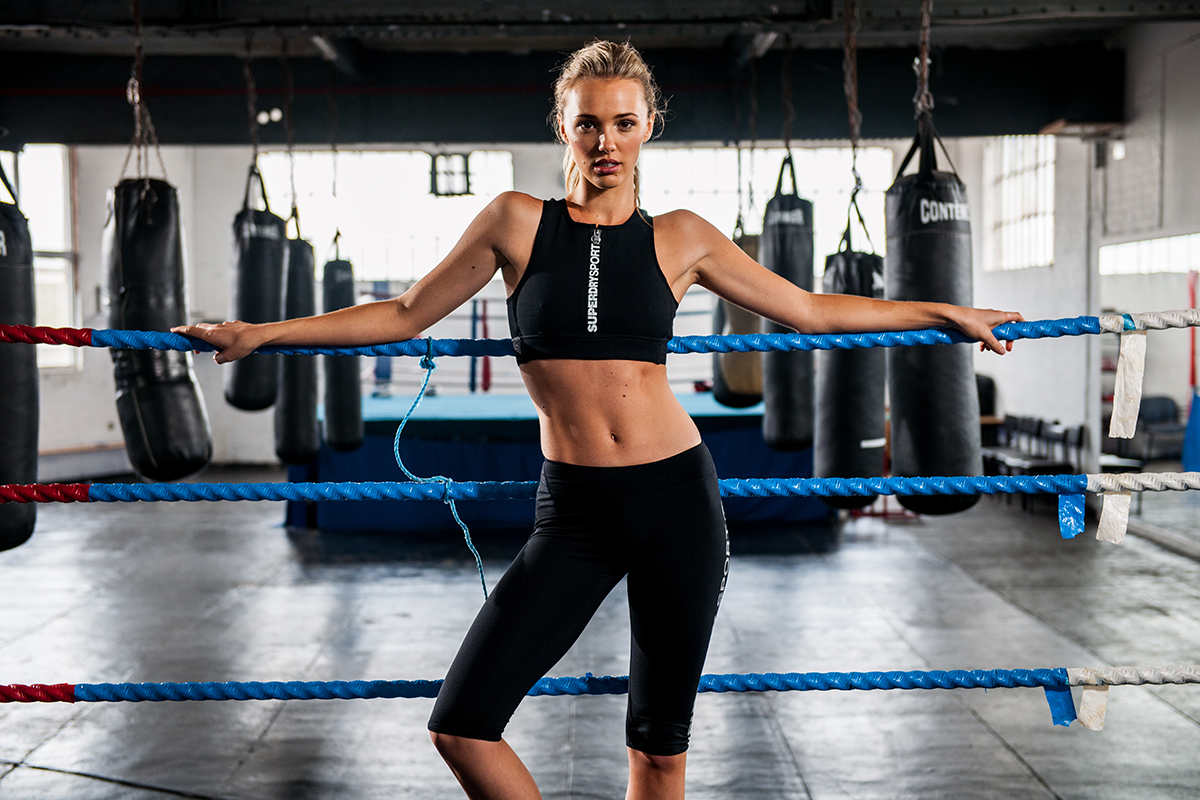 Superdry Sport
This British contemporary clothing brand Superdry takes inspiration from Americana and Japanese graphics. And while it is commonly known for ready-to-wear everyday pieces, it also offers a wide variety of activewear pieces under the Superdry Sport. Products range from basic sports bras and leggings to puffer jackets that can be used for more extreme sports and weather conditions. Superdry has a store branch located at the Grand Canal Shoppes at the Venetian, pay a visit if you will or check out its website to browse all its product offerings at www.superdry.com/sport
Superdry 819, Grand Canal Street, Level 3, Shoppes at Venetian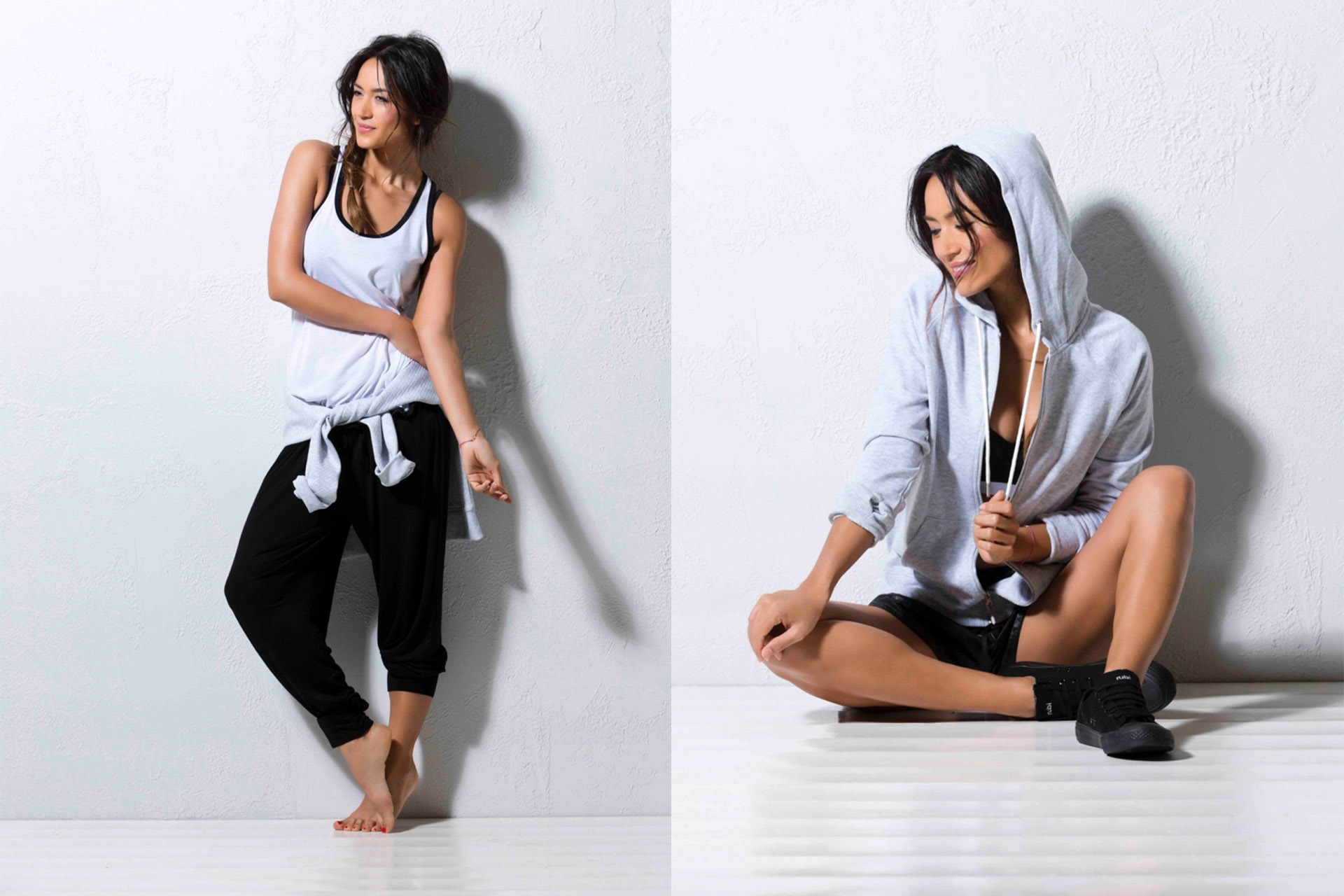 Cotton On Body
 A sub-line under the Cotton On brand, the Australian clothing line caters to a fun and healthy lifestyle. The line started initially with intimate and sleepwear pieces. But in keeping with its Australian roots and adapting to current trends, it soon expanded with activewear pieces seeing the demand from its customers who want more than just ready-to-wear pieces. Visit any Cotton On branch in Hong Kong or shop pieces online at www.zalora.com.hk
Cotton On Mong Kok 25 Nathan Rd, Mong Kok, Hong Kong
Cotton On Causeway Bay  99 Precival Street, Floor 2, Causeway Bay, Hong Kong
Cotton On TST 36 Granville Rd, Tsim Sha Tsui, Hong Kong
Cotton On Central  2-10 D'aguailar Street, Shop A & B B/F & G/F, Hong Kong
Tags
Related Posts