Are you tired all the time and feel it in your face? Are you traveling or partying too much? It's impossible for our lifestyle not to show on our skin. This October, in our search for a glowing complexion, we've discovered these secret weapons that will change your beauty regimen and actually make a change. So what are you waiting for? Check out the hottest beauty buys for October that's sure to give you the glow you deserve!
Angela Caglia
(Featured image above)
We can't get enough of Angela Caglia's vibrating rose quartz sculpting roller. The formidable beauty maven has been named as one of the "Top Facialists in LA" by Goop, British Vogue, and Byrdie. Her rise as an eco-luxe skincare founder and celebrity facialist has changed the beauty regimens of many. Her client roster includes Sting, Helena Christensen, Erin, and Sara Foster to name a few attest to her credibility. Powered by over 6,000 sonic vibrations per minute, the vibrating rose quartz sculpting roller not only improves elasticity but also relieves facial and muscle tension. It can also reduce puffiness so it's ideal to pair it with a serum or moisturizer to promote absorption within the skin.
Find it at Lane Crawford for HKD $1,530.
Lane Crawford ifc mall, Podium 3, 8 Finance Street, Central, Hong Kong, +852 2118 2288, www.lanecrawford.com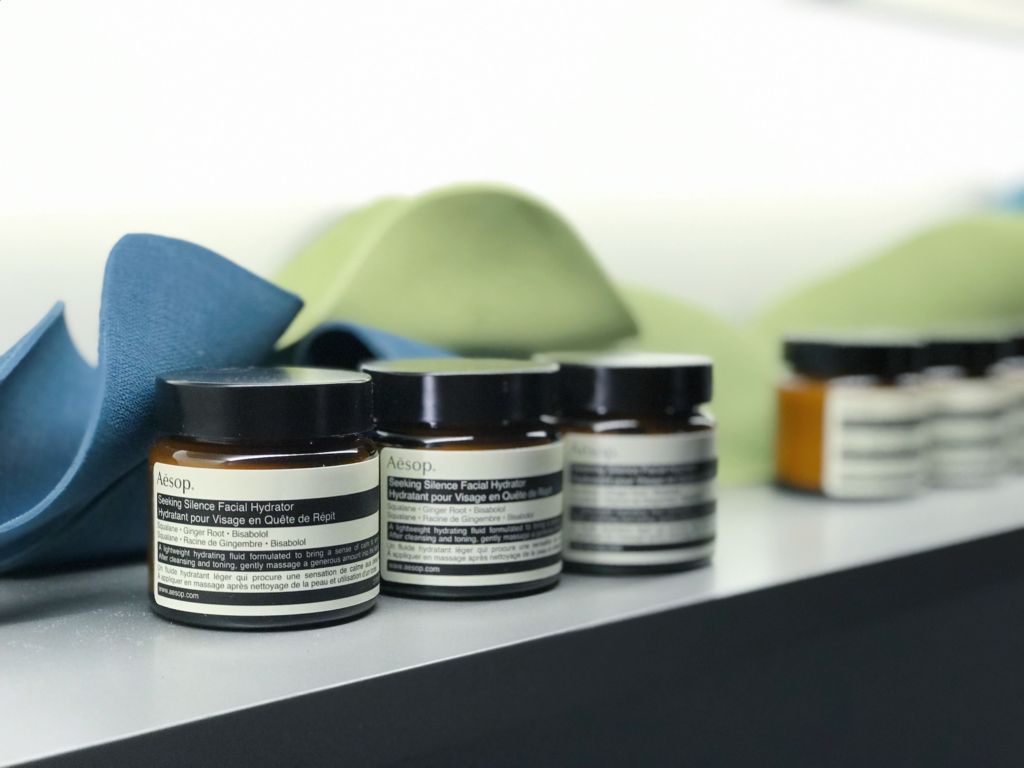 Aesop
Do you have sensitive skin? Then Aesop has good news for you with the launch of their new product called 'Seeking Silence Facial Hydrator'. It's formulated to address the visible and invisible physical sensations associated with sensitive skin and skin prone to sensitivities. The special formula contains an efficacious combination of ingredients working in tandem to calm the skin, reduce the appearance of redness, and support barrier function, in order to reduce the likelihood of skin reactivity. We love the light feeling yet nourishing base that soothes the skin and restores its radiance. It's priced at HKD $415 for 60ml.
Aesop  Galaxy Macau G049, The Promenade shops, www.galaxymacau.com, Aesop Online.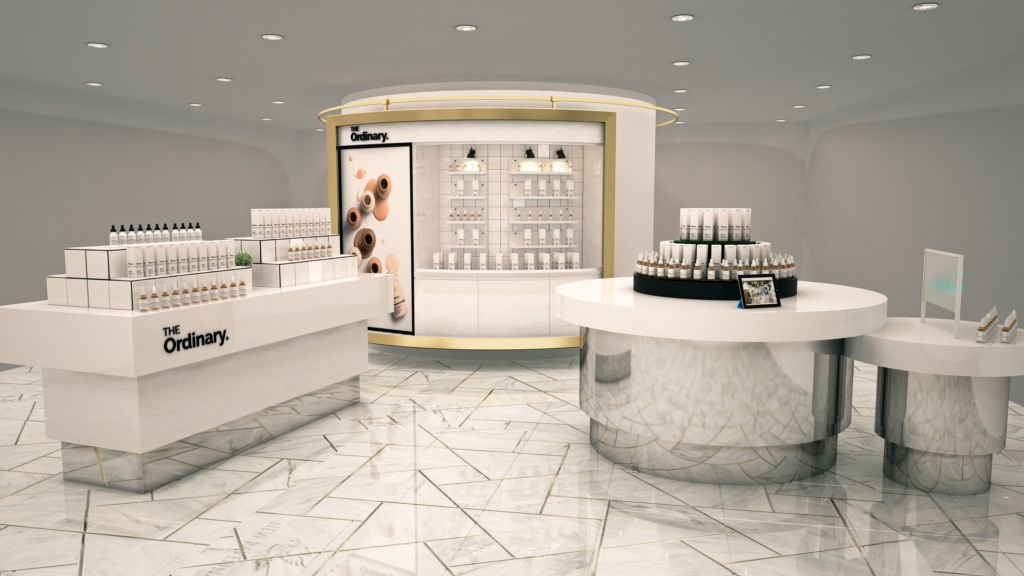 The Ordinary
Kim Kardashian West once revealed that The Ordinary is one of her favorite beauty brands. If you haven't heard of the cult beauty brand, then it's time to head to Harvey Nichols and get yourself acquainted with their miracle serum. The Ordinary recently joined the new Harvey Nichols beauty hall at Pacific Place and this will change the way you do your beauty routine. With prices from just HKD $50, the brand takes pride in its commitment to honest pricing. The Ordinary is an evolving collection of treatments offering familiar, effective clinical technologies positioned to raise pricing and communication integrity in skincare.
Harvey Nichols Pacific Place, 88 Queensway, Hong Kong, +852 3968 2668, theordinary.deciem.com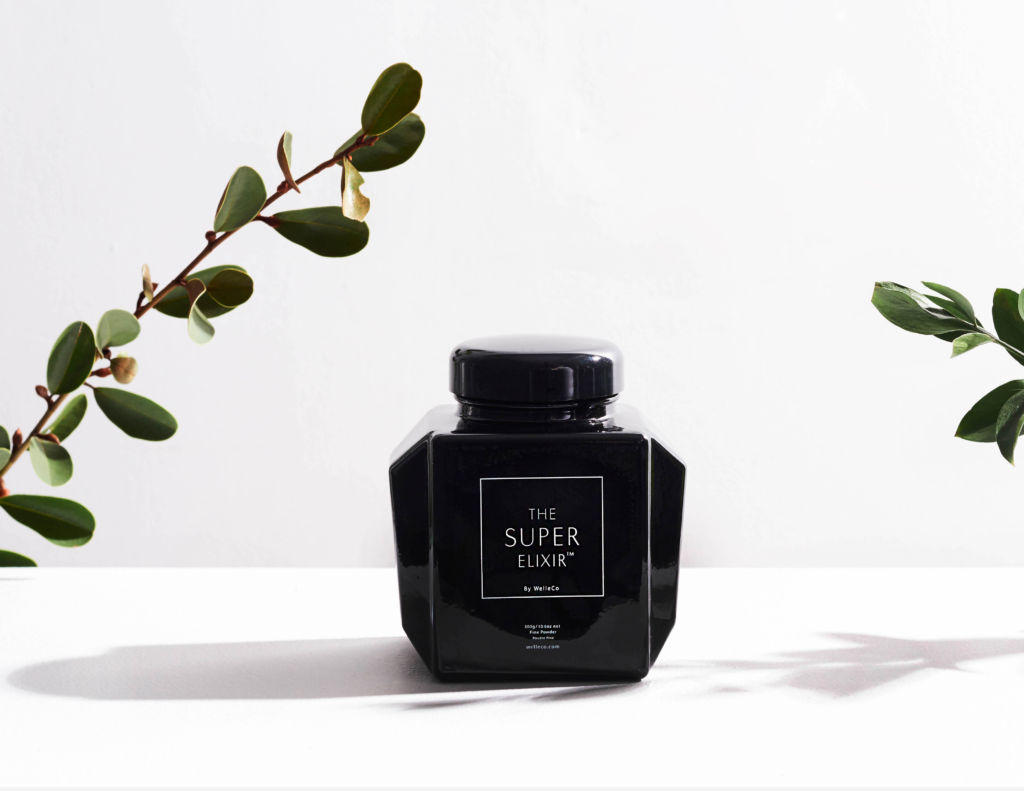 Welleco
Welleco is also now available in Lane Crawford! The wholefood supplements are designed for optimal health and wellbeing and have now become part of our everyday nutritional intake. WelleCo takes pride in clean, plant-based elixirs backed by science and driven by nature. It's designed by leading nutritional doctors using carefully formulated ingredients derived from whole foods. These elixirs are aimed to nourish the body's 11 organ systems. Take the step in improving your beauty from the inside and out.
Lane Crawford ifc mall, Podium 3, 8 Finance Street, Central, Hong Kong, +852 2118 2288, www.lanecrawford.com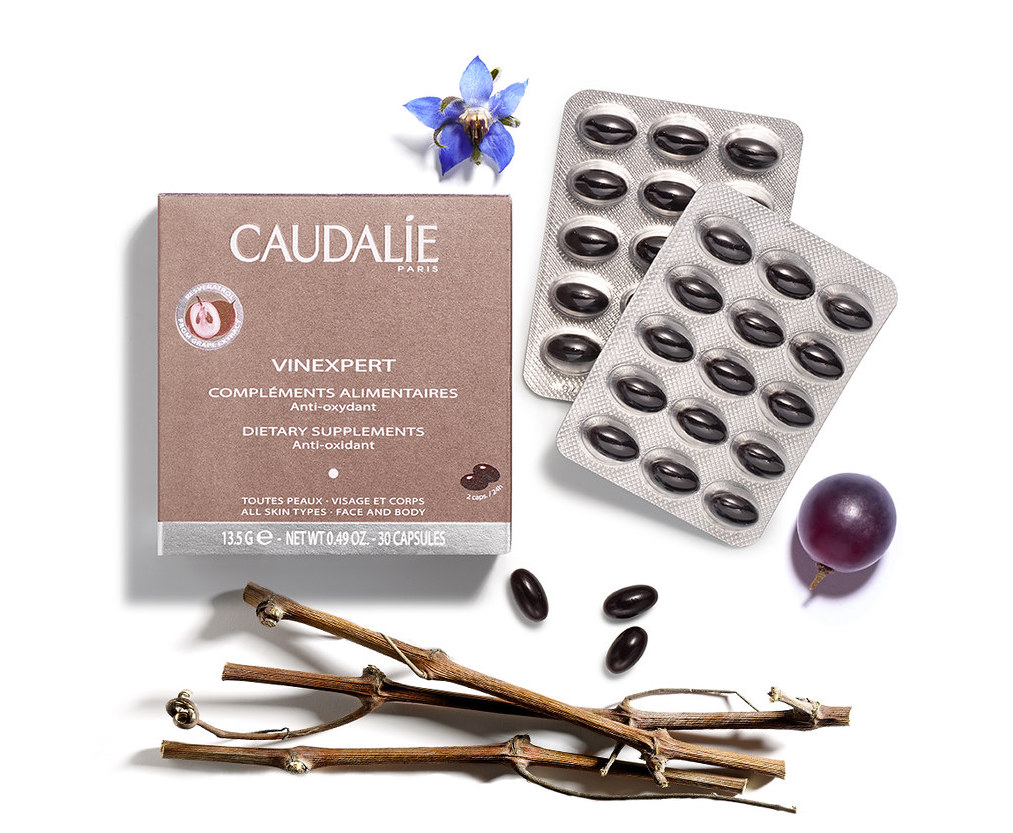 Caudalie
We love all things natural when it comes to skincare. And having tried Caudalie's other products before, we decided to sample the Vinexpert anti-oxidant dietary supplement. This product was created to protect from free radicals in an easy everyday step. It's rich in grapevine resveratrol that supports the skin's natural cell renewal to smooth away the appearance of wrinkles and increase the look of firmness. It's priced at HKD $129 for 30 capsules and we think it's a great investment in your monthly budget. After all beauty is all about being healthy and that's our true wealth at the end of the day.
Caudalie is available at Caudalie Hong Kong boutiques and counters.
Caudalie Shop F42, 2/F, Ocean Terminal, Harbour City, 3-27 Canton Road, Tsim Sha Tsui, hk-en.caudalie.com
Tags
Related Posts