Gone are the days of the difficult search for suitable activewear in Macau. lululemon has finally launched in The Venetian Macao, just in time for fitness buffs to kick off the Lunar New Year in style! This store is the only lululemon store in Macau and aims to not just be a retail center for fitness apparel. They want to create a community experience for lululemon apparel wearers and most importantly, fitness enthusiasts.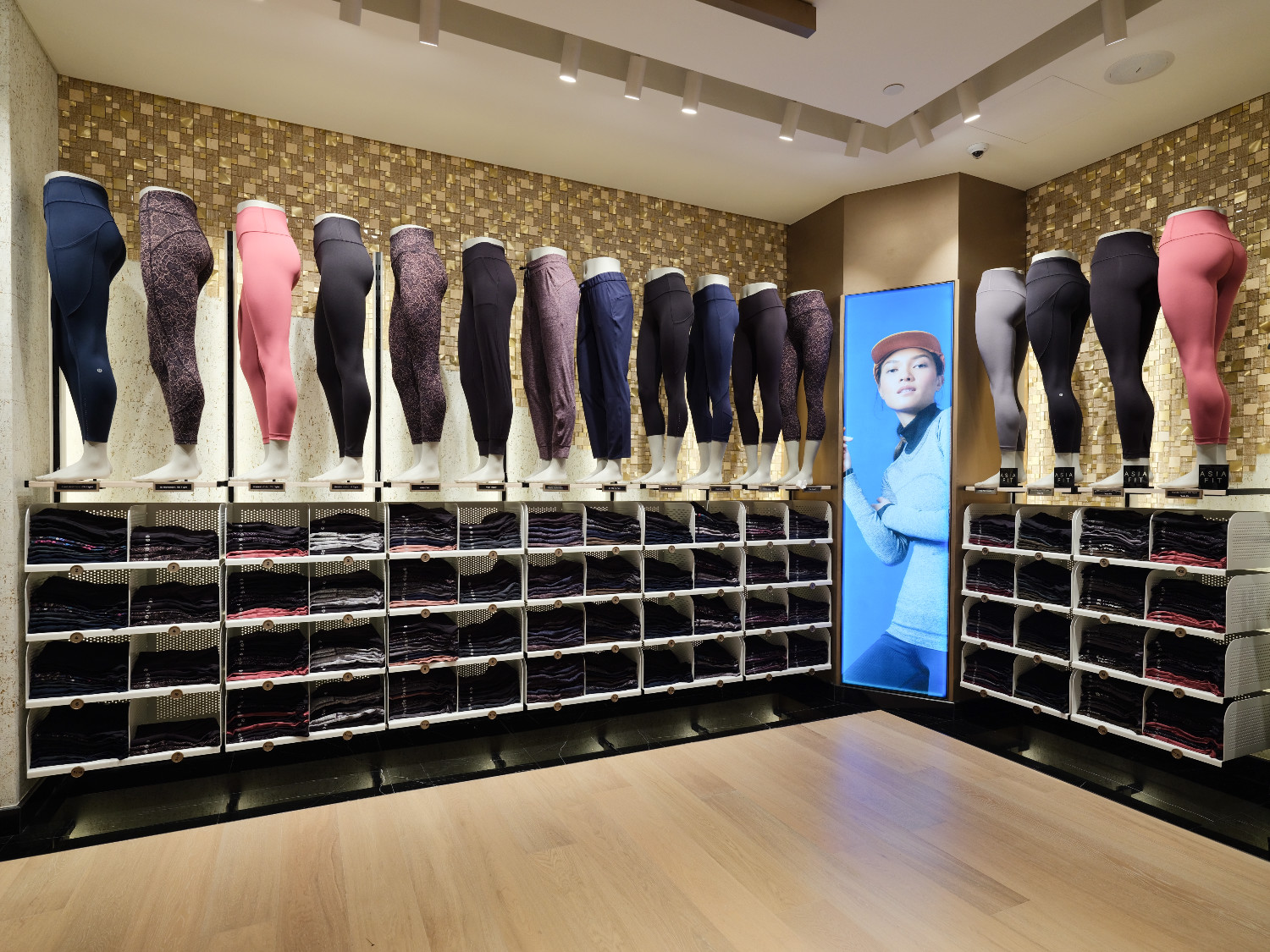 Getting fit while looking fab
Comfortably browse through the best of lululemon's innovative products for running, cycling, yoga, water pursuits and more! The store also features a pant wall to help customers find the best pair based on different sensations. We especially applaud the community board where guests can find information on complimentary workshops to join. The board also features local fitness and cultural points of interests curated by lululemon's local team. This store inspires us to make fitness and being healthy a part of our lifestyle while shopping for fashionably functional fitness threads!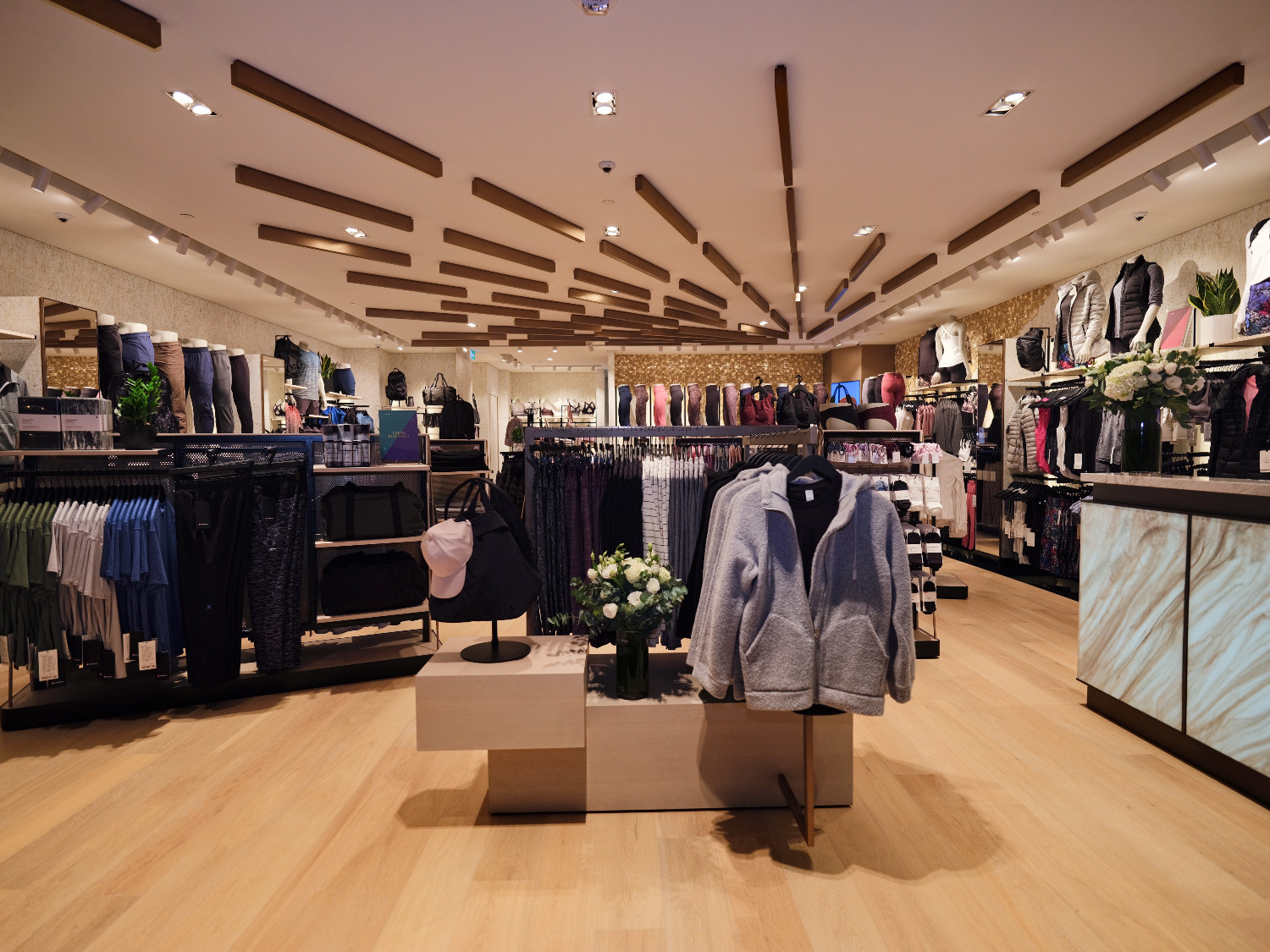 Exclusive Lunar New Year capsule collection
lululemon has outdone themselves again because on top of this store opening, they released an Asia Pacific exclusive print collection for Chinese New Year. The capsule collection features red and gold colours that are sure to match the fire driving your fitness goals.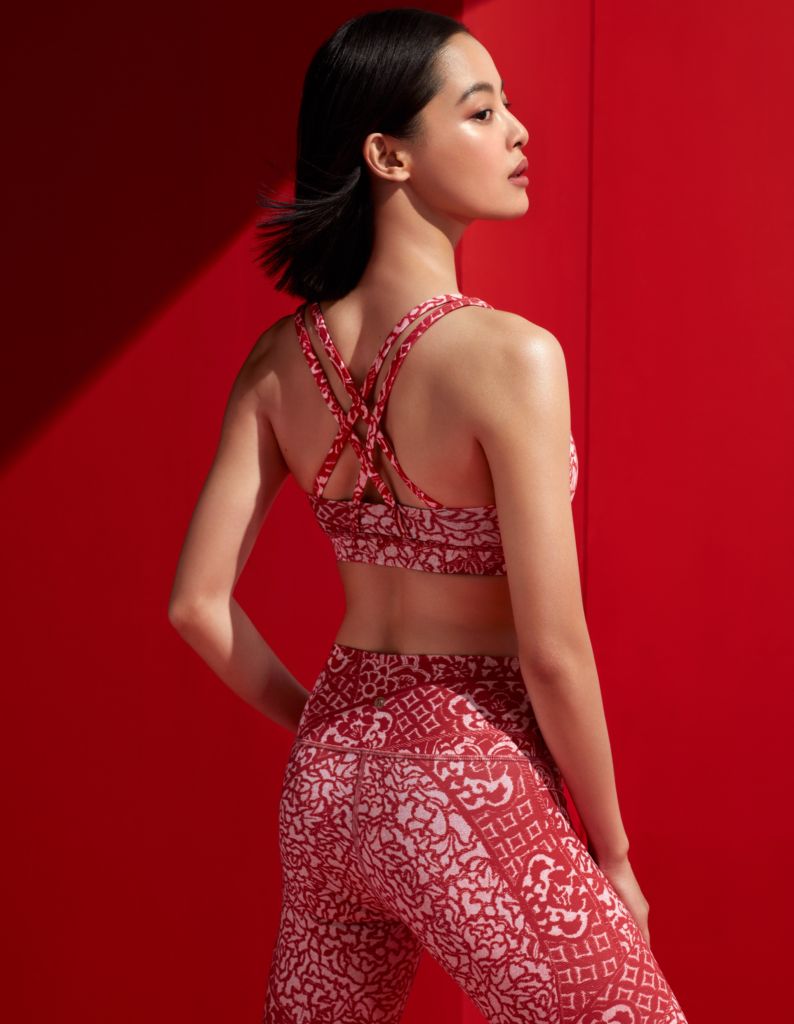 lululemon pairs art, culture, functionality and aesthetics with these exclusive prints. The exquisite Energy bra not only looks great but uses moisture-wicking fabrics to keep you comfortable. It also stretches with you while you work out while managing to maintain its shape!
Check out the lululemon store for yourself and be inspired to get fit while looking amazing!
---
lululemon Shop 980 Grand Canal Street, Level 3, Shoppes at Venetian Macao, +852 2843 8121,  www.venetianmacao.com, www.lululemon.com
Tags
Related Posts