Name: Candice Ao
Nationality: Chinese
Instagram : @candicmayce
Our special feature Macau Street Style to highlight Macau Fashion – follow our Instagram @macaustreetstyle for daily inspiration!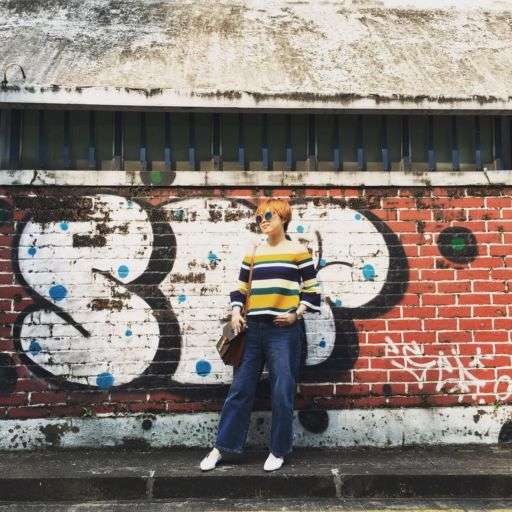 What do you love about living in Macau?
Macau might be small but it's not a simple place. I was born here and I grew up here so this is home to me. There are lots of things, people and places for me to love. All of them inspire me a lot, that's why I love Macau, it makes me become a better me.
What do you do in Macau?
I work for the government.
Your favorite place to shop in Macau?
I do shopping a lot at Inky store, Indigo shop, and Kam Tou boutique.
Who takes photos for your outfits?
I usually take photos by myself but sometimes my friends and my hubby help me out.
How can Macau inspire the way you dress?
I think Macau inspires me because of its a mix of cultures. With the various influences, I tend to try every trend and try out different styles through mixing and matching different items.
What would be an ideal weekend in Macau?
Being outdoors and enjoying a nice book and coffee is my ideal weekend.
How do you stay different?
Learning something new will help you stay different all the time.
How would you describe your personal style?
Casual, chic and sometimes vintage!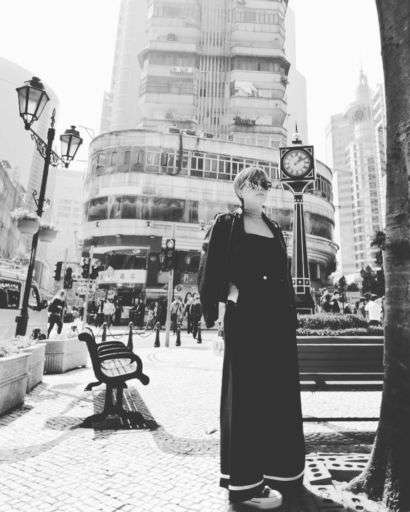 Tags