Name: Kelly Chan
Age: 19
Nationality: Macanese
Our special feature Macau Street Style to highlight Macau Fashion – follow our Instagram @macaustreetstyle for daily inspiration!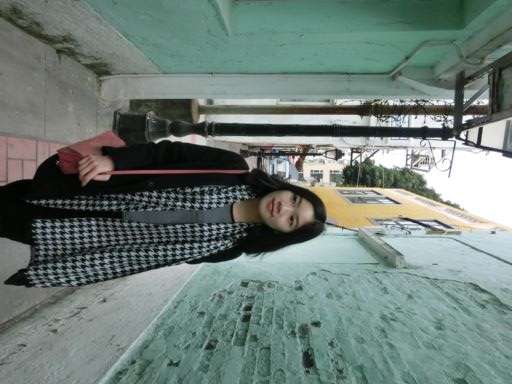 What does fashion mean to you?
Fashion is always changing, it won't wait for anyone. I prefer having my own style and I feel it can help me express myself more clearly.
How would you describe your personal style?
I try to be myself, just put on the most suitable and special clothes I have.
Your favorite place to shop in Macau?
I usually like to shop wherever I go out.
What is your view on Macau's fashion scene, do we have one?
I think every place in Macau has its own unique features and unique fashion influences, then it just depends on how it's expressed.
How can Macau inspire the way you dress?
In my opinion living in Macau doesn't have that much impact in the way you dress. For me, it just depends on the weather and my feelings on that day.
What would be an ideal weekend in Macau?
An ideal weekend means a good weather and bringing the camera outside to take photos.
What's your favorite place in Macau to take photos?
I like to take photos in Taipa and Coloane.
Who takes photos for your outfits?
My friends usually take my photos.
What's your fashion motto?
Be myself! This way I can create my own fashion motto.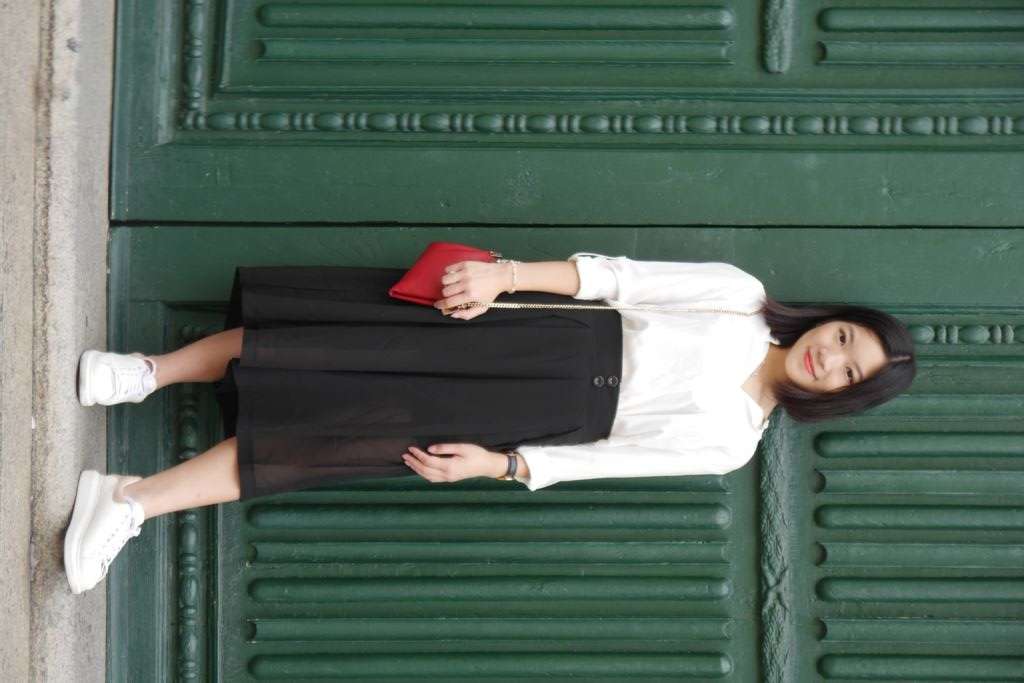 Tags