Name: Laura Li
Age: 25
Nationality: Chinese
Instagram: @laura.llli
Our special feature Macau Street Style to highlight Macau Fashion – follow our Instagram @macaustreetstyle for daily inspiration!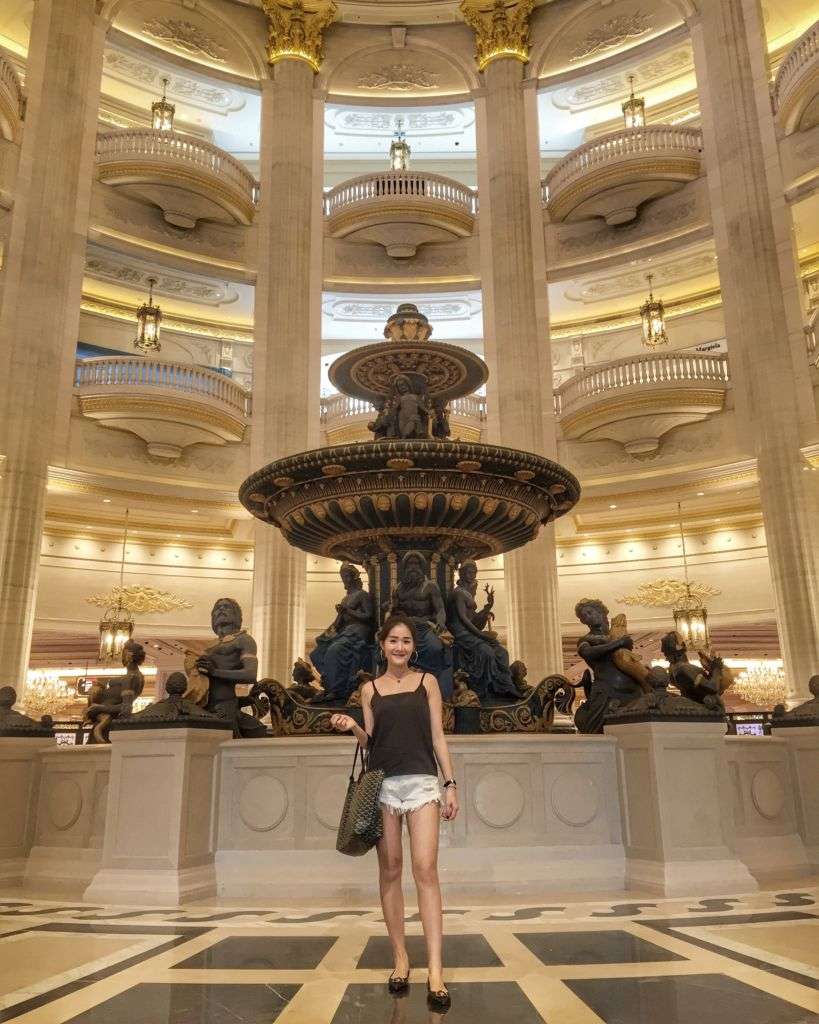 What does fashion mean to you?
I define fashion as a representation of your own style.
How would you describe your personal style?
Sometimes fresh, sometimes sexy.
Your favorite place to shop in Macau?
I love the shops at City of Dreams, it's my favorite place to look for something new.
What is your view on Macau's fashion scene, do we have one?
Macau's fashion scene really embodies a lot of international fashion factors; its trendy, creative and unique.
What would be an ideal weekend in Macau?
I would walk alone in the streets and alleys, then use my phone to take some pictures of the beautiful scenery. I also like to spend some time in coffee shops.
What's your favorite place in Macau to take photos?
Rua da Cunha in Old Taipa Village and Ruins of St. Paul
Who takes photos for your outfits?
My dear friends…
What's your fashion motto?
Fashion is fleeting, style is eternal. I will always be myself.
What is your favorite fashion magazine?
Vogue Fashion
Tags