Name: Myka Gail Sornillo
Age: 26
Nationality: Filipino
Instagram: @mykagail
Our special feature Macau Street Style to highlight Macau fashion—follow our Instagram @macaustreetstyle for daily inspiration!
What does the word "fashion" mean to you?
Fashion for me is all about expressing who you are, being gorgeous in anything that suits your body. It's introducing you without even saying a word. It helps to boost your confidence and to feel better in your best look. Your clothing is who you are.
How would you describe your personal style?
I would describe it as versatile. It changes, but I want to keep it clean and classic. I love mixing and matching my clothes to create and test a new look. The beauty of having a personal style is that there is nothing to conform with and that there are no rules to follow, except your own.
How do you get your daily dose of fashion information?
I actually don't follow or search fashion information much. I like to rely on my mood. I will wear anything depending on my mood. If I really don't like what I'm wearing, then I'm not having a good day. My mood can determine my daily fashion.
Does fashion allow people to express their individuality or does it force people to conform?
I think it allows people to express their individuality. There was a time when I used to dress to impress and follow what's trendy, but now I choose my clothes to match with my personality, and this makes me feel good.
How does Macau inspire the way you dress?
Macau inspires me to always look my best. Its weather allows me to play with my clothes as I want, giving me the freedom to try different combinations every time.
What do you think of Macau's fashion scene? How can it be improved?
I think that Macau's fashion scene is growing and evolving. I've noticed some interesting events taking place in the past few months. I think that more fashion-related events in Macau would bring further tourists and interest towards its fashion scene. I've also had the chance to see some local and non-local designers' shops and exhibitions around Macau. I found their style and design with great potential to be appreciated internationally. I believe promotion and support for quality fashion design made in Macau could bring additional eyes on the scene, and potentially bring investments to support and boost new fashion-related startups.
What's your go-to outfit when you don't know what to wear?
You can see me in my jeans and plain white shirt. That look never disappoints me and makes me feel good. I prefer open shoes, sandals or heels more than sneakers. I prefer shoes without shoelaces.
What is your favorite place to shop in Macau?
I usually shop at different retailers with good quality clothes but at affordable prices. I am not really after the brand. As long as it will fit me and I will feel well wearing it, it's perfect for me.
Who takes photos of your outfits?
Mostly my friends who are practicing photography just for fun shoot.
How much attention do you pay to fashion in terms of trends in the way you dress?
As long as I feel good in my look, then that's perfect for me. I don't usually follow the trend, I follow my own fashion.
Which social media platform are you most active on? Why?
Facebook and Instagram. These allow me to express myself, share moments and thoughts, and keep in touch with people. Of course, though, "always think before you click".
Which celebrities have the best style to you?
I like Victoria Beckham's fashion style. She can be classy even in jeans and shirt and she can make menswear look feminine. I just love the idea.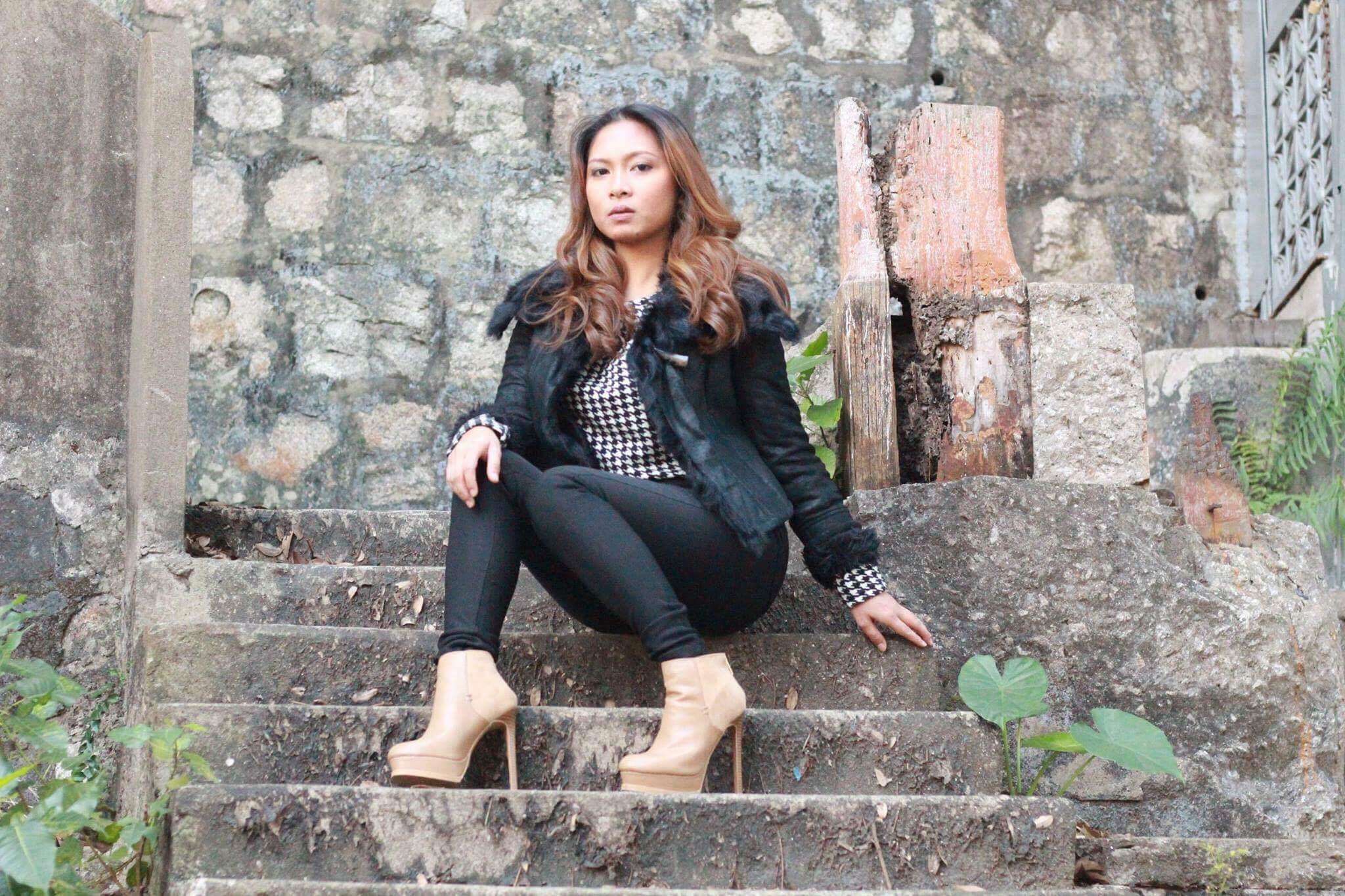 Tags