Name: Rachel Wong
Age: 21
Nationality: Chinese
Instagram @livethemoment.r
Our special feature Macau Street Style to highlight Macau Fashion – follow our Instagram @macaustreetstyle for daily inspiration!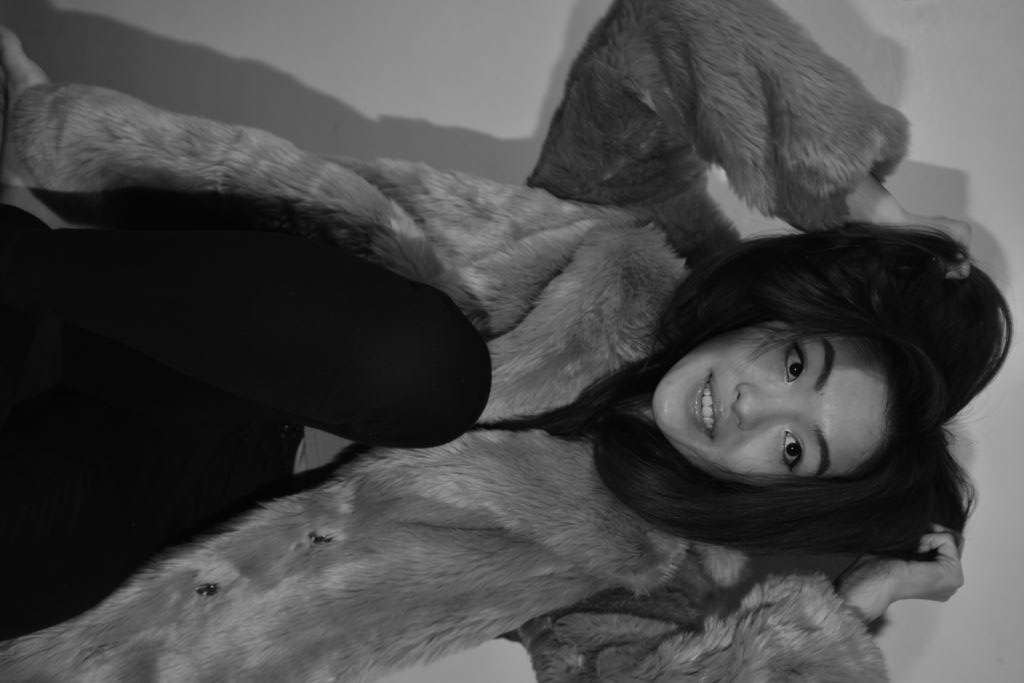 What does fashion mean to you?
Fashion means more than just getting dressed. It's something that makes a new day exciting. It allows me to express my mood of the day and be creative with what is in my wardrobe. Some might say certain items are out of fashion but for me, it's how you present and play with it.
How would you describe your personal style?
I would say my style changes a lot. There are days when I might dress casual, be more playful with the colors, and other days more chic and sophisticated depending on the occasion. But what I really like is mixing high end products with basic items to dress items down for a fun but smart causal look. I also like having different hair styles because it dramatically changes the way you look. One rule that I tend to follow most of the time is to have one iconic item on a rather simple outfit.
Your favorite place to shop in Macau..
It has to be Zara and Bershka.
What is your view on Macau's fashion scene, do we have one?
I don't think Macau has a particular fashion scene yet, but I think it is about to change especially with the growing popularity of Korean fashion.
How can Macau inspire the way you dress?
I'm out of the city most of the time but every time I'm back Macau always inspires me to be bold with the colors. I think that is because of the vibrant background from the casinos lights.
What would be an ideal weekend in Macau?
My ideal weekend in Macau would be kayaking in the beautiful Nam Van Lake in the morning, wandering around the Old Taipa area to discover those cute coffee shops in the little alleys. Then finishing the day with a nice meal in MGM hotel and head over to Sky21 for a drink overlooking the stunning skyline of Macau.
What's your favorite place in Macau to take photos?
I like Old Taipa area because it reminds me of my childhood and it has a unique vintage feel which is different from the city lights.
Who takes photos for your outfits?
My friends
What's your fashion motto?
Wear the clothes, don't let the clothes wear you
What is your favorite fashion magazine? and why?
I don't have a favorite fashion magazine, but I like getting inspiration from youtube and fashion bloggers. Two of my favorites are Kelsey Simone and Tothe9s.
Tags