Name: Roz Mikaela Callejo
Age: 24
Nationality: Filipino
Instagram @mikacallejo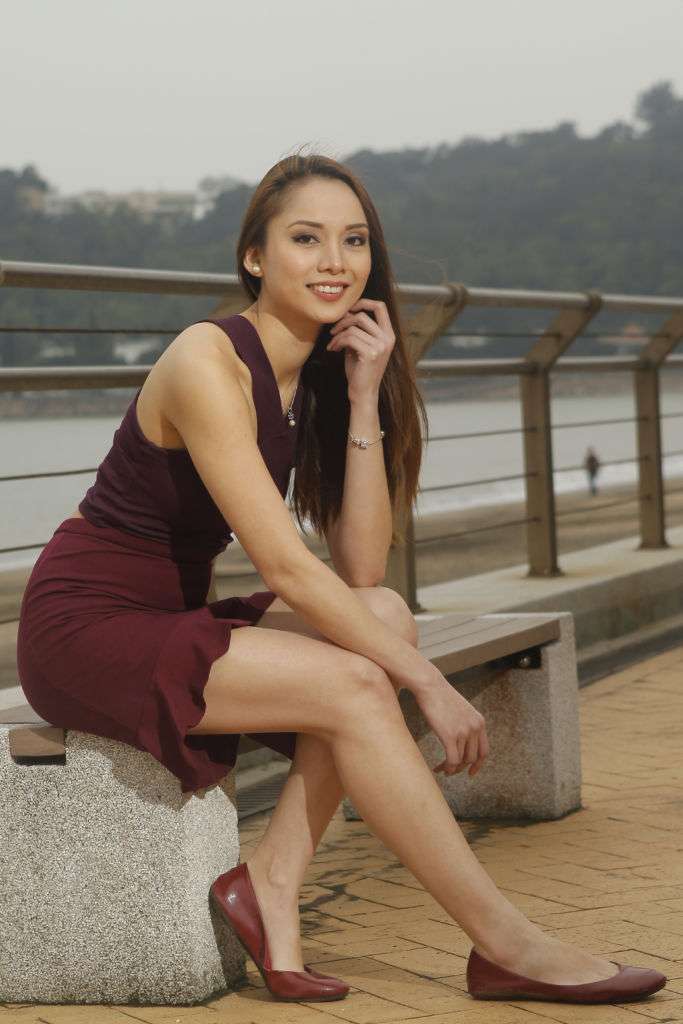 What does fashion mean to you?
I approach fashion differently depending on my mood on that day. I'm not that strict about expressing myself through clothing. As the iconic Yves Saint Laurent once said, "Fashions fade, only style is eternal".
How would you describe your personal style?
Chic and Easy.
Your favorite place to shop in Macau?
Adidas and H&M.
Who was your first style icon?
Kate Moss.
What is your view on Macau's fashion scene, do we have one?
Yes, definitely. I'm always amazed how most of the Macau locals are on trend when it comes to fashion. And from what I've noticed, they'd rather invest in sustainable fashion than buying inexpensive or fast fashion brands.
How can Macau inspire the way you dress?
For me personally, I became a little more experimental with the way I dress because of the new environment. I get to catch a glimpse of what's about to come out on the fashion scene because the majority of the Chinese people are always up-to-date.
What would be an ideal weekend in Macau?
Eating out with friends and family is my ideal weekend. Macau has a wide selection of reasonably priced local and international cuisine.
What's your favorite place in Macau to take photos? 
The Cotai strip! Its modern take on Architecture is brilliant. I think it's a great place to capture more creative shots.
Who takes photos for your outfits?
Martin Rubio – he's my friend with a hobby in fashion and food photography.
What's your fashion motto?  
Wear anything with confidence and you will rock it like no other.
When you can't think of anything to wear, what's your go-to outfit?
Knee-length dresses.
What is your favorite fashion magazine? And why?
I enjoy reading Vogue because it has informative columns that also include events, people, and places.
What's the best advice you have ever been given?
You become what you believe.
Tags