Name: Jetrix Pasamanero
Age: 29
Nationality: Filipino
Instagram: @jetrixbunso
Our special feature Macau Street Style to highlight Macau fashion—follow our Instagram @macaustreetstyle for daily inspiration!
When you hear the word "fashion" what comes to mind?
Bold and trendy
What colors do you see yourself best in?
Black and dark colors to make my skin tone brighter. That's my tip for everyone!
How would you describe your personal style?
Plain yet strong colors which describe my personality.
Where do you get your fashion news and inspiration from?
Instagram and sometimes my own style. I just mix and match.
Who helps you take your photos?
Friends!
If you had to wear one thing for the rest of your life, what would that be?
Dark plain shirts with cotton shorts and a pair of sneakers.
Do you have a favorite filter app you use for your photos?
Snapseed and Instagram filters.
When dressing up to go out what are your 'three-must-haves'?
Shades, cap, and an earring.
How does Macau inspire the way you dress?
Macau consists of four seasons which allows me to wear trendy clothes.
Where is your 'go-to-shoot' in Macau?
Seaside, mountaintop overlooking the city, old street, and an alley.
Which iconic celebrity do you look-up?
None in particular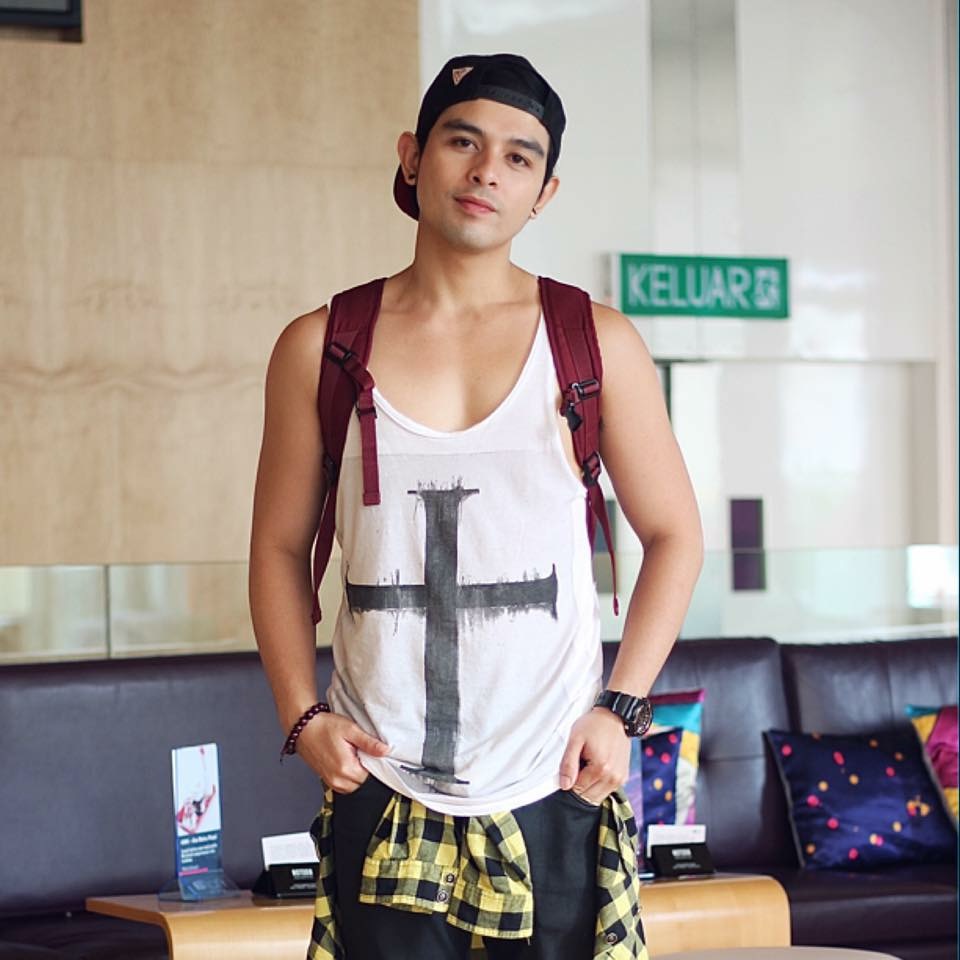 Tags