Name: Lance Relucio     
Age: 24
Nationality: Filipino
Instagram: @qviet_
Our special feature Macau Street Style to highlight Macau fashion—follow our Instagram @macaustreetstyle for daily inspiration!
What does the word "fashion" mean to you?
Fashion, for me, is one's way of presenting oneself and how we wish to appear to others. It's more than just wearing fancy clothes, but it is a cultural and a social phenomenon driven by the desire for something new and being open to change.
How would you describe your personal style?
I'd describe my personal style as "basic" and "simple". They say "less is more", and I firmly believe in that saying.
How do you get your daily dose of fashion information?
Through social media (especially Instagram). Some of my friends are up to date with the latest fashion, so it's not that hard to get outdated.
How does Macau inspire the way you dress?
Macau's culture and especially the weather.
What do you think of Macau's fashion scene? How can it be improved?
Macau is very much updated in the fashion scene. Fashion trends from other countries are starting to make their way here, and is very evident from the people you see outside every day.
What's your go-to outfit when you don't know what to wear?
A basic plain shirt and skinny jeans/shorts when I can't think of anything to wear.
What is your favorite place to shop in Macau?
I used to shop a lot back when we still had Forever 21 here. Now, I mostly buy my clothes from H&M.
Who takes photos of your outfits?
A friend of mine whenever we have photo shoots.
How much attention do you pay to fashion in terms of trends in the way you dress?
I don't really exactly imitate other people's style, I like to add my own twist whenever I style myself up. I don't follow the current trend because I don't want to go out one day and see other people with the same style as me. [laughs]
Which social media platform are you most active on? And why?
I'm very active on Instagram. I'm also an aspiring photographer and I'm trying to build up my page on IG.
Which celebrities have the best style to you?
David Beckham and Joseph Gordon-Levitt. They dress very simply, yet it shows a lot.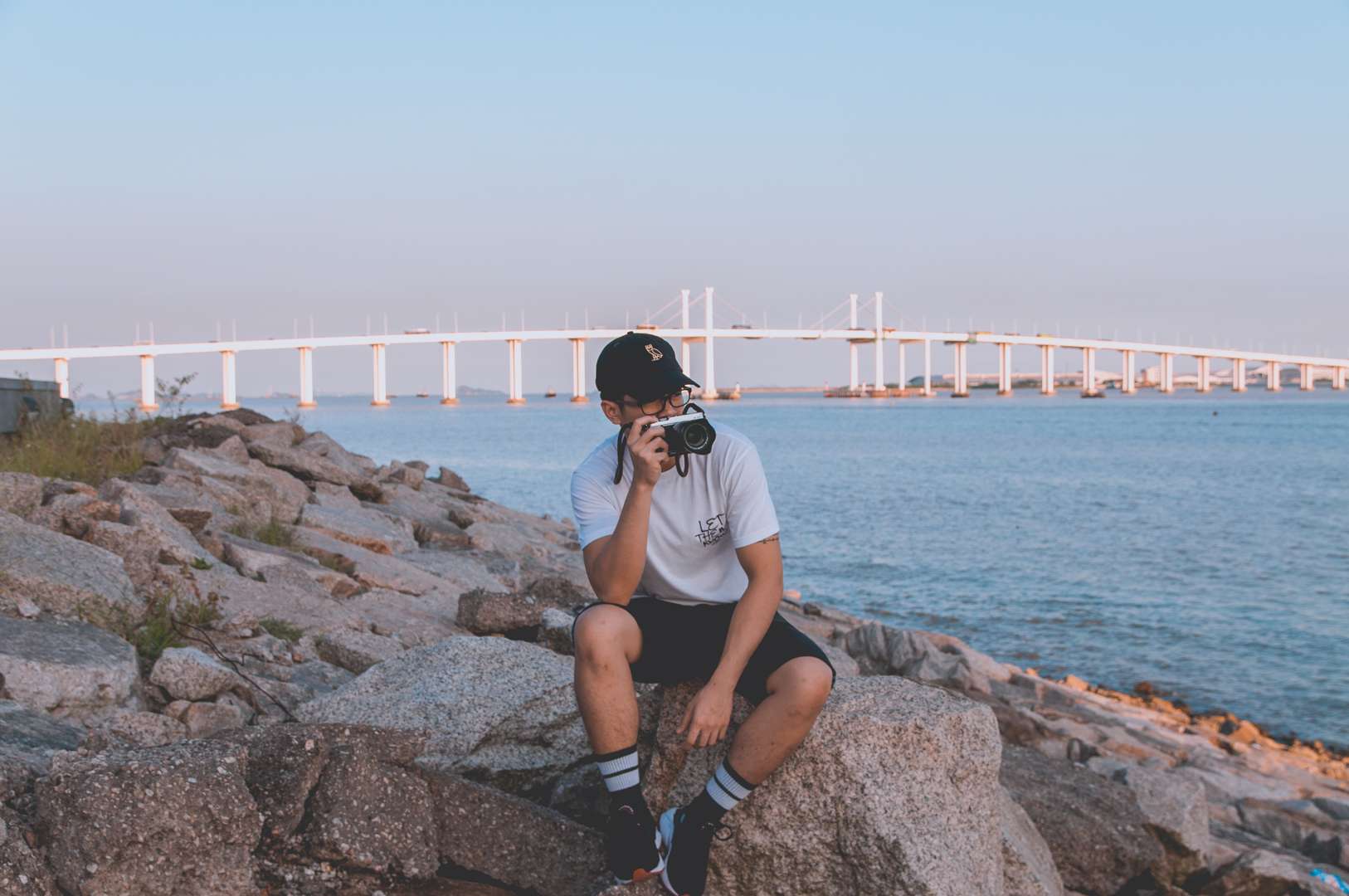 Tags