Name: Sunny Lam
Age: 23
Nationality: Macau
Instagram: @sunnyl_22
Our special feature Macau Street Style to highlight Macau fashion—follow our Instagram @macaustreetstyle for daily inspiration!
When you hear the word "fashion" what comes to mind?
I think fashion is an inclusive word. Fashion not just follows the trend but finding your own style and interpret it. Beauty is in the eye of the beholder, so I think the most important thing is to wear what you want and be who you are.
What colors do you see yourself best in?
Light colors such as white. Earth tone is also a good choice.
How would you describe your personal style?
Ever-changing. I mostly prefer California-inspired style. Also, I love combining some folk-custom in my personal style.
Where do you get your fashion news and inspiration from?
Internet (such as Facebook and Instagram). Try to do some mix and match. My top tip would be to use different accessories.
Who helps you take your photos?
My own photographer @priscilla115. Also, my friends help me too!
If you had to wear one thing for the rest of your life, what would that be?
Denim jacket. Denim never dies!
Do you have a favorite filter app you use for your photos? 
VSCO!
When dressing up to go out what are your 'three-must-haves'?
1. Denim items (pants or shorts)
2. Simple top
3. Comfortable and nice shoes
How does Macau inspire the way you dress?
Macau is a crossroads of China and Portugal. It inspires me to use Chinese style and Portuguese style then make a combination of it.
Where is your 'go-to-shoot' in Macau?
Everywhere. Because Macau has so many beautiful places that are easy to find it out. Try to find your new angle to explain and tell a story about it like Coloane.
Which iconic celebrity do you look-up to?
Molly Chiang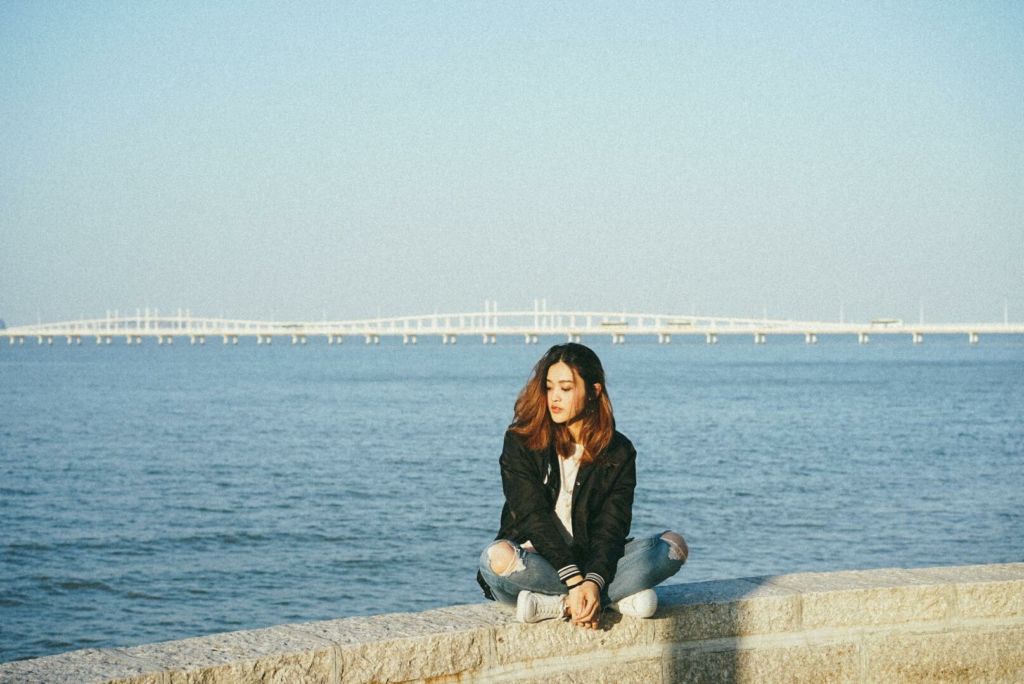 Tags