Institute for Tourism Studies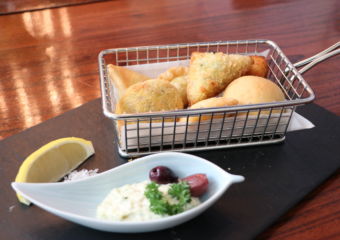 Come and be part of this exciting promotion where you will discover one of Macau's most authentic dishes.
Read more
There is something for everyone this weekend, whether you are a longtime resident or a first-time visitor, so get out there and have fun! Here is our list of where to go and what to do.
Read more