When tourists visit Taipei many go for the food and scenery. It is a food paradise where one can spend a small amount lot of money to eat awfully well. There is great scenery as well – incredible mountain views, verdant oceans and historic sites within reach of many cities. However, Taipei is also a trending hipster destination, and by this we mean there are so many cool rock gigs, art districts, craft malls and unique exhibitions.
Taipei is a leading city when it comes to creativity, especially in art fields such as music and film. Without political intervention and censorship, art flourishes on this self-ruled island. Read on to discover unique areas to discover the hidden hipster hangouts in Taipei!
Huashan 1914 Creative Park(華山1914文化創意產業園區)
The establishment of this cultural park was assisted by the Taiwanese government's investment in the cultural and creative industries. There are plenty of local market stalls and stores selling handicraft totes bags, T-shirts, accessories, and more here. You can also watch avant-garde stage plays at Umay Theater here. Huashan Park is a new creative stage for performing arts practitioners – it actively supports choreographic, theatrical, and musical creations. During the graduation season, visitors can also buy tickets to watch university students' graduation plays here.
Huashan 1914 Creative Park No.1, Sec. 1, Bade Rd., Zhongzheng Dist., Taipei City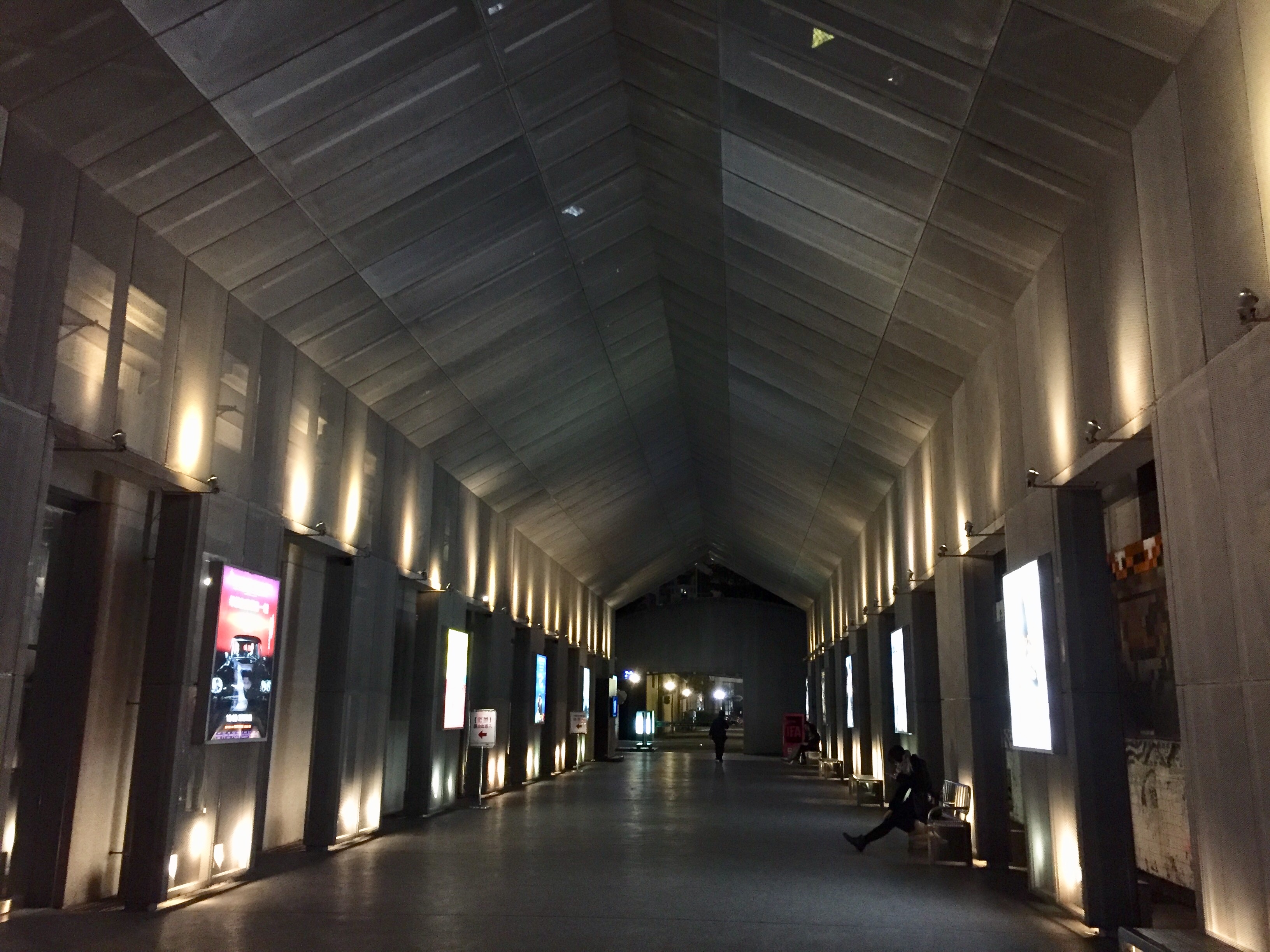 Huashan SPOT Theater(光點華山電影館)
Global blockbusters are not usually what hipsters are into (no offense) because they watch art films. Huashan SPOT Theater located at Huashan Creative Park is great for them as you can find great and quality noncommercial films screened there. This is the first national artistic theater in Taiwan. It pulls in plenty of films lovers but not much cash. The whole theater building used to be a packaging factory and was transformed into a film theater in 1996. Some creative elements have been added as an expression of innovation but the old structure is the same. SPOT Theater sometimes invites famous art film directors, like Hou Hsiao-Hsien, to give lectures and talk with filmgoers.
Huashan SPOT Theater No.1, Sec. 1, Bade Rd., Zhongzheng Dist., Taipei City, (also visit their other branch at SPOT Taipei Film House No.18, Sec. 2, Zhongshan N. Rd., Zhongshan Dist., Taipei City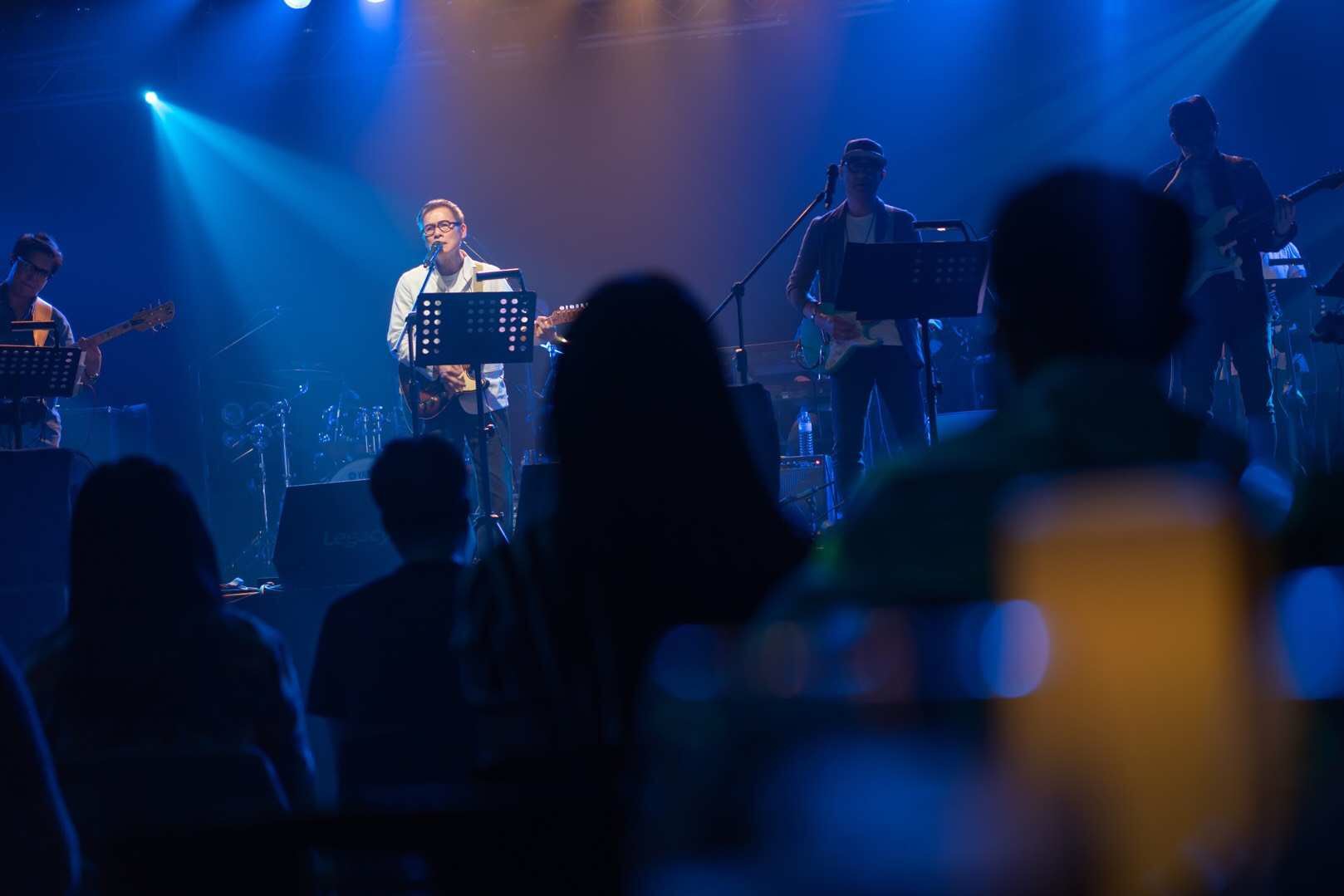 The Legacy (永豐 Legacy Taipei 音樂展演空間)
No hipster can live without indie music.  Indie music in Taiwan has distinctive meanings generated by local practices due to the complex history of Taiwan. Lyrics expressing political demand and stances can be found very often. The Legacy offers quality musical programs that range from independent Taiwan rock to techno plus hip-hop and aboriginal chants. Various musical gigs with different themes are always explored.
There are also opportunities to watch heavyweight singers perform here once in a while. Lo Da-yu (羅大佑) (see featured image above), a Taiwanese cultural icon and Mandopop legend launched his new monthly gig performing projects here.
Legacy Taipei Huashan 1914 Creative Park, Center Five Hall, 1, Bade Rd Sec 1, Taipei City (02) 2395-6660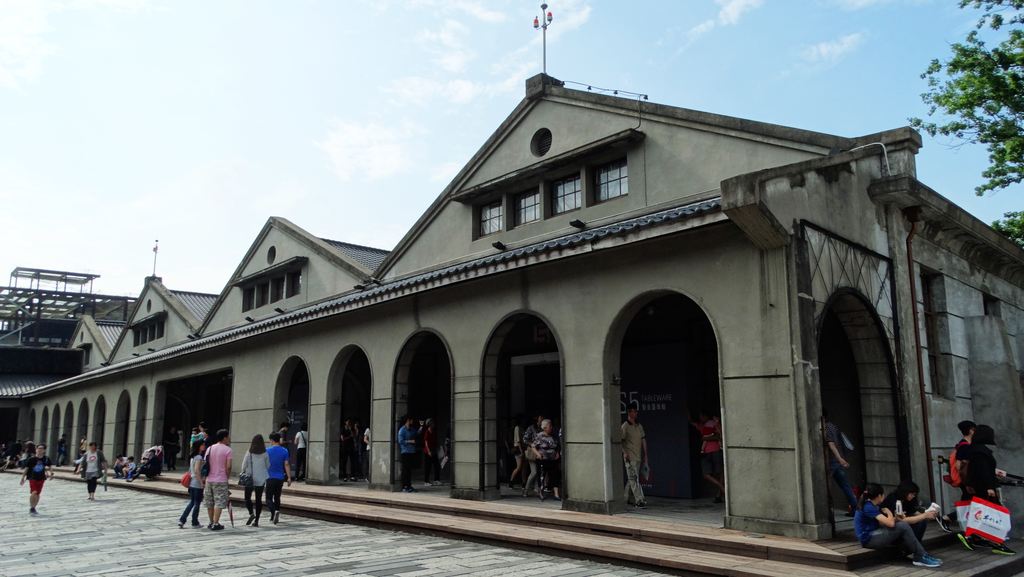 Songshan Cultural and Creative Park(松山文創園區)
In 2011, the Songshan Cultural and Creative Park was known as the "Creative Hub of Taipei", with the aim to nurture creative talents and energy. The Park is not designed with a commercial focus, but rather, its mission is to kindle creativity and innovation. Also, the Park keeps in synch with modern development.
With this mission in mind, the Park has been inviting various individual artists and organizations to hold exhibitions here. Every year, plenty of university senior students majoring in design, advertising and visual arts from across Taiwan hold their graduation exhibitions here. It is a great platform for students to showcase their achievements and graduation work and also an opportunity for design or advertising employers to find future talents. Furthermore, it also organizes large-scale cultural and creative events and to actualize the Songshan Cultural and Creative Park's vision to become Taipei's creative showcase window.
Songshan Cultural and Creative Park No.133, Guangfu South Road, Xinyi District, Taipei City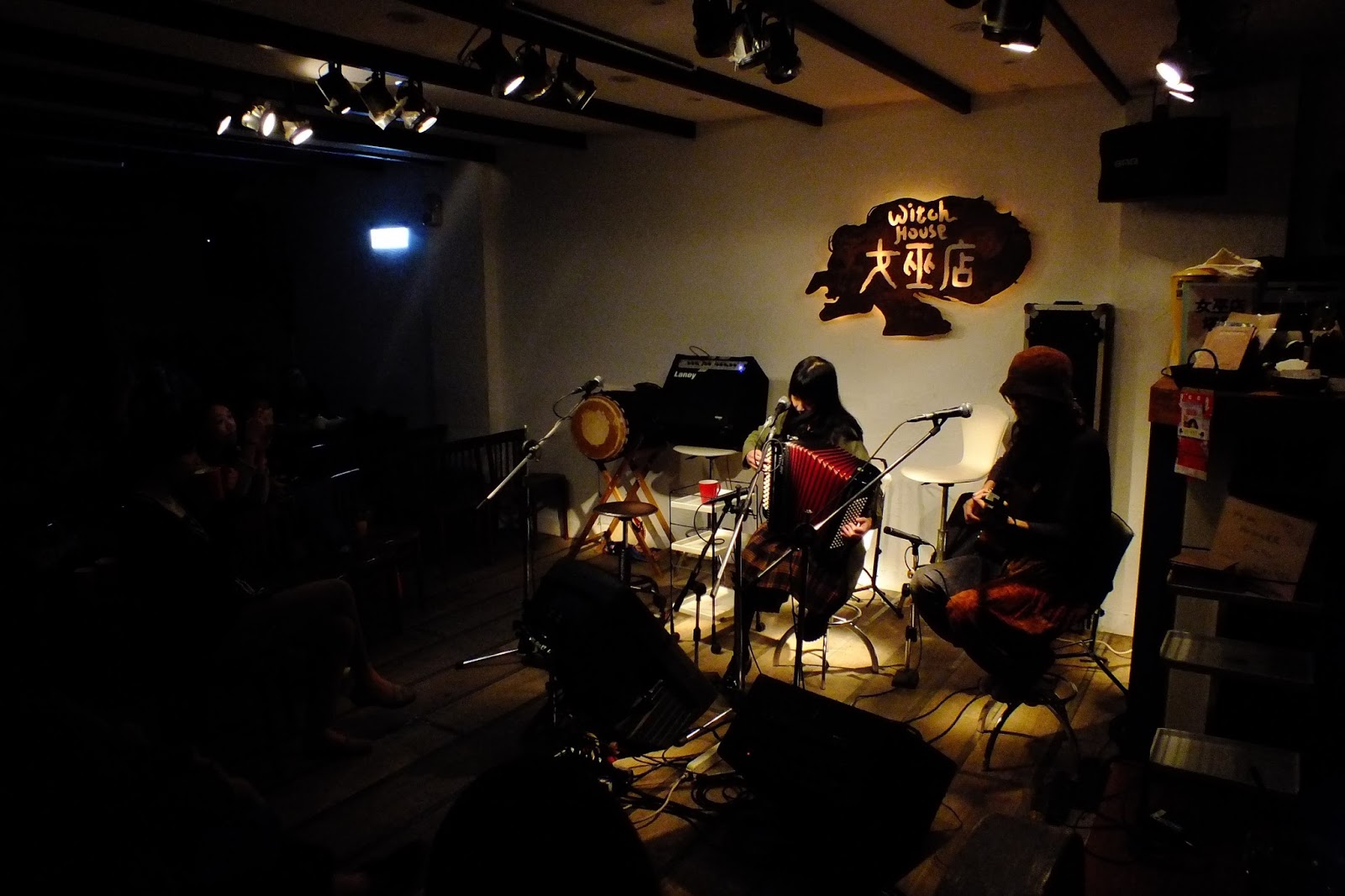 The Witch House(女巫店)
Live music houses playing rock or independent music originated in the early 1990s when Taiwan transformed into a democratic island. In the Chinese-speaking music industry, many well-known independent music artists like Cheer Chen, Deserts Chang, Wu Tsing-fong, Waa Wei, and more, started their career at the well  known live venue, the Witch House. Located not far from National Taiwan University, Witch House has been providing a free performance stage for nameless indie musicians for ages. Unlike more popular performing venues, these sites are full of avid die-hard fans with rebellious spirits enjoying the music.
There is also great food here. For example, try the "crazy sex tea" a mixed herb tea and aphrodisiac toasted with different twists.
Witch House No. 7, Lane 56, Section 3, Xinsheng South Road, Da'an District, Taipei City, Taiwan
Riverside Music Cafe/Riverside Live House(河岸留言)
Riverside has two venues —  one is a cafe and the other one is a live house. They both offer great music performances for audiences throughout the year. Riverside positions itself as a "starting point for a passionate dreamer or a guardian place for dreamers." With the aim of bringing rock-bottom music culture to a mature stage, Riverside tries its best to protect and preserve the purity and depth of music.
Riverside Live House was established in 2008 to be a better and bigger stage for music lovers. Riverside Musician Institute is a newborn baby for the brand, consisting of professional musicians. So, if you are a music lover and when you sit at either River Music Cafe or Live House, maybe it's time to think about the meaning of music performance to us and what is the realization of music.
Riverside Music Cafe  B2, Lane 244, Sec. 3, Roosevelt Rd., Taipei
Riverside Live House No. 177, Xining S. Rd., Wanhua District, Taipei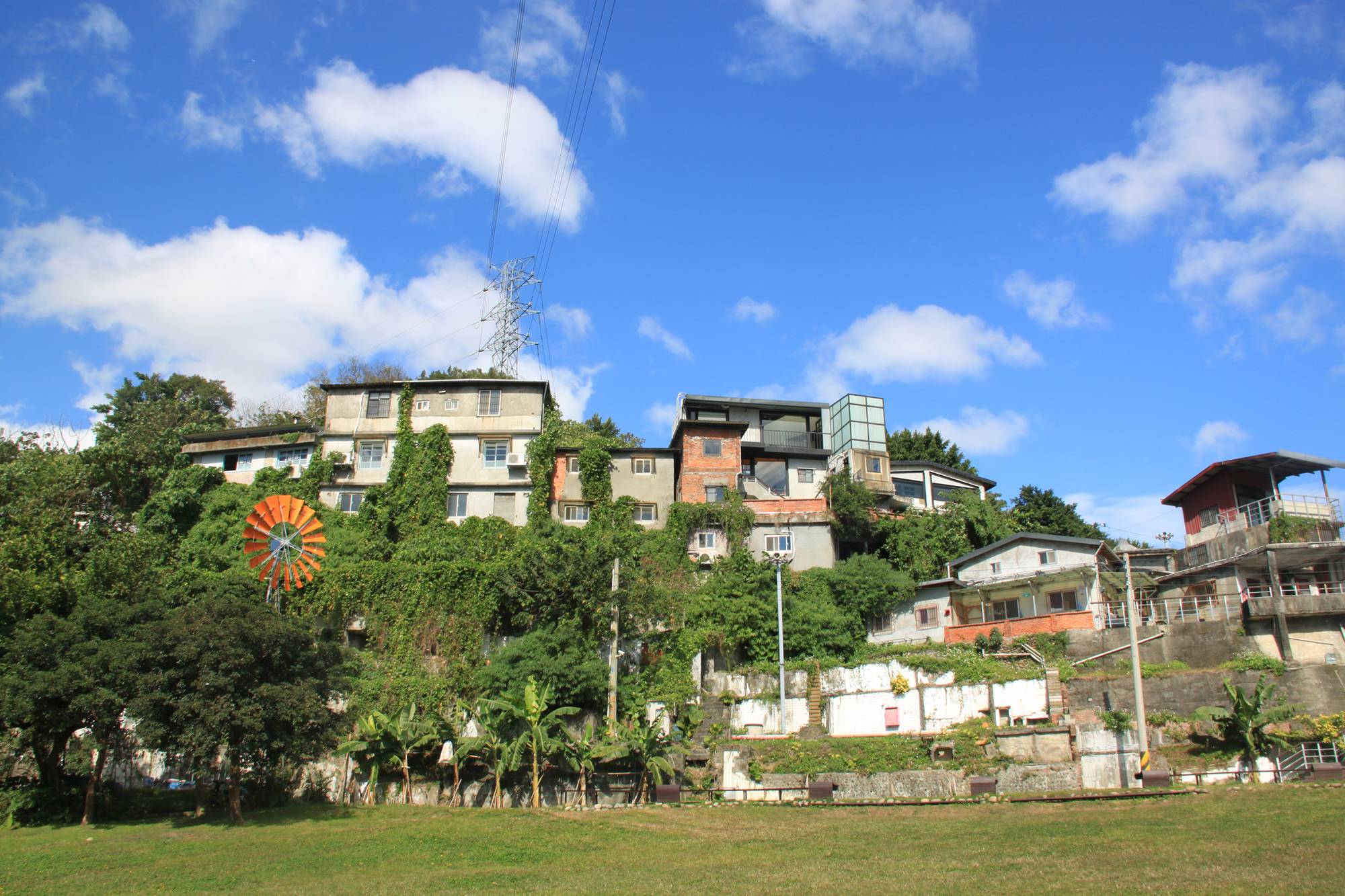 Treasure Hill Artist Village(寶藏巖國際藝術村)
As an international artist village nestled in a historical community, Taipei Artist Village Treasure Hill offers an open area to individual artists or organizations from home or abroad without national borders that transcend hurdles and restrictions of regional cultures and political conditions – it is a free and open cultural exchange.
This place is perfectly suitable for dating and family outings, especially given that art exhibitions can be romantic and educational at the same time. The village also launched children's camps in 2006 and since then children have been given the chance to explore the world of creativity via a wide selection of art education courses.
Treasure Hill Artist Village No.2, Alley 14, Lane 230, Sec. 3 Tingzhou Rd., Zhongzheng Dist., Taipei City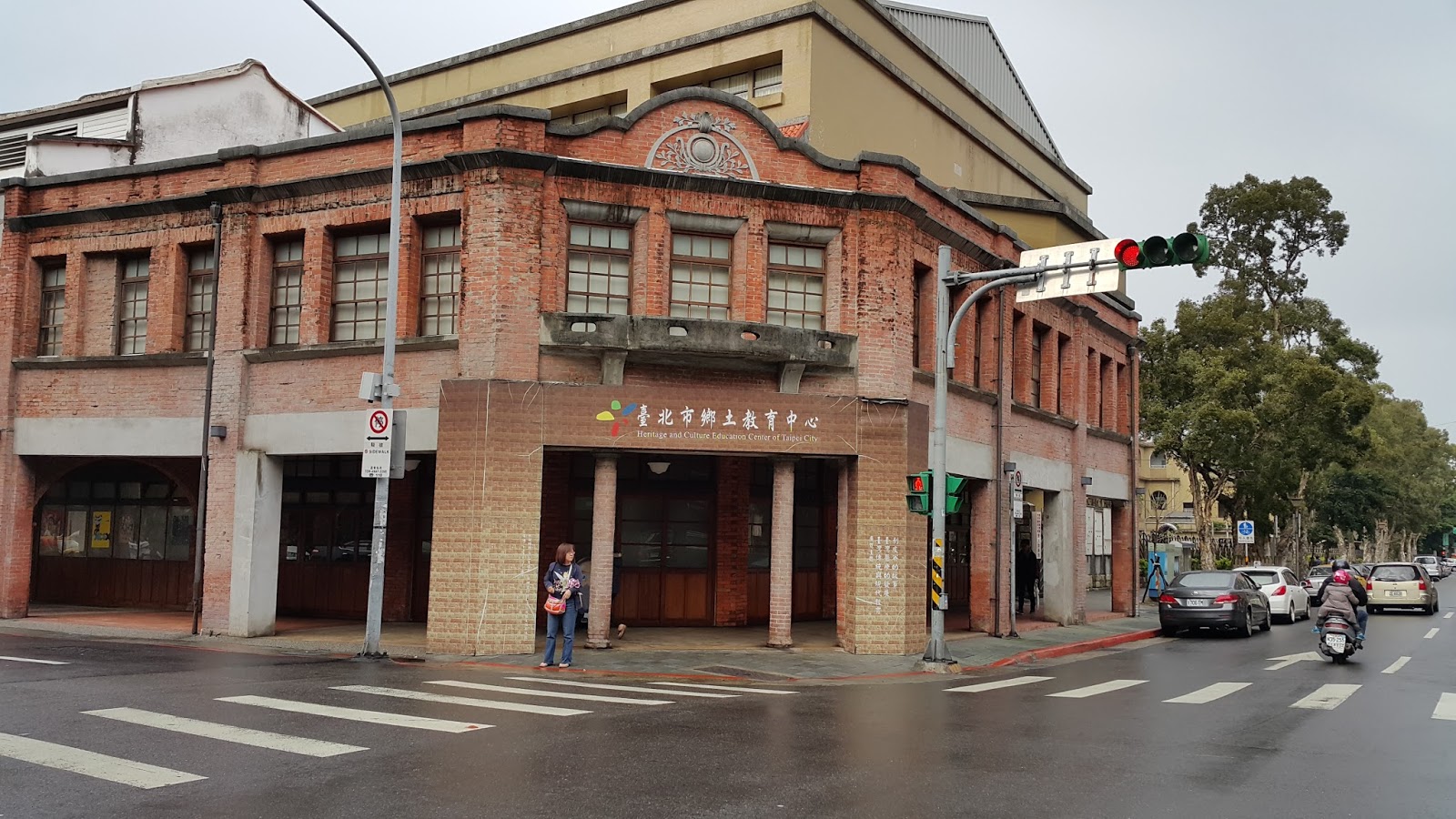 The Historic Bopiliao area(剝皮寮歷史街區)
Longshan Temple is a hot spot for travelers because of its unique temple arts and architecture and Taiwan's vibrant folk faith. Wan Hua district, also known by its Taiwanese name "Monga", was one of the three major maritime trading areas in Taiwan during the Qing Dynasty. The earliest records of Bopiliao date all the way back to 1799. Taipei City government finished the repairing process of Bopiliao Historic Block in 2009 and opened it up to the public, and it has been popular ever since.
These old buildings have become a cultural and educational landmark. There is gangster history which has been made into a movie called "Monga" released in 2010. The historic streets and buildings have inspired contemporary arts like graffiti. History should be well-preserved and renovations like this can bring new life to heritage.
The Historic Bopiliao area Ln. 173, Kangding Rd., Wanhua Dist., Taipei City, Taiwan
(02)2308-2966
---
How to get to Taipei: Air Macau, Tiger Air and Eva Air have daily flights to Taiwan from Macau
Tags