Who doesn't love Halloween? It's the best time to dress up, play games, go trick-or-treating, and then feast on candies and sweet treats. And, we definitely agree that it's not just for kids, grown-ups can join the fun too.
There's only one place in Macau that provides Halloween fun for the whole family (even grandparents). Let the little ones run wild with their tiny gang on the lush green lawn of Grand Coloane Resort while mom and dad indulge in a beautiful buffet spread at the resort's Cafe Panorama. Say cheers as the sun sets with happy hour drinks at Panorama lounge. With so many fantastic activities happening, we give you the low down on what to watch out for at Grand Coloane Resort.
1. Festive Family Brunch
What's an occasion without scrumptious dishes? Join the festive family brunch on October 29 at Cafe Panorama. You'll be spoilt for choice with diverse local, regional, and international specialties prepared to delight the picky palates of youngsters and sate the tastebuds of all guests. With a view of the gorgeous garden, the bright and colorful dining room is located on the ground level. Grab some special spooky treats for the whole family!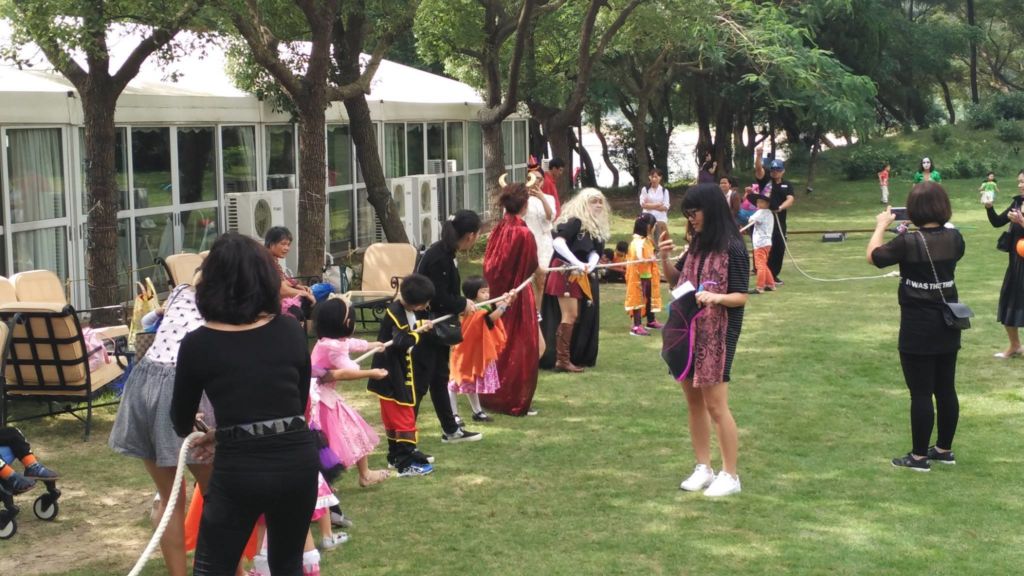 2. Awesome Kids Activities
Celebrate the true tradition of Halloween with exciting activities for kids of all ages. Start off with the spooky family relay,  Halloween piñata, pumpkin carving, face and mask painting and so much more. The family-focused event guarantees a spectacular Sunday of great memories that you'll definitely want to cherish!
3. Fancy Dress Competition
Take your child's Halloween style to the next level with the Kids Fancy Dress Competition. With entrance open to kids aged four to twelve years old, get a chance to win a family brunch for four. Join the exciting fanfare, make new friends and enjoy the fun and festive surroundings of Grand Coloane Resort.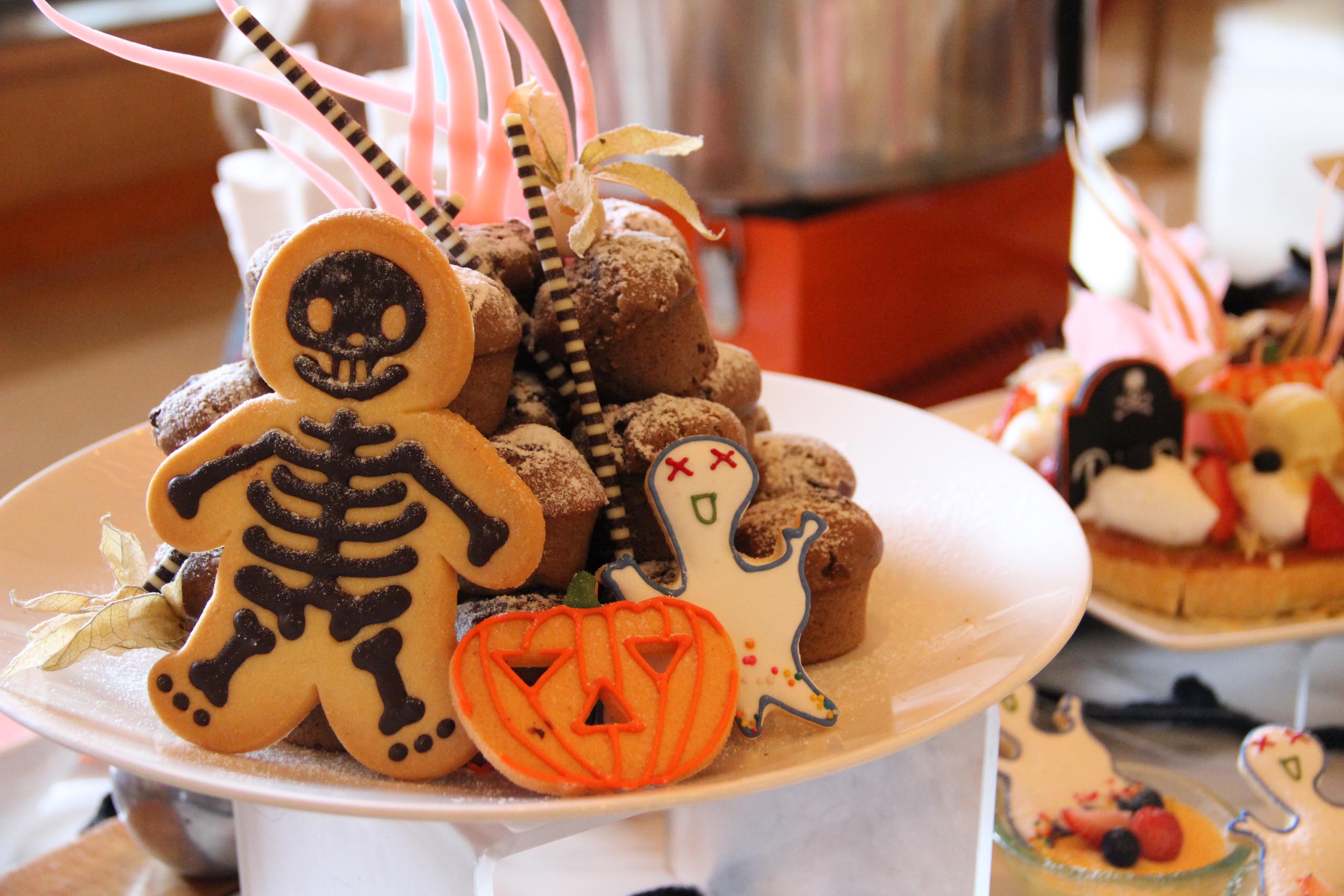 4. Fuss-Free Family Entertainment
Trust us, it's an annual affair you shouldn't worry about. Make it a stress-free Halloween weekend because Grand Coloane Resort has everything covered for the whole family. With the entire checklist ticked off, starting from a relaxing natural setting and then fantastic food, exciting activities all day, and kid-friendly amenities. You don't even have to worry about parking or babysitting. Your only job is to enjoy the day, snap some photos, and have fun with your loved ones!
5. An Unforgettable Staycation
It's the best staycation deal you'll ever get in Macau! From October 28 to 31, the Grand Coloane Resort takes pride in offering the Family Halloween Getaway at a starting rate of MOP $998. Stay in deluxe suites that feature a spectacular view of the pristine beach and verdant greenery while the kids frolic in the garden with wonderful events and activities.
The offer includes one night's accommodation in a Superior Room with private terrace, complimentary "trick or treat" pack with pumpkin candy container and costume, signature buffet breakfast for two adults and two kids at Café Panorama, free Halloween activities, full access to swimming pool and The Club facilities, complimentary use of weekend bouncy castle and entrance to Kids Club, evening turndown service, and late check-out until 2:00pm.
---
When: Sunday, October 29, 2017
Where: Grand Coloane Resort, 1918 Estrada de Hac Sa, Coloane,
For more details, visit www.grandcoloane.com, +853 2887 1111
When: 6:30pm–10:00pm, Tuesday, October 31, 2017
Where: Grand Coloane Resort, 1918 Estrada de Hac Sa, Coloane,
For more details, visit www.grandcoloane.com, +853 2887 1111 or +853 8899 1020
Tags