Discover spectacular sights and sounds at the 20th Lusfonia Festival as Taipa-Houses turns into a fun paradise for four days. One of the main highlights of the festival is the music, and if you love food, fun, and music, this festival is one you don't want to miss.
Held annually in the Taipa-Houses, Macau's leading restaurants set up shop serving signature Portuguese-influenced dishes while children can play and participate in games and the grown-ups can enjoy drinks and dance to fantastic live music. With award-winning musicians, international accolades and top hits from performers set to grace the festival, we guarantee more than just incredible entertainment. It's laced with history, culture, craftsmanship, and talent. Here's a line-up of our favorite performers set to grace the 2oth Lusofonia Festival.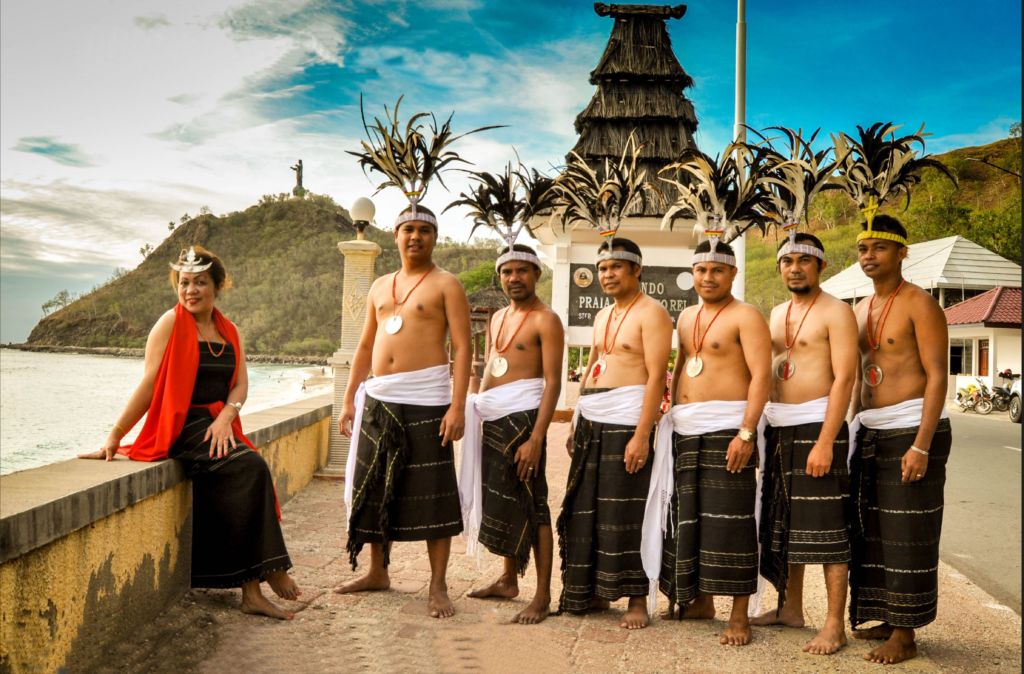 Solution Band (East Timor)
Solution Band might be considered a new group but all the talented members have extensive experience, having been professional musicians independently and with previous bands for more than a decade. It is made up exclusively of Timorese performers and aims to provide outstanding Timorese songs paying homage to cultural music and national development especially in the art and cultural aspect. Hear their beautiful medley of melodies at the Lusofonia Festival.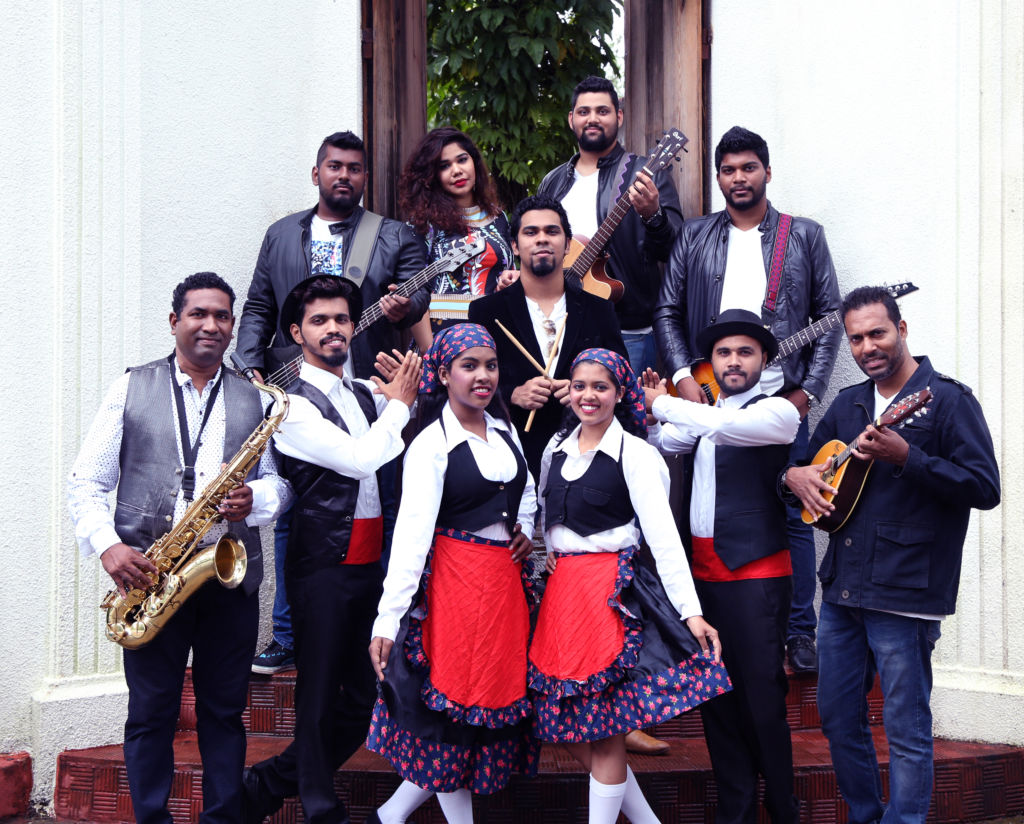 True Blue (Goa, Daman and Diu)
Considered the crème de la crème of the music industry, True Blue has rightly earned a reputation versatility in both music and performance. Having performed in India as well as Europe, Oman, Singapore, Macau, and for all audiences of all sizes and culture, they wow the crowd wherever they go. They perform in various languages such as English, Hindi, Konkani, Spanish, and Portuguese. They also perform multiple genres with their own unique renditions while respecting the originality of the songs.The band also boasts its original compositions. They are known for their infectious energy on stage, so don't miss the live performance of True Blue.
For more details, visit www.truebluegoa.com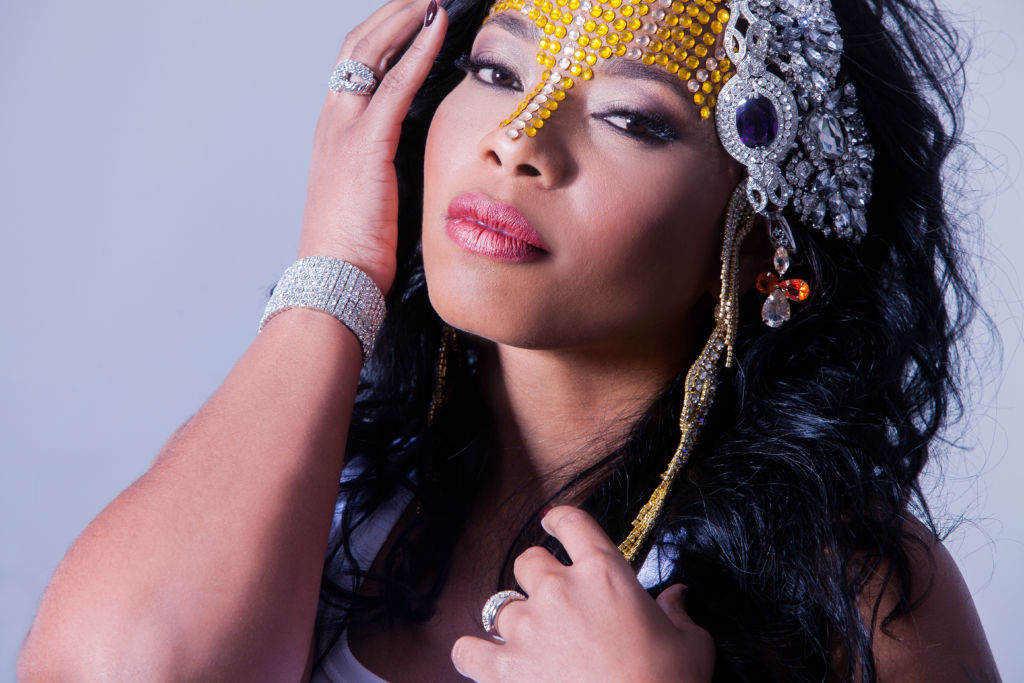 Yola Semedo (Angola)
To say that Yola Moutofa Coimbra Semedo is a talented artist would be an understatement. The singer, composer, instrumentalist, and musical producer also plays the piano and keyboards. Having been on national and international stages and performing for a huge crowd, her captivating voice has brightened up shows taking music to new spaces in several countries such as; Namibia, South Africa, Mozambique, Portugal (Expo 98), Shanghai-China (Expo 2010). Germany, Holland, Belgium, Cape Verde Sal Island (Santa Maria Festival). Together with her band Impactus 4, they participated in the UNESCO Great Singers Festival in a representation of the African continent where she won the African Golden Voice award. Listen to the stunning singer live only at the Lusofonia Festival.
Listen to her music on www.youtube.com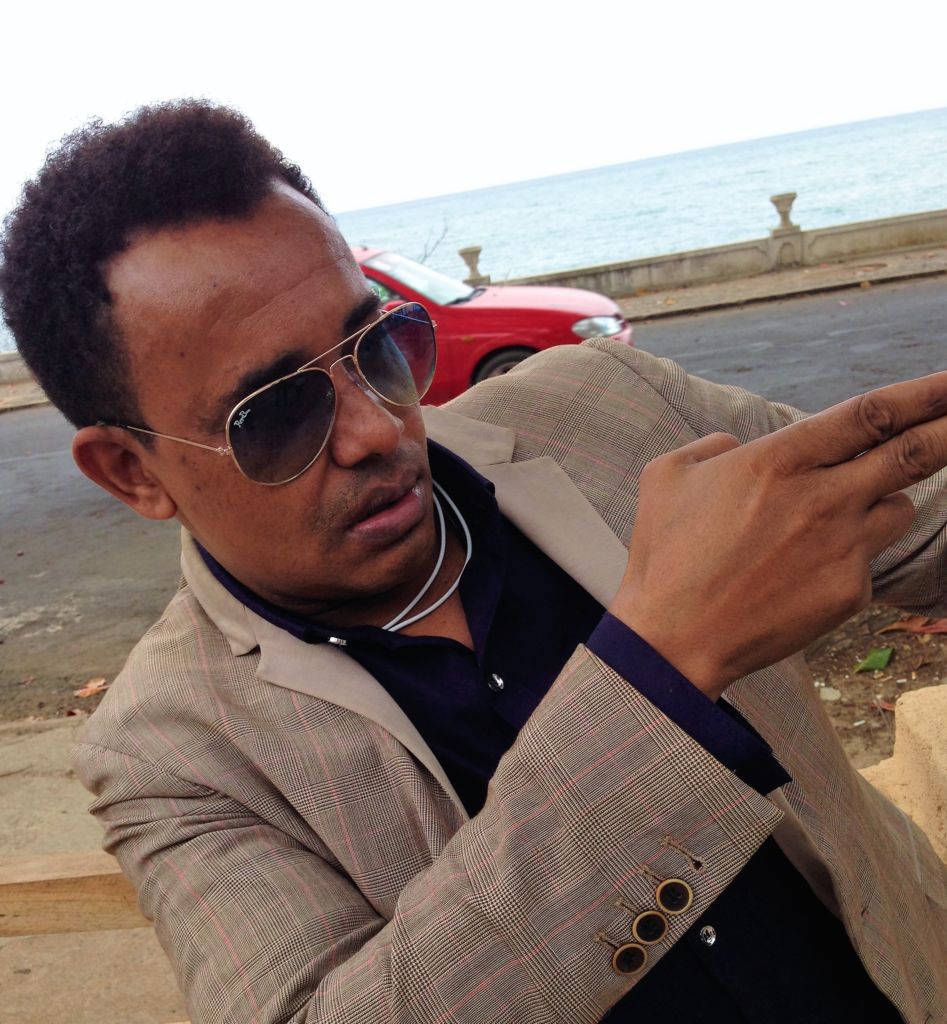 Haylton Dias (Sao Tome and Principe)
António Dias Pereira is known in the musical world as Haylton Dias. His interest in music started at the age of six with participation in small shows in São Tomé. He collaborated with historical bands of Sao Tome and Principe, the Leonenses, and the Unes in the 1990s. He has won numerous awards for his compositions and album and has a new album that's due to be released at the end of the year. The charismatic performer is gracing the Lusofonia Festival in Macau.
Listen to his music on www.youtube.com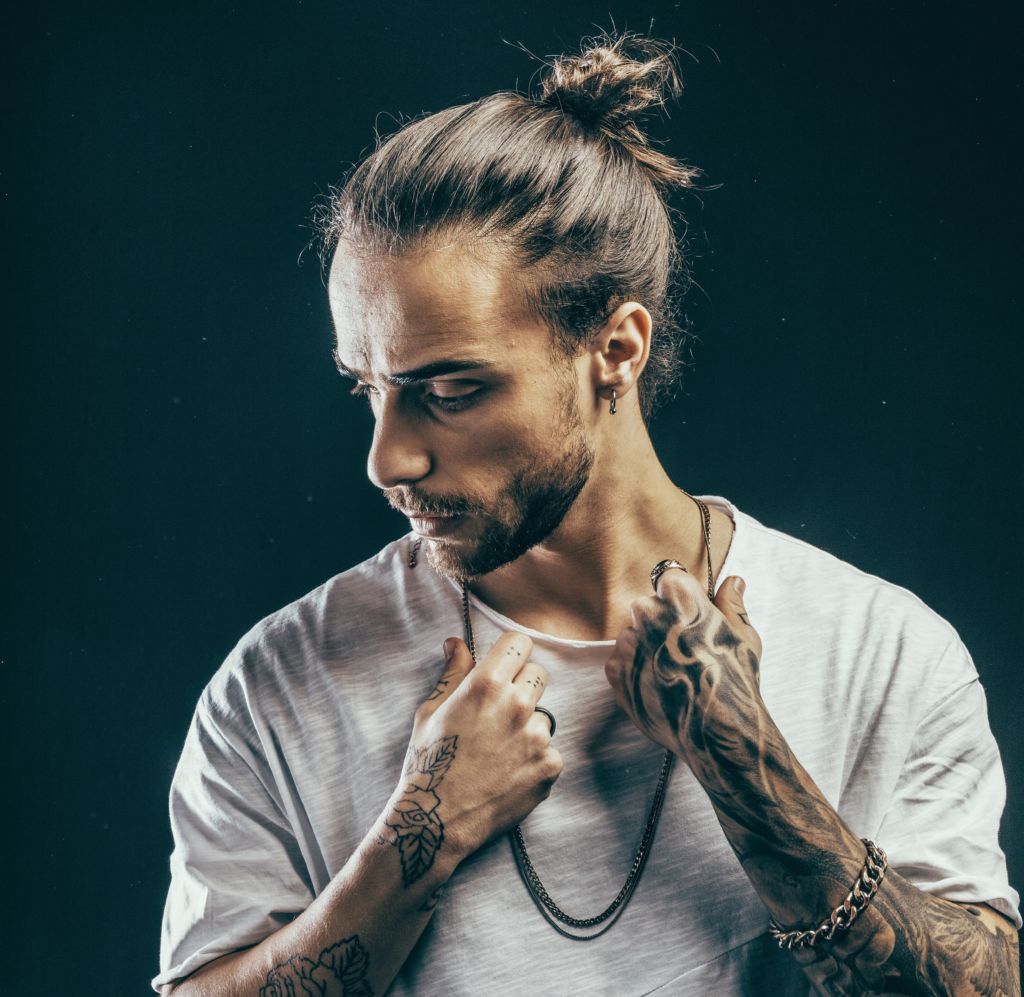 Diogo Piçarra (Portugal)
Diogo Piçarra embodies all the roles of a passionate artist. The singer, composer, author, musician, and producer is at the moment one of the biggest names in Portuguese music. He co-founded the Algarve band "Fora da Bóia", where he not only stood out as a guitarist for the band, but also for his quality vocals and composition. The highly recognized and respected Portuguese artist has launched his album and is set to perform at more than 70 concerts this year. Don't miss his amazing performance only at the Lusofonia Festival.
Find out more at www.facebook.com/diogopicarra and listen to his music on www.youtube.com
---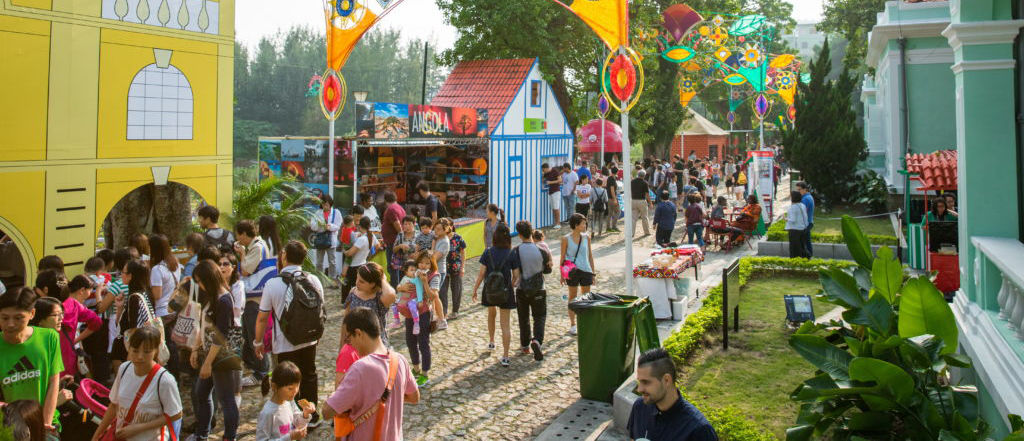 A chance to promote and exchange cultural knowledge between Portuguese-speaking countries and regions, the 20th Lusofonia Festival is the perfect place to experience all things Portuguese for the community of Macau!
The Lusofonia Festival is a perfect place for locals and visitors alike from all different cultures and walks of life. From authentic food, drinks, and hand-crafts from different the Portuguese culture, partner that with performances of music and dance also with great games and activities for kids!
Angola, Mozambique, Cape Verde, Portugal, São Tomé e Princípe, Goa, Daman and Diu, Guinea-Bissau, Macau, Brazil and Timor Leste are the Portuguese-speaking countries and regions that will gather at the Taipa Houses Museum to present music and dance performances, as well as a glimpse of their own little differences in culture.
On Friday, catch the parade by Macao 1st Samba School at 7:30–8:30pm and music performances from Macau artists at 7:30pm–10:00pm. Take the kids on Saturday from 3:00pm onwards to enjoy the traditional games and pony rides. Stay for the music and dance performances until 10:00pm. Go back on Sunday and savor more of the Lusofonia Gastronomy restaurant from 12:00pm to 3:30pm and 6:30pm to 10:00pm. There is so much to explore in the splendid setting of the festival!
When: Friday–Sunday, October 19–22, 2017
Where: Taipa Houses Museum, Avenida da Praia, Carmo Zone, Taipa, +853 8988 4000 / 2882 7527 / 8399 6699, www.icm.gov.mo
How much: Free admission
Tags