Galaxy Macau highlights a strong culinary legacy of Northeastern Chinese cuisine in the city. Discover a taste of the region's past and present at Festiva and The Noodle Kitchen. The two prominent dining destinations boast an exceptional dining experience for locals and international guests.
Taking their culinary offerings a notch higher, discerning diners will be able to explore and savor the divine Northeast Chinese cuisine from April 16 to June 30. There is no need to compromise with your penchant for old favorites at this dining spot because they are simply offering you more special options. Grab your friends, colleagues or the whole family to sample these heart-warming new dishes created by the talented culinary team and world-acclaimed chefs.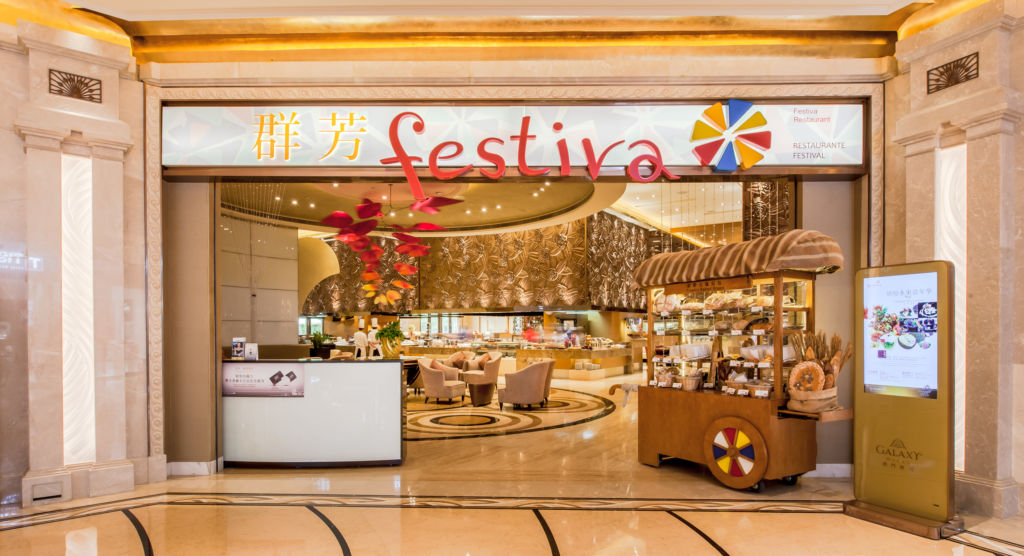 Festiva
Festiva is a family-favorite dining destination for elegant interiors and yet laid-back feel that charms the kids and adults alike. Diners can discover a wide array of Northeastern dishes prepared with precious seafood ingredients such as abalones and sea cucumbers at the eclectic all-day restaurant at the price of only MOP $250 for lunch and MOP $448 for dinner. The price is subject to a 10% service charge.
Taste the culinary creations of true masters including Ren Jia-chang, Tang Wen and Dai Shu-jing who are veterans in the industry. Bringing the very finest ingredients from their home territories in order to recreate an authentic taste of Harbin, Changchun, and Dalian; we suggest you try the grilled deer meat skewer and lamb skewer with onion, Harbin sausage platter, steamed Dalian wild abalones, and braised sea cucumber with spring onion with millet Rice.
Festiva GF, Galaxy Macau, Estrada da Baia de Nossa Senhora da Esperanca, Cotai, +853 8883 2221, www.galaxymacau.com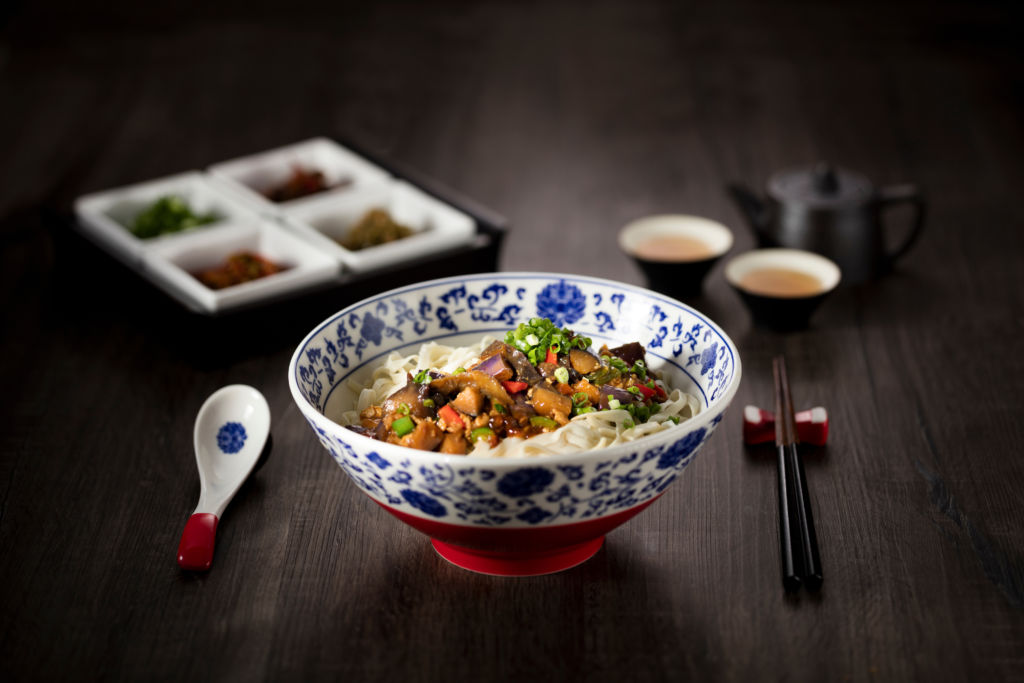 The Noodle Kitchen
One of the most popular restaurants in Macau, The Noodle Kitchen at Galaxy Macau also joins in the Northeastern cuisine mania. Led by Dalian Chef Yu Tao who is the founder of renowned restaurant Pin Wei Ju, who was recently featured on TV program "A Taste of Dalian". Chef Tao has scrupulously selected premium ingredients from the pure waters of the North to create delicious dishes that signifies the true tastes of the sea in the region.
Chef Yu has elevated classic dishes to a new level through the jellyfish from Huangbo Hai, sea urchin and whelks from Haiyandao, prawns from Bohai, and more. Diners will be delighted with the rare opportunity to order traditional dishes enjoyed by the families of Dalian fishermen. Amongst the signature dishes include braised Haiyangdao sea cucumber and diced eggplant, poached dumplings filled with Dalian sea urchin, and sautéed shredded preserved radish with sliced Haiyangdao sea whelk.
The Noodle Kitchen GF, Galaxy Macau, Estrada da Baia de Nossa Senhora da Esperanca, Cotai, +853 8883 2221, www.galaxymacau.com
Tags